This free printable holiday checklist will make entertaining this holiday season a breeze.
Disclosure: This blog post was sponsored by KING'S HAWAIIAN® but the opinions are all my own. #HostwithKH

Only 16 days until Christmas!
I haven't even started preparing yet. My kids are off with their dad for a couple of weeks, and I have to make plans to steal them back for a few hours at some point to decorate the tree. It's been a little chaotic in these parts. We moved into a new house on Thanksgiving and I'm still knee deep in boxes … and if anyone could please come and find my cookie sheets I'd really appreciate the help. Also my comforter. For something so big it sure is doing a great job of hiding from me.
With that being said, I am trying to be somewhat organized for Christmas seeing as I failed so miserably during Thanksgiving with the house move.
So if you need a little hand at getting organized too, then I've made this for you: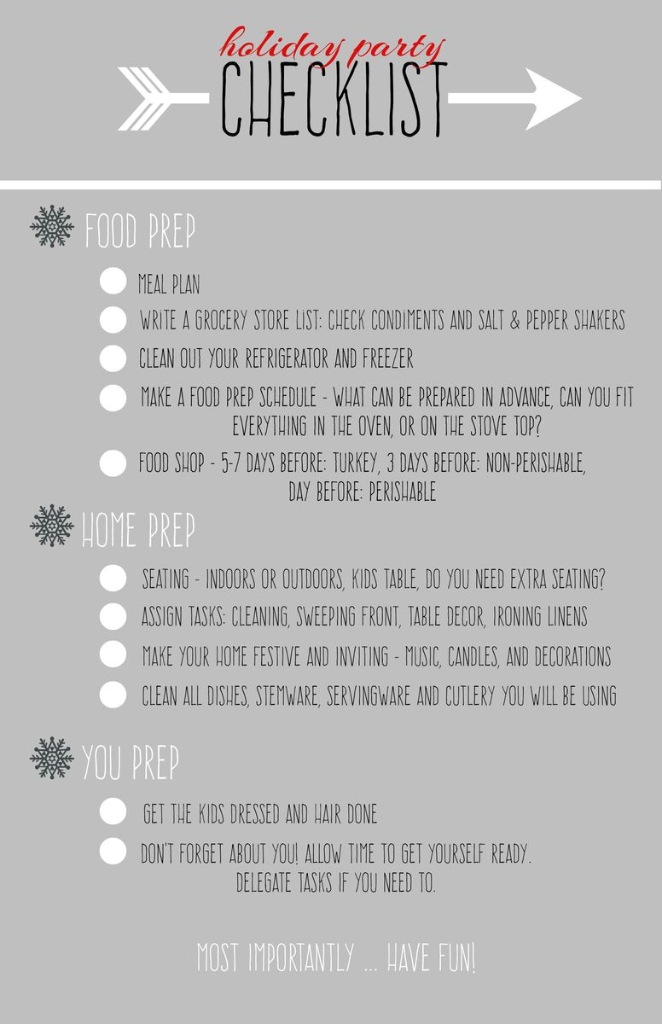 You can download my printable checklist RIGHT HERE. Stick it on the fridge, on the notice board, take a screenshot for your phone, iPad, or anywhere else you will need to see it.
Now that you are well on your way to being prepared let's talk about what you will need, and where you will be shopping.
What are you going to serve? What kind of party will you be hosting – Secret Santa, cocktail party, family dinner, ugly sweater party?
When compiling your Walmart shopping list, divide it into two or three lists:
The turkey and decor should top this list so you can start decorating your home and defrosting that turkey.
List 2 (and/or 3): 3 days out to the day before
Perishable and non-perishable food items
Walmart is your one-stop shop for everything you need this holiday season – from decor, to food, plates, and serving-ware. And don't forget to pick up your KING'S HAWAIIAN® Sweet Round Bread, they are the most irresistible part of your holiday dinner.
You'll find great ideas for all of your holiday entertaining from KING'S HAWAIIAN® over at EVITE.com.