Printing on paper bags for special occasions couldn't be easier. You can make them for special school days, birthday's, party favors, school field trips, and more.
The twins' went back to school today. Jay doesn't start back at college though until the end of the month.
This post may be about St. Patrick's Day, but I thought it was appropriate for back-to-school too. Did you know that you can print directly onto paper bags? This is such a fun thing to do for your kids birthday, sack lunches for field trips, and special days at school. Of course, I made these ones for a St. Patrick's Day party though.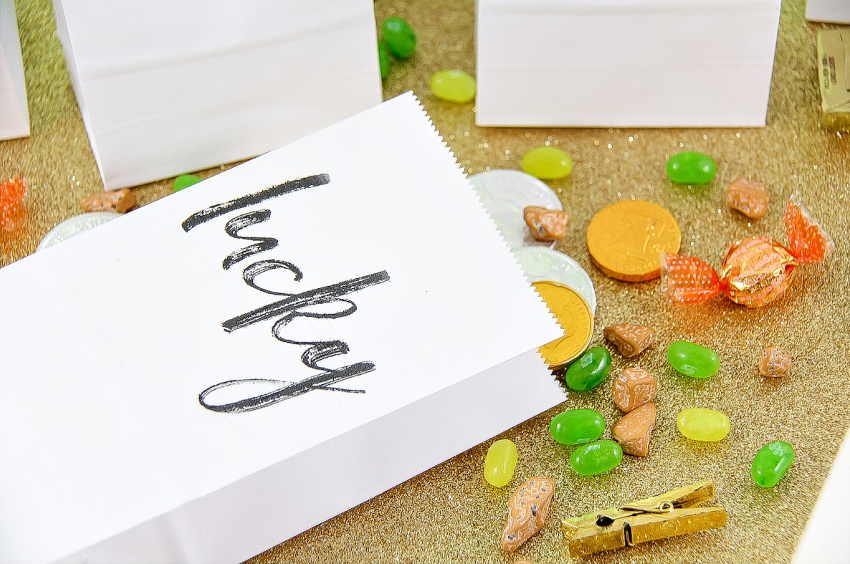 You can find all the details on how to make these fun party favor or lunch sack bags over at Lady and the Blog.