I love my Real California Milk friends, they take me away, and they stuff me full of ice-cream.  And they introduce me to fabulous people such as Danielle Keene of Bittersweet Treats (the contestant from Top Chef Just Desserts).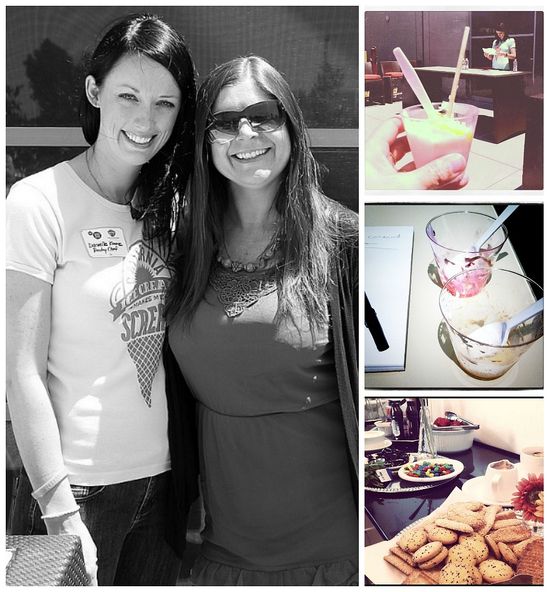 Danielle introduced us to some of her fabulous ice-cream creations (of which I felt obliged to eat each and every one), she also shared tips on hosting an ice cream social and offered advice on pairing different ingredients to make your own ice cream at home. 
And I thank goodness that I was wearing a dress and tights (with elastic), because I swear I ate my bodyweight in ice-cream.  What?  I only had 5 small samplings and then made a sundae.
If you haven't had the pleasure of tasting ice cream with freshly dried basil, or peppercorns, or even coffee beans in it, you are missing out.   And by chance, she had my favorite on hand, pineapple and coconut.  It was heaven.
In passing on what I learned, please feel free to click on the links below for fabulous tips and a recipe too.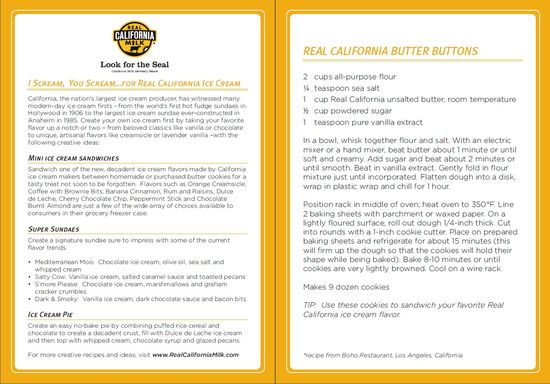 Follow Real California Milk on Twitter and 'like' them on Facebook.