Today was a glorious sunny day.  We … who am I kidding. "I" … decided that we should head out for the day.
We started at the Pacific Grove Museum of Natural History who were holding their 49th Annual Wildflower Show.  I could have spent hours in there learning about and photographing every single flower on display, however the two 3 year olds had ants in their pants and wanted to explore every inch of the museum too.
Our next stop of the day was the Marina Farmer's Market.  Unfortunately I didn't take my big 'ole camera in there with me, so no shots to share.
Our third and final stop of the day was the Moss Landing Marine Laboratories for their Open House.  I am so glad we made it to this event.  The kids had such a great time.  The puppet show was fantastic and watching Flynn head banging to one of the musical numbers had me in fits of laughter.  There were a lot of hands on activities including fish printing and we had the opportunity to attend the SLEWTHS facility to watch a sea lion demonstration.  You have to check out the graduate students blog, it's fantastic.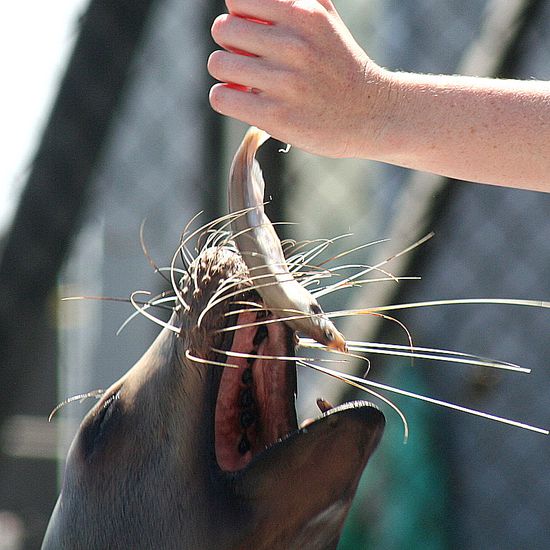 Here are the kids fish prints: