Jacks Peak County Park is the highest point on the Monterey Peninsula.  The park encompasses about 525 acres including 8.5 miles of hiking and riding trails.  After the recent rains the trails were littered with pine needles and pine cones, there were fallen trees and a lot of others that seemed to be balancing quite precariously on the small cliffs running alongside the paths.  It was green and lush though and the kids did great on the 2+ miles of trails we hiked.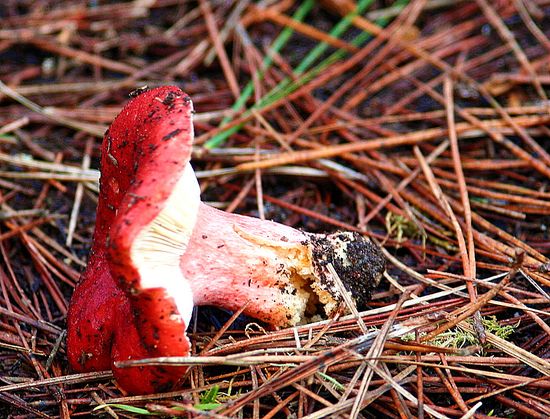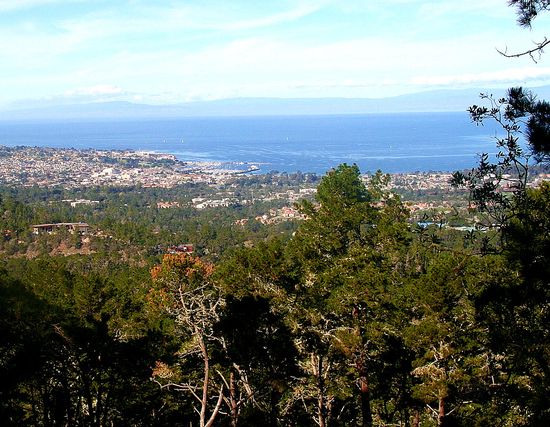 QUOTE OF THE DAY:
Marisol at the halfway point: "I don't like Jack because I can't like his peak".  
Information about Jacks Peak can be found here and a map complete with hiking trails is here.