Last week was the Monterey County Fair.  Friday was free entry for Military personnel.  Off we went.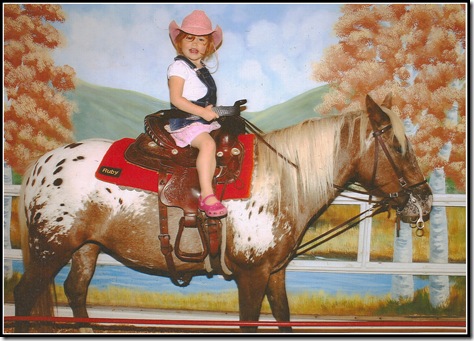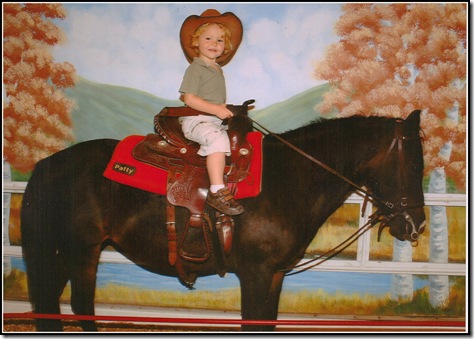 The above 2 photographs taken by the staff at the horse riding exhibit.
Fried artichokes – delicious.  Even better though was the spinach, feta, artichoke and olive salad I tried.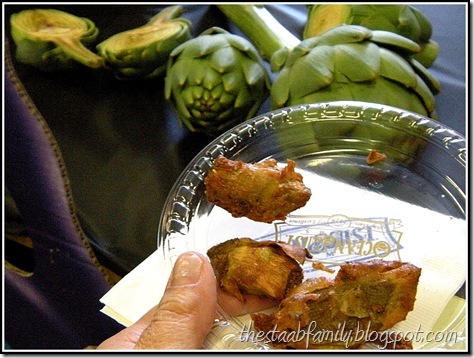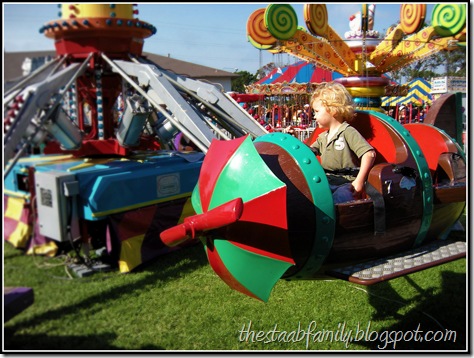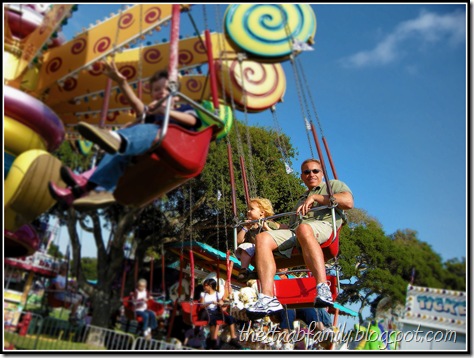 The meltdown that occurs when daddy takes brother on the swing first.