The sun was shining
The weather was perfect
Sea World was amazing.
If you haven't been to Sea World and are planning a trip to San Diego or live in Southern California, it's well worth visiting. 
Dig, dig, dig …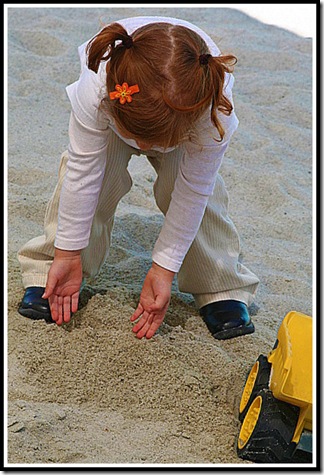 I caught me a couple of boy fish.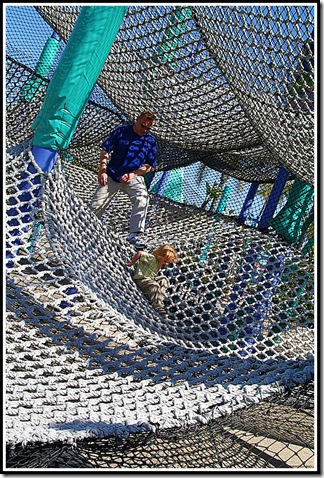 Us, only frumpier.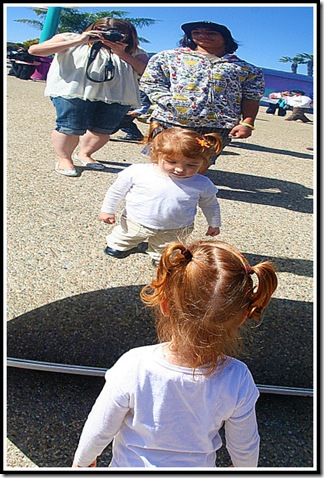 After days of asking, Marisol FINALLY got to see a horsey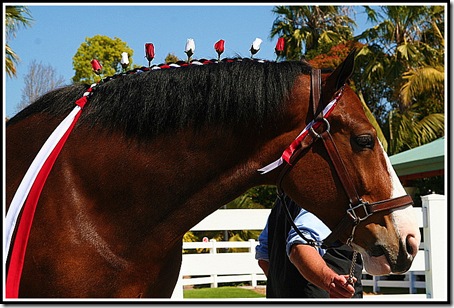 We dined with Shamu.  Can you believe she ate ALL of this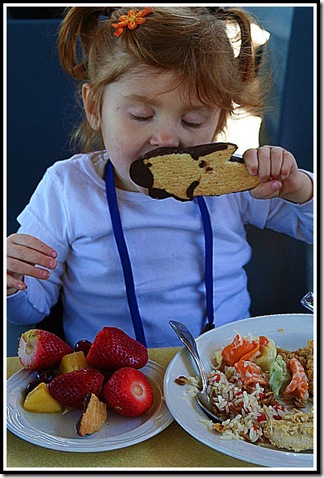 Mmmm, cold beer.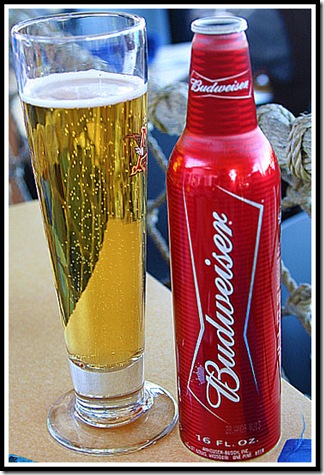 *waving* back at you Shamu.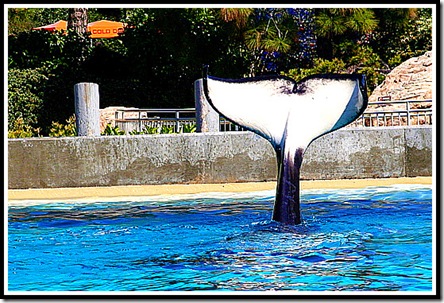 Oh. My. Goodness.  Whipped cream is the BEST thing EVER.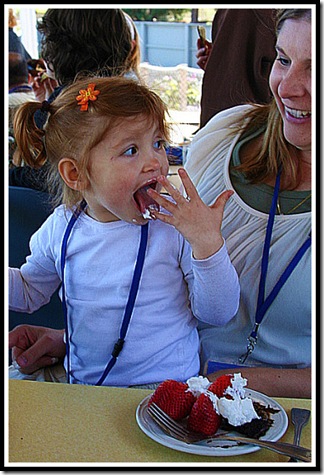 Want to try some?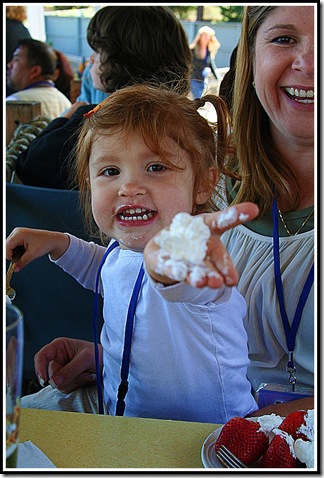 Kisses for Shamu.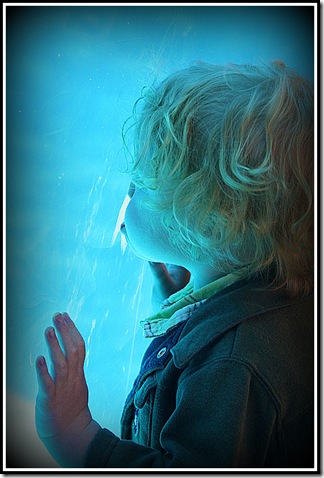 See…..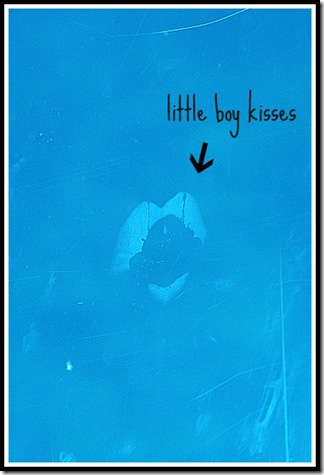 The happiest boy at Sea World.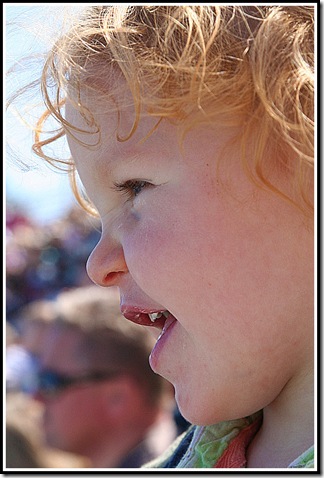 As Marisol would say … "WOW"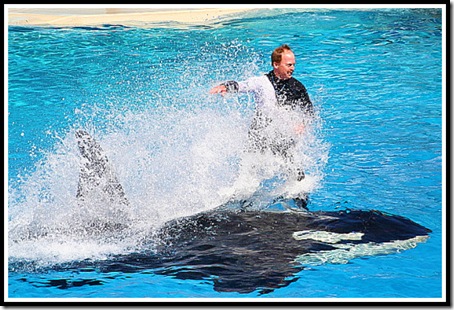 Flying through the air.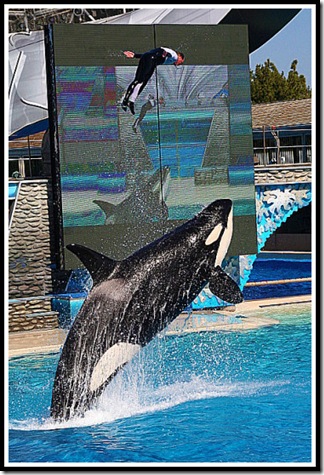 Big, beautiful creatures.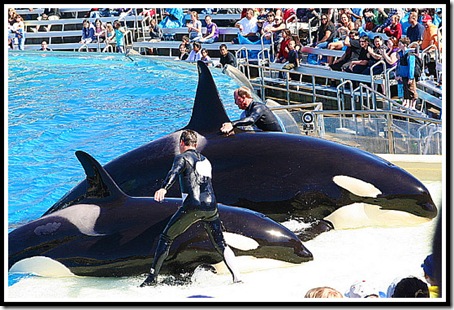 All smiles.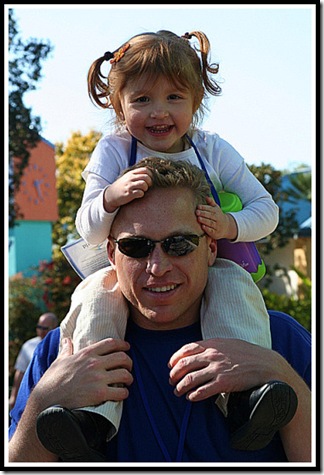 Flynn was on a fishy high … he really was.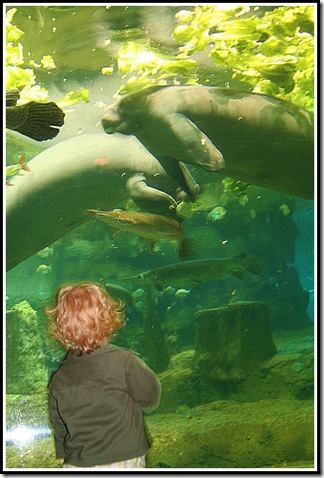 These are a few of my favorite things …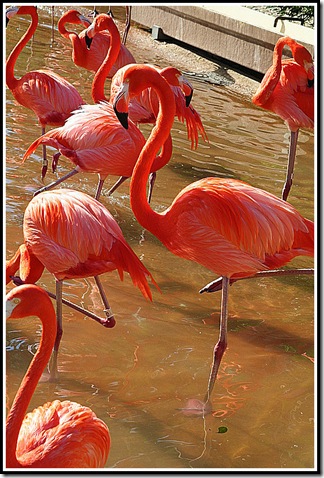 Come back here ducky …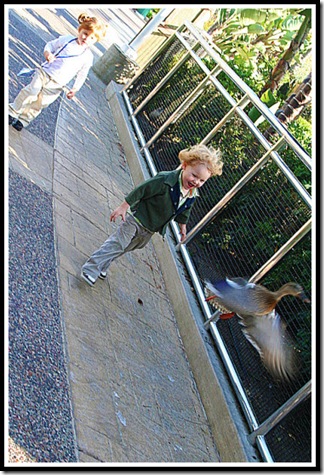 Very cool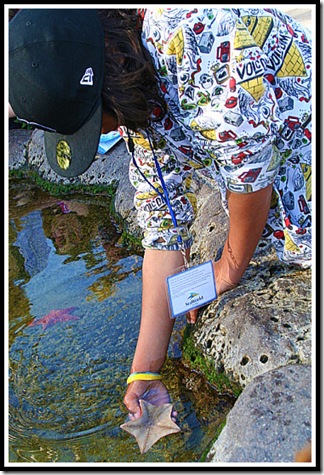 They tried to swim with the starfish SEVERAL times.