Peanut butter and jelly ebelskivers are the perfect weekend brunch idea. You won't be able to stop at just one.
Disclosure: This post contains affiliate links, it doesn't cost you anything to click on these links, however, if you purchase the product, a little of that comes to me.
Looking for a delicious breakfast idea for this weekend?
How about these peanut butter and jelly ebelskivers … small round pancakes filled with yummy peanut butter and raspberry jam.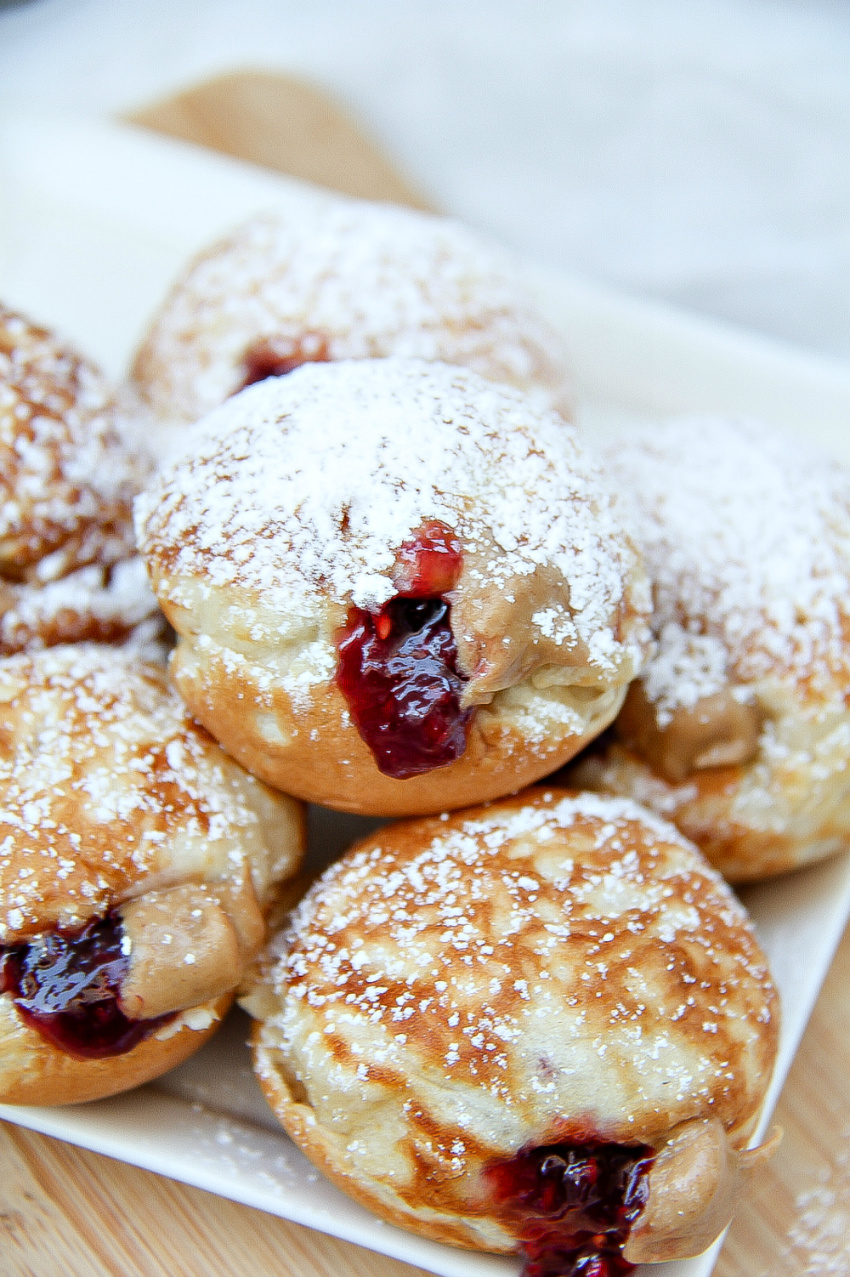 Head on over to SoFab Food where I'm sharing the recipe.
Tip: You'll need an ebelskiver pan to make these.