hosted by Lotus
All photographs taken with a Canon Rebel XT'
Last week I hardly had a thing to post.  This week I'm so behind that I'm thanking goodness for Weekly Winners so I can post a ton of photos at once.
A DAY WITH THOMAS THE TANK
Roaring Camp Railroads hosted a Day with Thomas the Tank.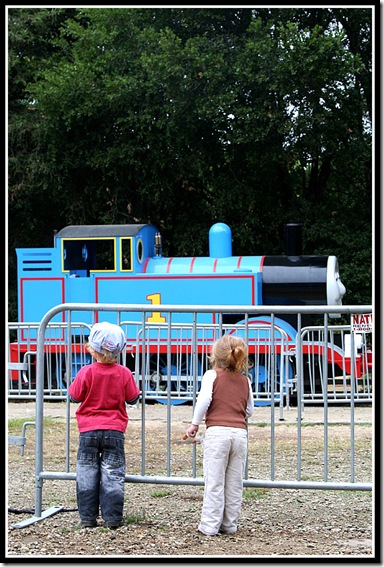 I'm going to sit in the carriage and you drive Thomas. Okay!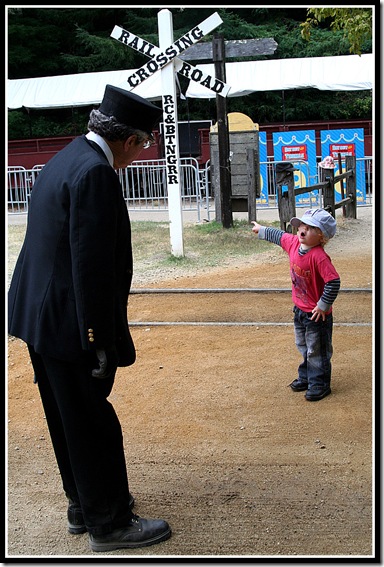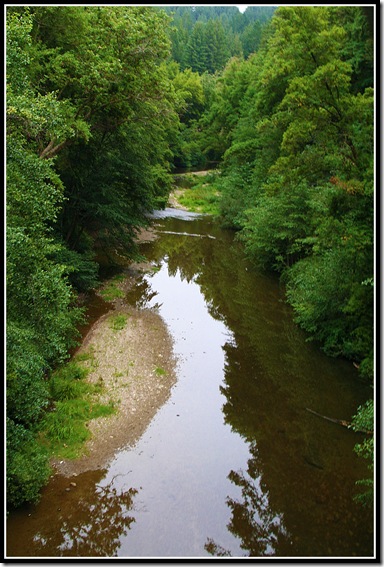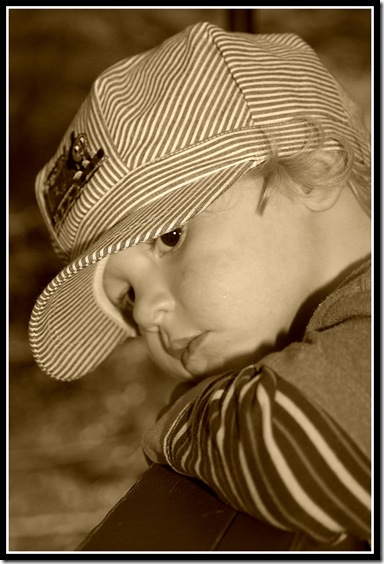 Sharing secrets
The face of a little boy as the train leaves the station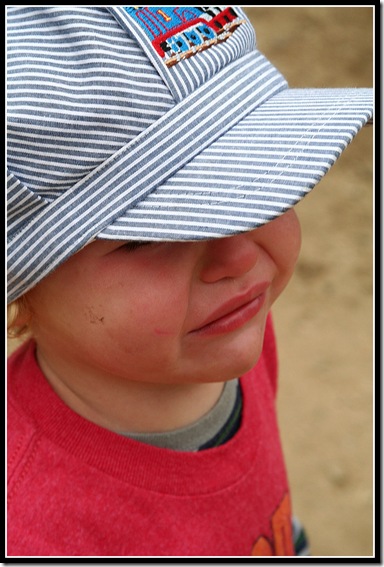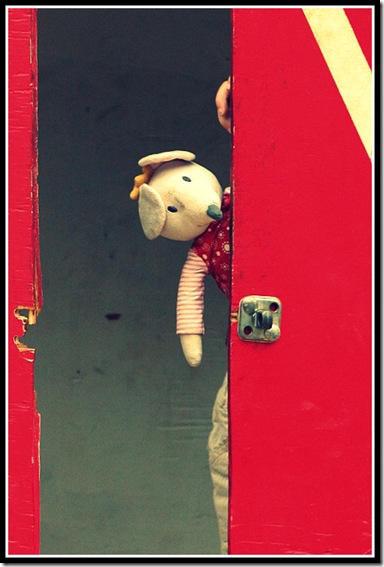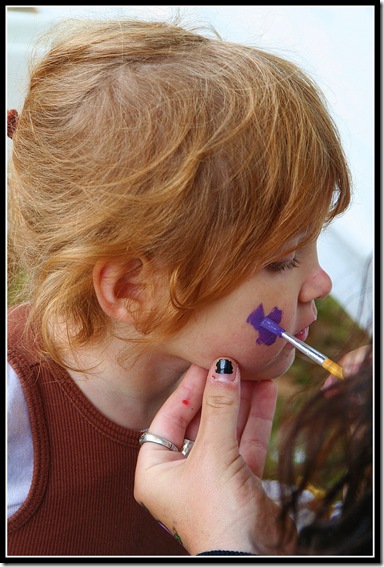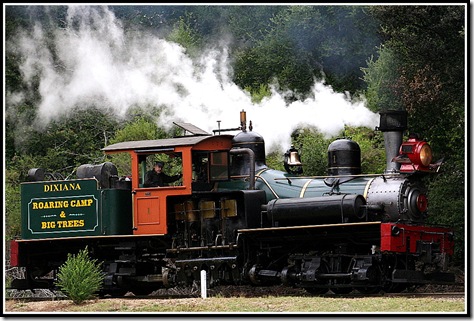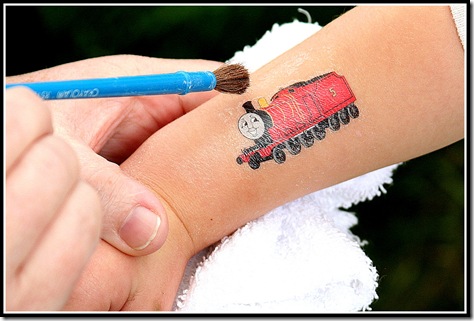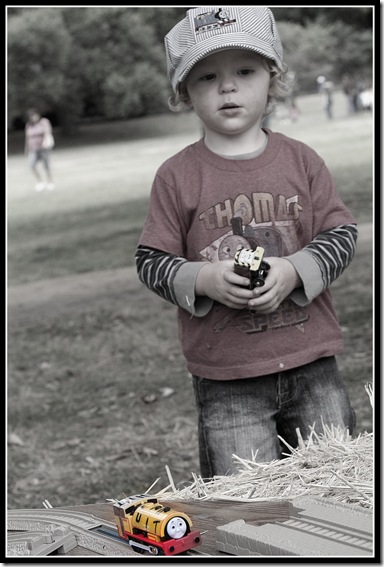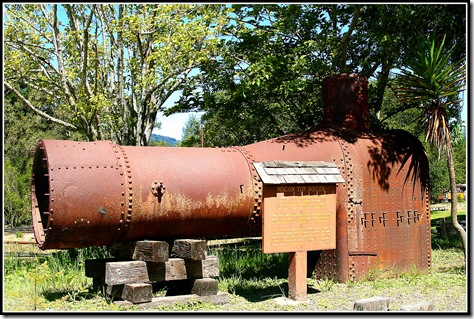 MOSS LANDING
An afternoon spent at Moss Landing
Camera shy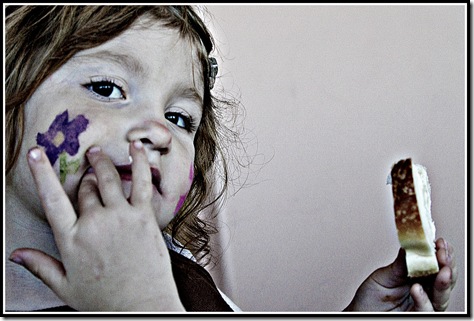 The Ketchup Kid – eating ketchup by the spoonful.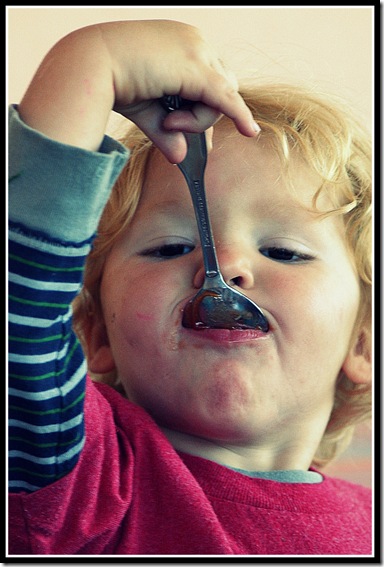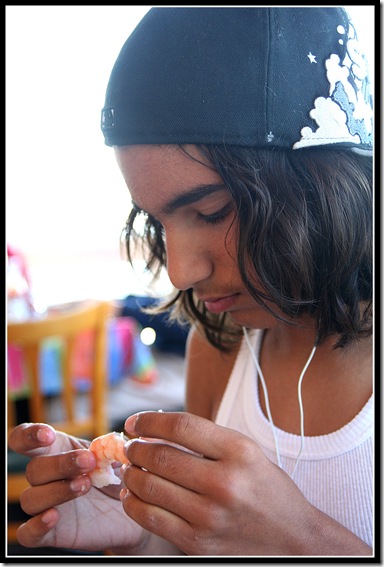 RANDOM PHOTOS FROM THE WEEK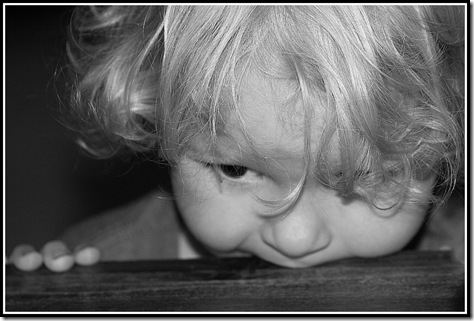 Most kids eat their ice-cream.  Mine pretend it's snow.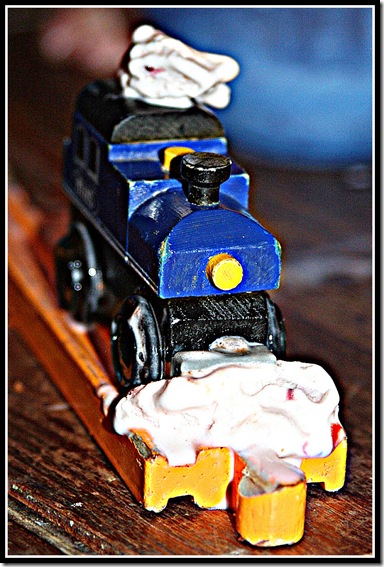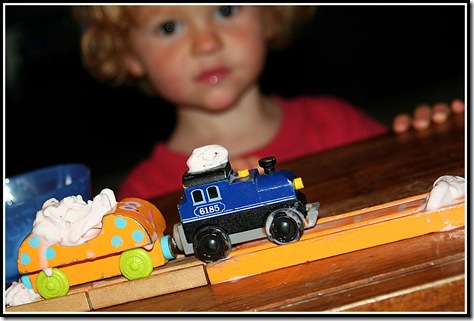 Having a nap on daddy
Our early morning visitor