Isn't every man's dream to have a 'man cave'.  Well my husband has the best wife in the world.  I found 336 man caves for him.  I even offered to have food shipped to him every so often. 
He didn't find this terribly amusing.
Especially seeing as I was talking about Alcatraz.
We visited the former Penitentiary (lighthouse and fort) during the week.  It's truly an amazing experience.  A couple of it's most famous prisoners being Al Capone and Robert Stroud.  It's a little over a mile off the coast of San Francisco Bay and is accessible by Ferry.   Flynn was fascinated with his first ever boat ride.  He couldn't have been happier.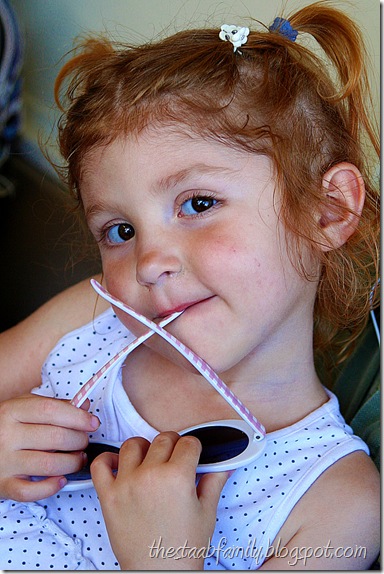 Shower anyone?
There ain't no way he's getting over that wall.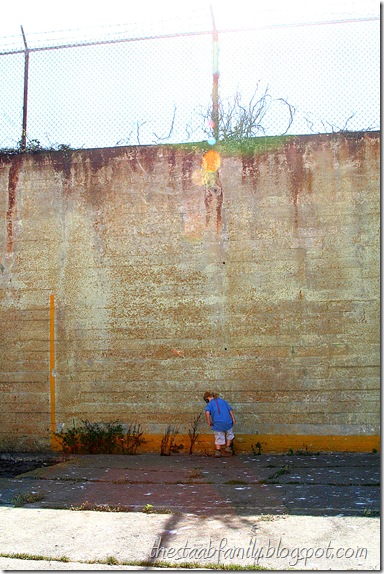 Shelves that were once covered in books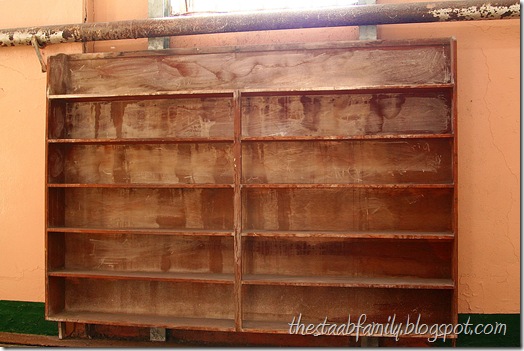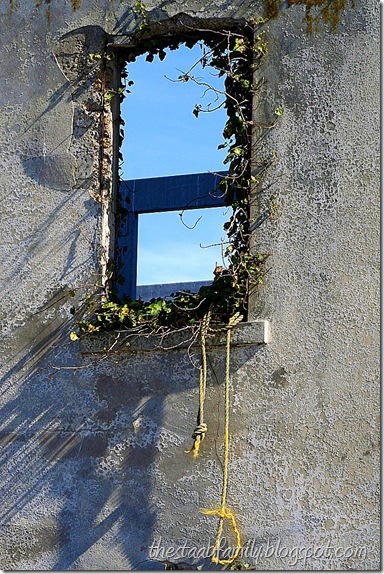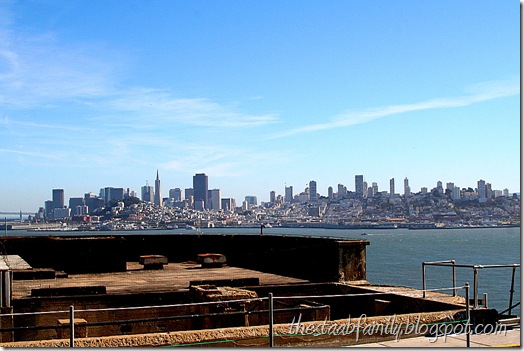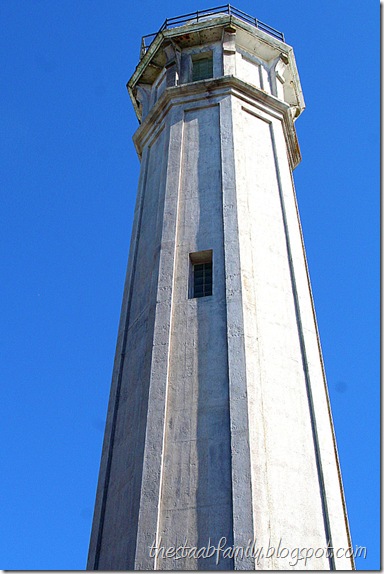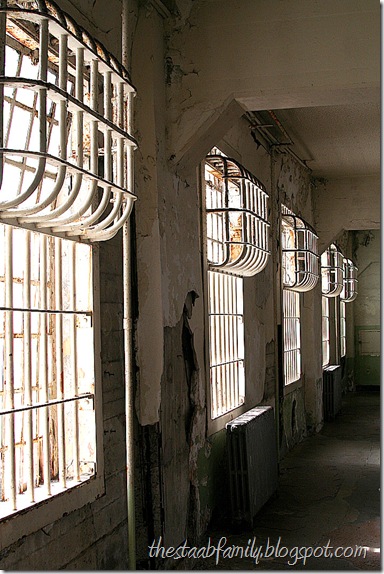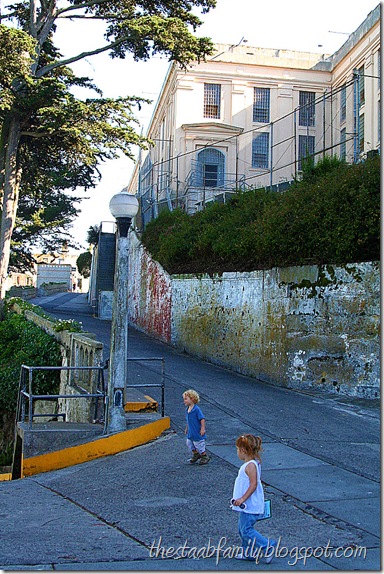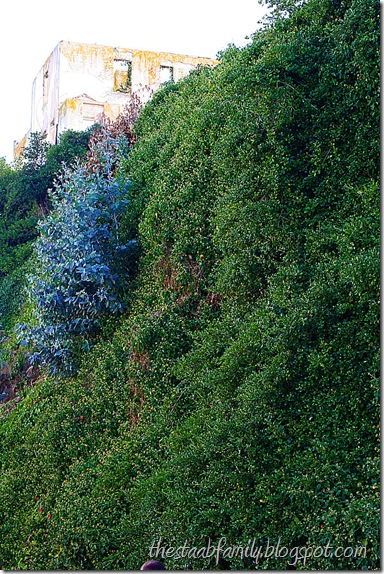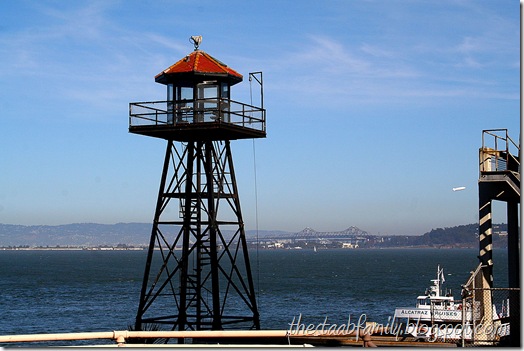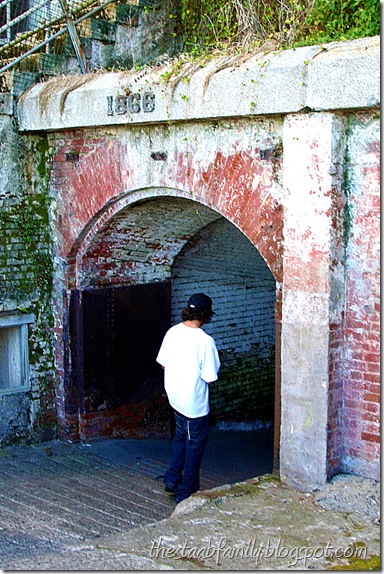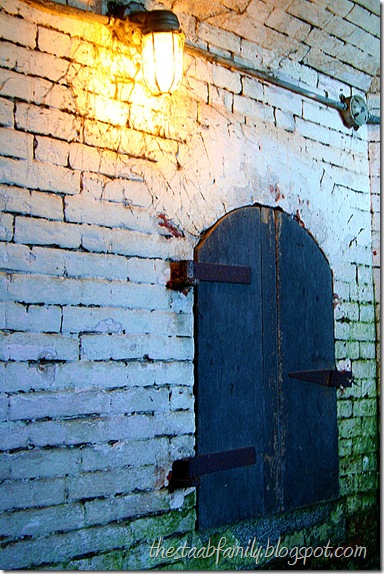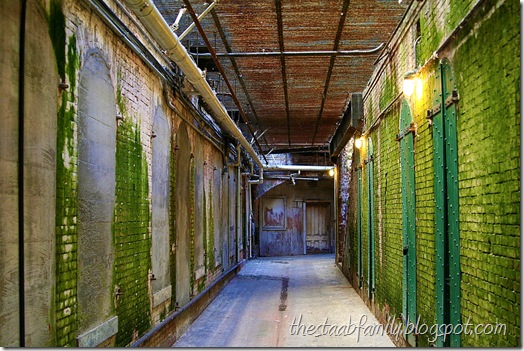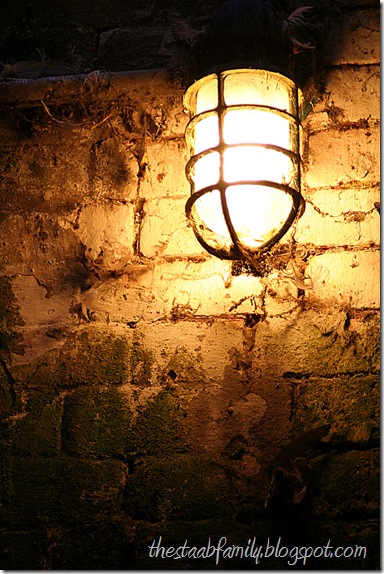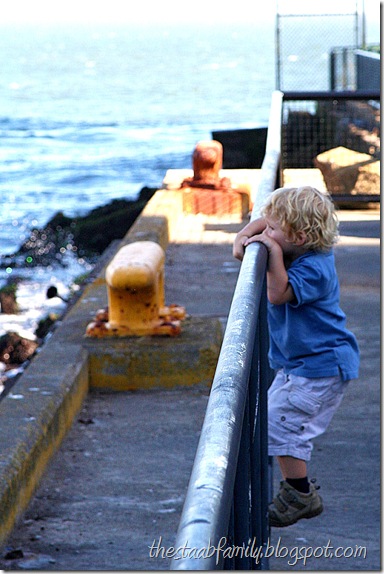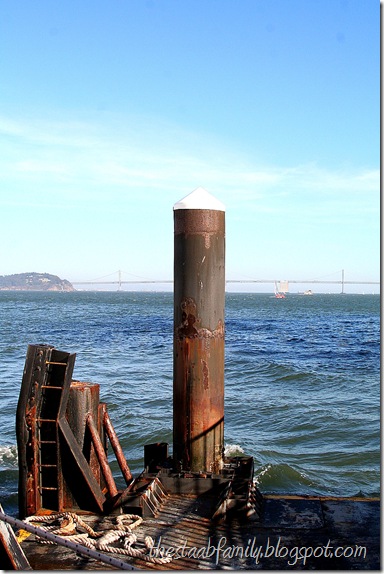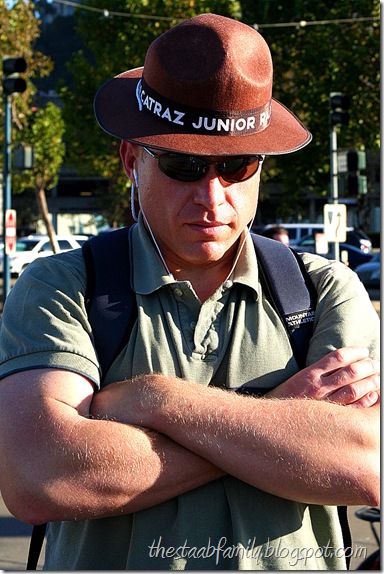 Marisol thought daddy was being goofy