Whether you live in the Southern California area, or are visiting Palm Springs, a day trip to the Salton Sea is a must do. Here are tips on what to see and do when you get there.
Back in September, Mike mentioned that he'd never been to the Salton Sea, but flew over it often on his trips to visit me, so really wanted to go out there to see it one day. He's a water bug, so wherever there's water, that's where he wants to be.
One weekend morning we woke up with no plans and the weather was nice and warm, so while he cooked breakfast, I planned a day trip for us all to head out there.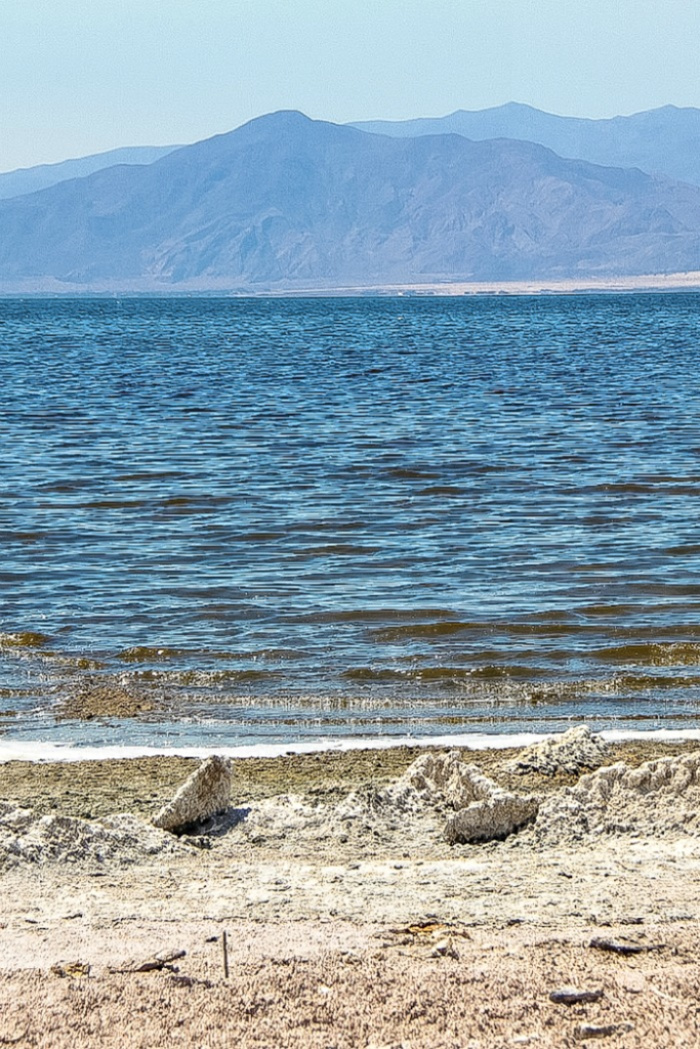 We decided to start on the north east side of the Salton Sea, and make our way down the eastern side, stopping at various sights along the way to take photos, finish at the southern most tip and then head west to go home.
What I'm sharing below is in order of how we saw it in case you want to plan your own day trip. And believe me, you'll want to take a full day to see everything. We are actually planning on going back again just to get more photos and spend more time at Slab City and see the Mudpots and the Sonny Bono Bird Refuge, which we didn't get a chance to see.
We had never been to a date farm before, and I was dying to try a date milkshake (which is absolutely amazing by the way). We checked out where the dates are picked from, purchased a few date treats to take home, enjoyed a date milkshake, and hit the road again. They didn't have it here, but if you haven't tried a Sticky Date Pudding before, you are missing out. It's my favorite dessert.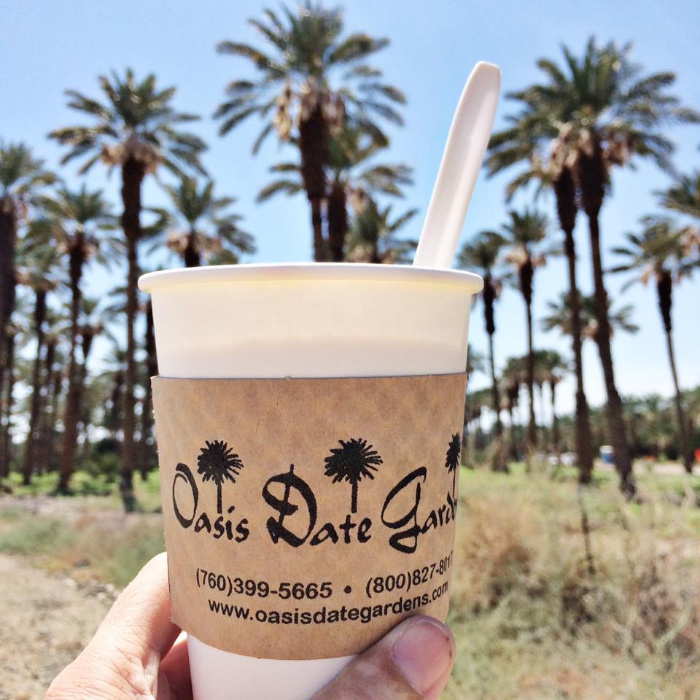 We came, we saw, we smelt. The smell can be a little strong in this area, and the sight of fish carcasses everywhere can be a little off-putting, but it's worth a stop.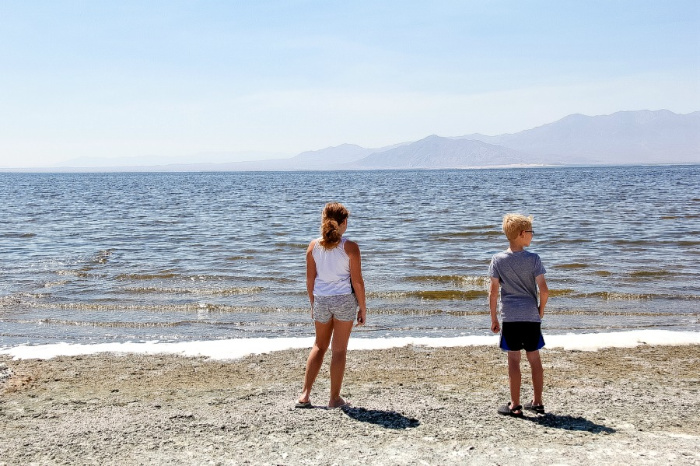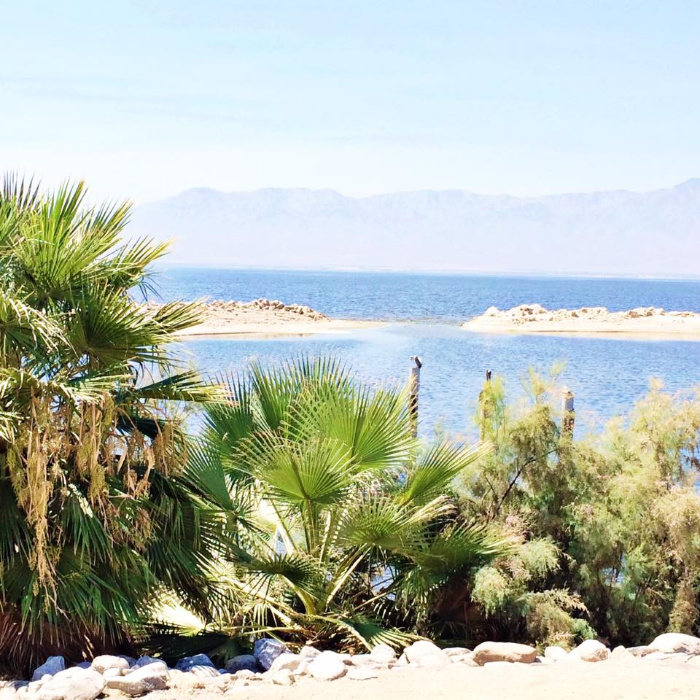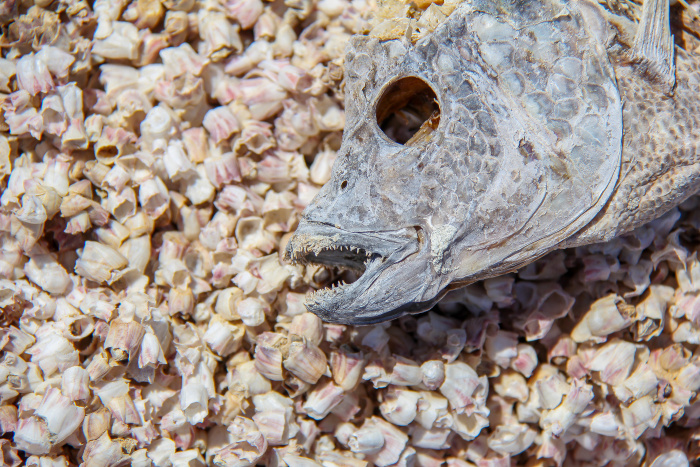 Yes, that's right, there is a museum dedicated to bananas. We almost missed it though. It's small, and off the road a little, and we actually drove past it twice before finally spotting it tucked away.  Despite this being by the road.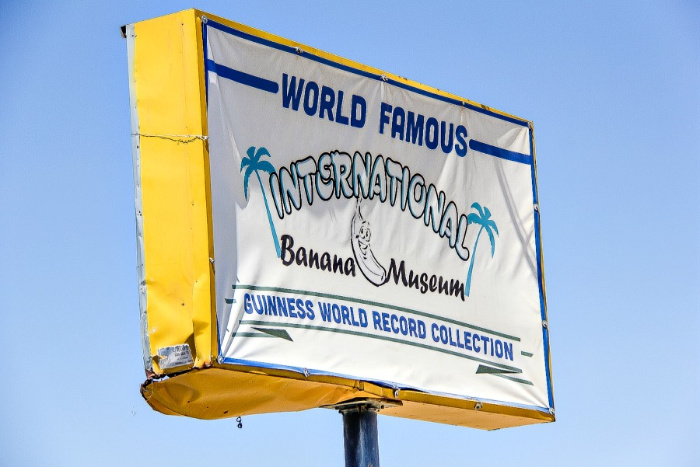 And this.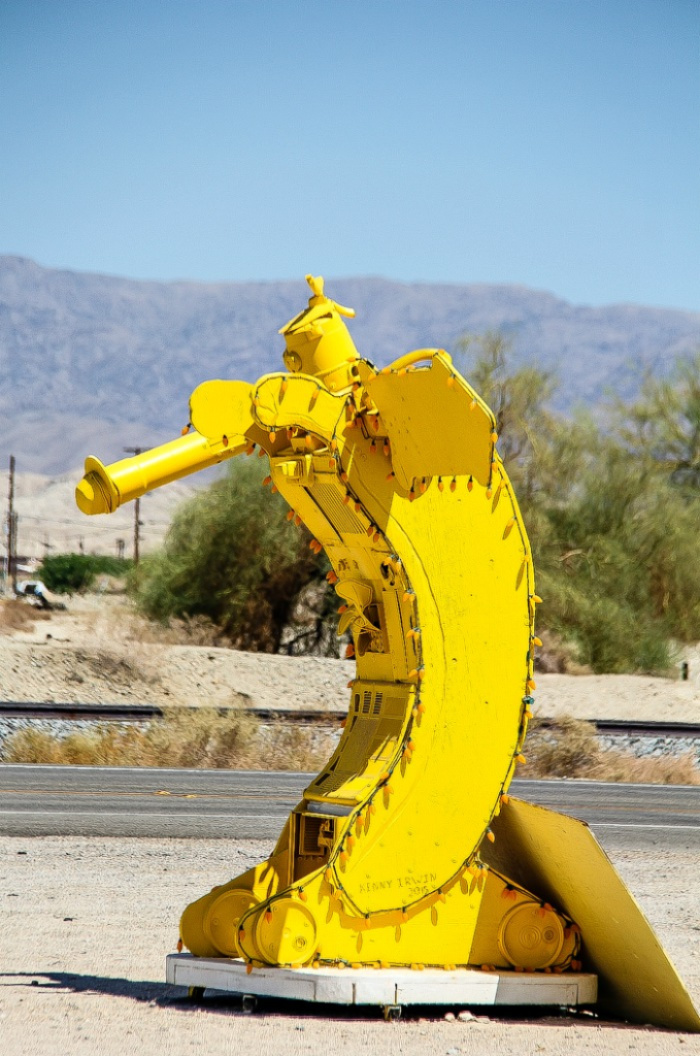 But, as you can see it's a tiny little museum, nothing fancy, but packed full of banana memorabilia, and take a seat at the counter and try some banana treats such as soda, ice cream, milkshakes, and candy. My kids absolutely love everything banana flavored, so of course they filled a big bag full of banana candy to take home with them, and an ice cream to enjoy in the car. The banana soda is actually really good too. Unfortunately they didn't have any Nestle Nesquik Banana flavored
, but as long as I can still order that from Amazon then life is good.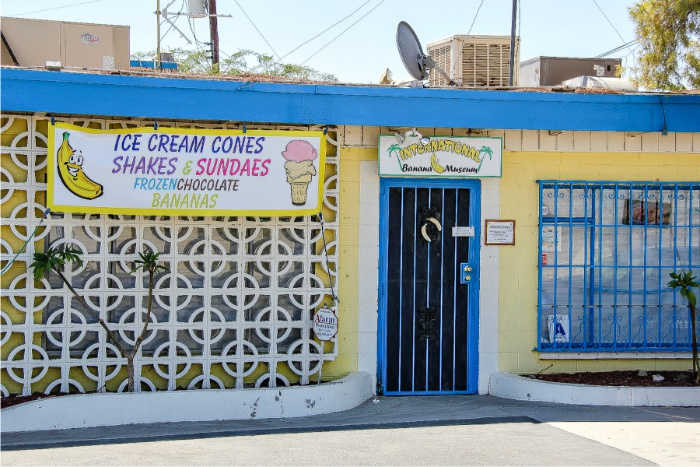 You would think as you arrive into the town of Bombay Beach that it's been long since abandoned, but we found quite a few homes still occupied, and a small store that was open as we drove through town toward the beach. It's a photographers dream though with all of the graffiti, run-down buildings, and the collections of odds and ends that have found themselves abandoned on the sand.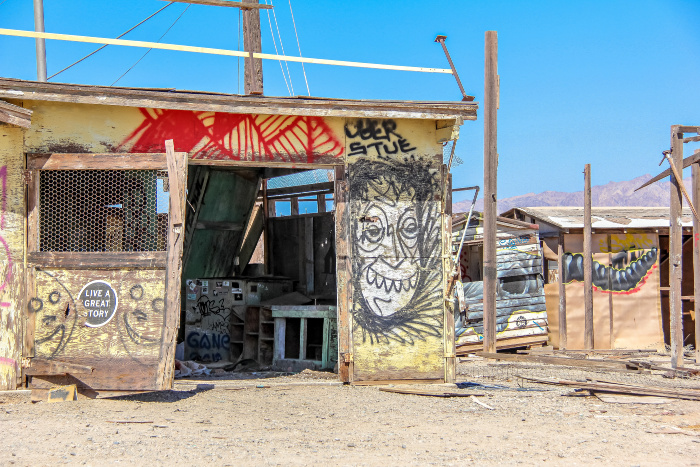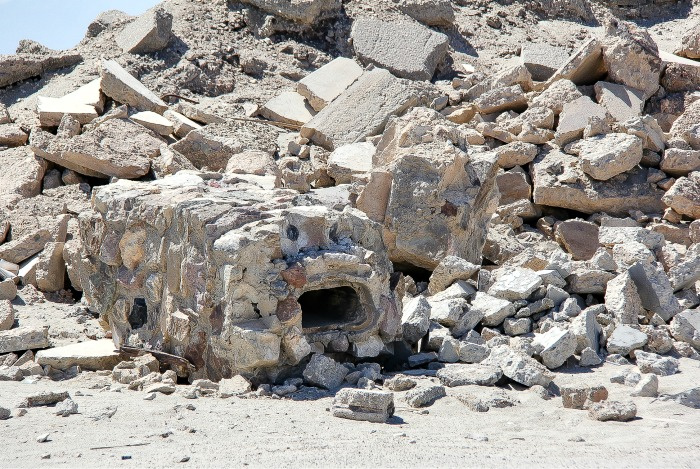 Salvation Mountain
You really cannot go to the Salton Sea without paying a visit to Salvation Mountain. The amount of work Leonard Knight has put into this labor of love is truly amazing.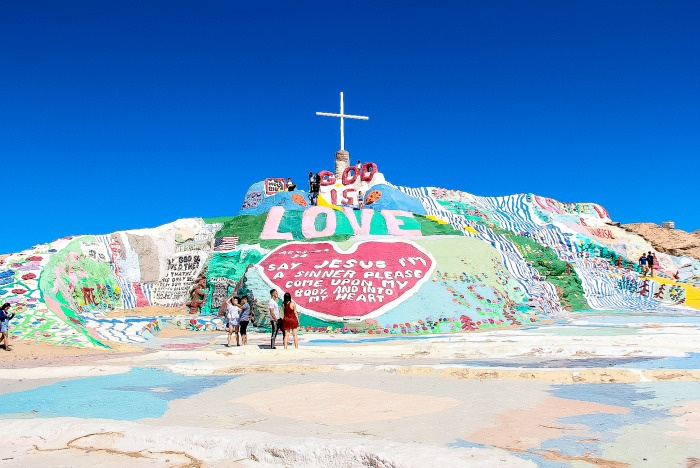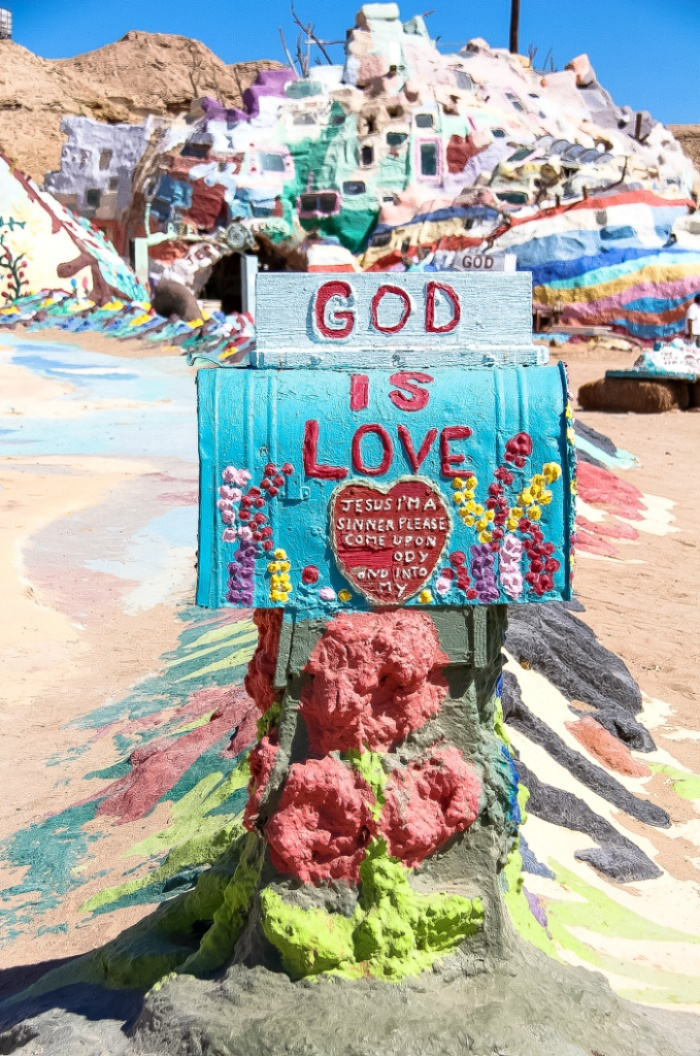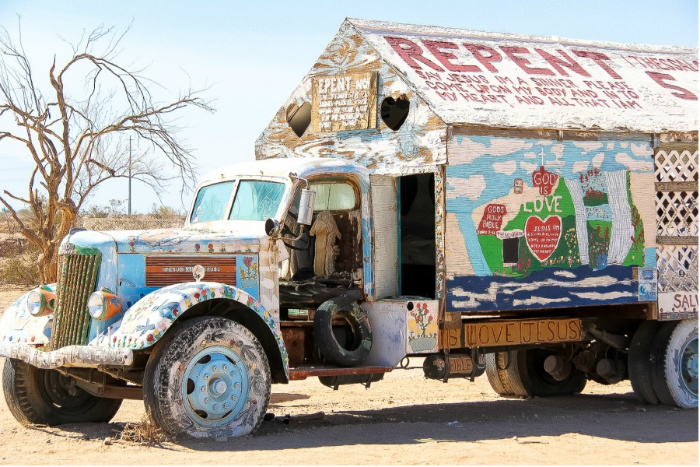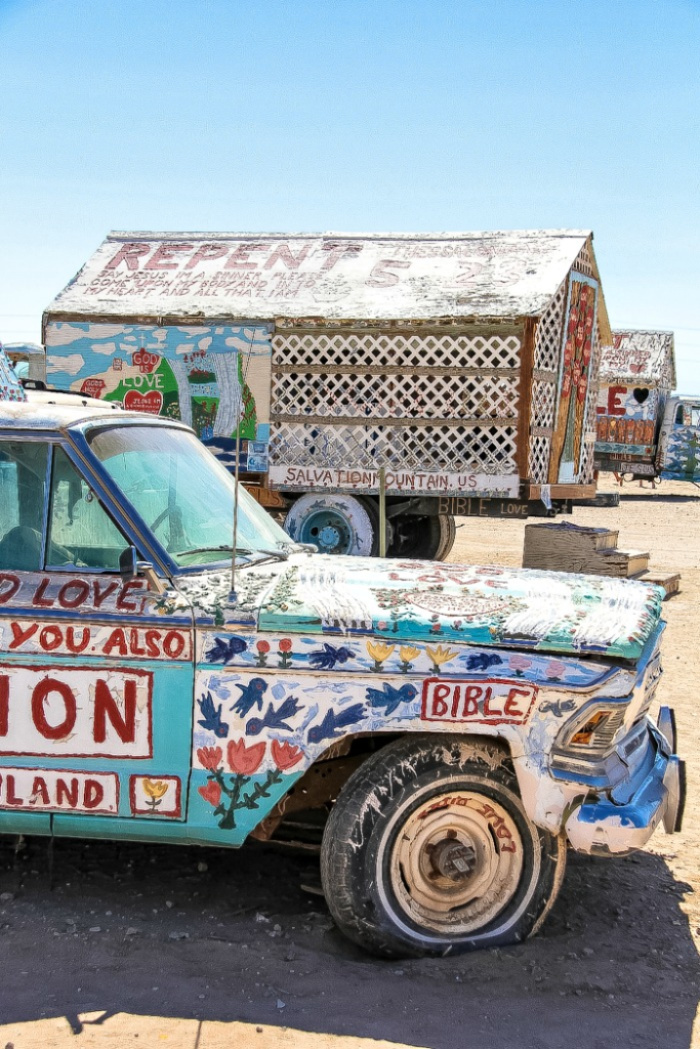 I think that this was my boyfriend's favorite spot on the trip. He's mentioned several times since how much he wants to go back with a camera and just spend a few hours meeting people, learning more about the community, and photographing the sculptures.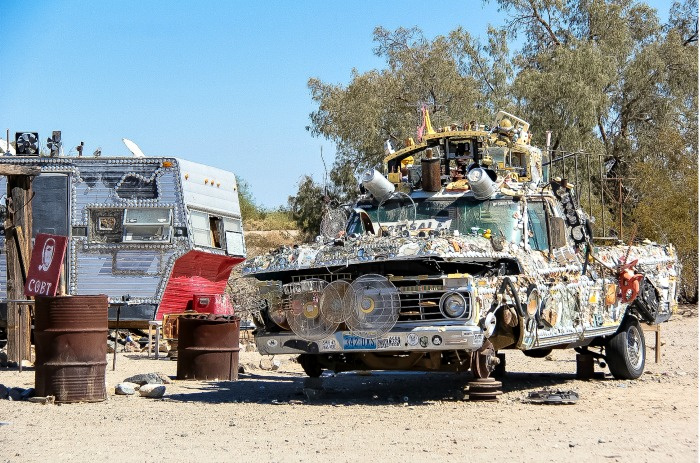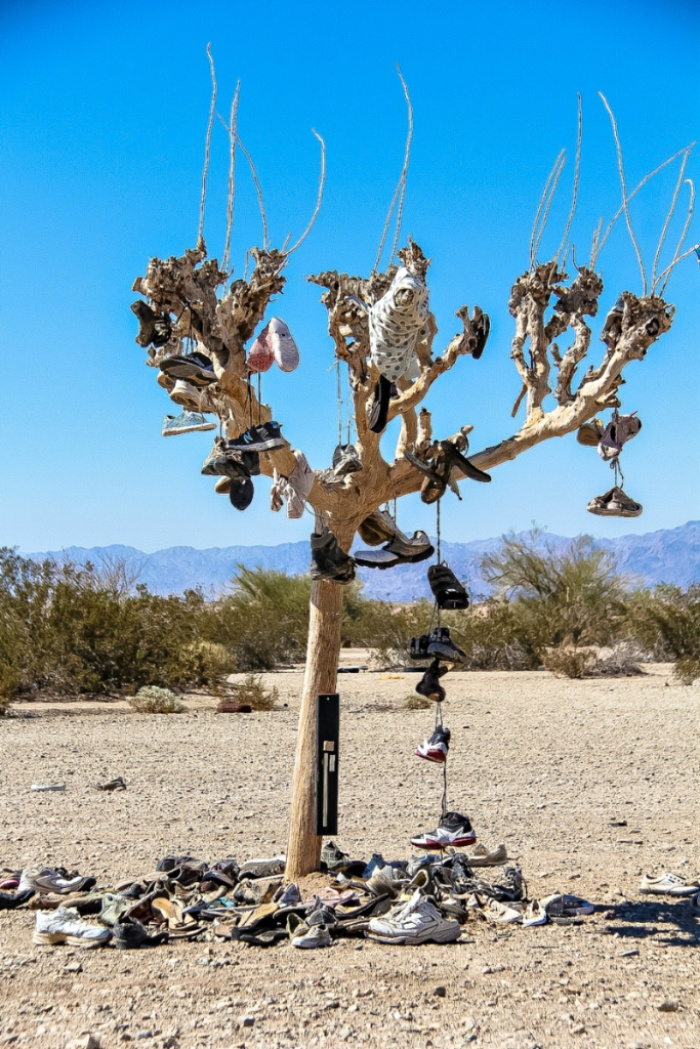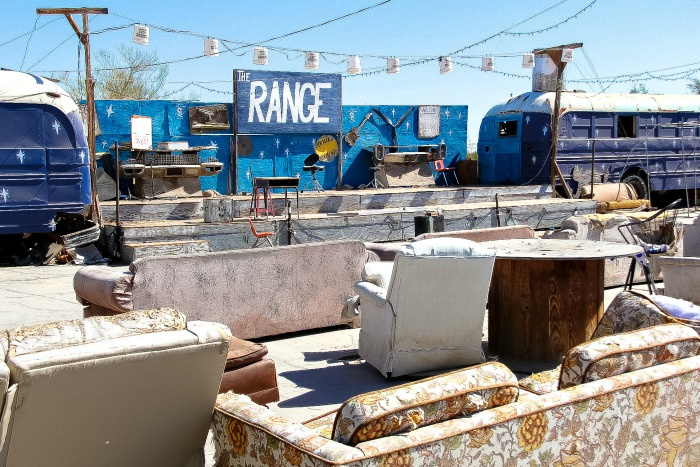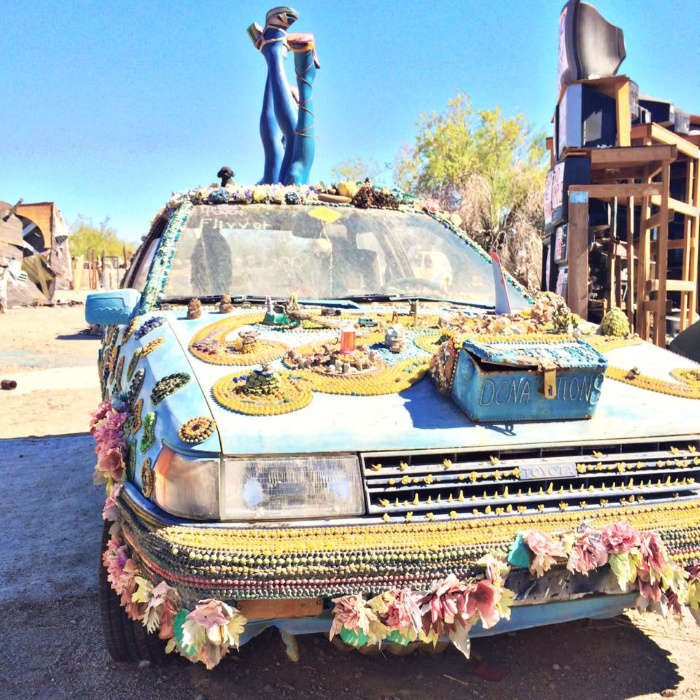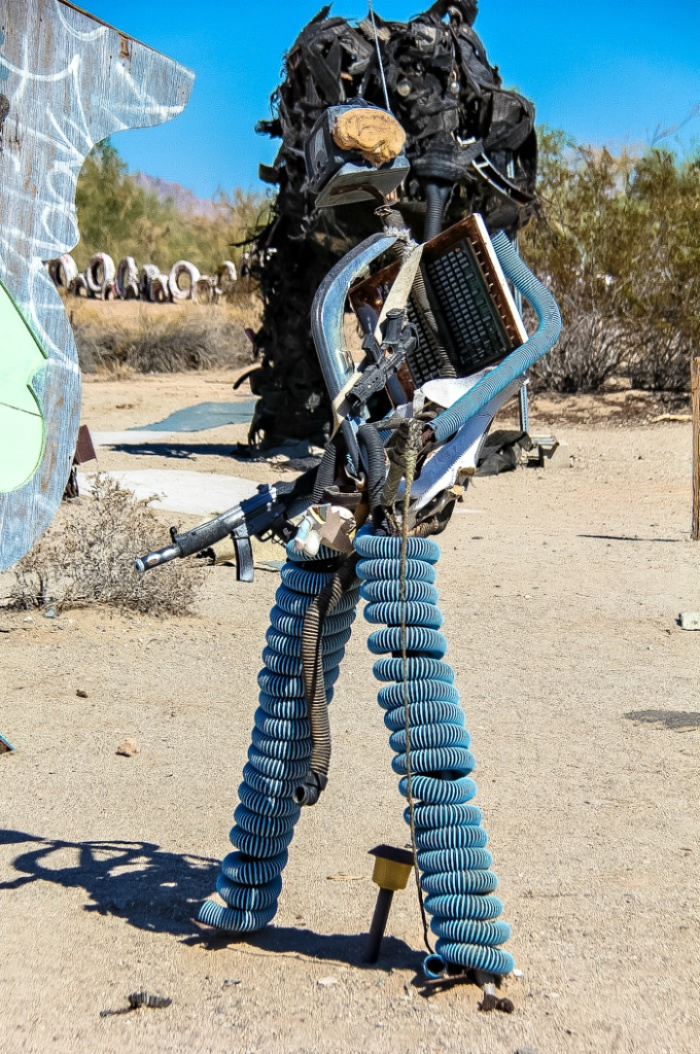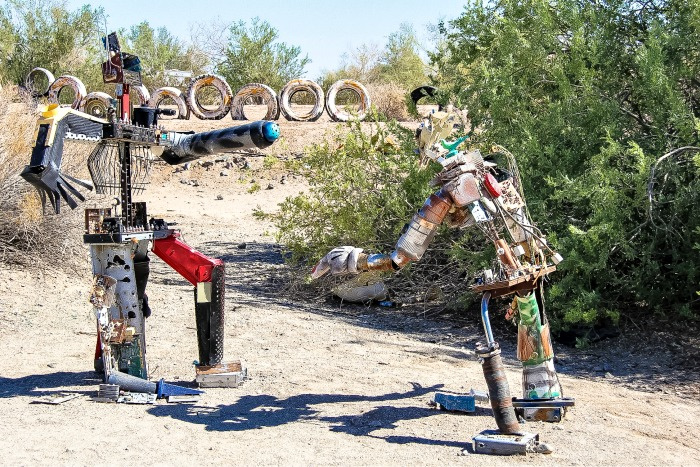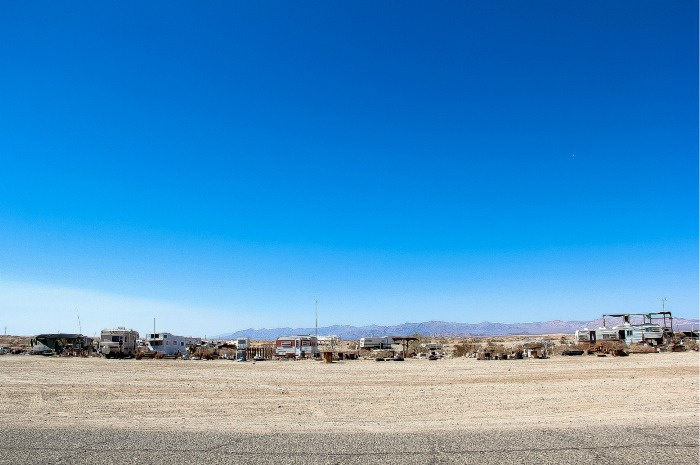 From here we took a drive through the farms. Yes, these are bee boxes. We found several spots of them on our drive.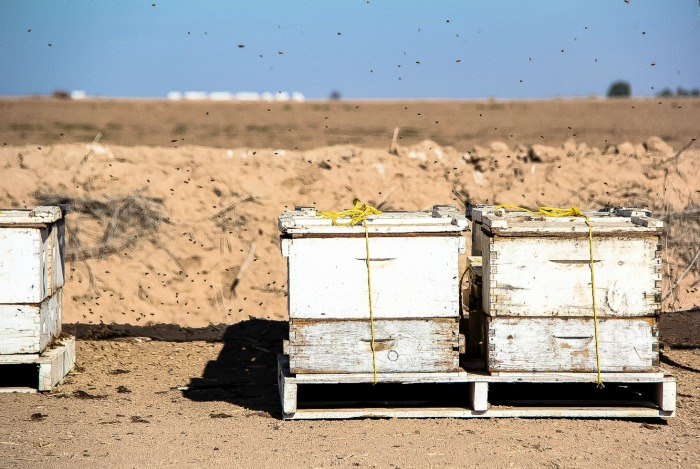 Pin this post for later: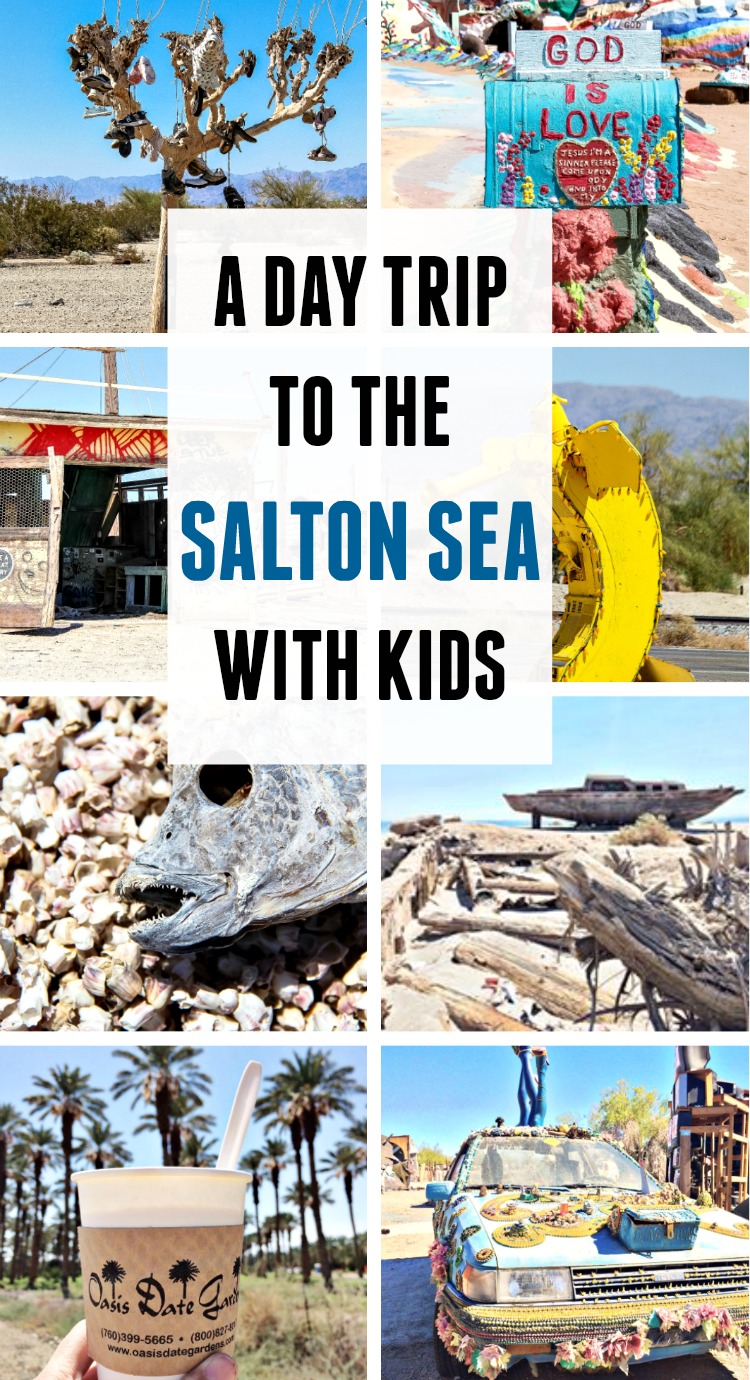 Save
Save
Save
Save
Save
Save
Save