Pull out your favorite nursery rhyme book that includes Hey Diddle Diddle and make this delicious cow jumped over the moon snack for the kids to enjoy during story time.
Disclosure: This is a sponsored conversation written by me on behalf of Horizon Organics.
Looking for a fun lunch to make the kids while they are home on spring break?
Try this one. It's perfect for pairing with a good book filled with nursery rhymes including Hey Diddle Diddle.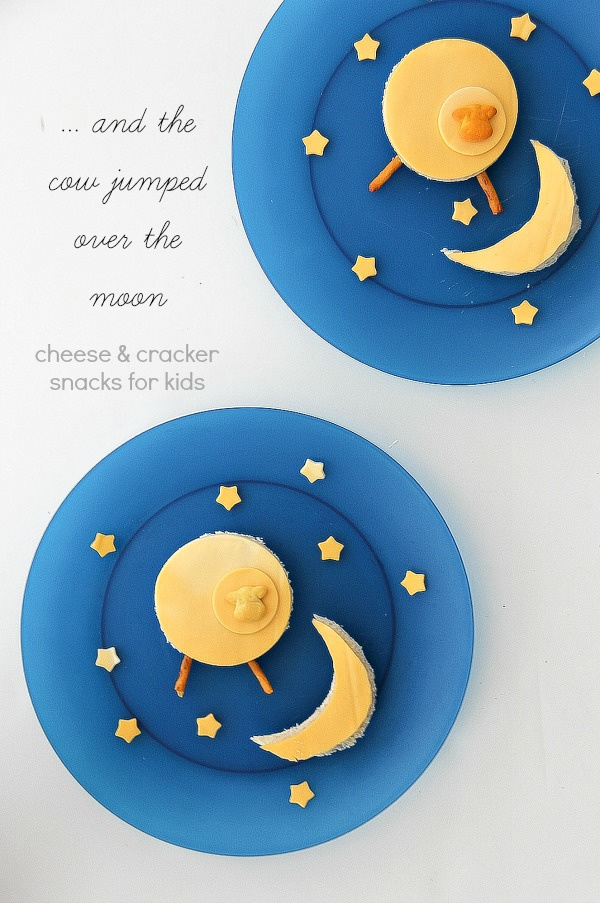 This is so quick and easy and kids will love it, and it's such a fun way to dress up a sandwich with cheese and crackers.
What you need:
1 slice of bread
2 slices of Horizon Organic American cheese slices
1 pretzel rod
Horizon snack crackers
Using a circle cookie cutter cut out the bread slice.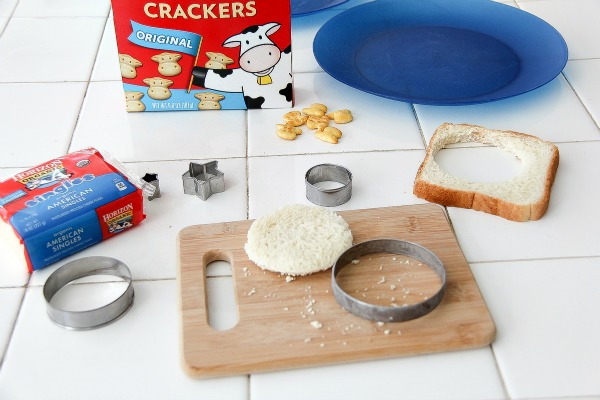 Then using a sharp knife, cut out a moon shape from the excess bread.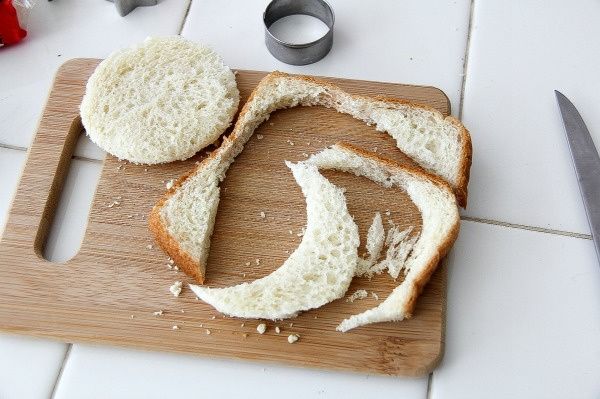 Using the same method, cut the same shapes out of cheese slices.
With the extra cheese cut out stars using a small star-shaped fondant or cookie cutter.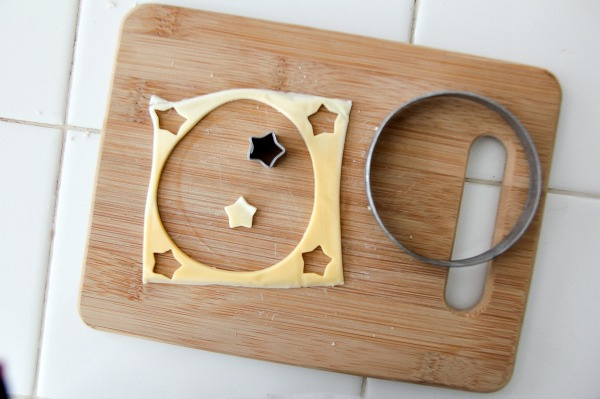 Arrange your bread and cheese on a plate to look like a cow jumping over the moon, scattering star cheese around. Cut a pretzel rod in half for the cows legs, and then add a cow cracker for the face.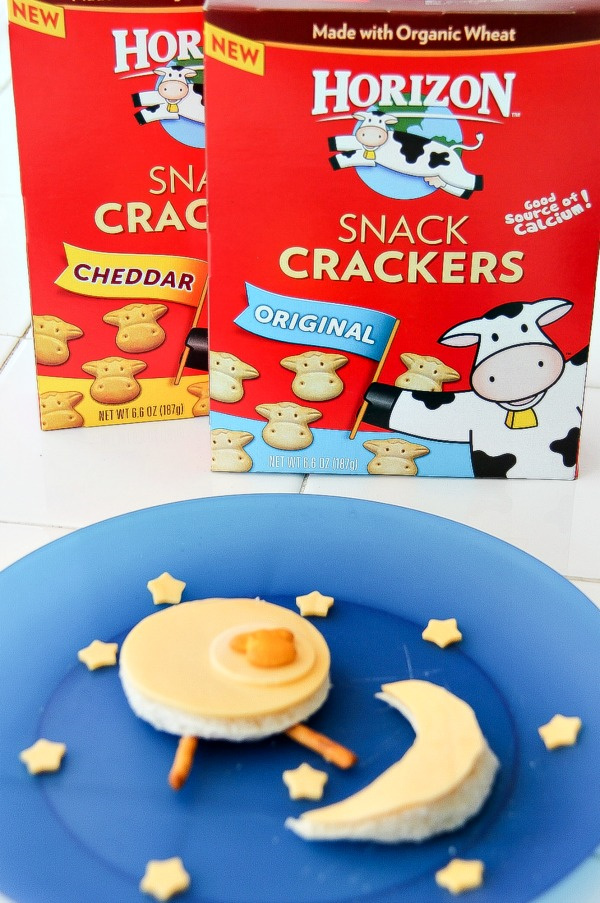 And there you have it, a yummy, and very fun lunch that kids will love.
Did you know that Horizon offer a range of snacks for kids including:
Sandwich Crackers
Snack Crackers
Snack Grahams
Apple Clusters
Fruit Crunchers
Fruit Snacks
Super Squeeze
Gluten-Free Mac
Microwaveable Mac & Cheese Cups
Please pin this fun snack idea for kids: