This spiked coconut peach and passion fruit sparkling water using Skinnygirl Sparklers is light and refreshing.
Disclosure: This post was sponsored by Skinnygirl as part of an Influencer Activation. I received complimentary products to facilitate my review.
I absolutely love the Skinnygirl™ brand. It's the perfect way to indulge without the guilt.
Not only am I going to share a yummy summer Spiked Coconut Peach Sparkling Water cocktail, but also show you some of the great Skinnygirl products that are now available.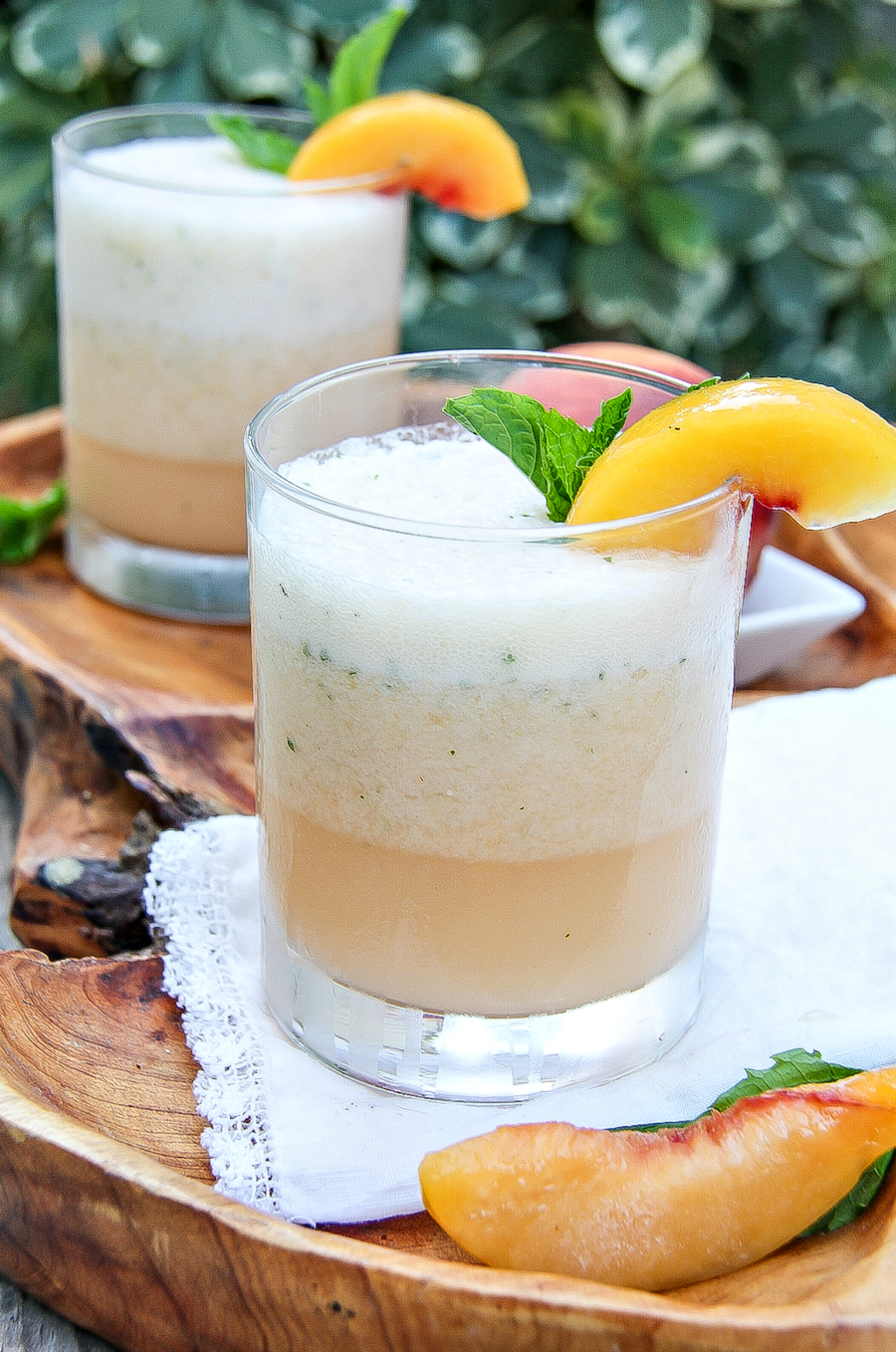 Let's start with the recipe for this delicious, refreshing, and light Spiked Coconut Peach and Passion Fruit Sparkling Water.
Spiked Coconut Peach and Passion Fruit Sparkling Water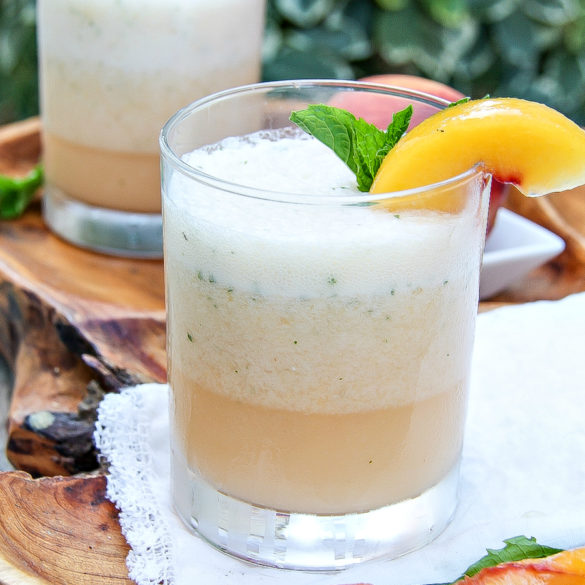 Ingredients
1 cup Skinnygirl™ Sparklers Peach Passion Fruit
1 cup ice
1 cup frozen peaches
3/4 cup lite coconut milk
6 oz Vodka
4 fresh mint leaves
Instructions
Place all ingredients in the blender and blend until completely combined.
Pour into glasses and garnish with peaches and fresh mint.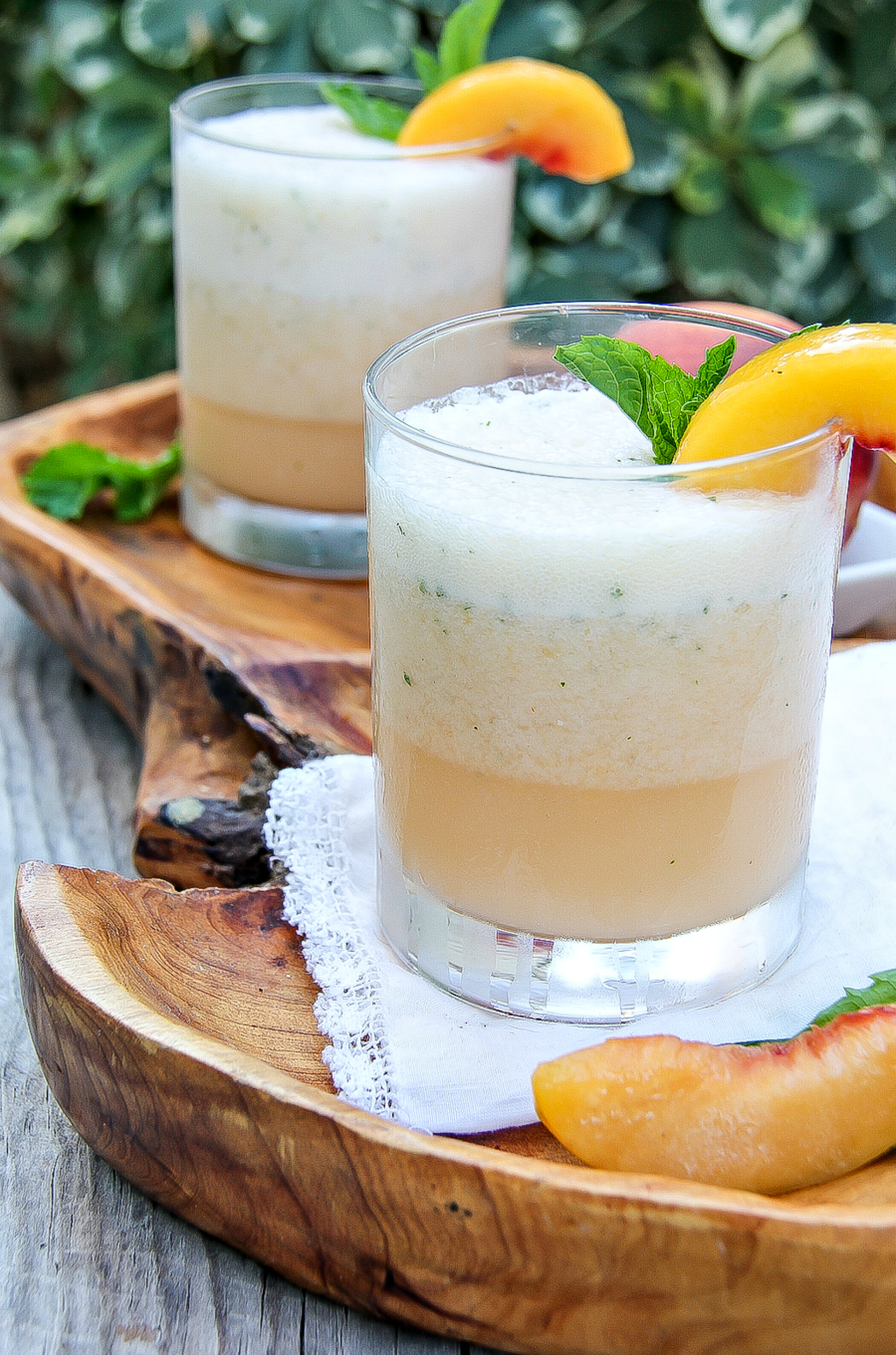 Skinnygirl Sparklers are vegan, gluten-free, caffeine free, made with 100% natural colors and flavors, and are only 5 calories.
Skinnygirl Products Currently Available
Now I want to share a few of the other great Skinnygirl products that are currently available, because as busy women constantly on the go, from work and running errands, to exercising and picking up the kids, sometimes throwing a snack and drink in our bags helps maintain our energy throughout the day.
First of all let's look at the quick and easy items you can simply throw into your purse and take with you no matter where you go, like the Skinnygirl liquid water enhancers and mints.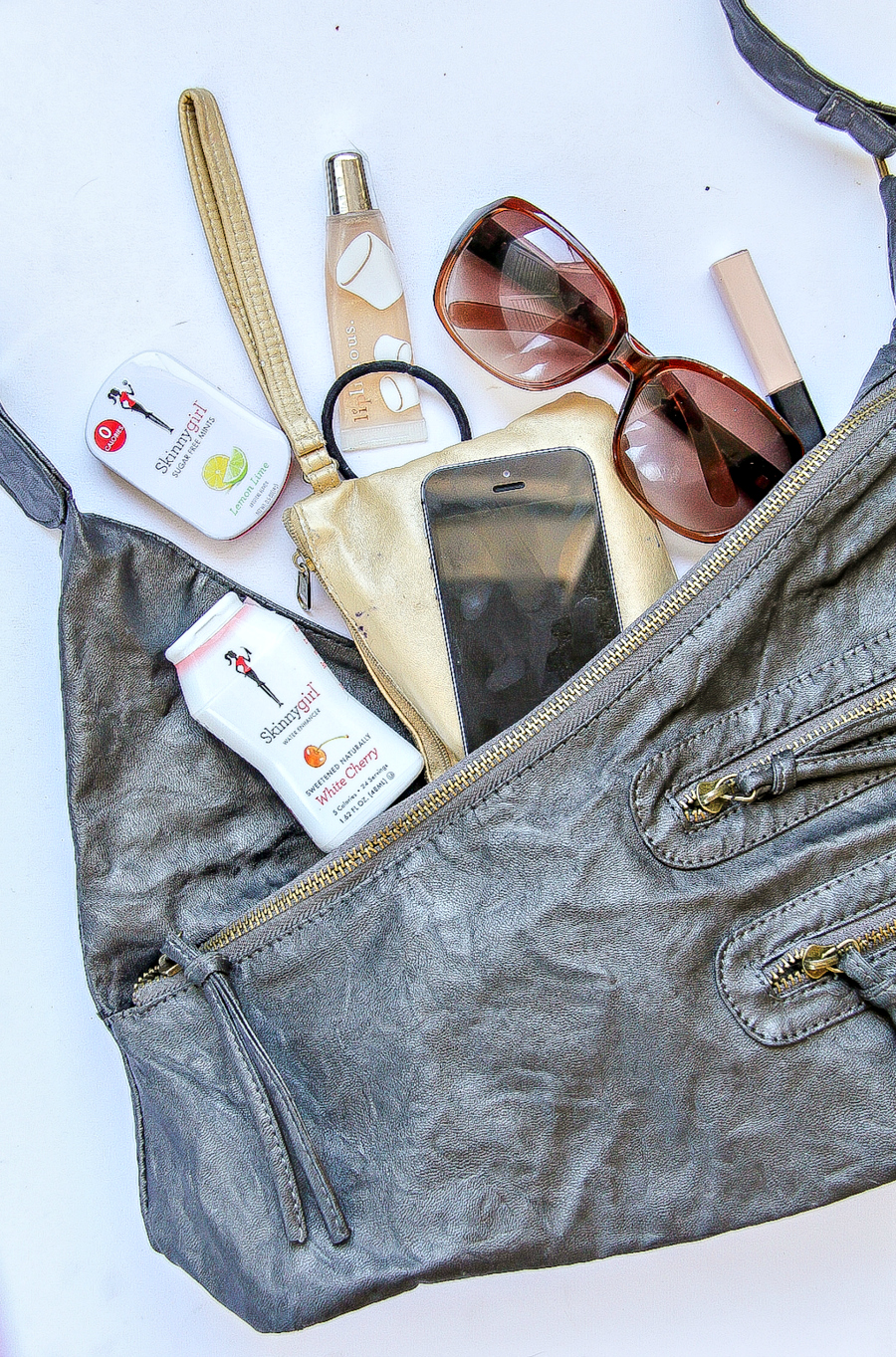 The Skinnygirl Liquid Water Enhances contain no artificial sweeteners, are only 5 calories, and there are 24 servings in this tiny bottle. There are four flavors available including pineapple coconut, white cherry, tangerine pink grapefruit, and blueberry acai.
Skinnygirl Mints contain no aspartame and have 0 calories.
Let's take a look at the teas and coffees next.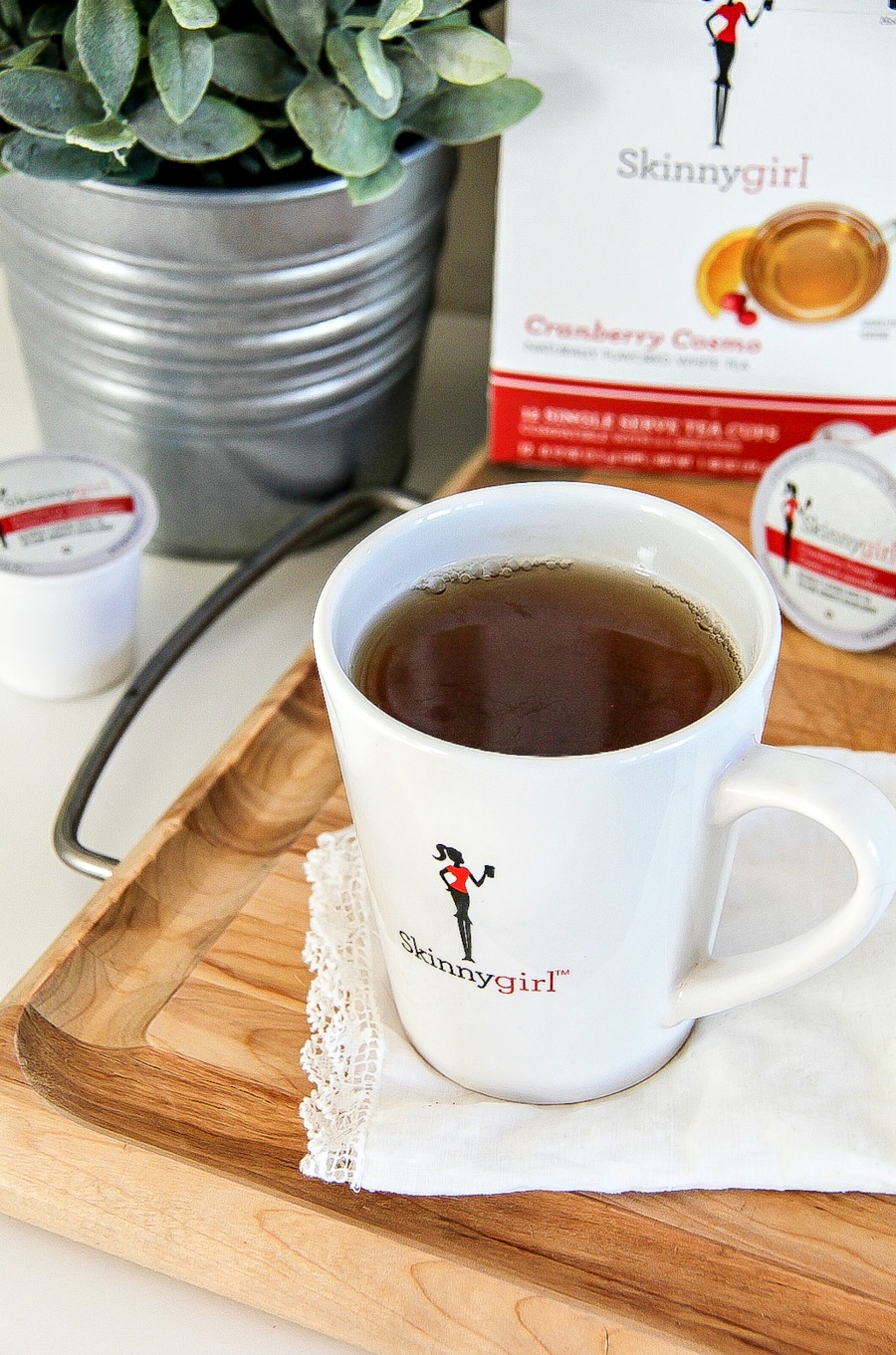 There are 4 tea flavors available (Peach Bellini, Mojito Mint, Cranberry Cosmo, and Sangria Hibiscus), and 2 coffee flavors (American Espresso Roast and Half Caff Medium Roast). As you can see they are available in K-Cups, which are perfect for me because I don't know what I'd do without my Keurig.
And last, but not least, the Skinnygirl candy.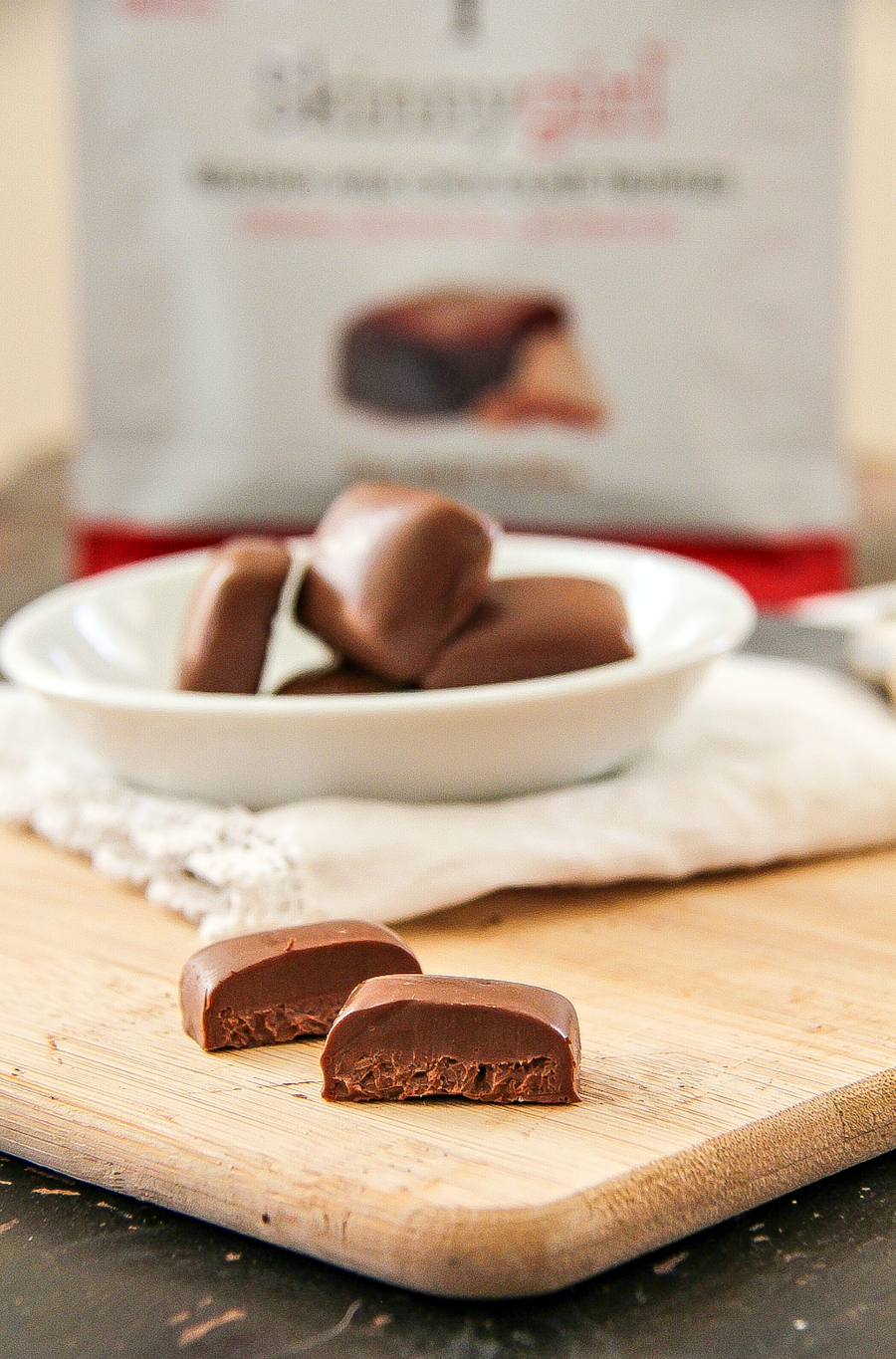 All chocolates are all natural, are made with premium Belgian chocolate, and come in convenient 100 calorie packs. Both the Sea Salt Toffee Truffles and the Pistachio Caramel Dark Chocolate Bars are absolutely delicious. I may have indulged a little and had two 100 calorie packs. Shh, don't tell anyone.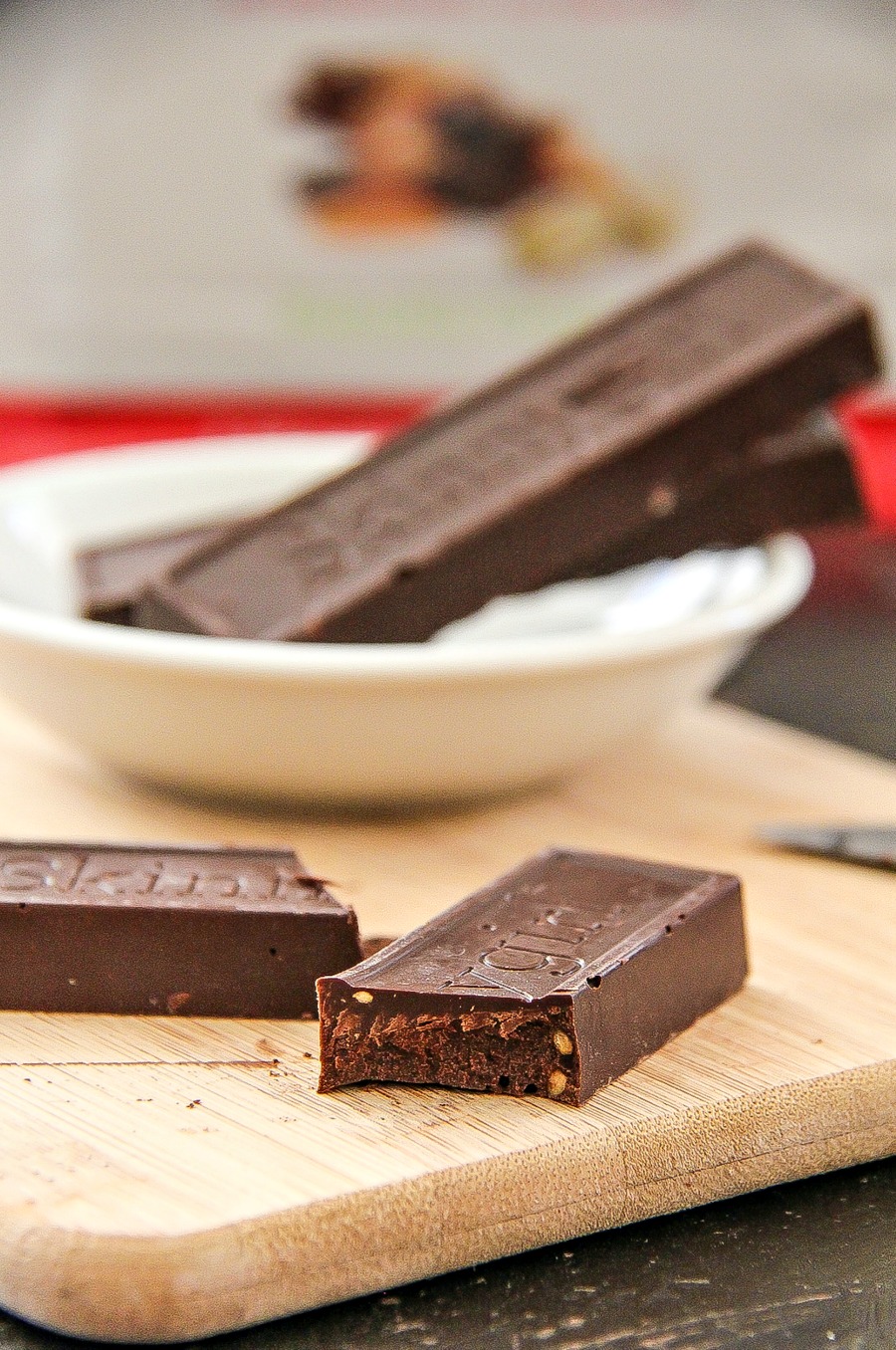 The Skinnygirl Brand focuses on portion control, not diet. I need to remember that.
To locate any of these products take a look at the Skinnygirl store locator.
Learn more about Skinnygirl and Bethenny Frankel here:
Skinnygirl Website | Skinnygirl Twitter | Skinnygirl Facebook | Skinnygirl Instagram
Bethenny Frankel Twitter | Bethenny Frankel Facebook | Bethenny Frankel Instagram