To: Marisol, Mummy, Pony, Ballerina and Dolly,
You are cordially invited to a tea party in the backyard.
Menu
Scones with Jam and Cream
Shortbread
Pineapple Cupcakes
Vanilla Wafers
Fresh Strawberries and Grapes
Pocky's
Butterfly Crackers
Beverages
Pink Lemonade
Vanilla Caramel Truffle Tea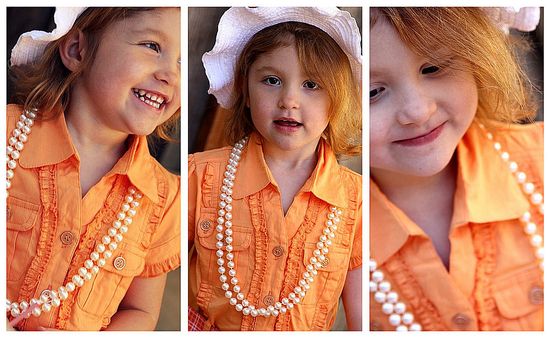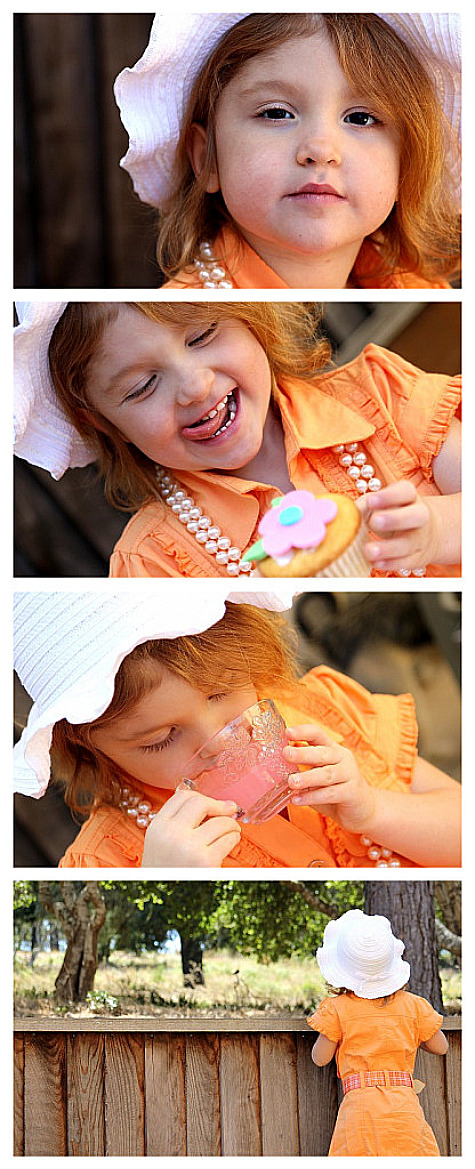 We had a lovely time.
Once our afternoon tea was finished, we played on the swings and enjoyed a game of catch, we sniffed flowers and watched the birds flitting between branches over the fence.
This post linked to:
Disclosure: The "Cookies and Crackers" were sponsored by Collective Bias.