One of those things that has been on the never ending TO DO list.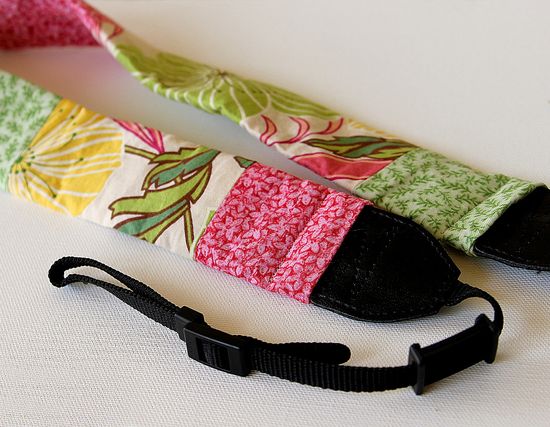 I absolutely love it.  Now to make a matching bag for my new Kodak EasyShare Camera (courtesy of Kodak – I'll be going on a bus tour of New York with them later this week) and my Flip Video Camera.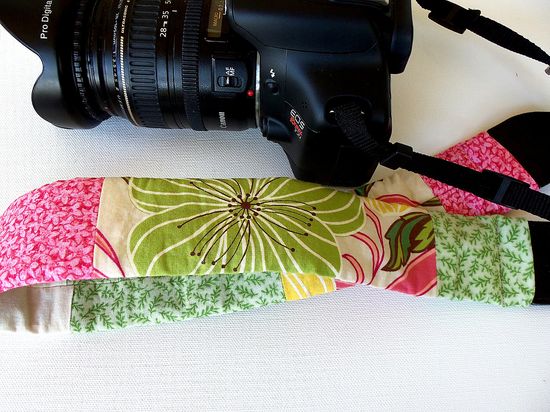 Now I will be able to tell my camera apart from my BlogHer10 room-mate Laura, who has the same one, so we discovered at a recent Bay Area BlogHer Meet-Up.  What a coincidence.
Make It and Love it have a super easy tutorial to make these.
I made it and I love it!