Whether you live in Arizona, or are visiting the Grand Canyon, a place worth a visit is the Bearizona Wildlife Park.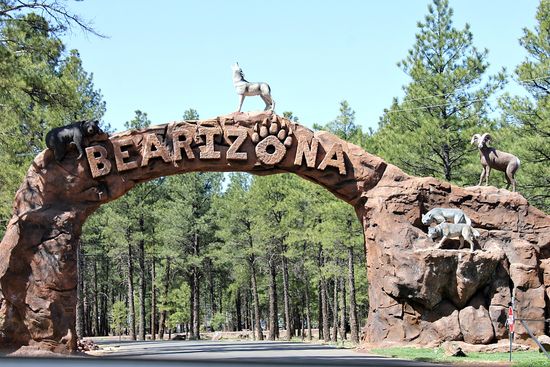 It's about a 1 hour drive south of the Grand Canyon National Park and you will want to spend about 2 hours there – an hour to drive through the wildlife park and an hour to spend in the walking portion of the park. It's just the right amount of time for the kids too, they love seeing the animals roaming around your vehicle as you drive through the GPS guided tour of the park, and by the time they start getting fidgety, it's time to hop out of the car, wander through the rest of the park on foot, have a snack, and take a bathroom break.
The 160-acre park is home to a variety of North American mammals including, bison, bears, mountain goats, and wolves, to name a few.  Please excuse any slightly blurry photos, but it's extremely important to keep your windows up during the 2.5 mile GPS guided drive-thru tour as the animals come right up to your vehicle and frequently cross in front of you.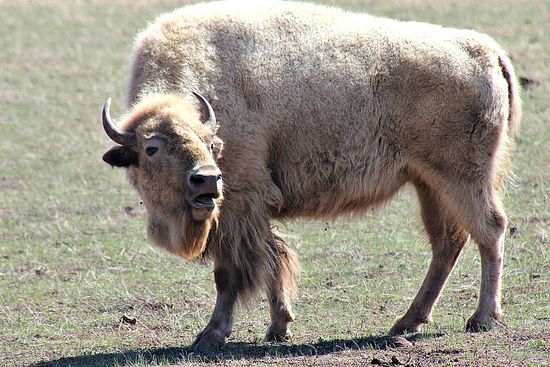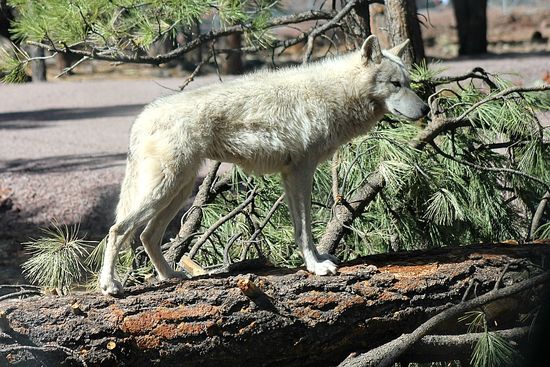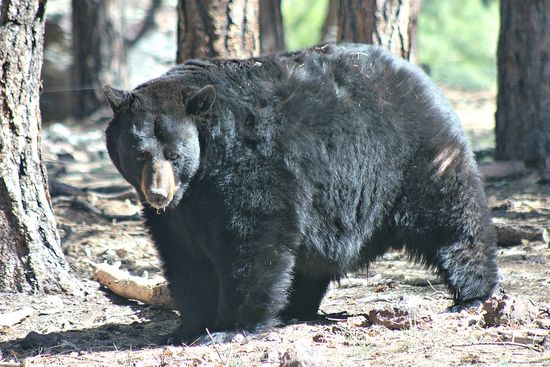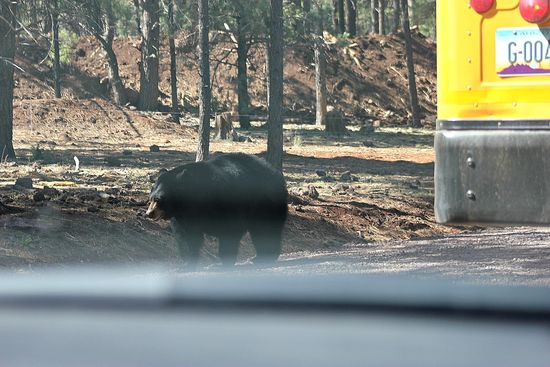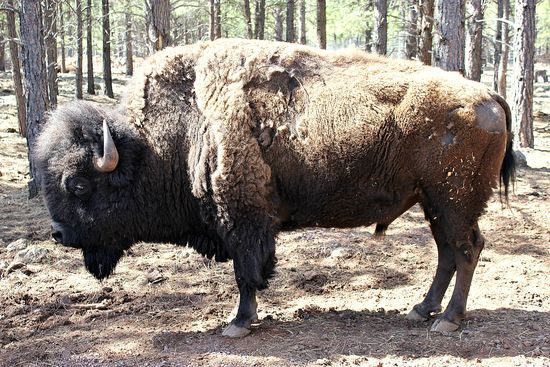 The above are just a few snapshots of the driving portion of the wildlife park.  The next group are from the walking portion.  There is also a petting zoo area for kids to really get up close and personal to the pigs, goats, and chickens.
Are these little bear cubs not the cutest things you've ever seen.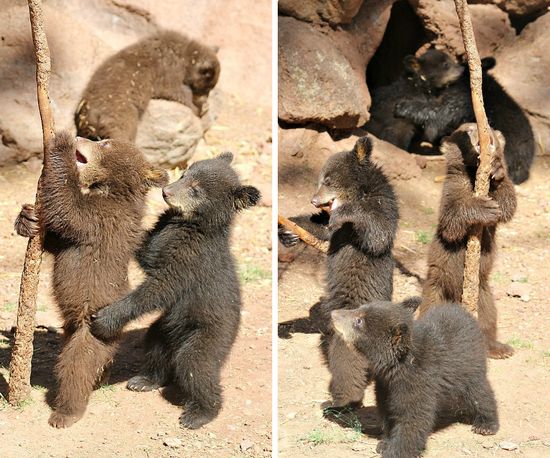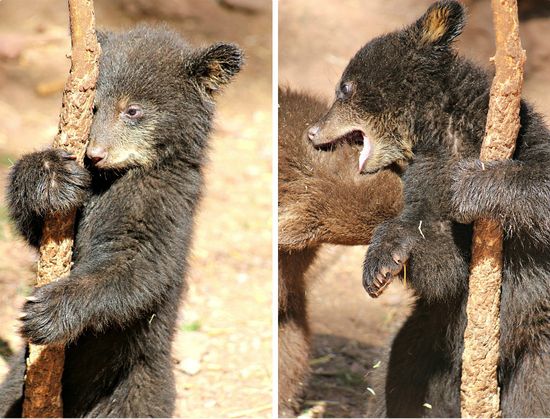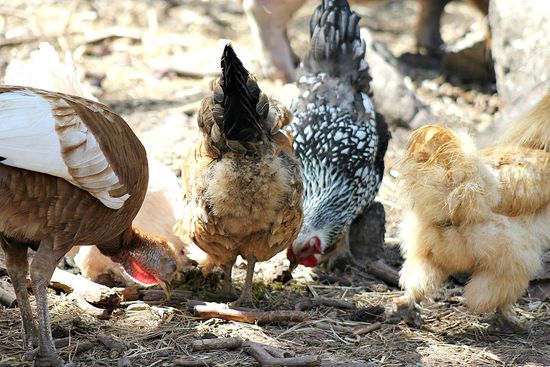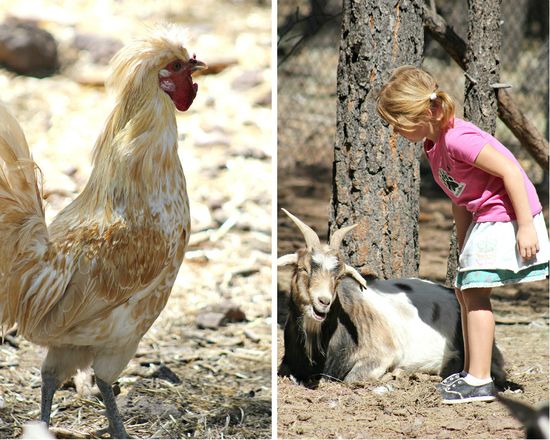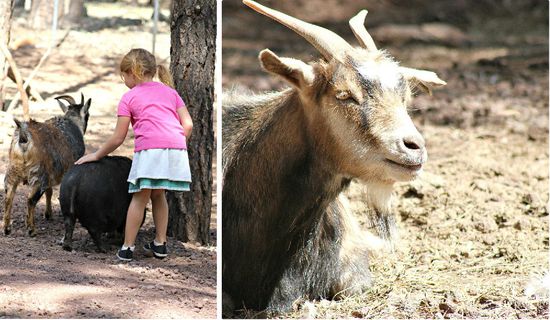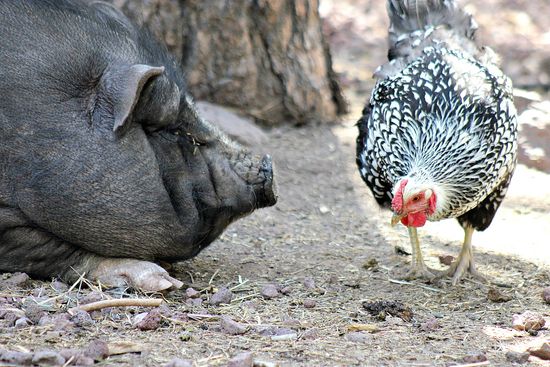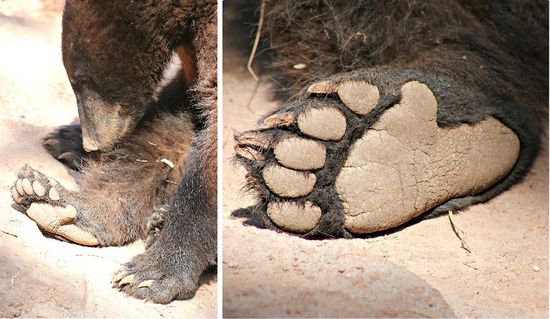 Don't forget to leave those windows rolled up, and have fun.