This delicious Asian Chicken Salad is perfect to take with you to school or work thanks to Bentgo containers.
So I'm a little behind right now. Moving house, holidays, and being a single parent have left me searching (but failing to find) more available hours in the day. At this point I'm considering giving up sleep. I mean, who needs to sleep anyway, right?!?
And don't even get me started on dating … it's hell out there people, HELL! But, I digress…
Back to the purpose of this post, here is a really simple Asian Chicken Salad that I shared over at the Bentgo blog a little while ago. It's perfect for for when you are on-the-go. My daughter even loves to take these for her school lunch.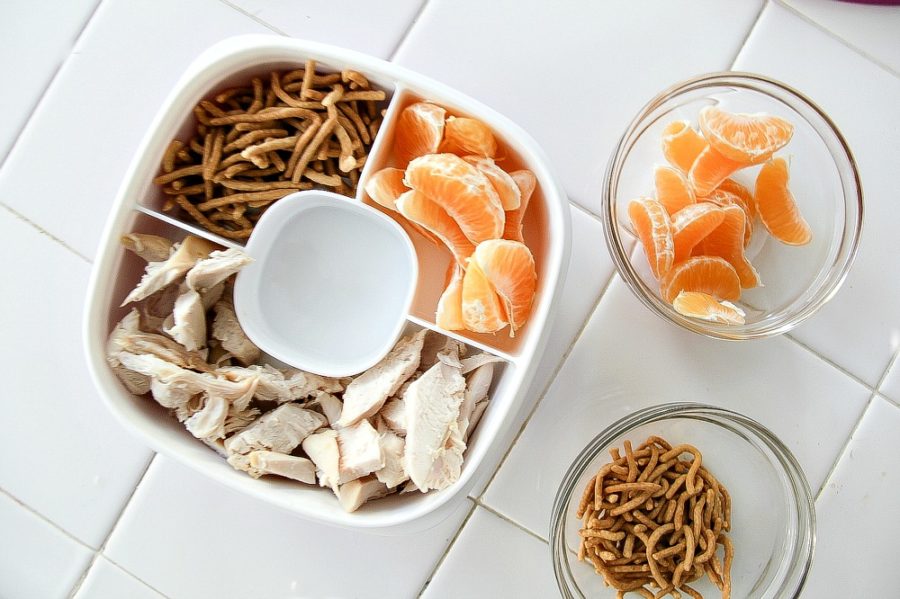 So, head on over there, grab the simple recipe, and learn more about the awesome Bentgo containers.