Today the fabulous site BlogTrotting is heading over to my neck of the woods to see the sights of beautiful Monterey, California. 
Monterey is located 2 hours south of San Francisco along the Pacific Ocean.  Our claims to fame are that the internationally acclaimed author John Steinbeck was born and raised here, Doris Day lives here and co-owns a hotel in the area (which I have had the pleasure of having afternoon tea at with my girlfriends), and of course there is the infamous Pebble Beach – host of many major golf championships, including the U.S. Open which will be held next month.
There is so much to see and do around Monterey – from hiking at Big Sur, taking in the infamous Cannery Row, picking fruit at one of the local farms, letting the little ones loose at Dennis The Menace Park, bike rides along the boardwalk, the amazing Monterey Bay Aquarium, or enjoying some clam chowder at Fisherman's Wharf, to name but a few.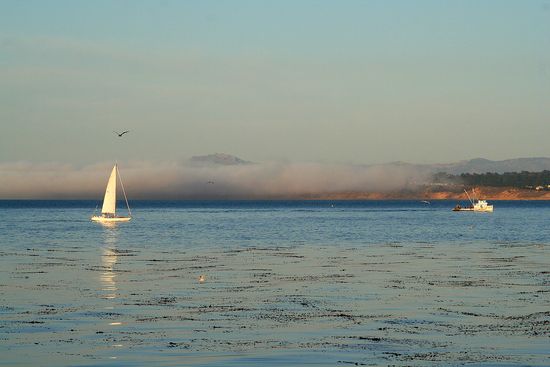 Monterey Bay on a notoriously foggy evening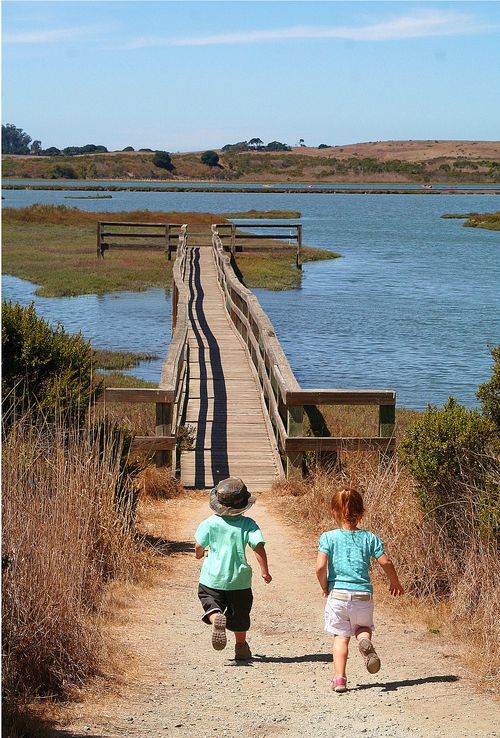 Elkhorn Slough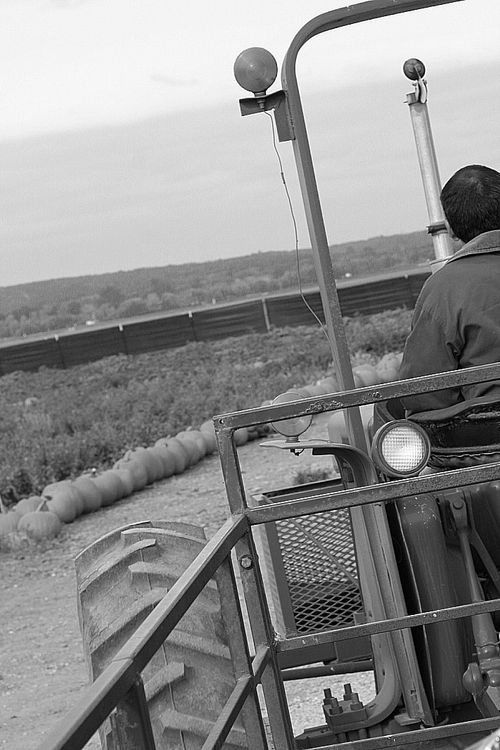 The Farm, Salinas
I hope you enjoyed my tour of Monterey.  If you would like to see other photographs or places we have visited, hiked or roamed aimlessly around along the Central Coast click here.
Be sure to check in with BlogTrotting each day to see where they are heading next.  You will be introduced to some amazing places.
This post linked to: