If you are late making photo Christmas cards this year, Krome Studio makes it easy to edit photos you already have on your computer, so you can print photo cards in no time at all.
I have failed miserably at sending out holiday cards the past couple of years. I haven't had time to hire a photographer, or sit for a session with the kids … juggling everyone's schedules is impossible between one kid in college and working nights and weekends and the other two heading to their dad's house every other weekend.
I know, it's a terrible excuse, and I really need to just do it already. But, if you are like me and find yourself scrambling to send out something at the last minute, I'm sharing a great photo editing site over at Busy Mommy Media where professional designers at Krome Studios can take photos you love and give them a new look. And they do it for a low price.
I love this photo of Flynn that they did for me.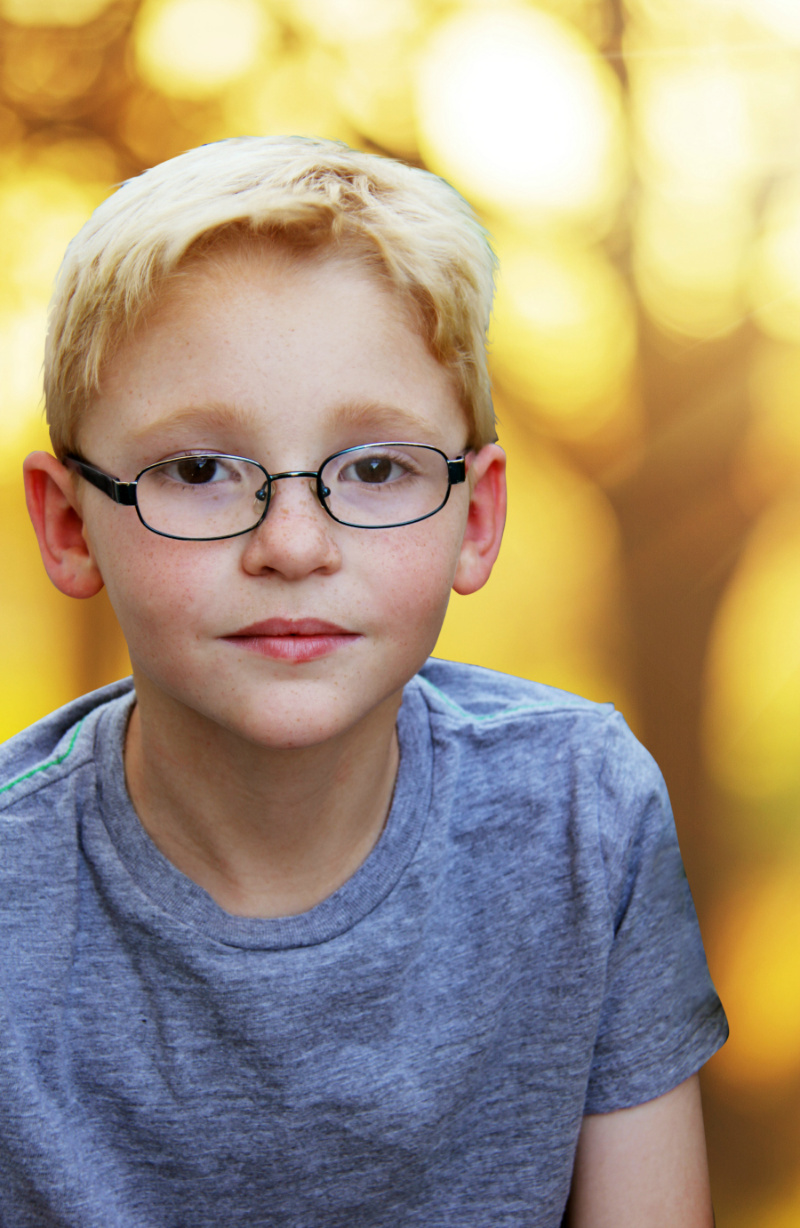 So go over and check out how you can make holiday photo cards and photo gifts with ease this holiday season, and don't forget to enter the giveaway while you're there.