I'm sharing my experience from the Wilton Cake Decorating class offered at Michael's craft stores and you can see photos of my cakes.
I have always wanted to learn how to decorate cakes. On one of my almost daily trips to Michaels recently I noticed they were offering Wilton Cake Decorating Classes so I immediately signed up. There are 4 courses being offered so I'm going to share some of the cakes I made so you can see how my skills improved with each one.
Course 1 Wilton cake decorating class
In week one the teacher gave us an overview of how to use the various tools. She also showed us how to make buttercream frosting from scratch and how to fill and frost a cake.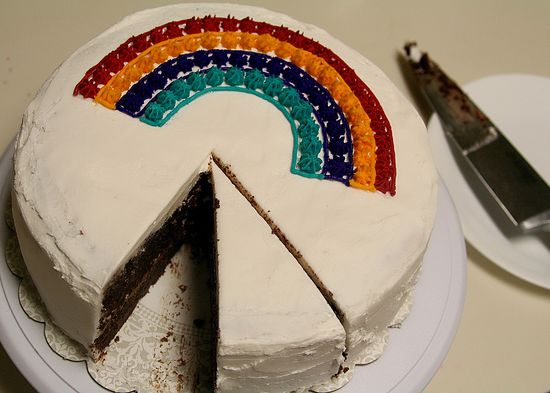 Unfortunately, I ran out of time to finish decorating and roll the icing so that it was beautiful and smooth. I'm very happy with how my first attempt turned out though.
During the next class, we tried different piping methods on cupcakes.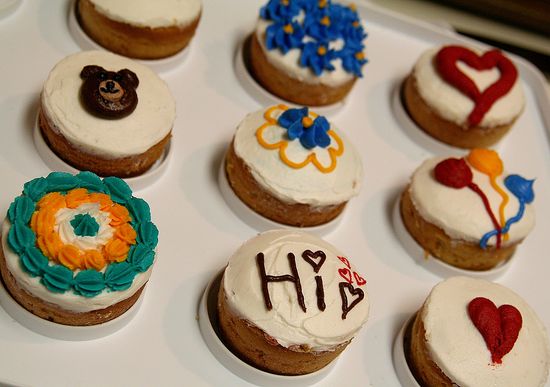 As you can see, we tried different piping tips, mixing colors, and creating images and words.
My final cake for this course was an Angelina Ballerina cake at the request of Miss M. I even got a Certificate of Merit to prove that I finished.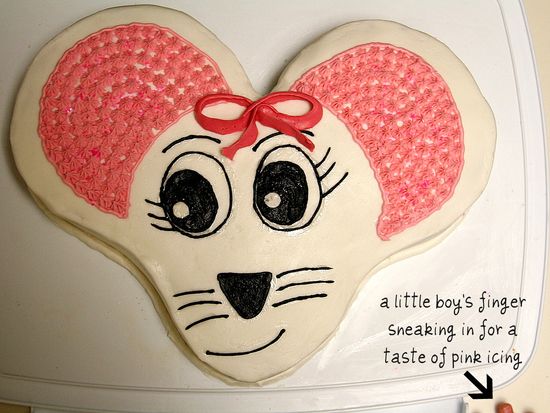 Course 2 Wilton cake decorating class
Over the first few weeks of Course 2, we learned how to make butterflies, birds, and flowers using royal icing. At our final class, we brought a cake. After learning how to make a basket weave pattern around our cake, we decorated our 'baskets' with the royal icing pieces we had previously made.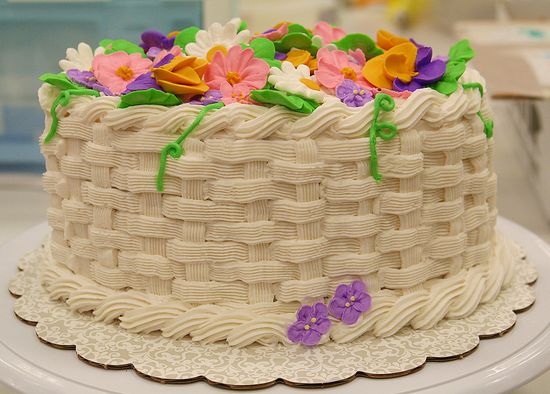 Course 3 Wilton cake decorating class
Instead of piping flowers, or making royal icing flowers, the beginning of this class started with fondant. As you can see, the first cake is decorated in only fondant. We learned to roll, cut, and color it.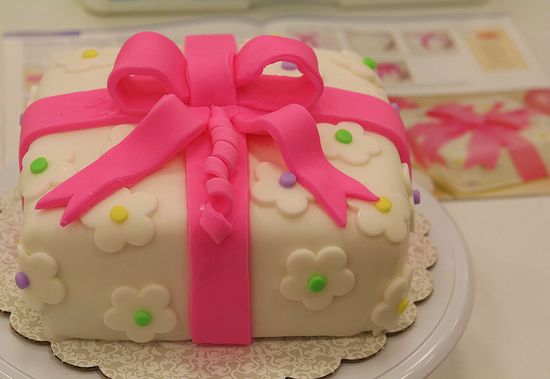 We took a little of everything we had learned from piping to coloring and cutting fondant to make our final cake for course 3.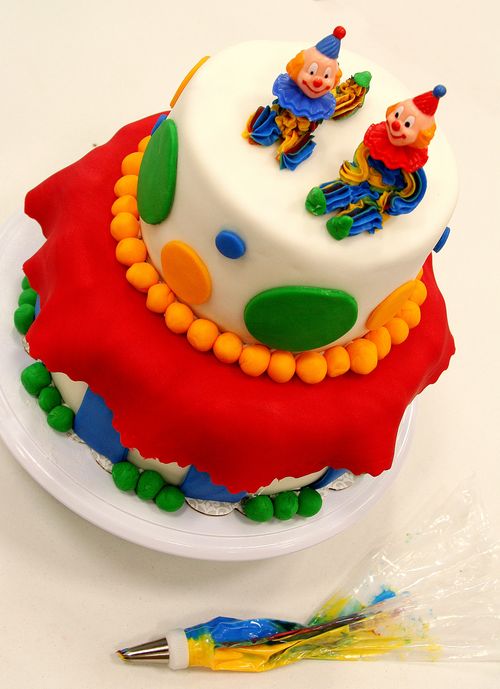 My favorite part of this cake was learning how to blend colors in a piping bag to make the clowns. I absolutely love how these turned out.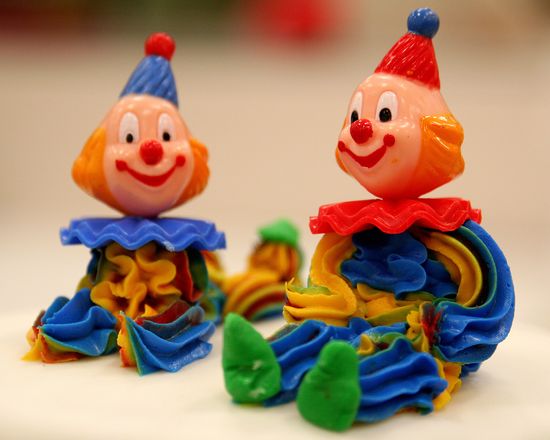 Michael's cake decorating class information
Course 1: 4 weeks. $22.50 (half price) + supplies. 2 hours each week. There is a kit you can purchase with the basic supplies needed for course 1 – from memory it is about $27. Then there are extra things that are suggested such as a turntable, roller (I purchased a clay roller for $3.99), extra disposable icing bags and clown picks. I had quite a few 40% off coupons so used those over days to purchase all of the supplies I needed plus a case to keep everything in.