It was drizzly.  It was cold.  It's such a beautiful town that it didn't matter.
What is it about drains?  My kids are fascinated with them.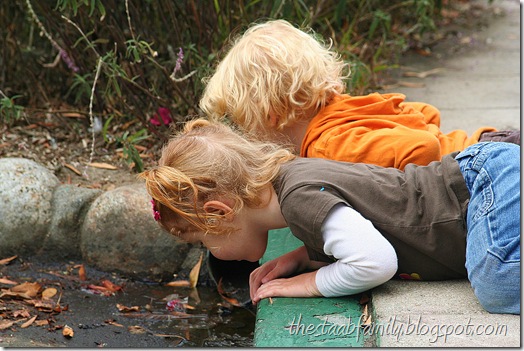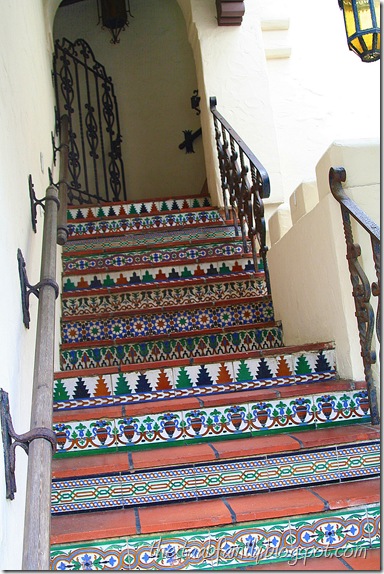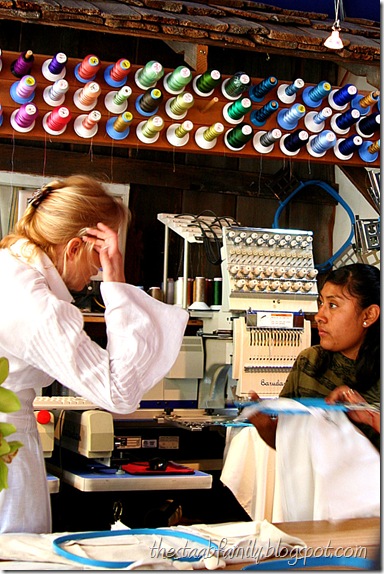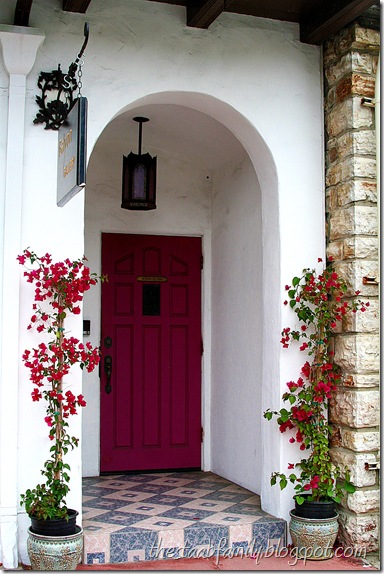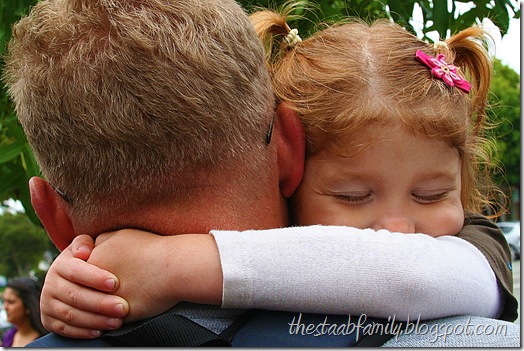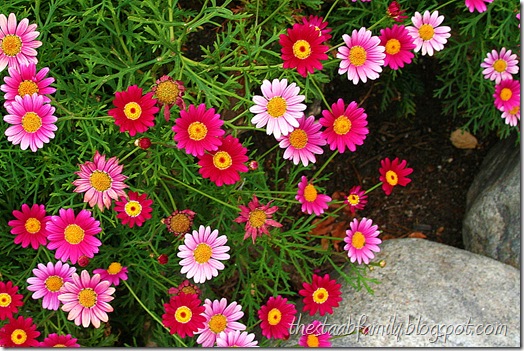 The lovely restaurant where we stopped for lunch.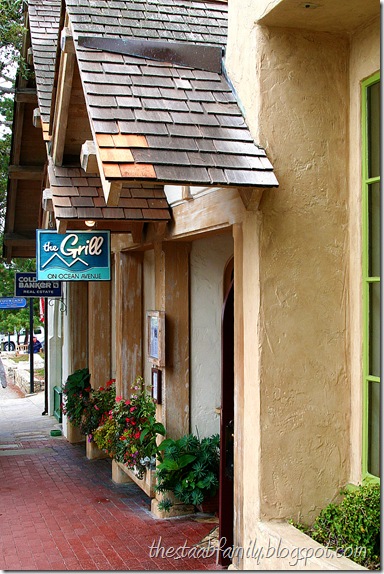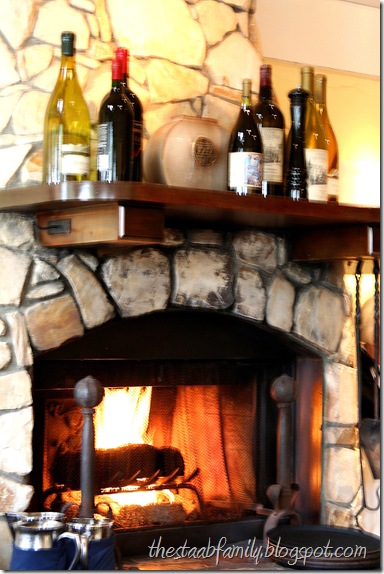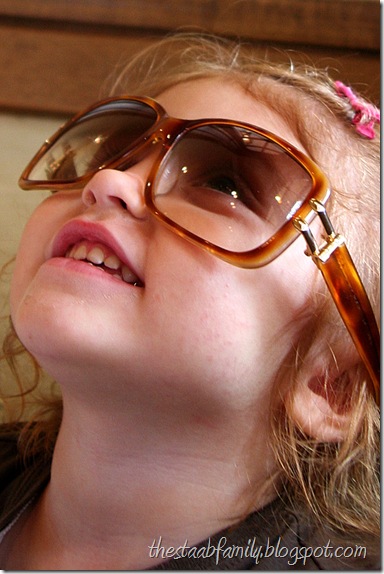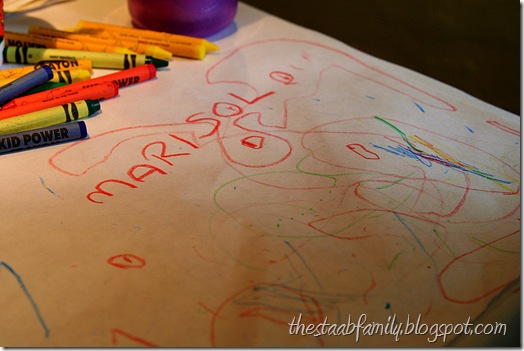 Unfortunately I didn't get to see a lot of the town.  The kids were getting a little cranky after lunch so I took them home.  I live close enough though that I will be back.  A lot.  The galleries and stores are absolutely divine.