It was a little drizzly.  It was very cold.  And it was mostly overcast.
But that would never stop us from heading to the beach.  The kids love to play there rain, hail or shine.
So we decided to head to Carmel River State Beach.  This beach is not for swimming, but it is dog friendly (as long as they are on a leash), there is a 2 mile hike (not that we went on that) and it is adjacent to the Carmel River Bird Sanctuary.  We played on the sand and took a walk along Scenic Drive where we passed quite a few people walking their designer dogs, an artist hard at work behind is easel and a ton of wildlife.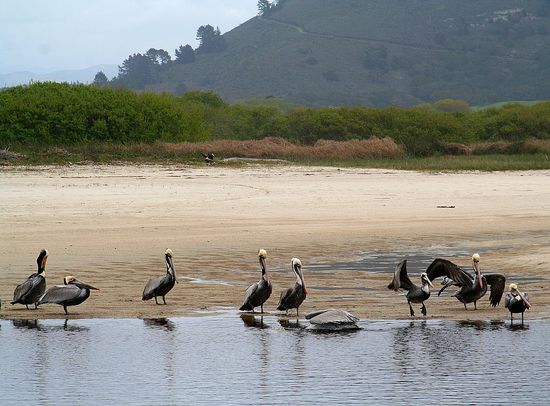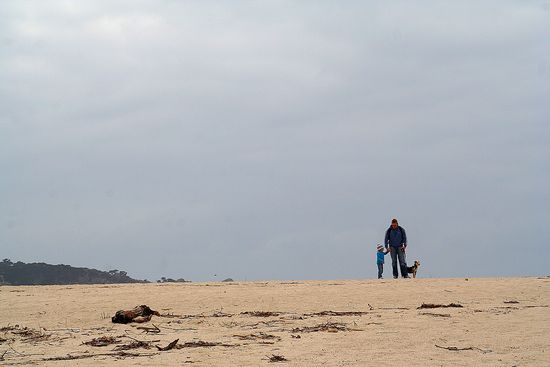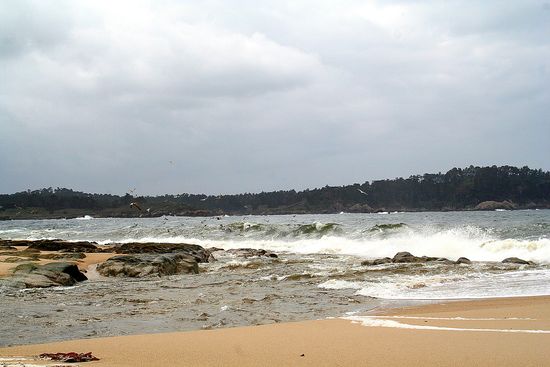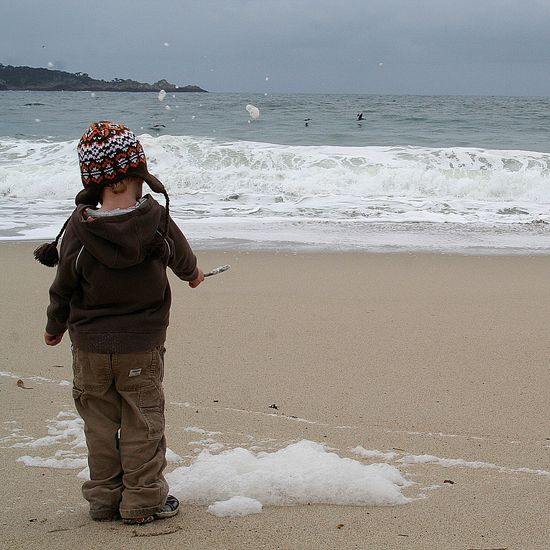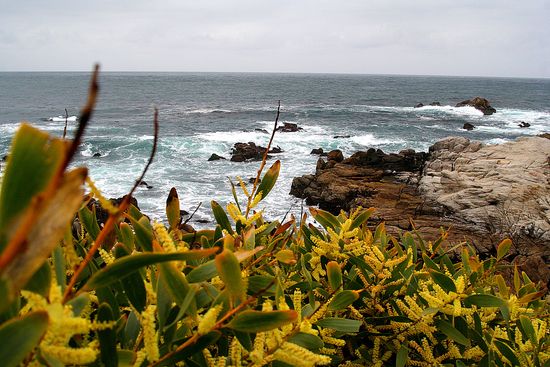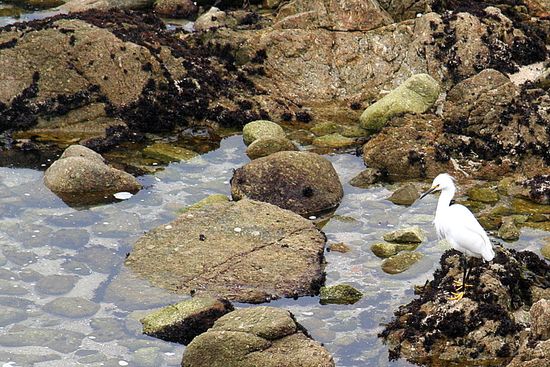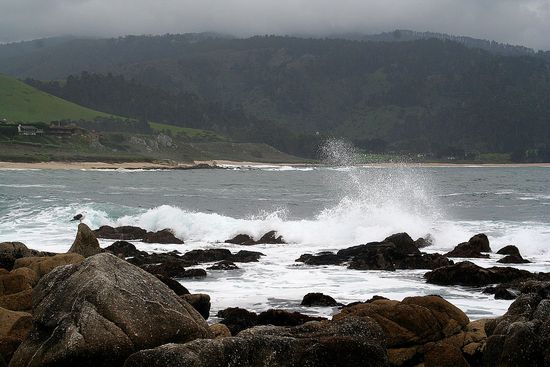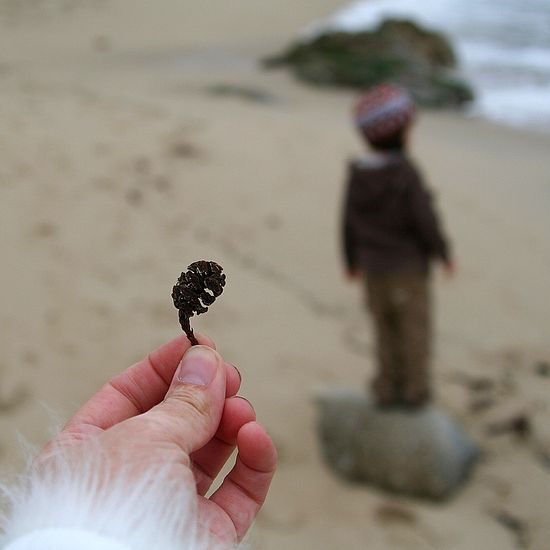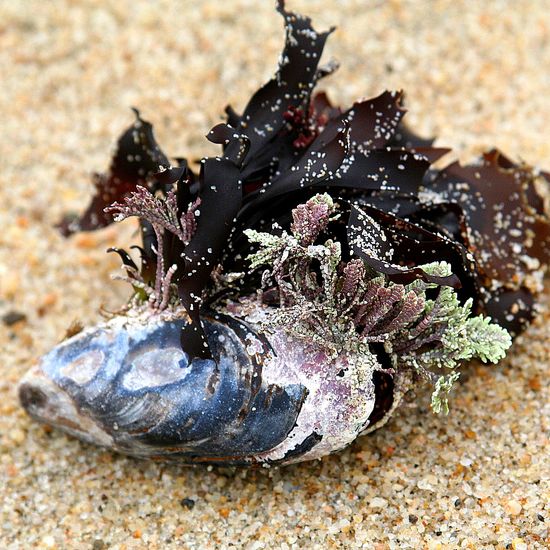 And of course it would have been very wrong not to stop off for some ice-cream after a trip to the beach.