This grilled chicken with edamame and bell pepper salad is perfect for a date night meal you can prepare together.
Disclosure: I was asked to participate in the #WheresYourRhino, Sponsored by Blue Rhino®. Although I have been compensated, all opinions are my own.
The kids have been gone this week and so I've been pulling double-time at home trying to get through as much work as possible so that there's a little less juggling next week.
The best part of date night at home and cooking together while the kids are gone is that there's no whining about who doesn't like what's being served.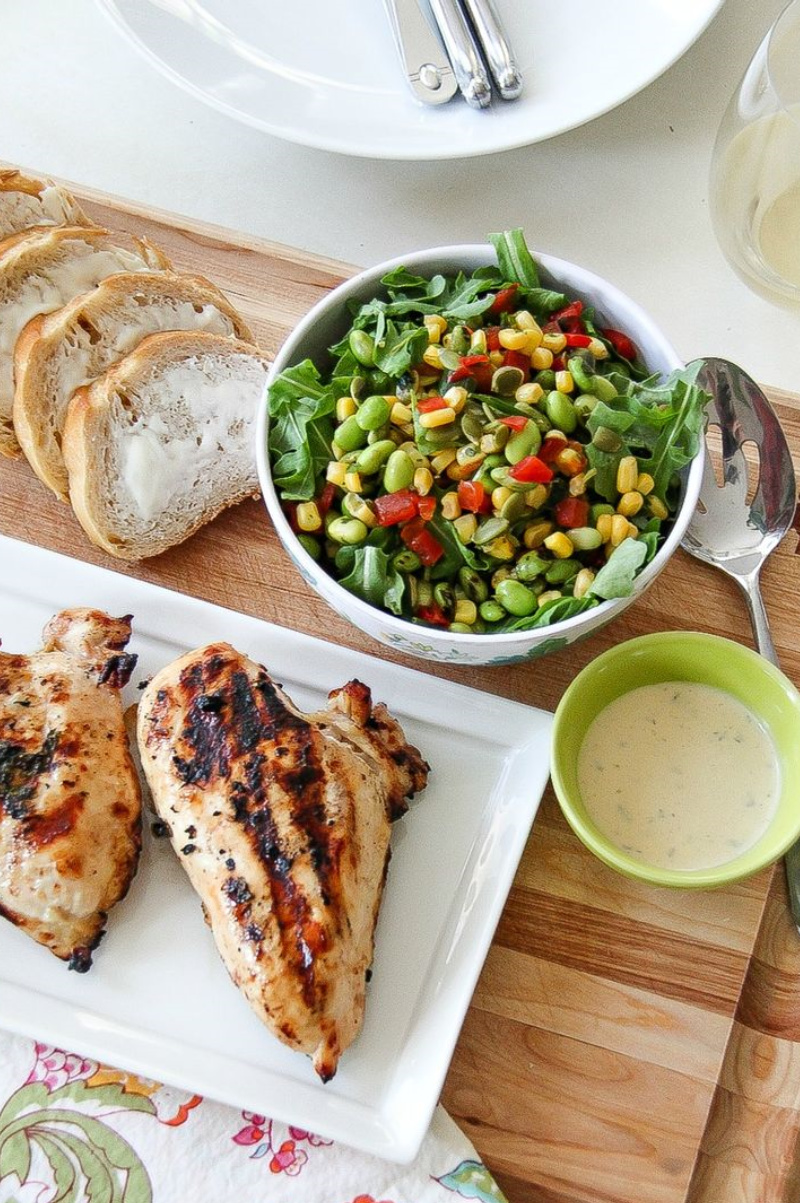 Here are a couple of tips for having a date night at home:
meal plan together
shop together
cook together
It's really that simple! It's all about working together and spending time together.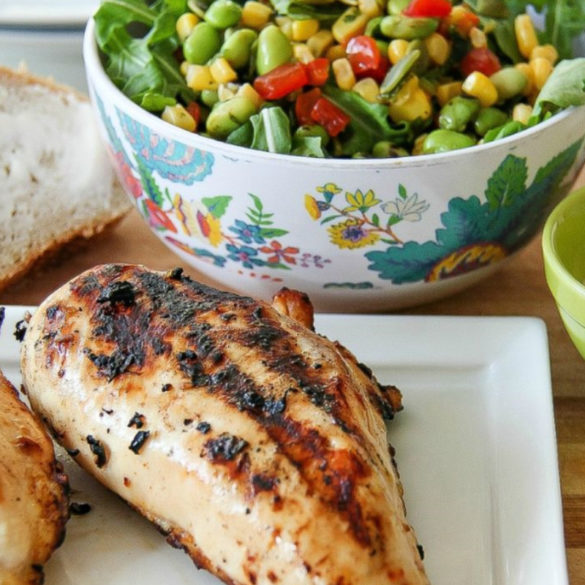 Ingredients
Grilled Chicken
chicken breasts
1 lime (juice)
1 tbs honey
1 tsp crushed garlic
1 serrano chili (finely chopped)
1/4 cup chopped cilantro
Salad
1 red pepper (chopped)
1 cup edamame (shelled)
1/2 cup corn kernels
2 cups salad green
1/4 cup edible seeds
Instructions
Combine all of the ingredients (except chicken) in a bowl with a whisk and then brush it over the chicken, reserving half to brush on while grilling.
Refrigerate chicken with marinade for about two hours.
Grill until cooked through, brushing on more marinade when you turn the chicken breasts over.
While chicken is grilling, make the salad. Combine salad greens, corn kernels, red pepper, edamame, and edible seeds (for a little crunch) into a bowl and serve on the side of your grilled chicken.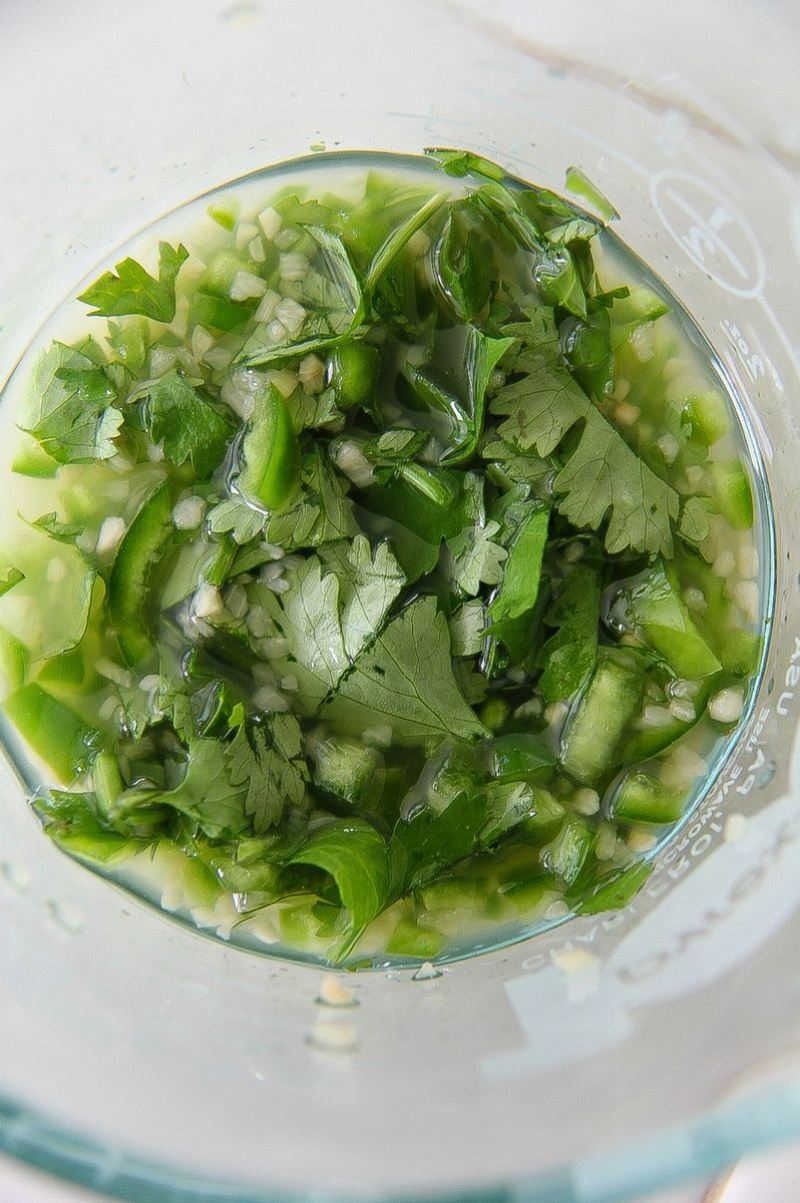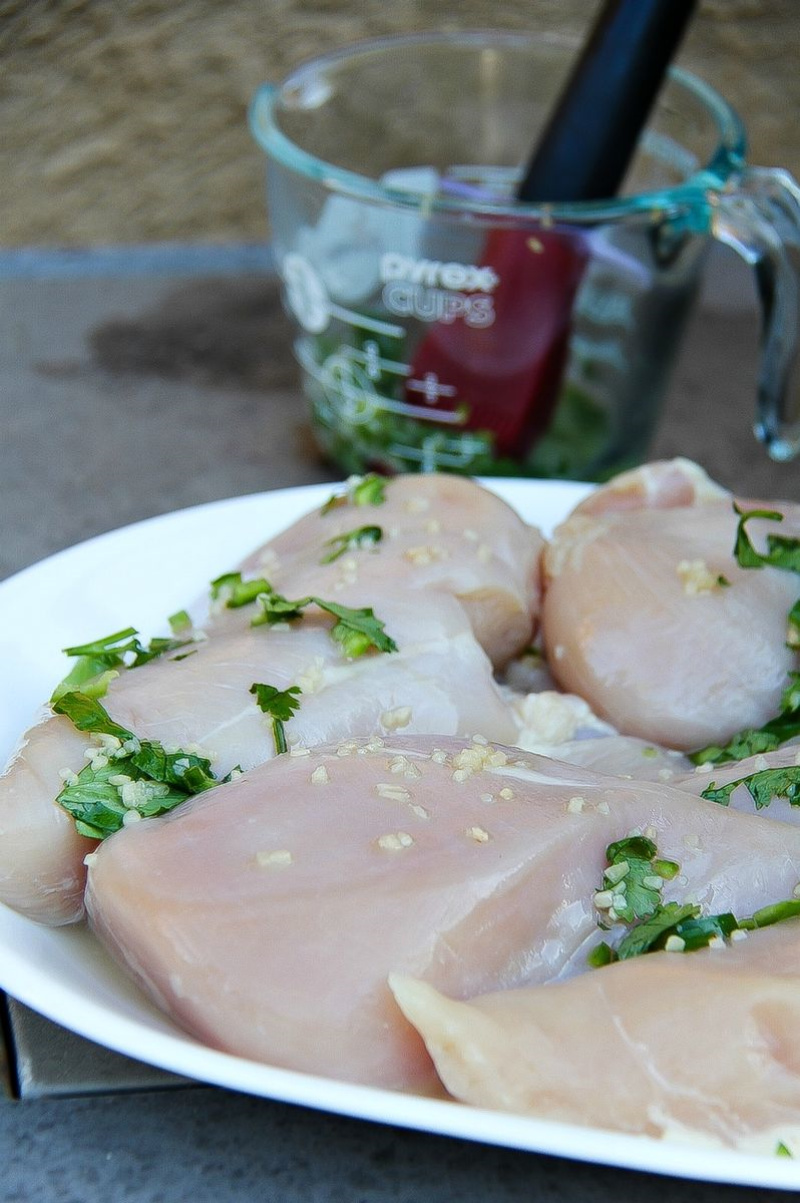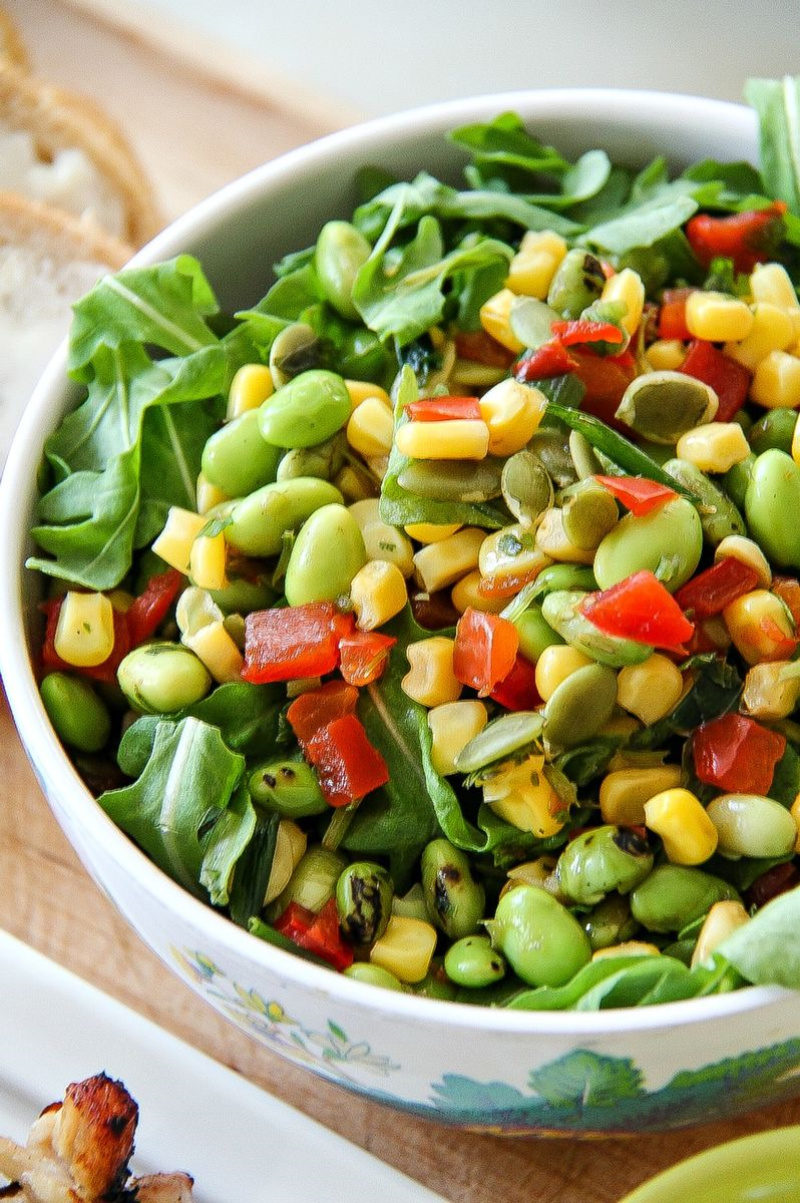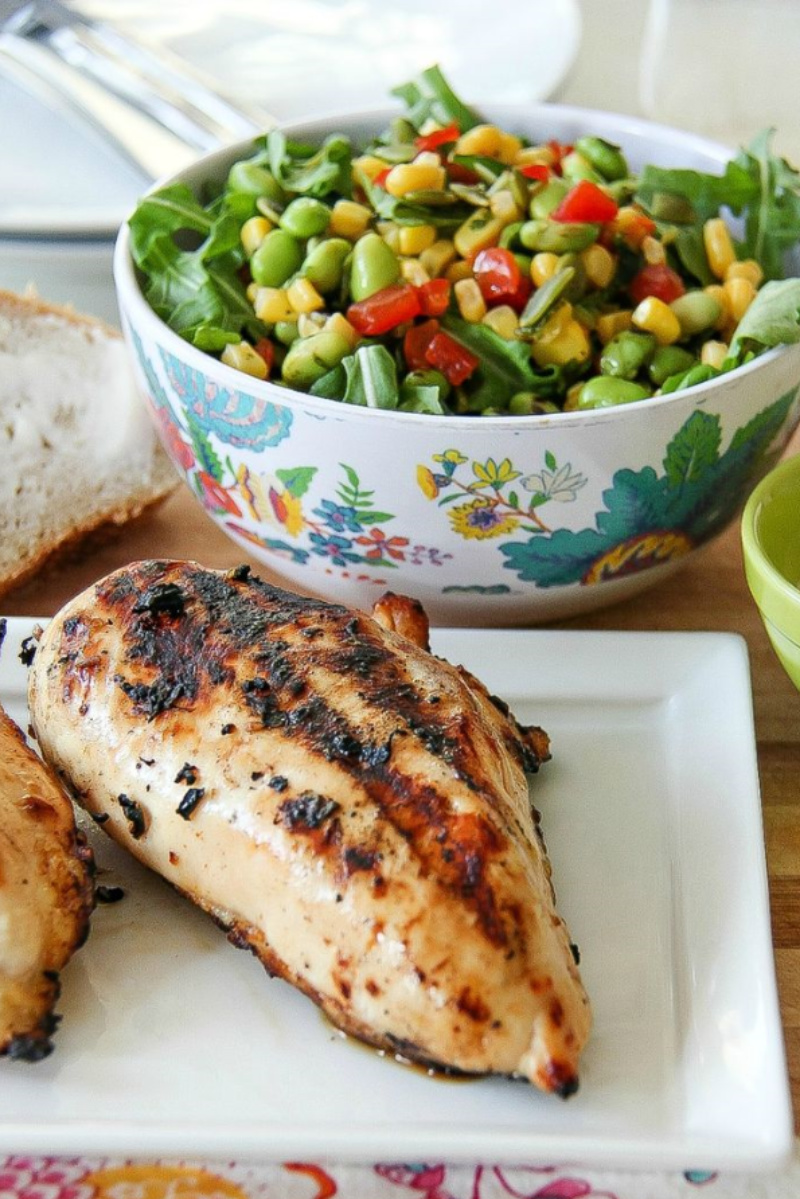 Here are some great tips to keep you and your family safe when grilling in the backyard:
Your grill should be at least 10 feet from any combustible surfaces. Don't push it up against your vinyl siding or other materials.
Coat your grids with cooking oil before lighting. This will help keep food from sticking.
In the summer, grill with the lid open for high and the lid closed for lower heat. In the winter, always leave the lid down in an effort to retain as much heat as possible.

To reduce flare-ups, trim excess fat from meats, replace greasy

lava rocks or ceramic briquettes, and keep grill clean.

Before lighting grill, always OPEN grill lid.
Never allow children to operate a grill or play around a grill.
Use long handled utensils and flame retardant mitts to avoid burns.
Use baking soda to control grease fires and have a fire extinguisher handy.
Never store a spare tank beneath a grill.
Always store tanks upright.
Never use or store a propane tank indoors.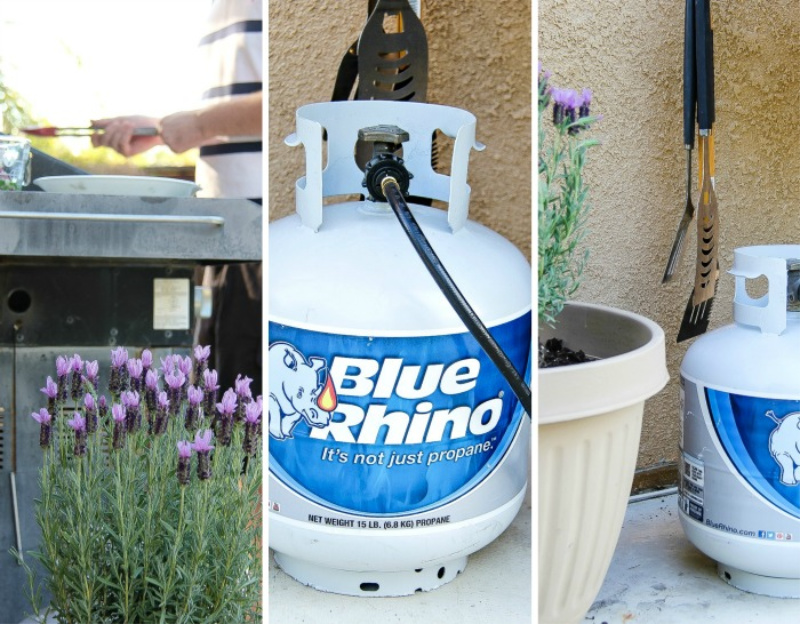 One of our stops while running errands was to stop at the pharmacy. Excuse me while I have a moment. While we were at Walgreens we grabbed a gas tank for the grill. I had no idea they stocked them there, but that definitely made our errands go a little quicker knowing we didn't have to stop anywhere else … except to get food to grill of course.
Whether you're prepping the grill for a backyard barbeque or celebrating summer with a neighborhood grill off, Walgreens and Blue Rhino® have what you need to crank up the heat this summer! Walgreens is perfect for all of your last-minute supplies for your backyard barbecue including drinks, snacks, plates, napkins, ice, and I even spotted camp chairs if you need more seating.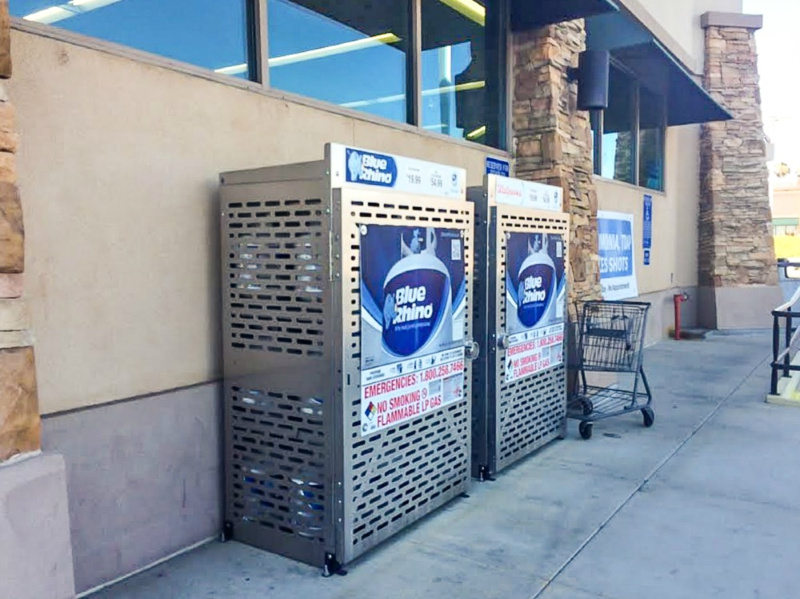 Blue Rhino is America's leading brand of propane tank exchange. Together with Walgreens, they
are dedicated to providing quick and easy access to Blue Rhino propane that's close to home. Simply drop, swap, and go – and always be ready to fire up the grill!
Fire up your grill using a Blue Rhino propane tank from Walgreens and get a $3 mail-in rebate, with or without exchanging an empty tank, between now and 12/31/15. Print the rebate form & complete it in its entirety. Limit 1 rebate per household, per calendar year. You can find the Rebate form and Return address here
http://www.walgreens.com/topic/promotion/bluerhino.jsp.
Please pin this post for later: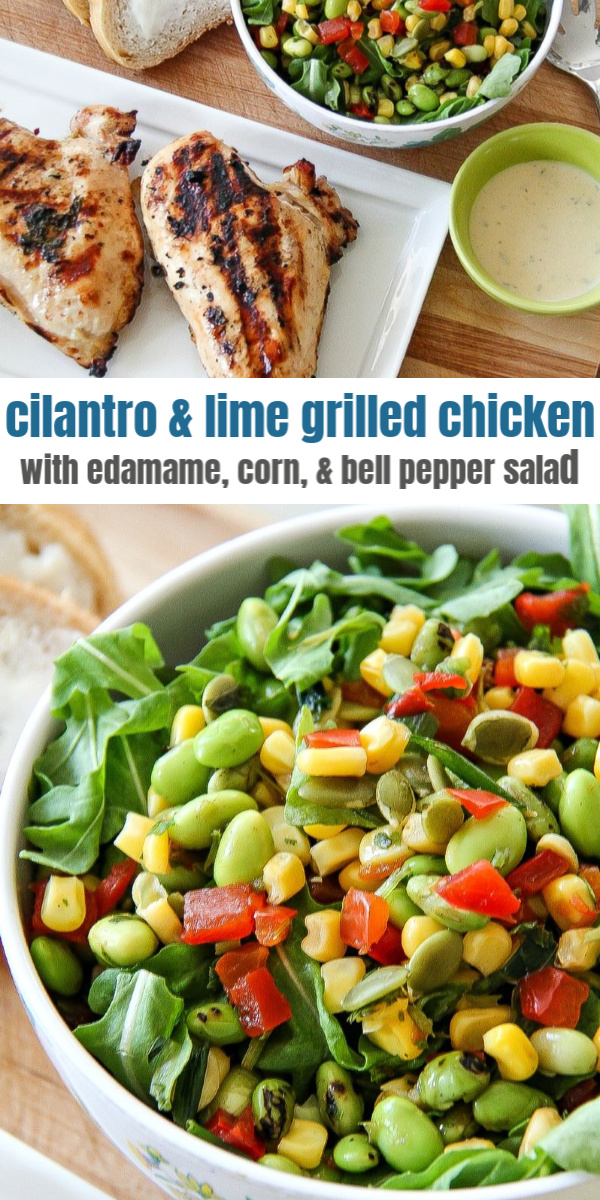 Save