Holman Ranch is in Carmel Valley, California. You'll find vineyards, an olive grove, stables, guest rooms, a wine cave, and is popular for weddings.
Disclosure: We were invited to spend time at Holman Ranch and our stay was complimentary.
Earlier this year I was invited to spend some time in the Carmel area. Those of you who have been reading along for a while will remember that we lived in Monterey for a couple of years, so I was eager to get back.
I decided to take advantage of the trip over the summer because the kids would be out of school and would be visiting their dad for a short time.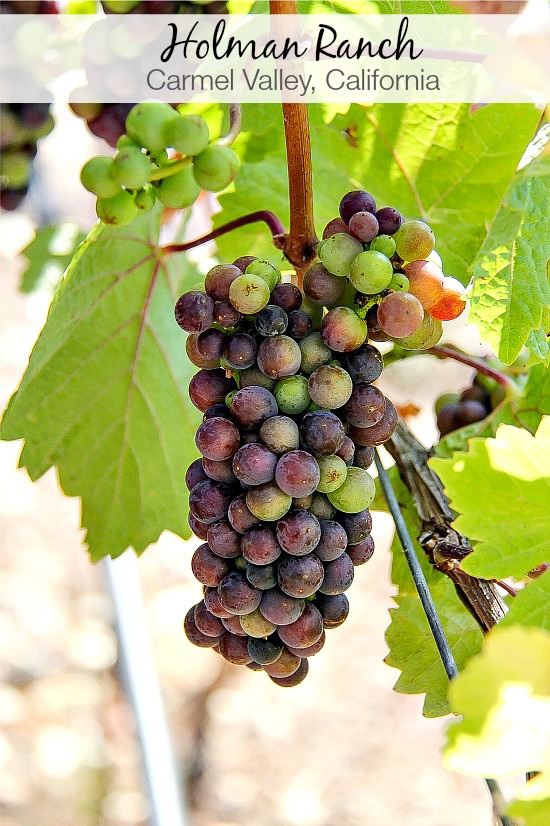 Holman Ranch is a rustic and sophisticated estate on 400 acres, tucked away in the rolling hills of Carmel Valley. It boasts 21 acres of vineyards, an olive grove, stables, guest rooms, a 3000 square foot wine cave, and is a popular wedding and event destination.
Guest rooms
We had the pleasure of staying in one of the 10 guest rooms available. The quarters are ranch themed, and the setting so serene. I even enjoyed a little time sitting on the porch in a rocking chair listening to the birds chirping.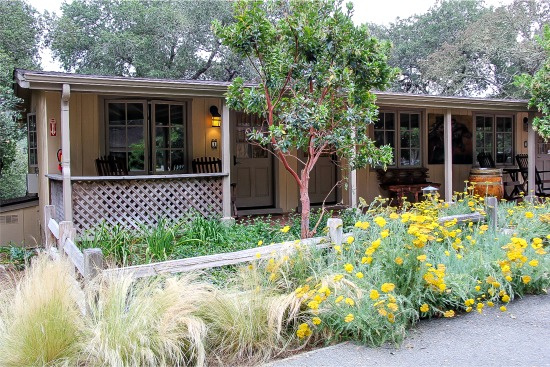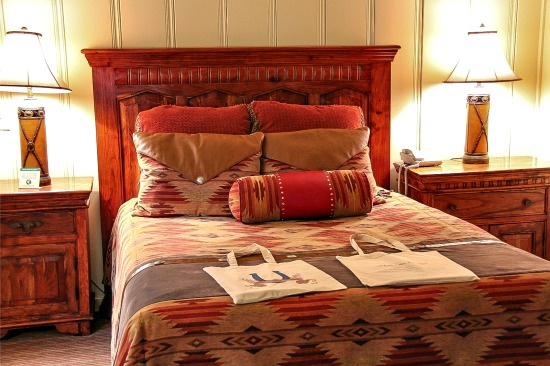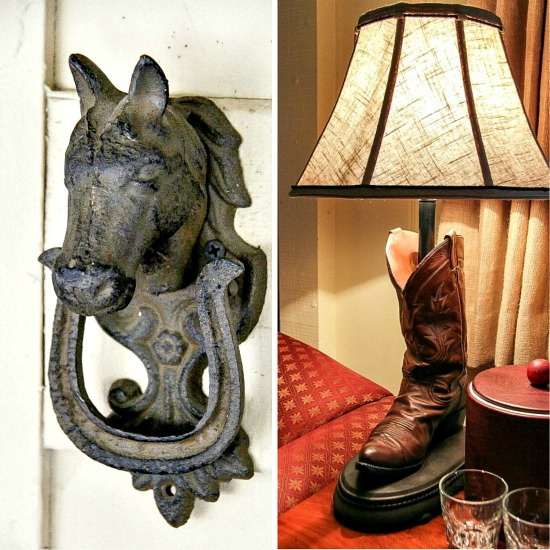 Event space
After settling in, we met the owner Hunter, and her husband, and enjoyed a delicious meal with them after taking a tour of the private estate. I'm going to share a few photographs, including the stone hacienda and gardens. This venue is rich in history, with breathtaking views. This truly is the perfect wedding and corporate retreat location.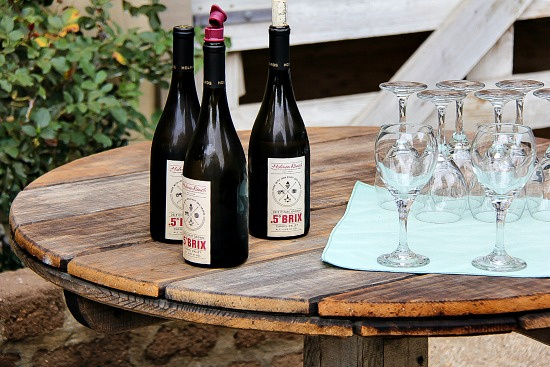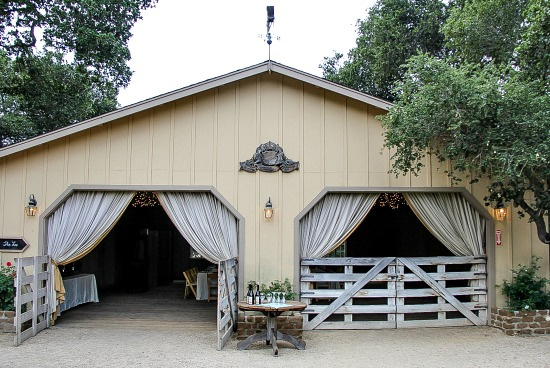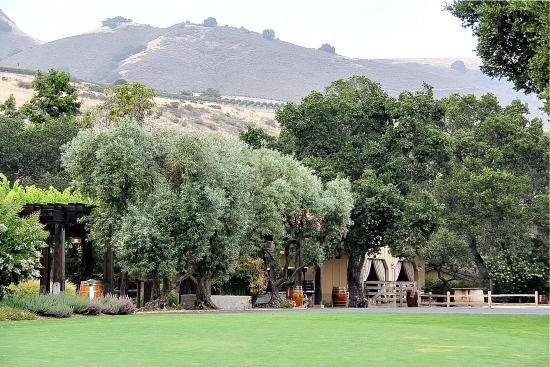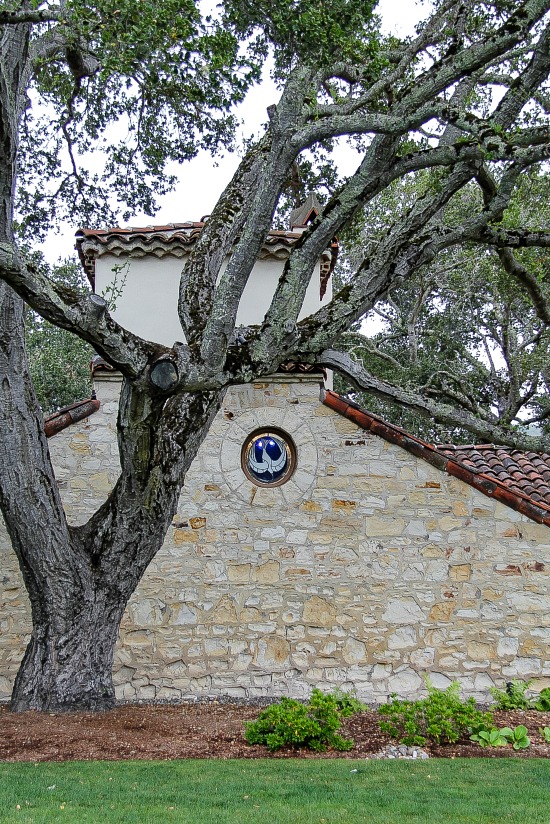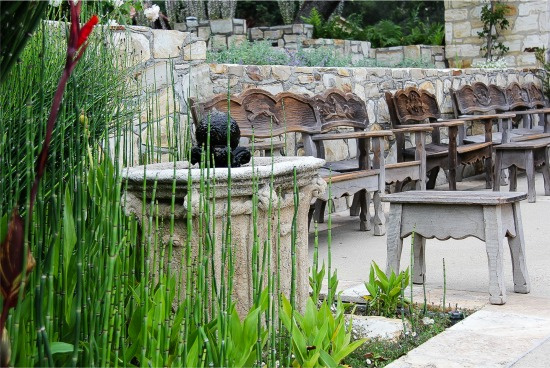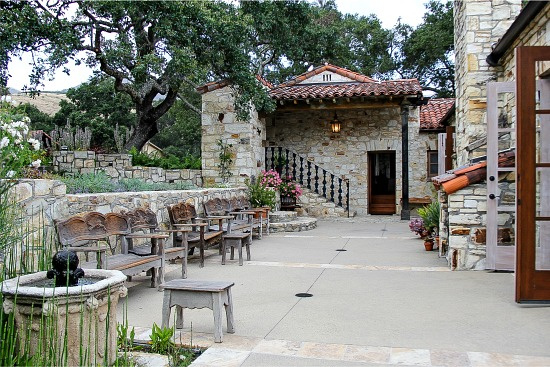 Gardens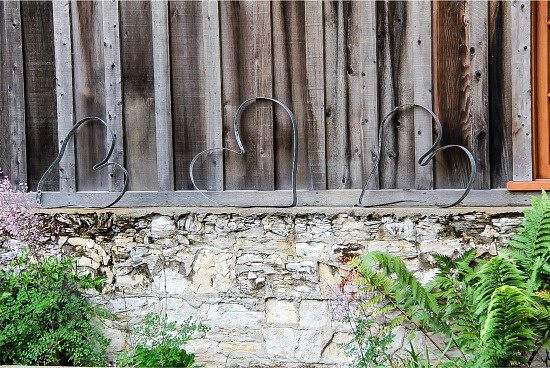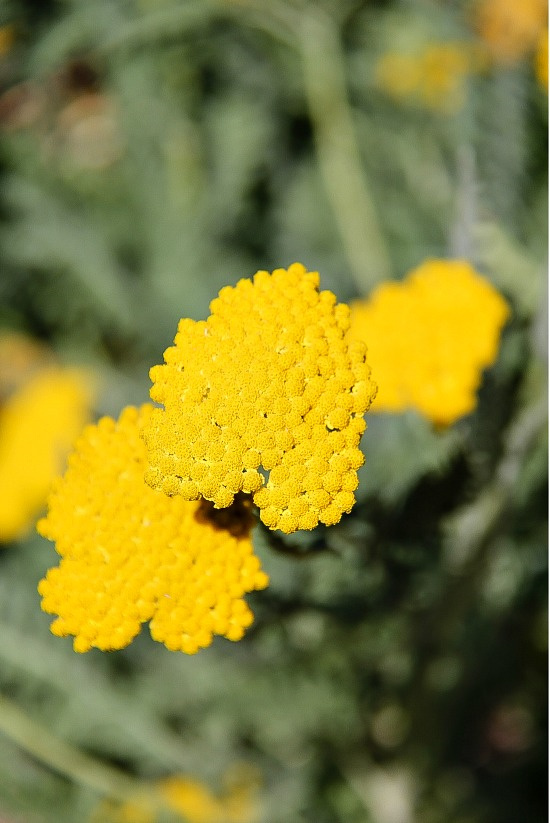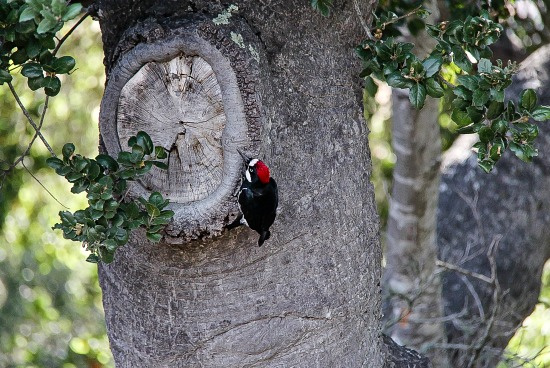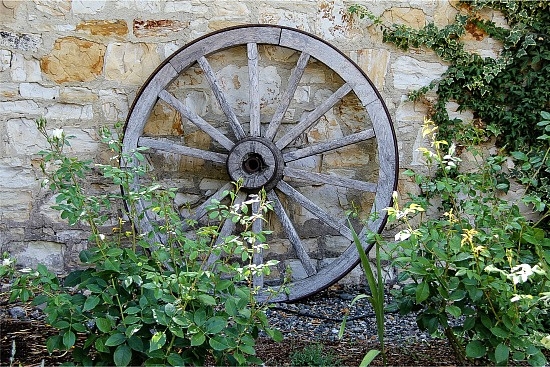 Vineyards and wine cellar
After getting some much-needed sleep, the following day we toured the winery and wine cave and enjoyed tasting the Holman Ranch Pinot Noir and Port straight from the barrel.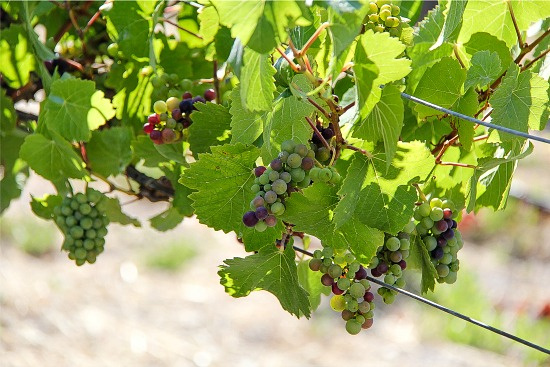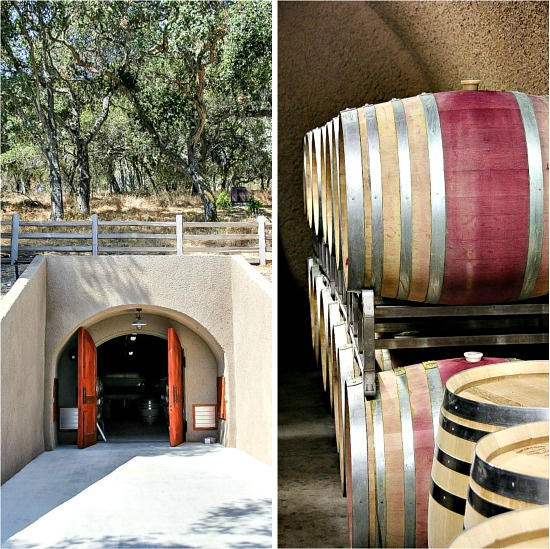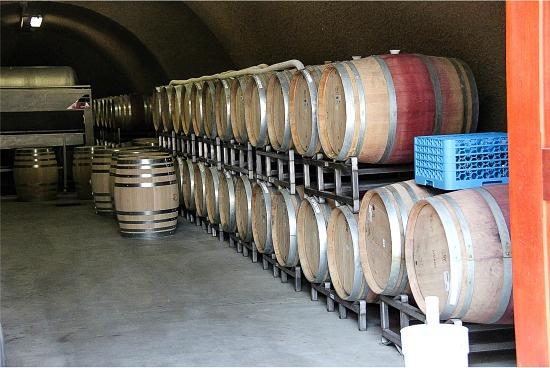 Holman Ranch were winners in Sunset Magazine's 3rd Annual International Wine Competition. They were awarded gold for their 2011 Chardonnay and silver for both their 2010 Pinot Noir and 2010 Hunter's Cuvee, Pinot Noir. National Geographic book also named them in The 10 Best of Everything in the 2012 list of World's 10 Best Wines.
Just announced is the release of their 2013 Rosé of Pinot Noir Blushing Bride and their 2013 Olive Oil.
September is California Wine Month so join them all month long to celebrate California wines! Taste the new releases and take advantage of tasting room only wine promotions. There is a complimentary tasting for local Monterey County residents every Monday through Thursday. The tasting room is open daily from 11 am-6 pm and is available for events too. It is not located at Holman Ranch but is a very short drive away at 19 East Carmel Valley Road, Carmel Valley.