These fun blue bear cupcakes inspired by Boomer from the Wonder Park movie are perfect for your next family movie night or bear-themed party.
Disclosure: This post and delicious cupcakes are sponsored by Paramount Pictures.
I'm a big believer in letting my kid's imaginations run a little wild and then encouraging (and helping) them to fulfill those dreams, no matter how big or small. If you are like that too, then you will absolutely love the new movie, Wonder Park, which will be in theaters on March 15th. The movie tells the story of a young girl named June who imagines and builds an out-of-this-world amusement park that magically comes to life.
So I made some delicious 'Boomer' cupcakes inspired by Boomer, the big blue bear, and "ride tester" in Wonder Park. Meet him in the clip below and then check out the recipe for these adorable treats!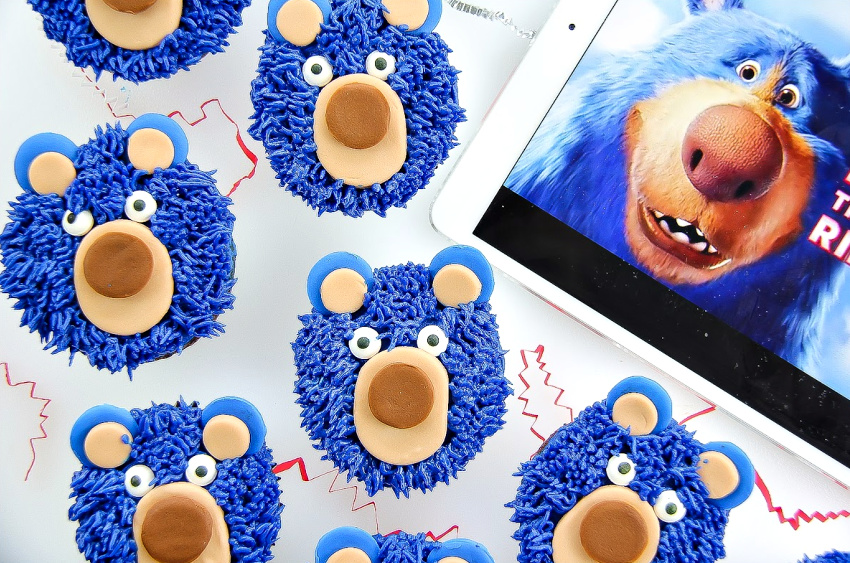 Aren't they fun? And who doesn't love blue frosting … they'll leave your tongue blue too.
Supplies needed
Your favorite cupcakes (if it's a boxed mix, don't forget those ingredients too)
3 cups confectioner's sugar
1 cup butter, softened
2 tsp vanilla extract
2 tbs milk (more if needed)
Fondant – preferably marshmallow fondant
Food dye – blue and brown
Candy eyes
'Grass' piping tip and piping bag
Instructions
Once you've baked your cupcakes, set them aside to cool.
Divide your fondant into three piles. Add a little blue dye to one, and then brown dye to the other two (you need two shades of brown for the facial features). Knead and blend each one until you've reached the desired color and it's spread evenly throughout the fondant.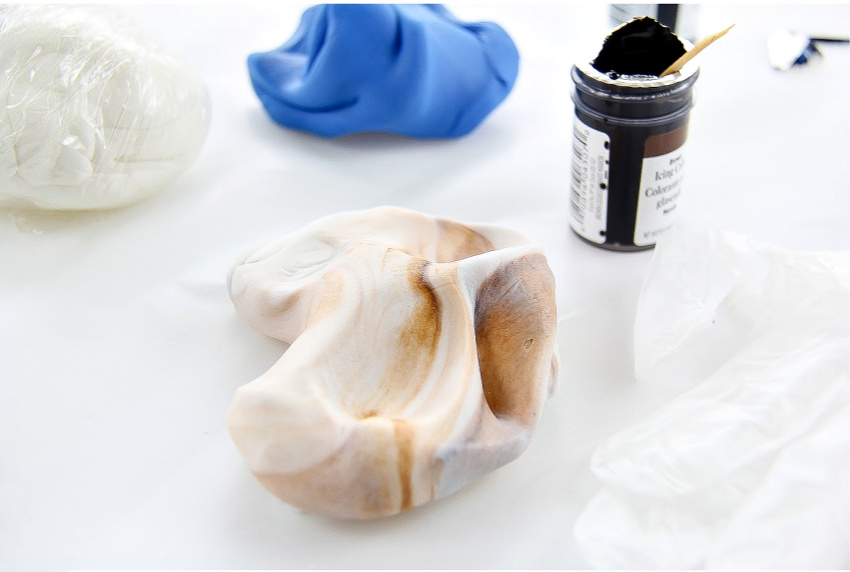 Roll out your fondant until approximately 3mm thick. Use the ends of piping tips to make small circles, and larger ones using small cookie cutters. You need to cut out enough circles for the face, nose, and ears.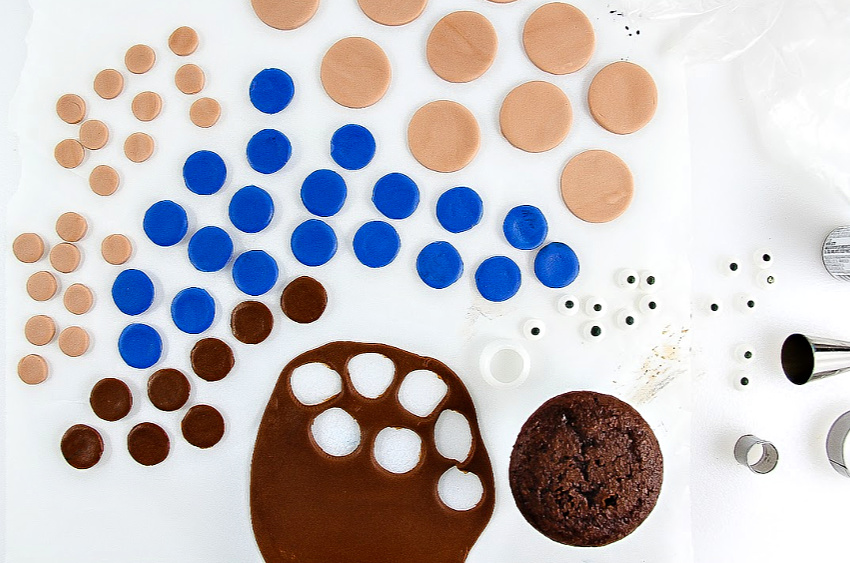 To attach the nose onto the face, and the two colors of the ears together, put a little water on a brush; it will act as glue between the two pieces of fondant. Set them aside to harden.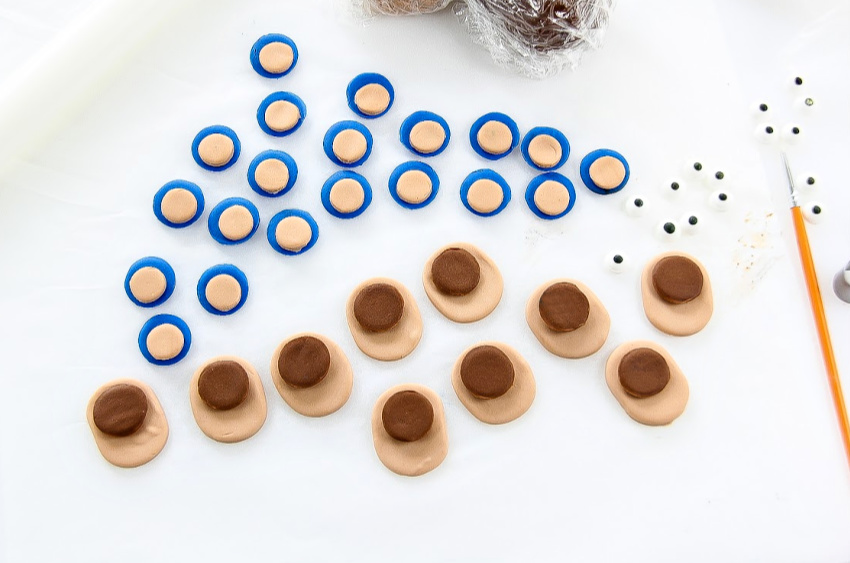 In a large bowl, beat the butter until creamy, add the confectioner's sugar, then the vanilla extract, and then add a little milk at a time until you've got your desired consistency. Remember, you'll be piping the icing, so it needs to be fairly firm. Stir in blue food coloring until you've reached the desired color.
Spread a thin layer of frosting on each cupcake.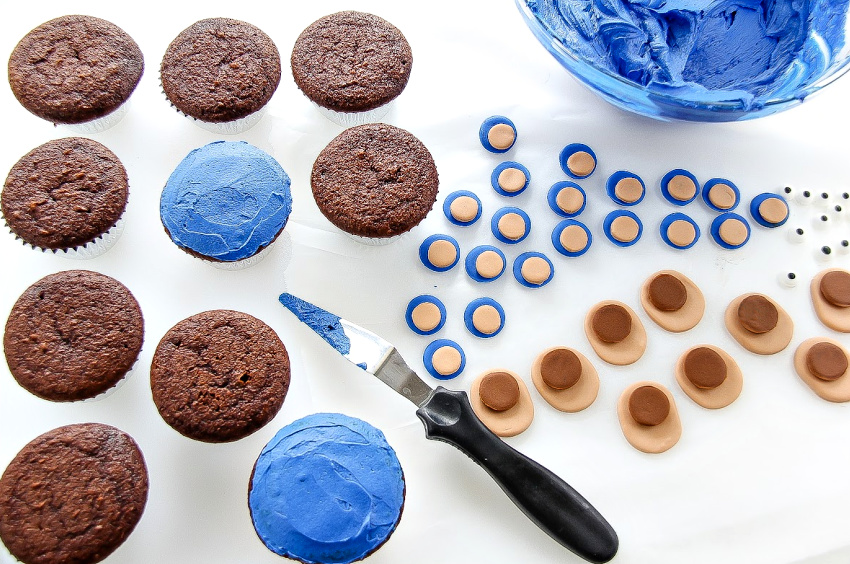 Add the ears, face, and then the candy eyes.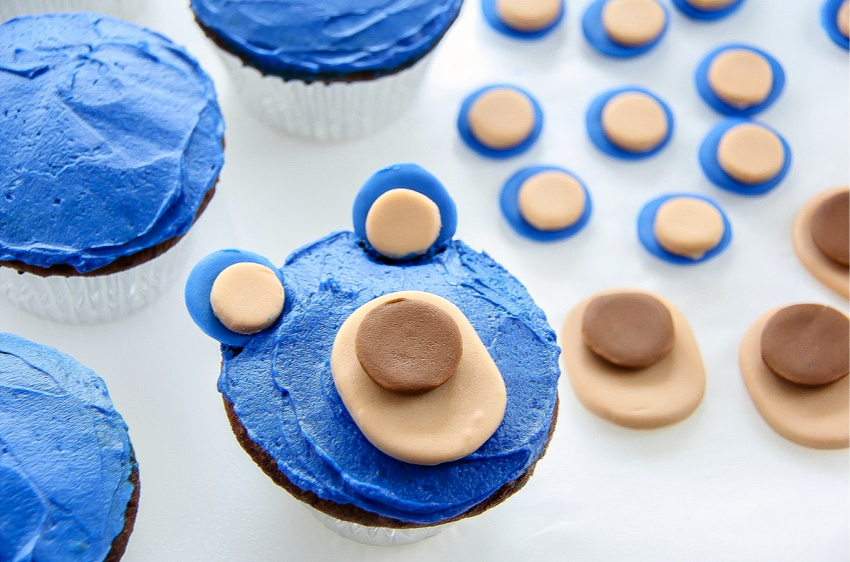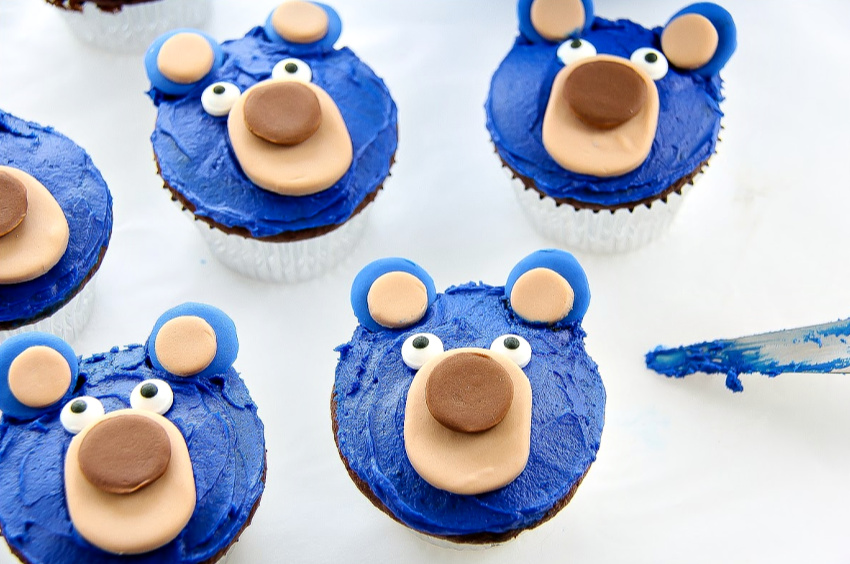 Put blue icing into the piping bag and pipe 'fur' all over your bear's face.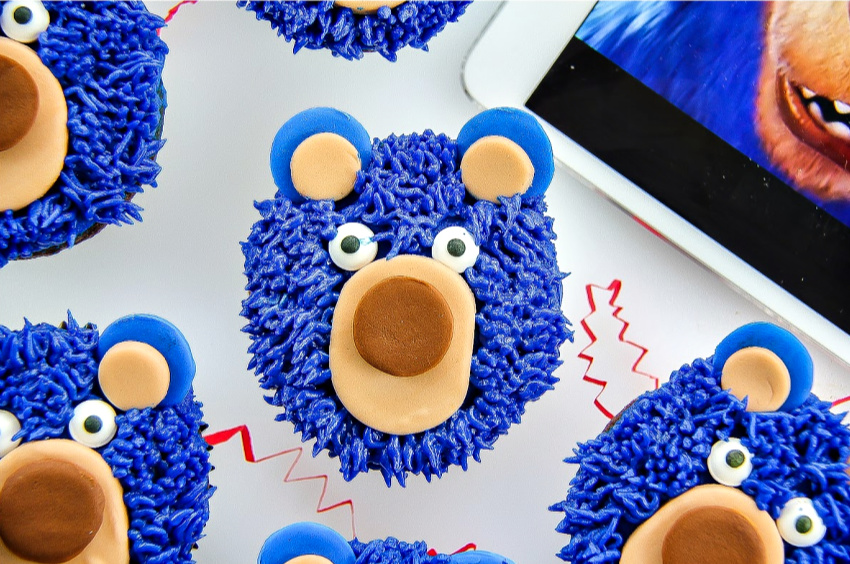 More fun from Wonder Park movie
These are the perfect treats to enjoy before (or after) seeing Wonder Park at the movies.
Looking for another delicious treat inspired by the Wonder Park movie? Make these porcupine cake pops inspired by Steve too. Kids are going to love them.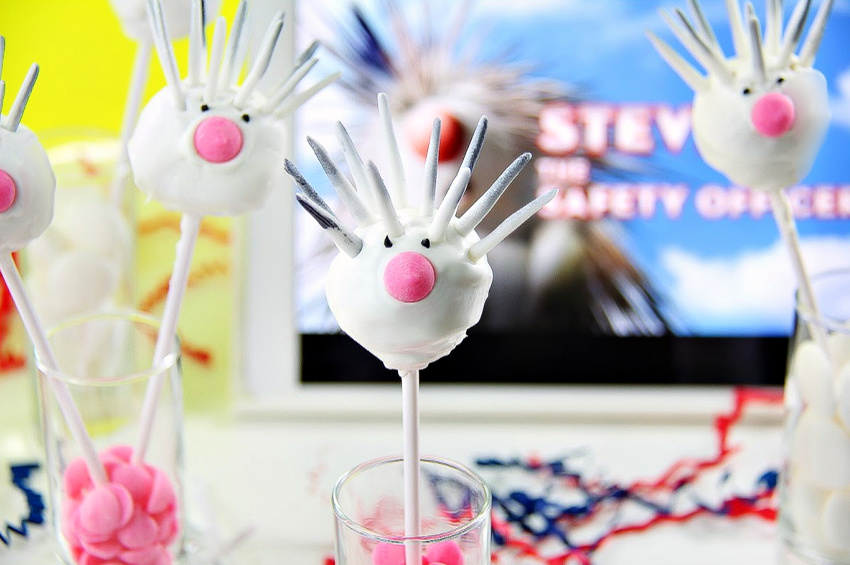 Please pin this post for later: