This easy-to-make flower press is the perfect spring craft and a great way to keep your favorite flowers, those gifted to you or picked.
Did you have a flower press when you were little? I did, a little wooden one that had screws and bolts on each of the corners that I would wind down to clamp the press shut tight. I loved that thing. I remember pressing so many flowers and then putting them onto greeting cards.
I'm over at 5 Minutes for Mom this week showing you how to make your own flower press. This is the perfect project for spring, and they really are so easy to make.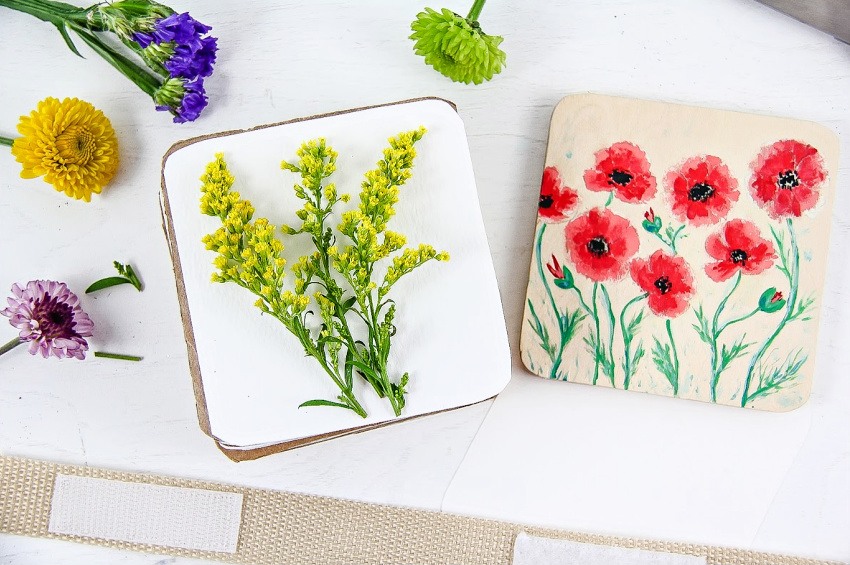 Head on over, grab the tutorial, and say hello while you are there.