Due to an unexpected flat tire yesterday we were unable to complete our scheduled hike, but were determined to head out for at least the afternoon – and drag our teenager away from his computer to spend some time with us before heading off to spring break camp this week.  So we headed to Lovers Point, which is a beautiful spot in Pacific Grove.  As soon as we walked onto the sand we were immediately reminded of a little beach in Southern California that we frequented (when we lived down south), La Jolla Cove.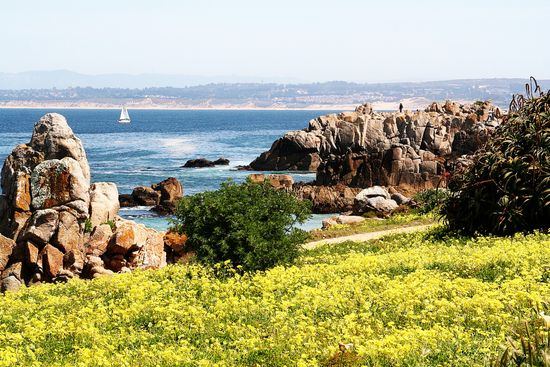 A little yoga on the beach.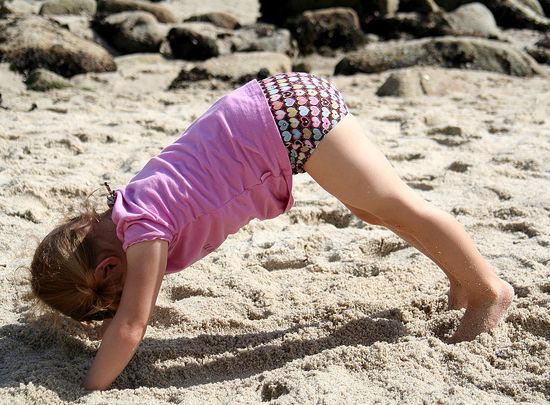 Feeding the baby birds (who had sand covered fingers)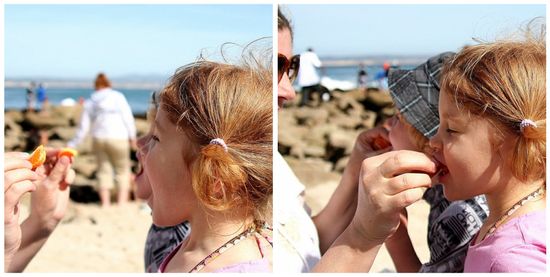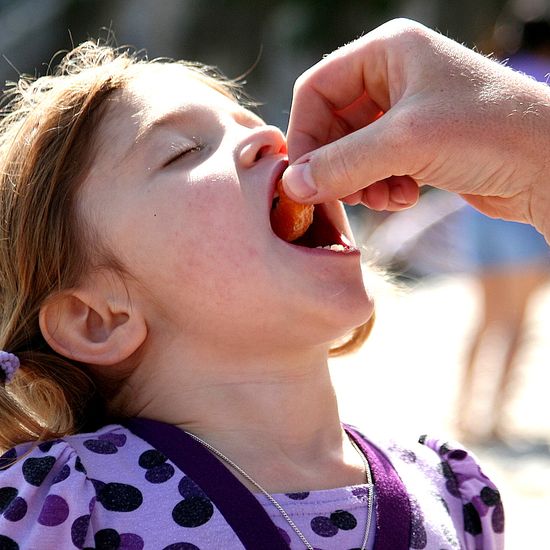 And as per usual, a trip to the beach isn't complete without ice-cream, but seeing as we hadn't hiked, we were 'mean' parents and made the kids walk almost a mile to Dippin' Dots and then back to the car.