Hubby had a day off school so we decided to head to the Monterey Aquarium with the twins.
On the way there I noticed this beautiful creature sitting on a tree, but of course by the time I got my camera out and hubby pulled the car over he was in flight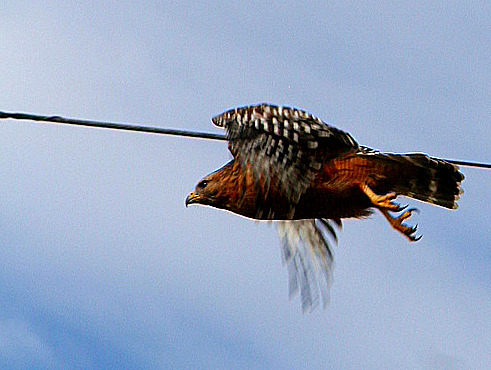 but, when we got home this afternoon, I was laying on the couch in my office having a little rest, when what did I see outside my window: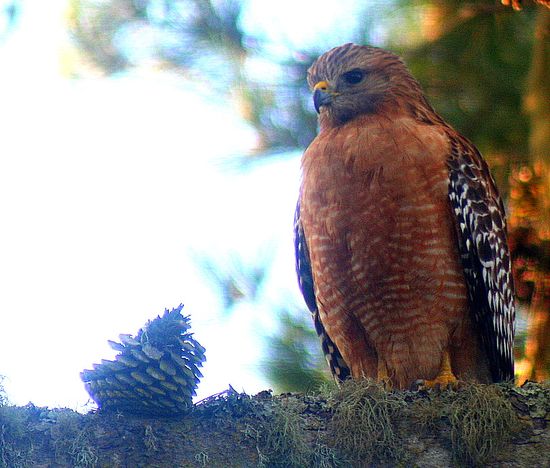 Twice in one day.  What luck.
Anyway, back to our day at the Aquarium.
I think these faces sum it up nicely.
As you can see, they had a great time.  These shots were taken under a wave.  It's the highlight of their visit every time.  There is a fabulous little tunnel of glass and waves crash over the top of it.  The kids get a real kick out of it. 
Please excuse the reflections in the glass in the below shots.