This delicious mussels in garlic white wine sauce recipe is sure to be a hit for a romantic date night or entertaining at home.
This shop has been compensated by Collective Bias, Inc. and its advertiser. All opinions are mine alone. #ArtofEntertaining #CollectiveBias The following content is intended for readers who are 21 or older.
Seafood has always been one of those dishes I've enjoyed at restaurants but rarely prepare at home. Jay's favorite dish is mussels, it's the one thing he will always order when we dine out at seafood restaurants. So, I made it my mission to prepare them at home for him. He just finished finals at college last week so I thought what better way to celebrate than to prepare one of his favorite dishes.
And so I give you mussels in garlic white wine sauce.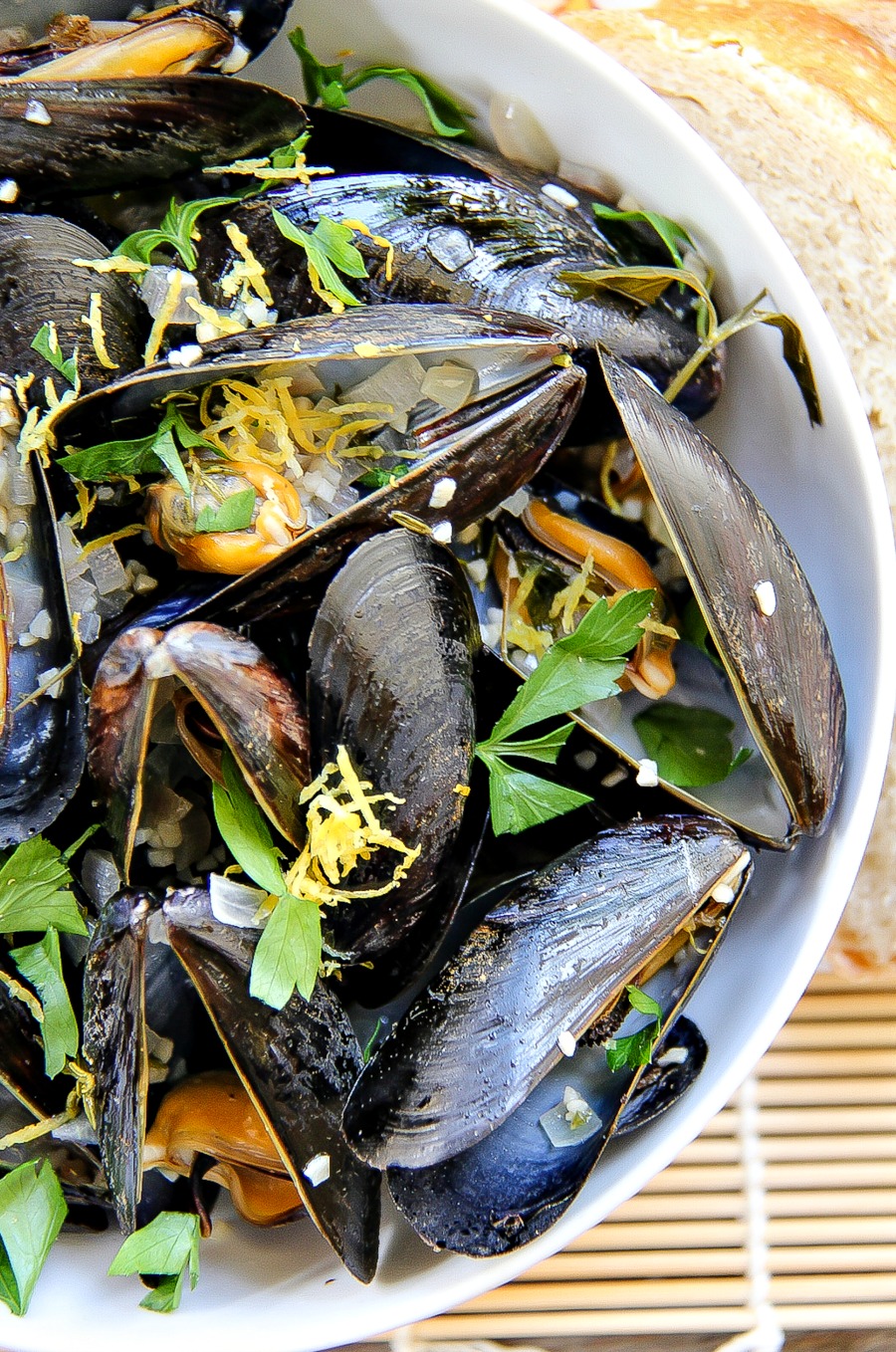 Tip: When purchasing mussels make sure they are fresh, and average about 1 pound per person. Mussels should be tightly closed when purchased, or when tapped lightly, should close, if they don't, throw them out. It's always best to prepare them the same day you purchase them.
Mussels in White Wine Garlic Sauce Recipe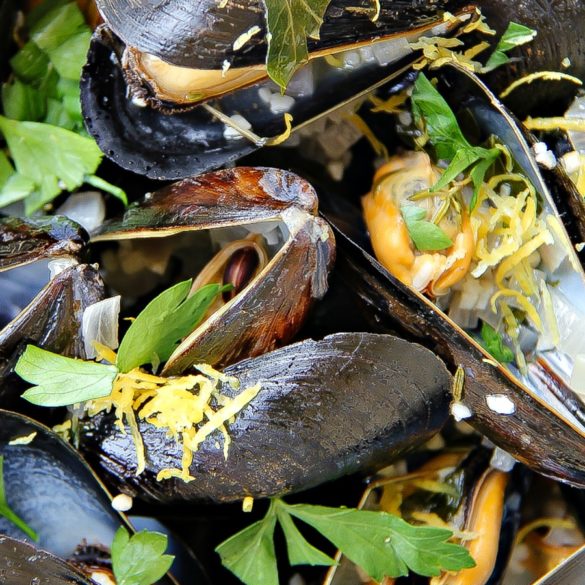 Ingredients
2lbs mussels
1 cup Estancia Pinot Grigio
3 tbs butter
1/3 cup chopped shallots
1 tbs crushed garlic
1/2 tbs fresh thyme leaves
1/4 cup flat-leaf parsley (chopped and divided in half)
1/2 cup chicken broth
1/2 lemon (juice and zest)
large pinch of salt and pepper
Instructions
Soak the mussels in a large bowl of cool water for about 20-30 minutes.
Rinse them, scrub them, and then remove the beard.
In a large stockpot or pan melt the butter and add the shallots and garlic, cooking until the shallots are translucent.
Add the wine, broth, lemon juice, thyme, half of the parsley, and the salt and pepper. Bring to the boil.
Add the mussels, cover, and steam for 8-10 minutes (note. it only took 8 for mine), shaking the pan a couple of times to move them around a little. They'll be ready once the shells open. Don't overcook them as they'll become rubbery.
Place in a bowl, pour the sauce over the top and top with the remainder of the fresh parsley and lemon zest.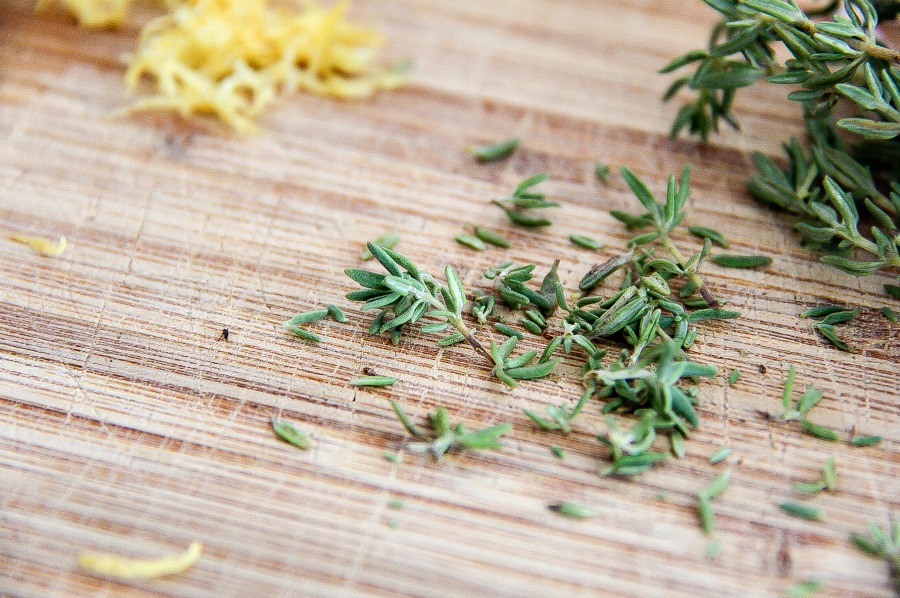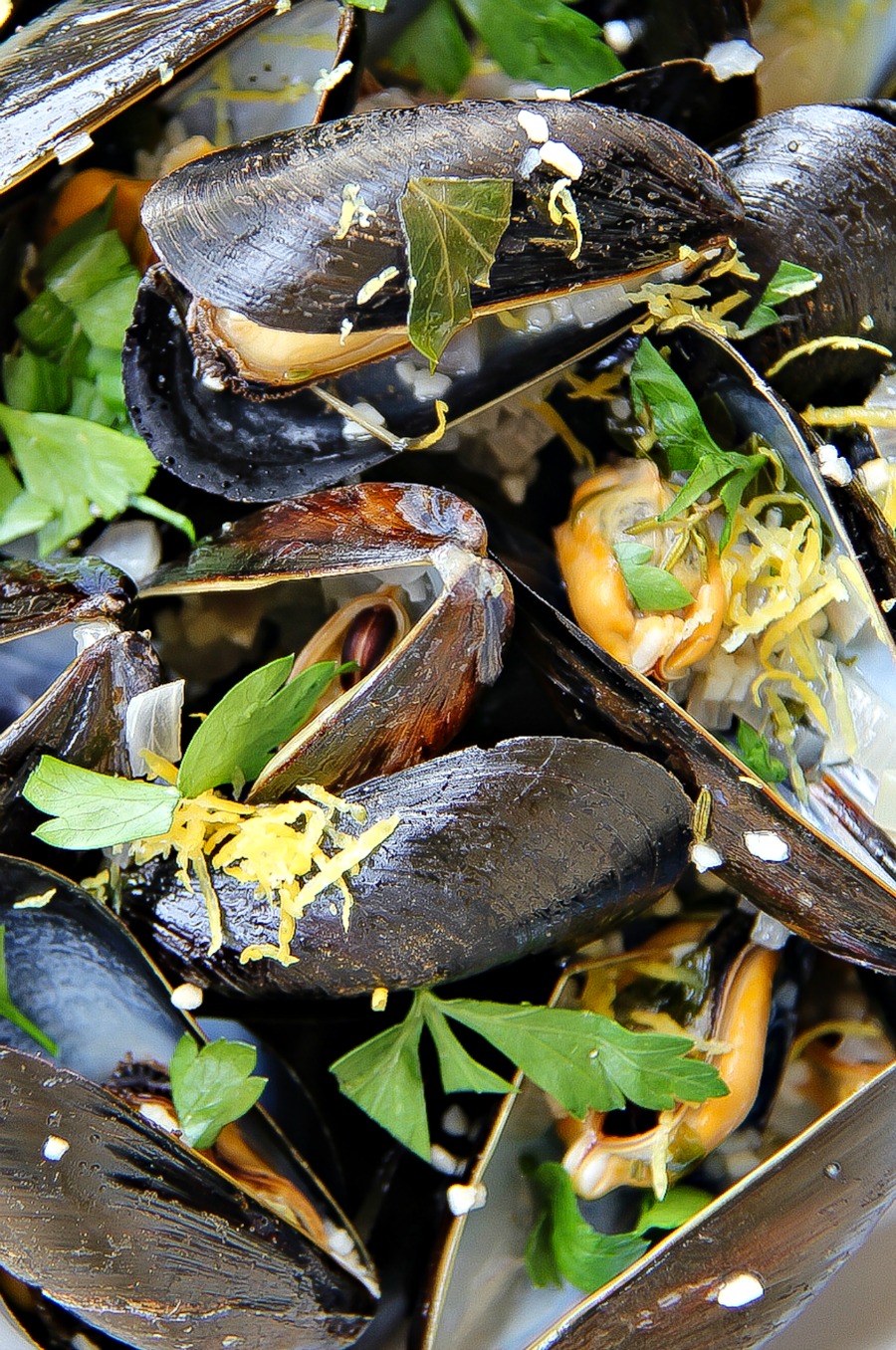 Serve with bread for soaking up the sauce, and a glass of Estancia Pinot Grigio.
What are your favorite dishes prepared with wine that are inspired by the sea?
Estancia wines was founded on the concept of "terroir" (the environmental conditions, especially soil and climate, in which grapes are grown and that give a wine its unique flavor and aroma). Meaning "estate" in Spanish, the Estancia name emphasizes our conviction that the world's best wines capture the essence of their place of origin. The Estancia Winery is located in Monterey, California, a place I hold very dear to my heart after living there for two year. I still try to get up there as often as possible and love visiting the wineries.
Pin this post for later: