Tips for staying local over the summer months and four ways to reuse your local newspaper instead of throwing it away.
Disclosure: This post was sponsored by The Orange County Register and The Press-Enterprise.
It's summertime! The alarm clocks have all been turned off, the kids are staying up late in the evenings and sleeping in late into the morning. I'm now serving them brunch instead of breakfast and I'm waking up (without an alarm) a couple of hours before they do. It's blissful. I get to enjoy my cup of coffee or tea, a little breakfast, catch up on some reading, and laze around for a little while before the hustle and bustle of the day begins.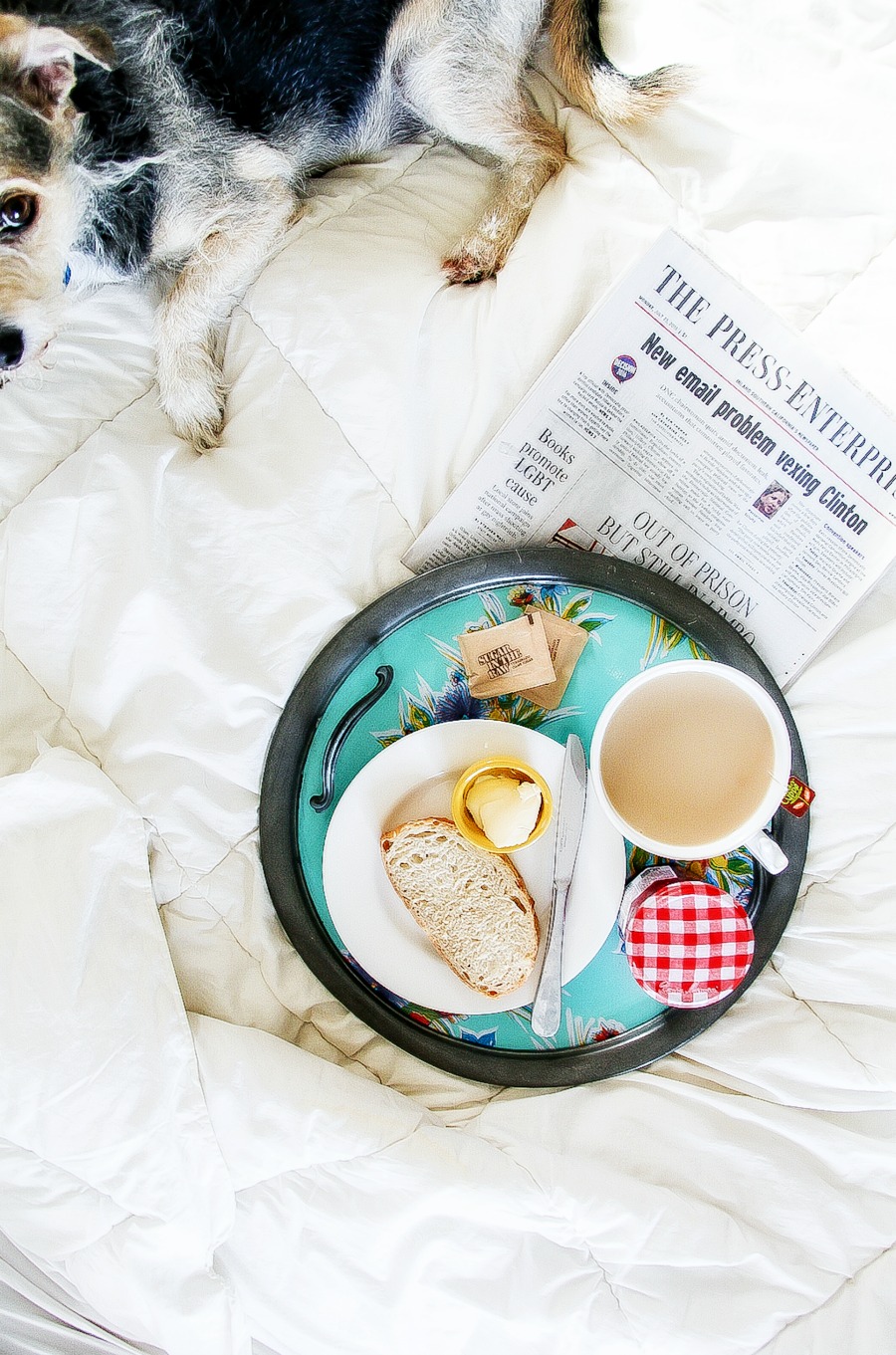 This includes planning our day. My plans don't always pan out though, like the morning I found out there was a kid moving at the local theater at 10 am, and a certain little girl didn't wake up until 11 am.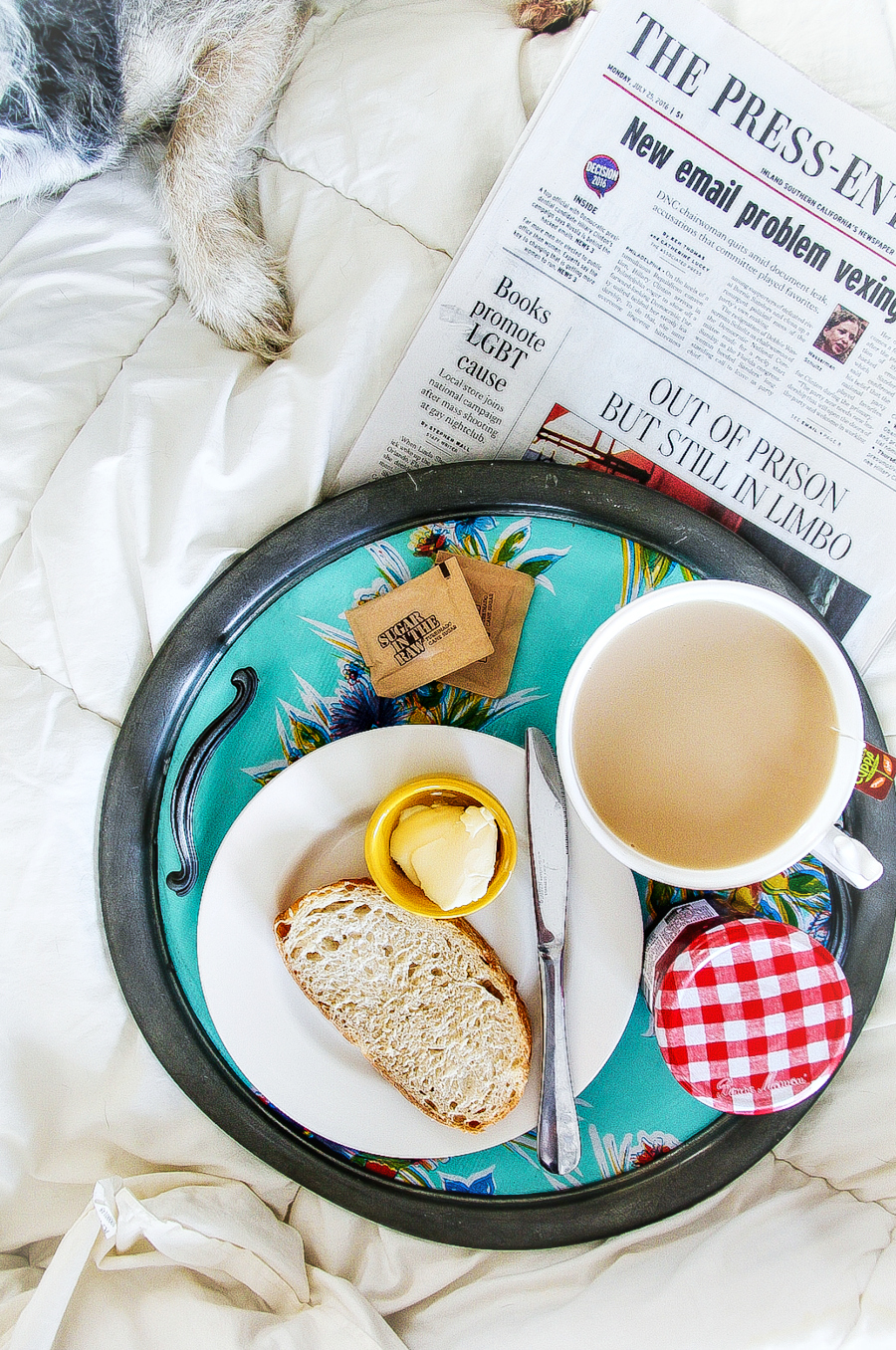 I get the majority of my news online these days by following the trending topics on social media, but if I want to stay local and find out what is happening around town, then the newspaper is the way to go, after all, I canceled cable television a couple of months ago and so can't even watch the local news anymore. It seems I wasn't really anyway. It turns out we actually don't watch very much television around here. When I discovered that only my daughter was watching one show on cable I decided it was time to cut that expense. And so now newspapers and online are my resources for things to do and updates on what is going on in the world.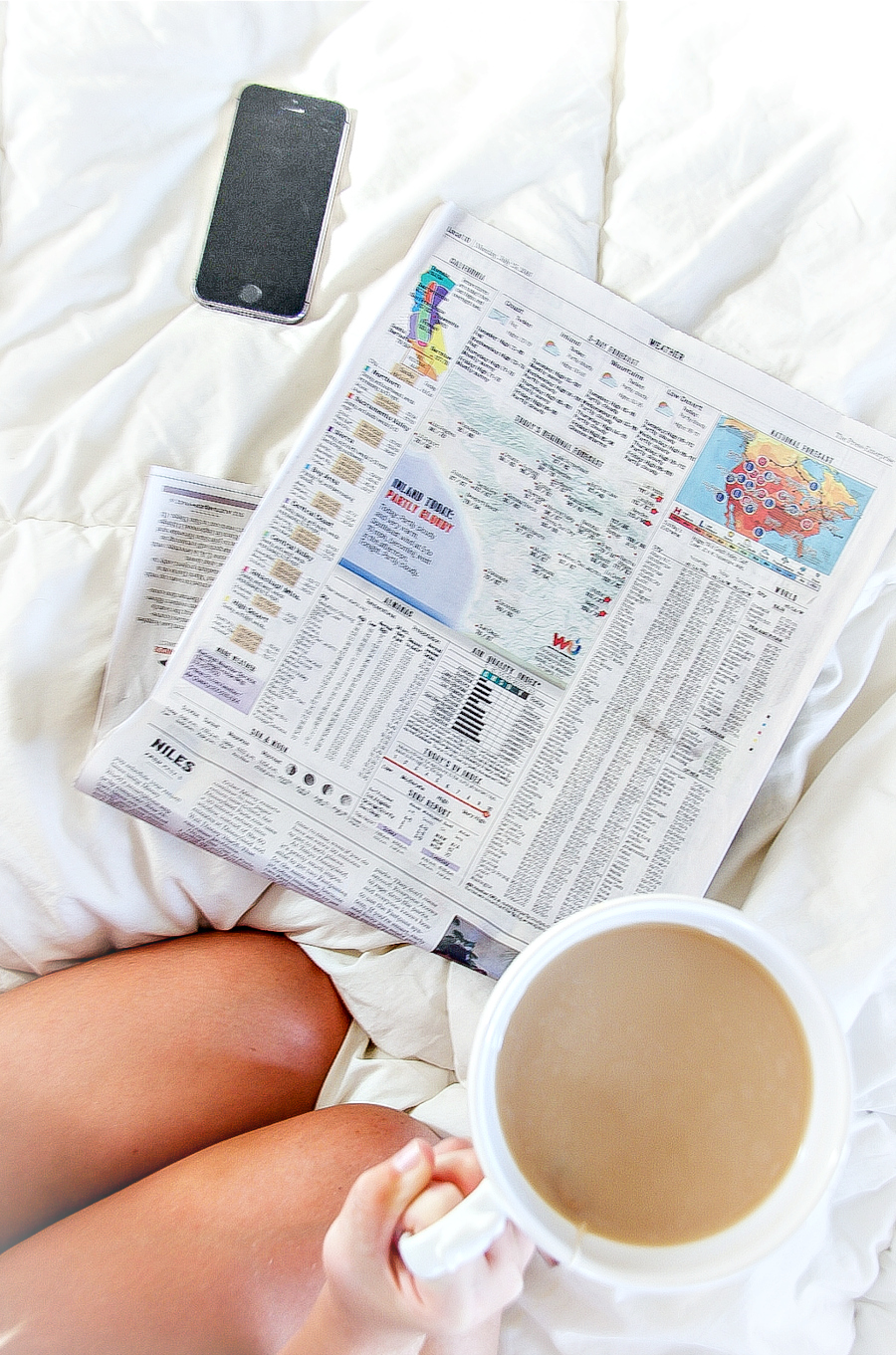 The local newspaper is a great resource to find activities to keep the kids occupied over summer. And so while I'm curled up in bed with the newspaper I can find out what is happening locally that the kids might enjoy seeing. Our local newspaper for the Inland Empire, and a great resource for all things local is The Press-Enterprise.
Whether covering stories about our community hot air balloon festival, local elections, final scores from neighborhood teams, or happenings at our local farmer's market, The Press-Enterprise is our go-to source for local news.
And, what do I do with my newspaper when I'm finished with it? Fabulous things!
4 Ways To Reuse Your Local Newspaper
Like, wrap fresh flowers in them.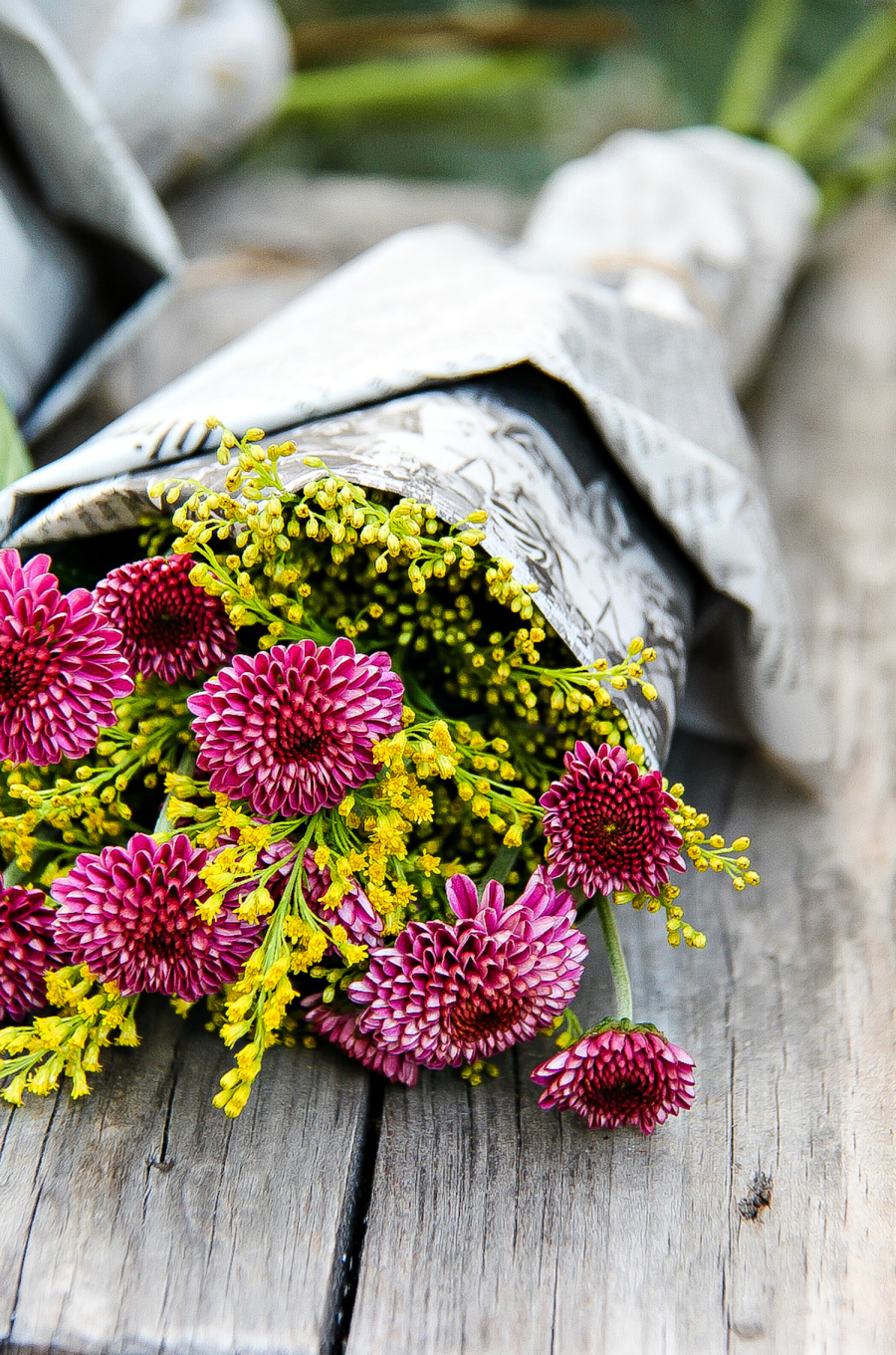 Use them for eating seafood, particular crab, lobster, mussels and clams.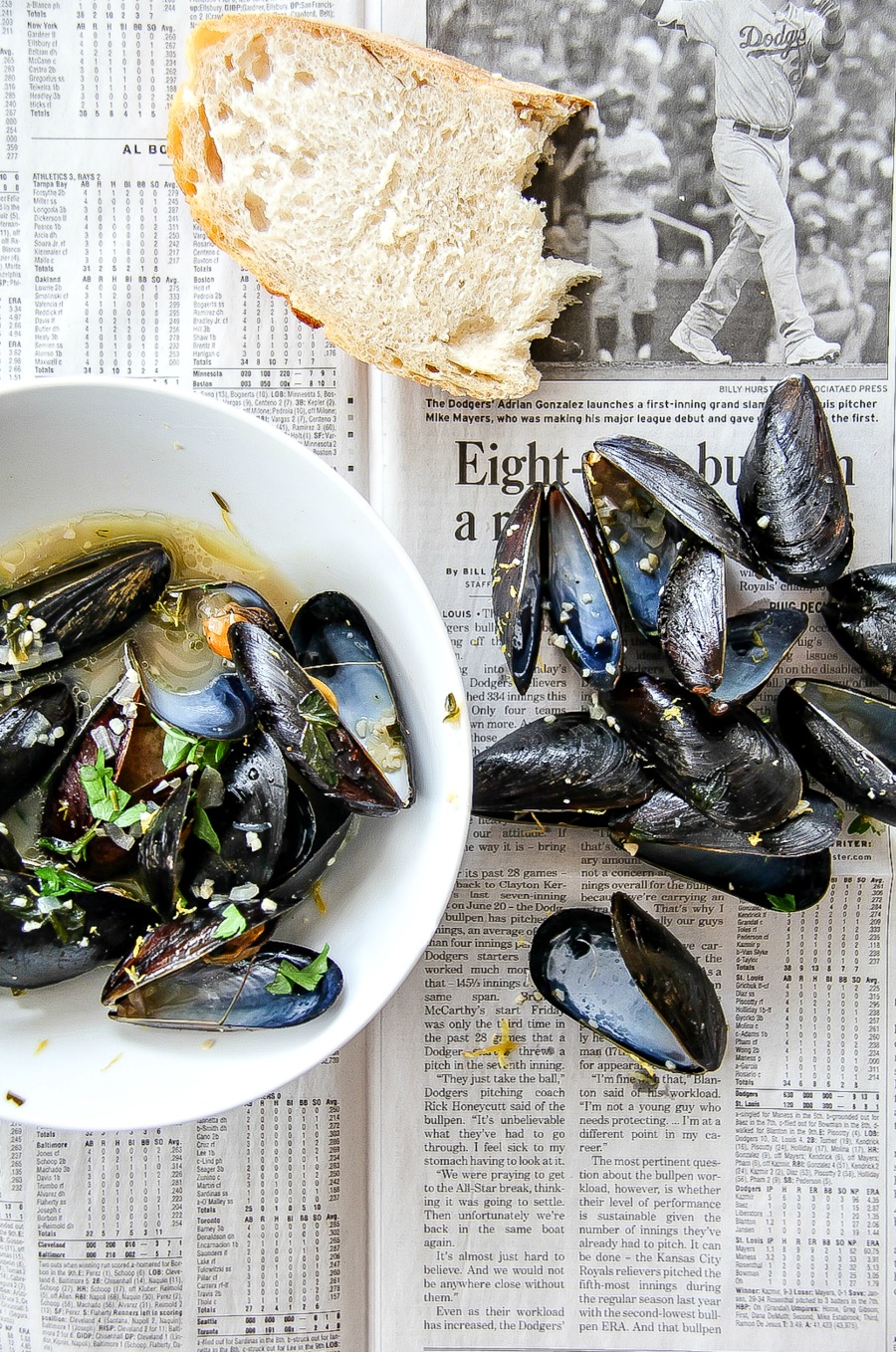 And who doesn't remember eating fish & chips the was wrapped in newspaper!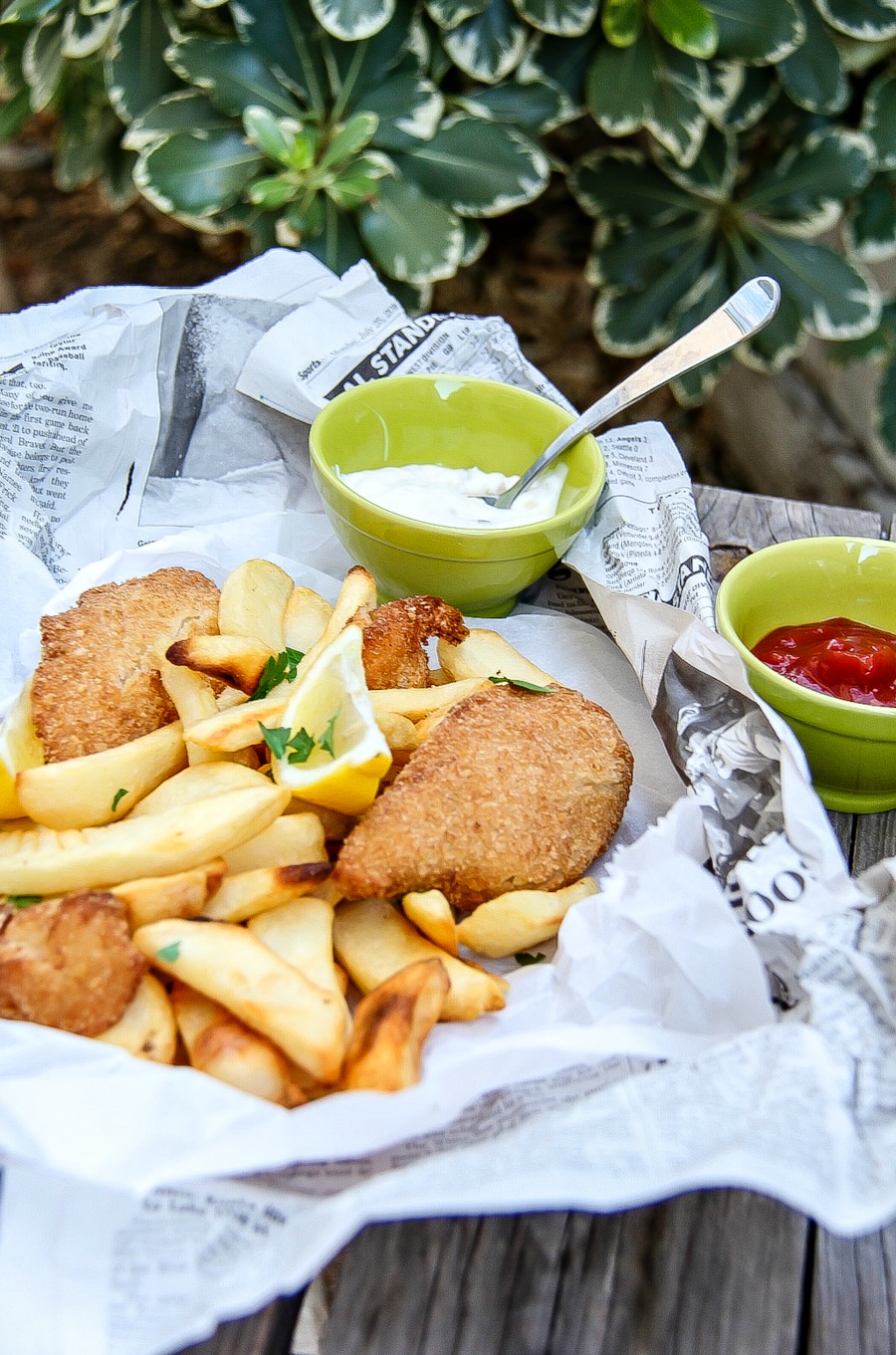 This is a sponsored conversation written by me on behalf of OC Register & The Press-Enterprise. The opinions and text are all mine.