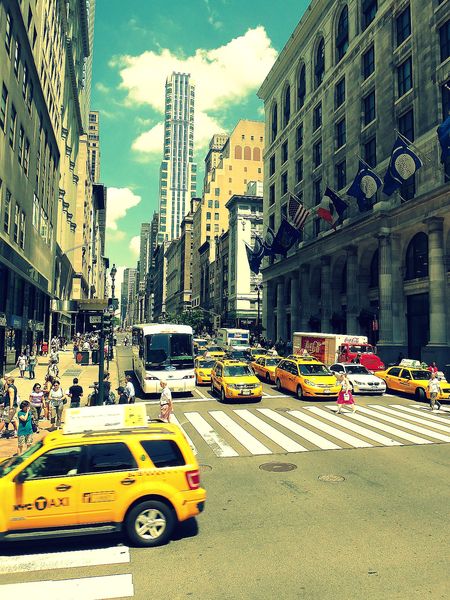 photo taken using a Kodak EasyShare M580 – edited with Picnik
Whilst I was in New York for the BlogHer conference, Kodak hosted a bus tour of New York city.  All bloggers attending the tour were armed with a Kodak EasyShare M580 (which we got to keep, yippee) and, after a delicious lunch at Caroline's Comedy Club we boarded two buses and photographed our way around the city for 3 hours.  It was fabulous.  I had been to New York on two previous occasions.  Very brief day trips.  So I hadn't really seen a lot of the sights.  This time I did though.  
This camera has now become my everyday, live-in-my-bag camera.  The 2 main features that I love are the image stabilization, which was perfect for the bus tour, because being on a moving bus and snapping photos, the last thing we wanted was for them to be blurry.  And as it's name says, it's an 'EasyShare' camera, meaning that you can link your social media sites such as Facebook, You Tube, Flickr and your Kodak Gallery and once your camera is connected to your computer, you can automatically upload your photographs to these sites.   Perfect for us photo taking social media junkies.
Here are a few more photographs that I took on the tour.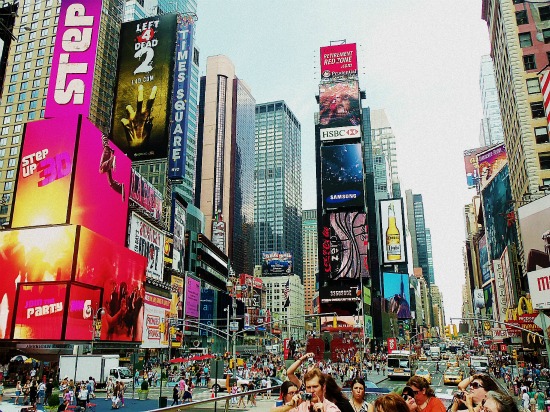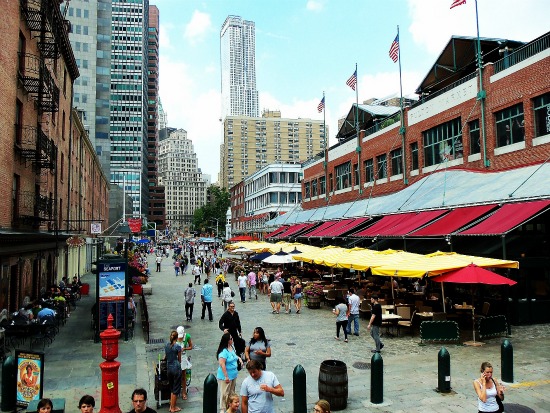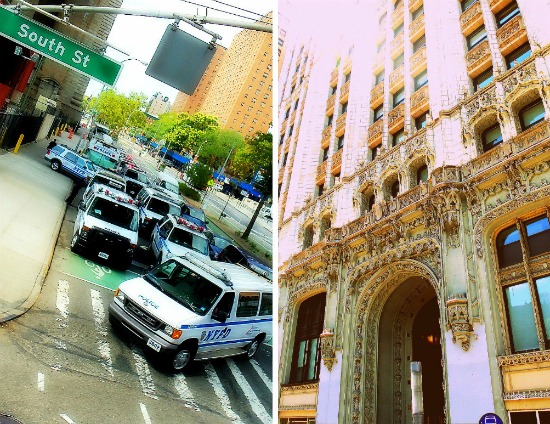 Disclosure: The Kodak EasyShare M580 was provided as part of the New York City Bus Tour event, but it's now mine.  All mine.