Old Fisherman's Wharf – Monterey, California.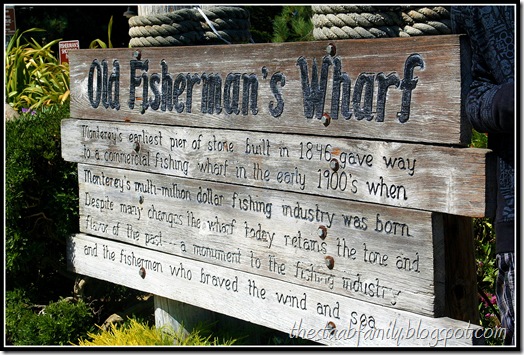 Here crab crab crab …
She's got her Pa
Stop Marisol!  Wait for me
Now that's a happy spaghetti eater. Just look at the concentration.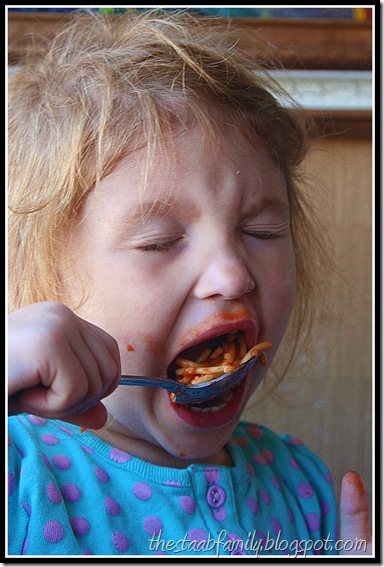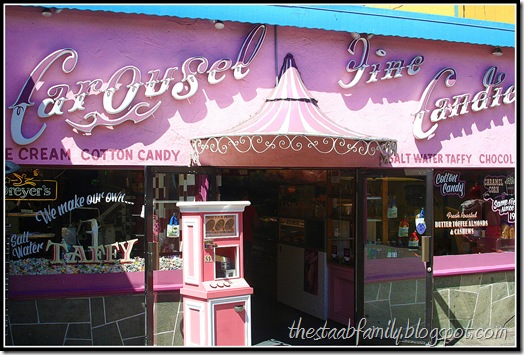 Watching salt water taffy being made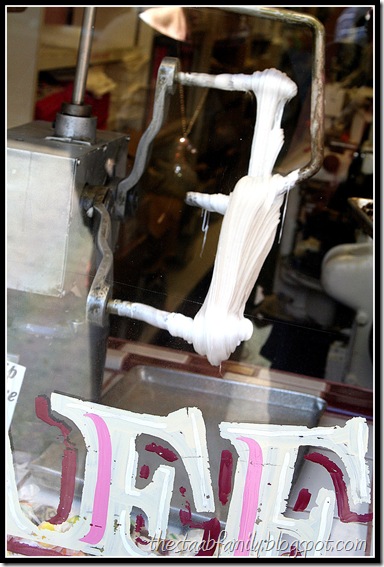 Get your mouth around that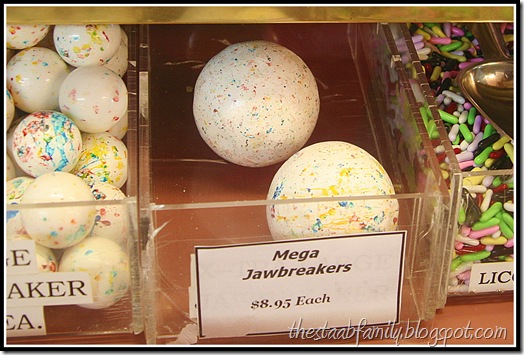 mmm, now what should I get … maybe that one.