Time for our weekly hike update.
This time we headed to Partington Cove at Big Sur.  There are no signs directing you to this spot, but by following the very specific directions on the link it is easy to find.  And oh, what a beautiful spot it is.  I'm so glad I found it on-line instead of heading to the more popular hiking spots at Big Sur where there were way too many tourists out on this gorgeous sunny day.
There are two trails here.  One to the east of Highway 1 and one to the west heading down to the coast.  We decided to take the coast trail which was only 1 mile but there was so much to see and we took a picnic lunch so ended up spending a couple of hours here.  There is a private beach with rock pools, a bridge and tunnel, a creek and lots of butterflies, flowers and little critters to see.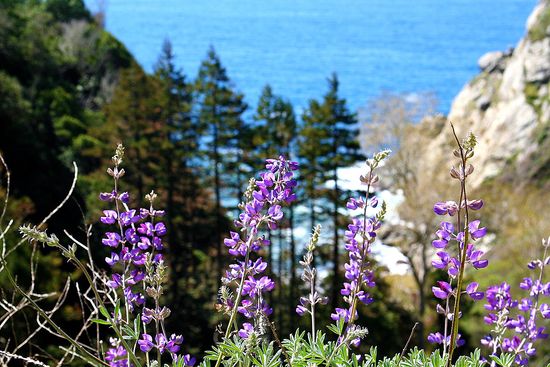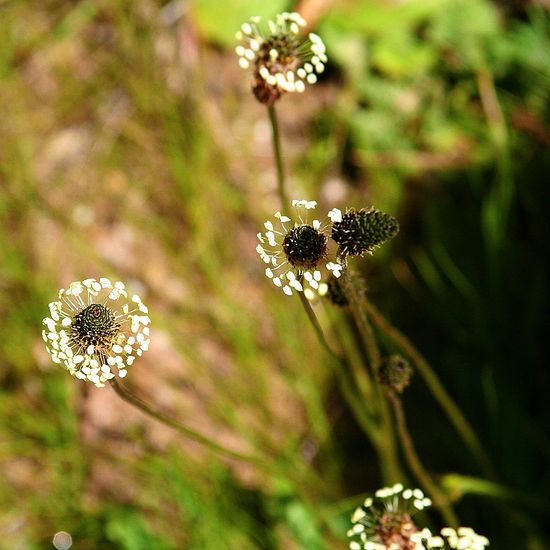 If you were lucky (like me), you may have even spotted a little girl posing in the woods.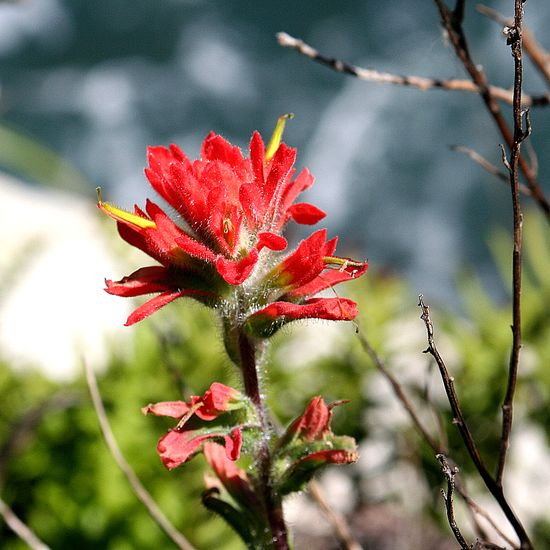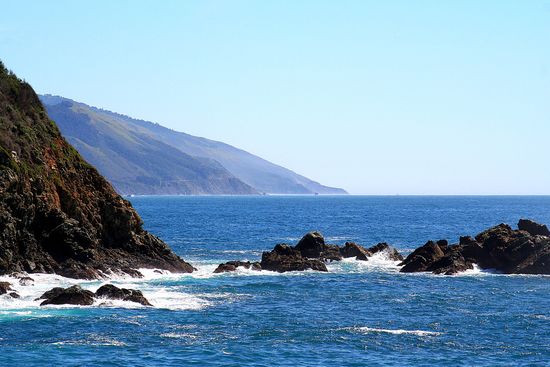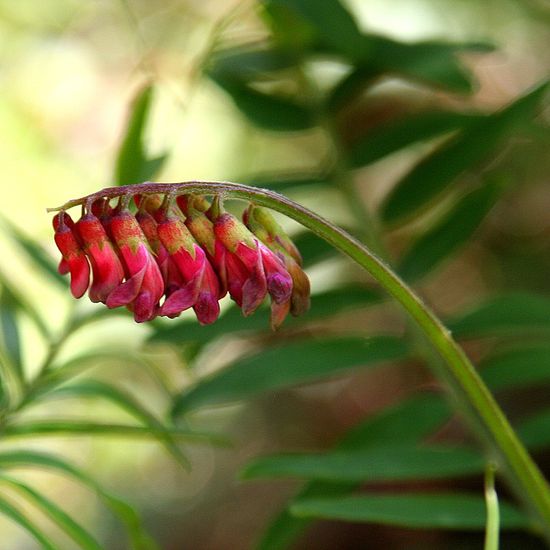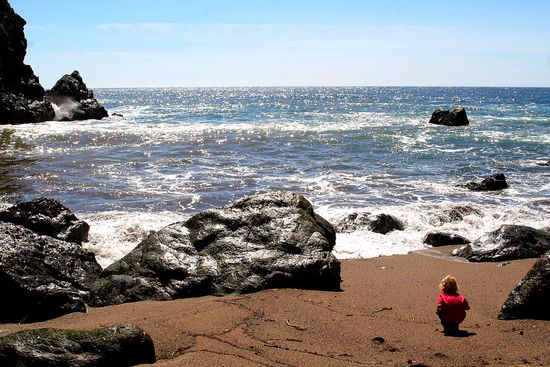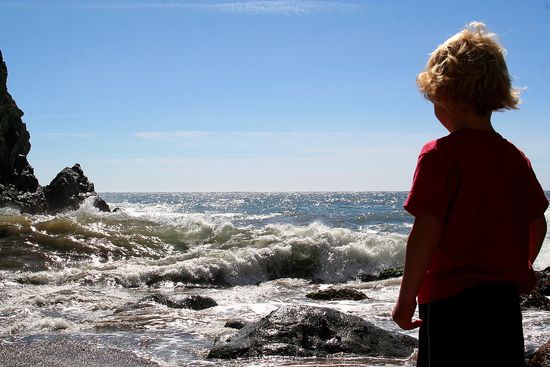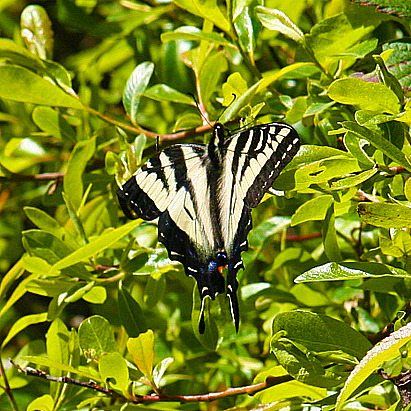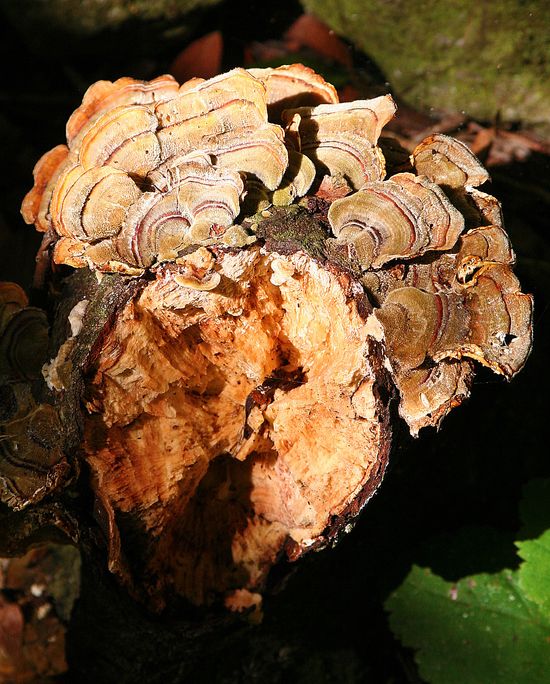 I almost forgot to mention my little paparazzi stalking moment.  We saw the most fabulous 5 person tandem bike as we were heading to our hiking spot.  On the way home I was kinda hoping that we would see it again so I could snap a photo.  Well, as luck would have it, we did.  I missed the photo opportunity though because I was driving, so pulled over when I could and we sat in the car waiting for the family of 5 to ride past.  It didn't take them long to catch up.  I think they knew I was stalking them though as the father said "hi earthlings" as they rode past – could have had something to do with my waiting in somebody's driveway with 2 cameras in hand and my window down.  I had a feeling that I'd find them somewhere on-line, you know, because stalking doesn't end once a photo has been taken, so after a quick search it turns out that they are partaking in a 7000 mile ride.  That's a lot of pedaling.  You can learn more about their cross-country adventure here.