Celebrate Halloween at the Sea World Halloween Spooktacular.
I have turkey posts lined up, but for some reason cannot bring myself to post them until Halloween is officially gone from my mind.
So with that, I bring you photos of our fun day at the SeaWorld Halloween Spooktacular.  This was our first year attending, and with thanks to our annual Hero Salute tickets we were able to attend free of charge.  The kids had such a great day and we decided to make a full day of it, arriving at the park around 11am (which would have been earlier had the kids not decided at the 11th hour that I MUST paint their faces because they were wearing costumes), and we left the park at 7:30 that night as it was closing.
We saw shows, we dined with Shamu, we fed every animal we could, went on as many rides as possible, and the kids trick-or-treated their way around the park.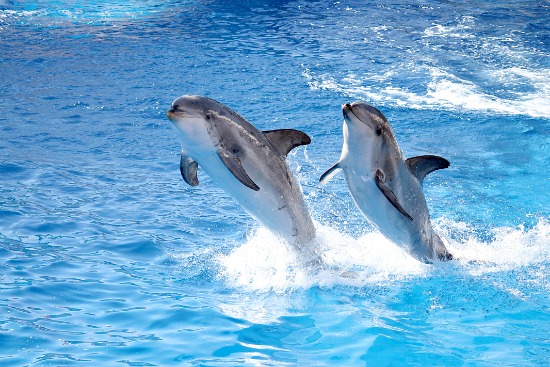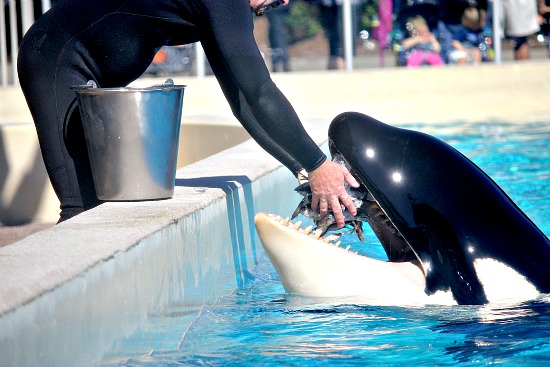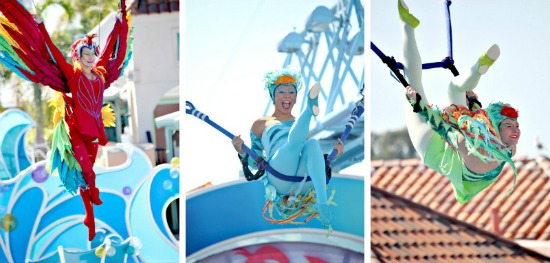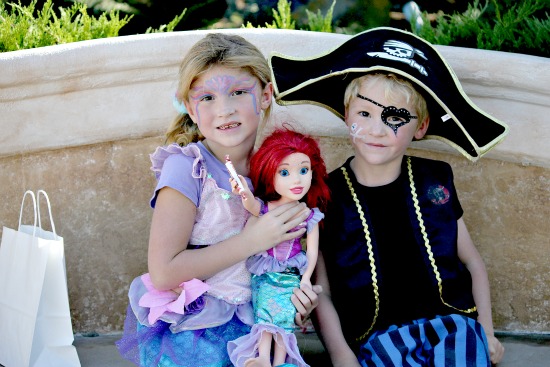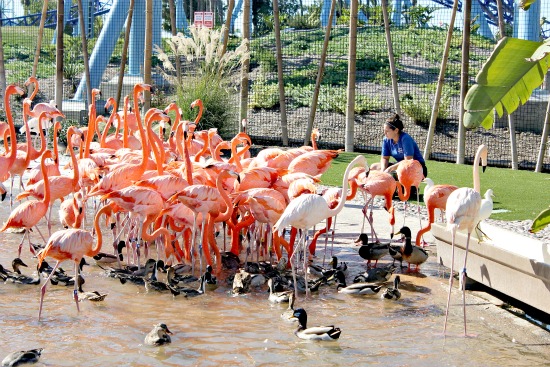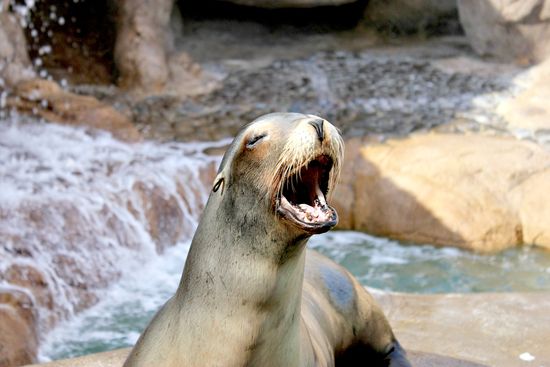 And of course I have a few Instagram shots to share as well.



I was a little concerned that being the last day of the Halloween Spooktacular, being a weekend, and being the last weekend of kids getting in free, that SeaWorld would be incredibly busy that day, that there would be long lines for everything, and I would be biting my tongue and taking deep breaths a lot.  That wasn't the case at all, we didn't have to wait any more than 10 minutes for rides, found great seats at all of the shows, and there were no more than 10 kids in front ours at the numerous trick-or-treat spots. 
Oh, and see the kids faces?  I'm becoming quite the expert face painter now, okay, not really, but I'm definitely improving.  I found both of these tutorials in my Klutz Face Painting book.