Don't spend a lot of time in the kitchen when home entertaining this holiday season. Use our tips for quick and easy appetizers that your guests will love.
Disclosure: These tips and ideas for holiday entertaining have been sponsored by Club Tyson. #popupparty
During the holiday season there's a lot to think about when entertaining at home.
Home entertaining preparation list
How many guests will there be?
What will the menu be?
What is the timeframe for our party?
Have I made sure I have enough space on the hot plates and oven to prepare all of these dishes? Are there some that I can make ahead of time?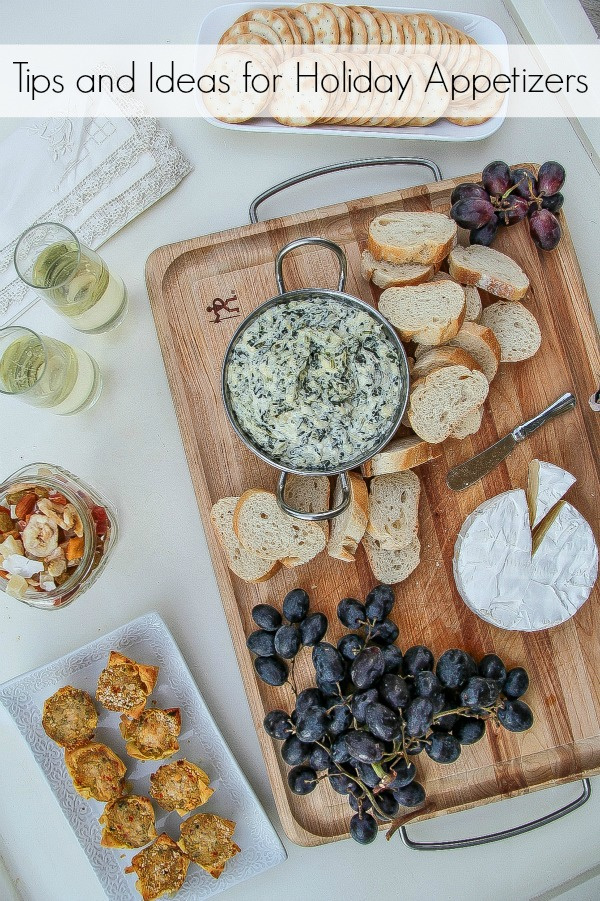 I do to stick to the rule though of not everything has to be homemade. Because it just doesn't. I always have a few staple items that are homemade, for example my cranberry sauce, turkey and dessert, but when it comes to appetizers I try to have one homemade or semi-homemade item, and the rest will be store bought. Because it just makes sense to not spend every waking moment of Thanksgiving or Christmas slaving away in the kitchen.
Entertaining at home tips
Do you need to cater to guests who have food allergies or don't eat certain foods?
Have at least one item that most people are familiar with such as cheese and/or a dip.
How much can be made ahead of time and just be re-heated, or left cold?
Consider calories. We tend to indulge over the holidays but with an entree and dessert coming up you will want to stick to finger foods and offer lighter alternatives such as a healthy trail mix and fresh fruit too.
Offer variety (think color, texture, and taste) for example, finger food, cheese that can be sliced and put on a cracker, a dip, an item with a little kick to it, and other options that are milder.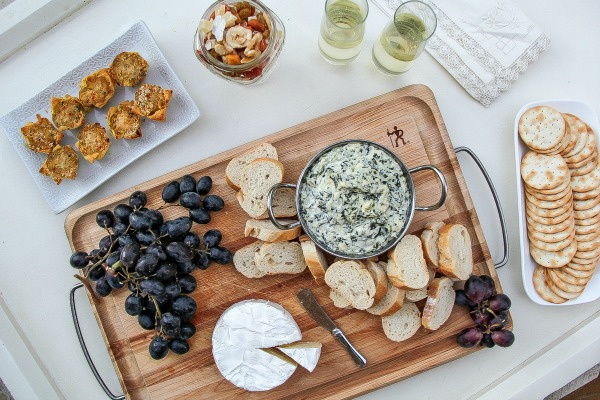 A quick and easy appetizer menu
Brie and water crackers – you could bake it with a topping such as pears or apples with honey too.
Spinach and artichoke dip with fresh French bread – either make your own dip, or purchase store-bought. If you are going the homemade route, make it a day in advance. It only takes a minute or two to heat in the microwave before serving.
Tyson Piri-Piri Phyllo Cups – these have a bit of a kick to them so they are perfect for serving with milder options such as fruit and cheese with crackers. 
Fresh black grapes
Festive trail mix – this one has golden raisins, almonds, dried pineapple, apricots, mango and papaya, banana chips, and coconut. You could also add dried cranberries or apple chips too.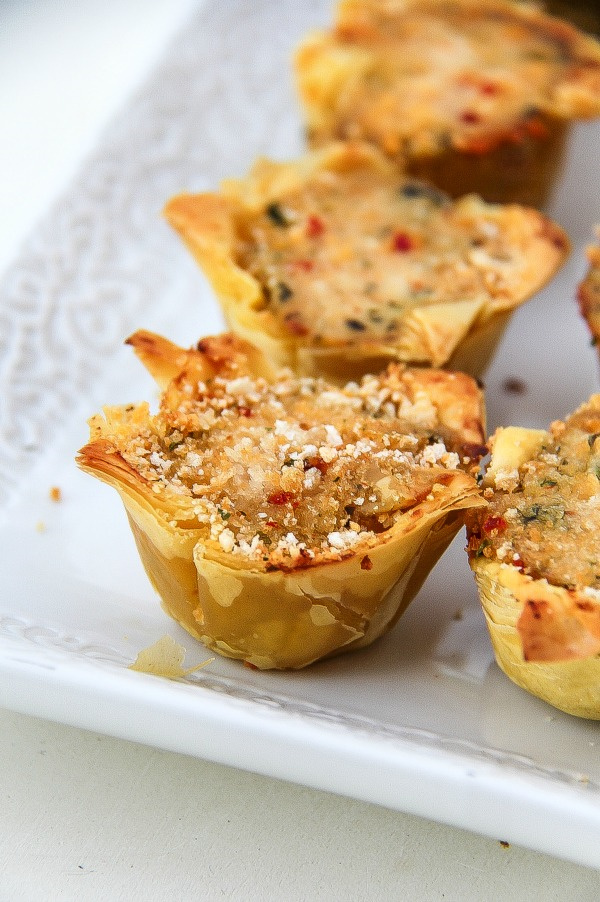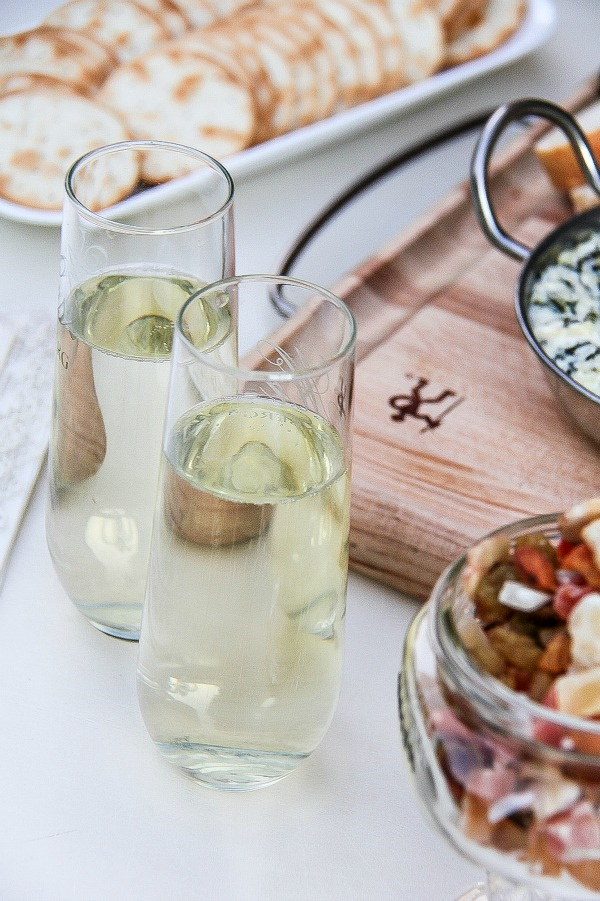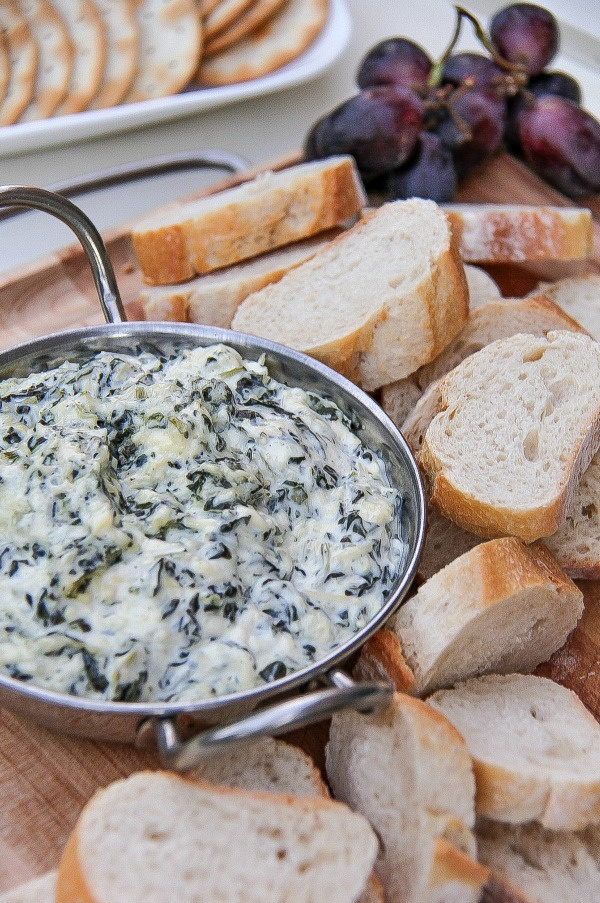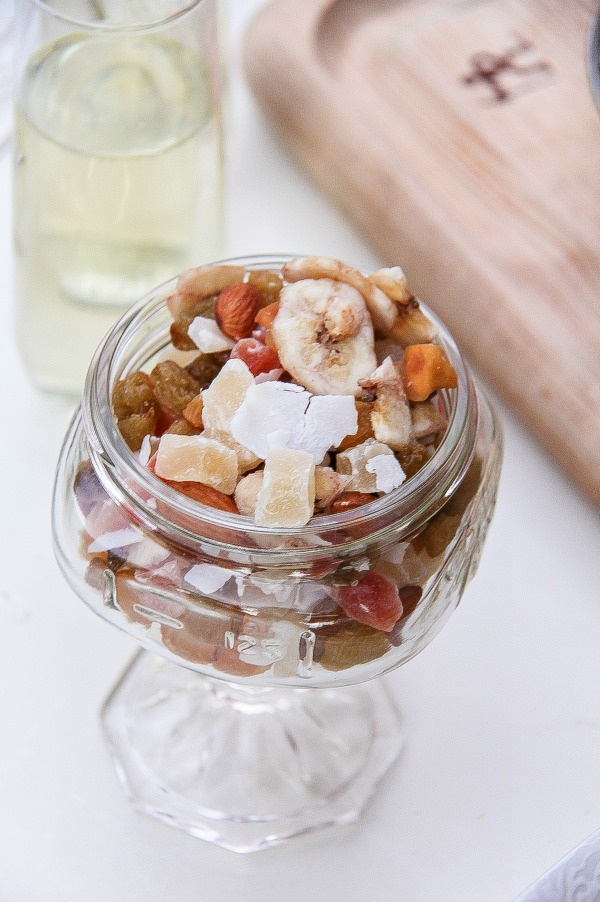 Tyson Piri-Piri Phyllo Cups are a brand new product available at Sam's Club for $13.98 for 36 count. Tyson Piri-Piri Chicken Pastry Cups are made with chicken breast, fire-roasted vegetables and Piri-Piri seasonings. 
Please pin this post for later: