These grilled honey barbecue pork chops paired with Brussels sprouts and mashed potatoes are a delicious family meal idea.
I was selected for this opportunity as a member of Clever Girls and provided product samples by Kraft Foods, and the content and opinions expressed here are all my own.
Looking for something that's quick and easy for dinner tonight?
These grilled pork chops with Brussels sprouts and mashed potatoes are just the thing. This delicious meal is ready in around 30-minutes if you grill the pork chops while making the sides in the kitchen.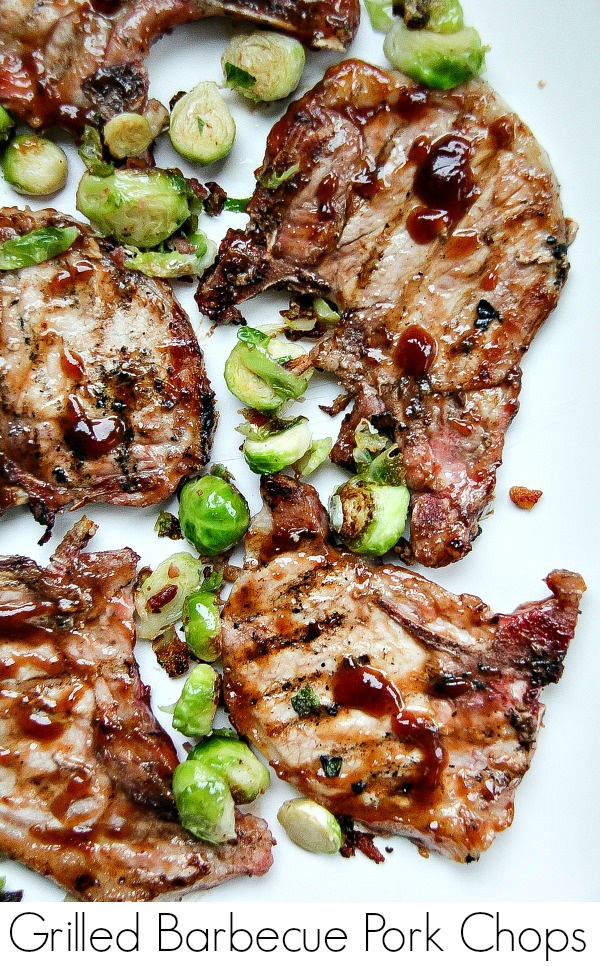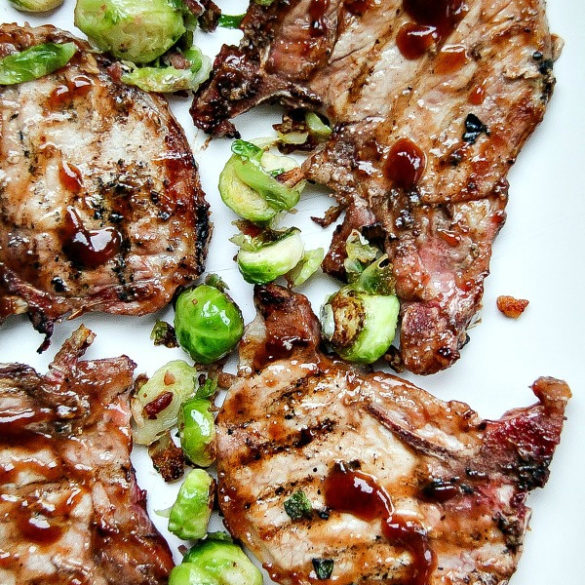 Ingredients
Pork chops - 1 per person
Kraft Sweet Honey Barbecue Sauce
2 cups Brussels sprouts
1 slice bacon - cooked
4 tablespoons butter
2 tsp crushed garlic
3 green onions
3 baking potatoes
4oz cream cheese
Instructions
While the grill is heating outside prepare the side dishes.
Boil water for the mashed potatoes, add a dash of salt to the water, and then peel, chop and add the potatoes as these will take the longest to cook.
Roughly chop the bacon, the Brussels Sprouts, and the green onion.
Pop the Brussels Sprouts, bacon, 1 teaspoon garlic, the whiter section of the green onions and 2 tablespoons of butter in a pan and stir fry for approximately 12 minutes.
Place the chops on the grill once it's heated brushing them often with the Kraft Sweet Honey Barbecue Sauce.
Mash the potatoes with just a little of the water from the pot, 2 tablespoons of butter, the cream cheese, and one heaped teaspoon of garlic. Top with a little of the green from the green onions.
Recipe: by Tonya Staab tonyastaab.com
We have one child who is on a dairy-free diet, so used Earth Balance spread and Tofutti Cream Cheese.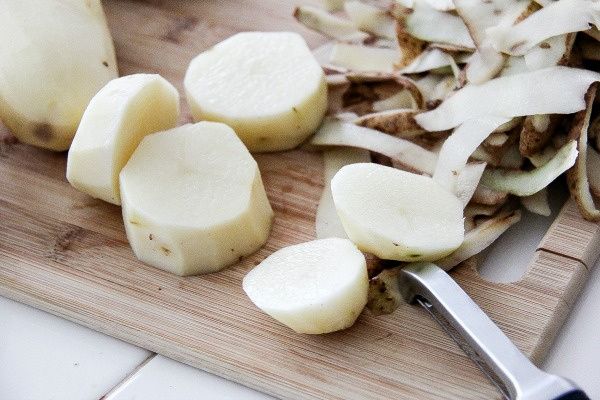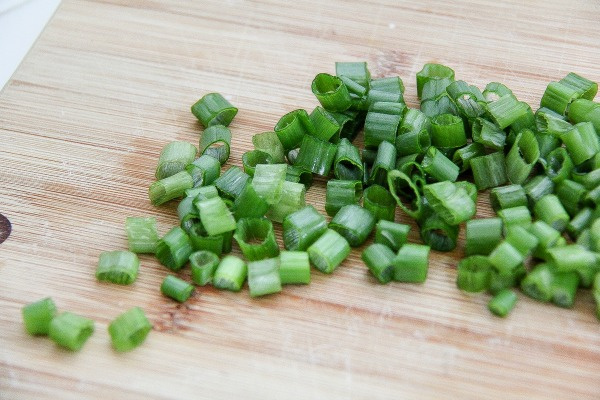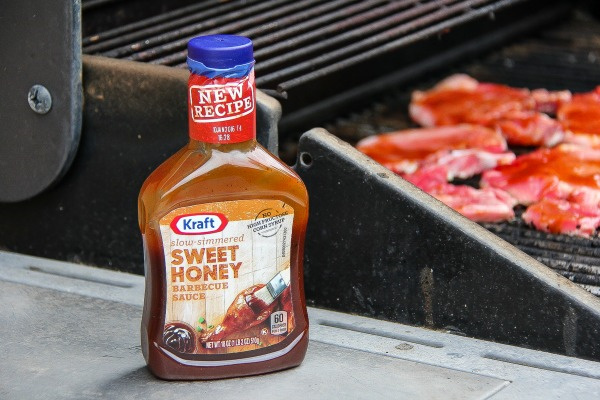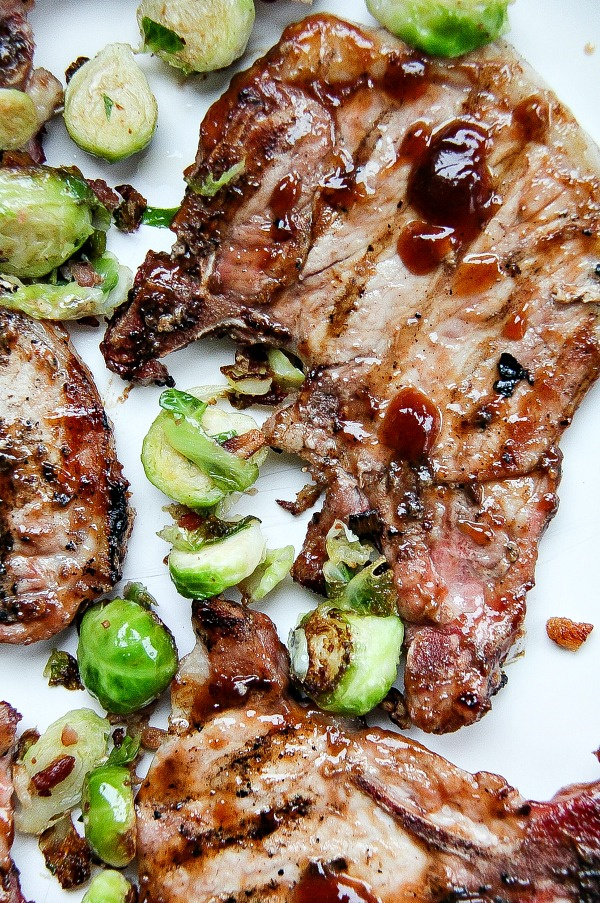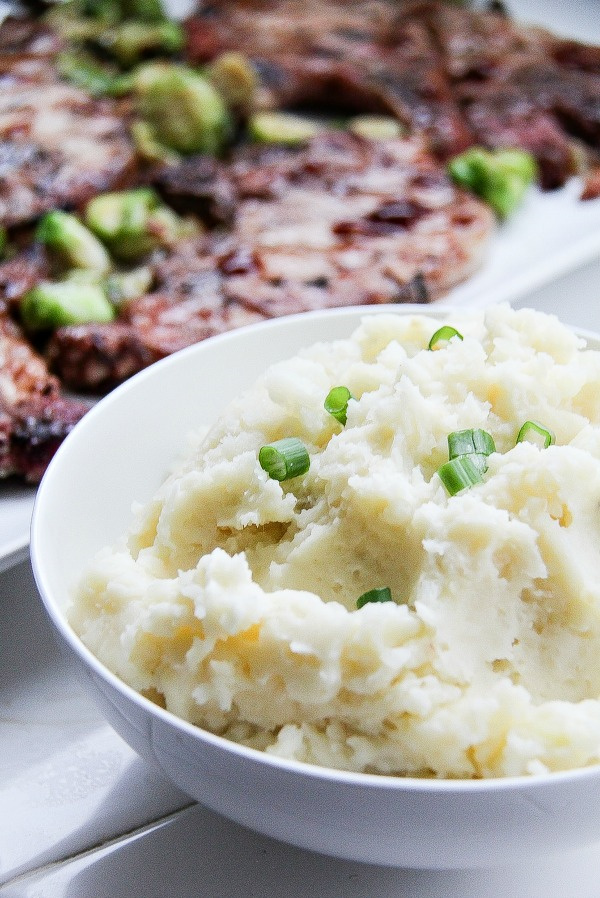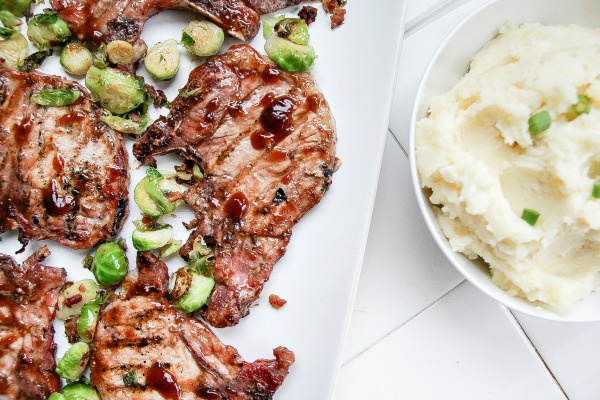 Kraft Barbecue Sauce has launched a newly revamped line of sauces with recipes. These sauces feature high-quality ingredients like tomatoes, sweet molasses, cider vinegar, and cane sugar.
Please pin this post for later: