Looking for fields of wildflowers in California? Here are my favorite spots to see wildflowers near me in Southern California.
Disclosure: This post was sponsored by the makers of ibi as part of an Influencer Activation for Influence Central. The makers of ibi sent me this for free. All opinions expressed in my post are my own.
My parents are currently visiting from Australia. They picked the most spectacular time to come with the Southern California super bloom in full effect. We've taken several road trips over the past few weeks to see the wildflowers in bloom. There are still many more locations that we haven't been able to check off our ever-growing list though.
Having two vehicles most of the time means that occasionally we've split up and made different stops along our route, so we've been looking for ways to share photos with each other. Mike is also here with us, and neither he, nor my dad, are on social media sites such as Facebook or Instagram, so although I'm publicly sharing photos they can't see them. Sharing via email is just not an option with large photo files. This is where ibi comes in; it's the smart photo manager that brings your photos, videos, and favorite people by saving, organizing, and helping you to share your cherished memories.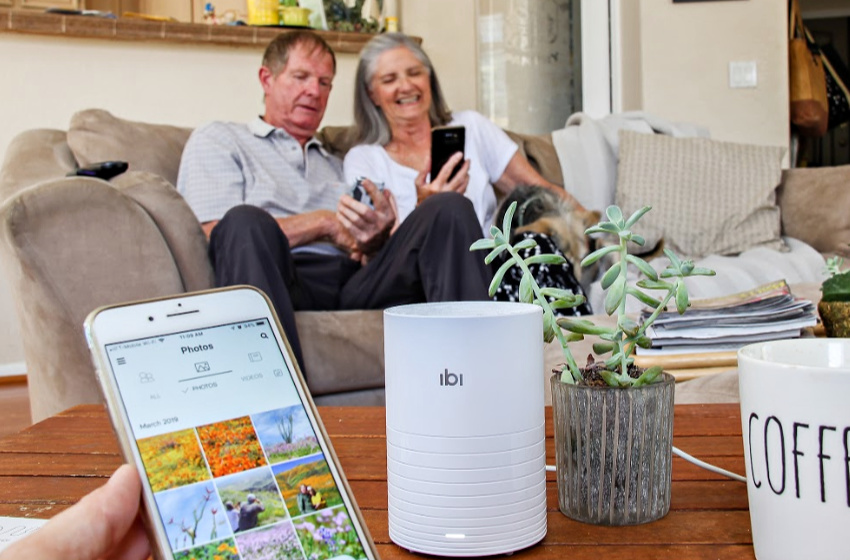 So, I want to share with you some of the beautiful destinations we've captured photos at, but also share just how easy ibi makes it to store and share those photos with loved ones.
Fields of wildflowers in California
Anza Borrego Desert State Park wildflowers
Let's start with our trips out to Anza Borrego. We actually made two trips out here because it was so spectacular. We were surprised at how much it changes in just a week though. One day there were fields of pink flowers, the next there were hillsides of yellow and purple flowers.
We drove from Temecula along 79 into Borrego Springs. There are many stops along the way. Once you get into Borrego Springs you can either head to the Visitor's Center, or into town where they have a wildflower information center set up. At either spot, you can grab maps of where the best places to see wildflowers are.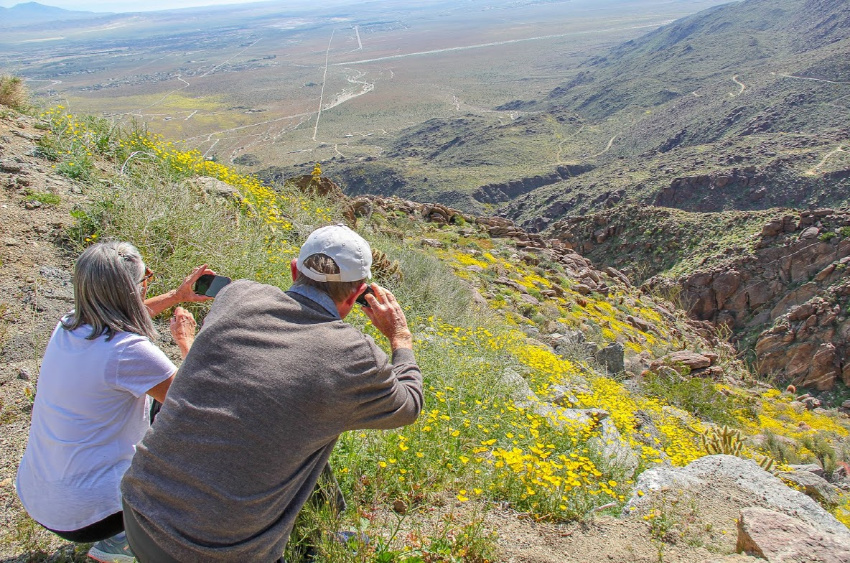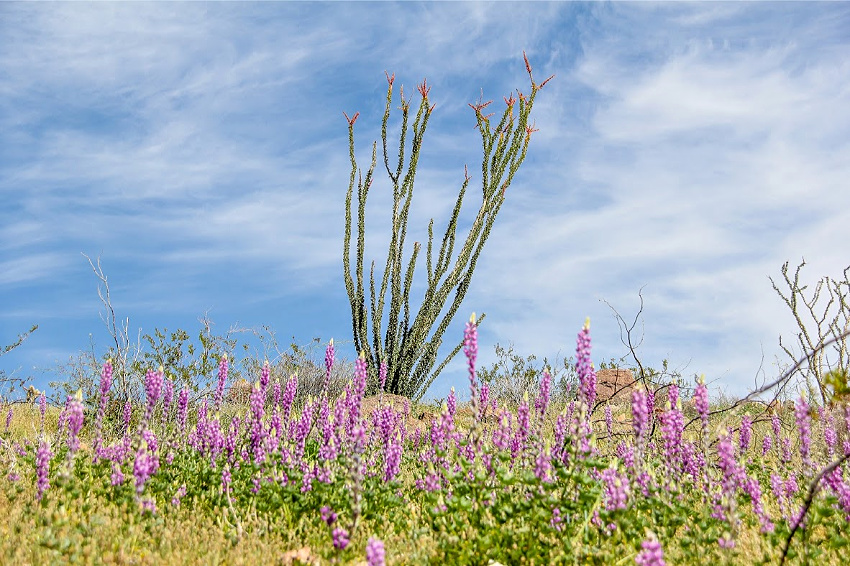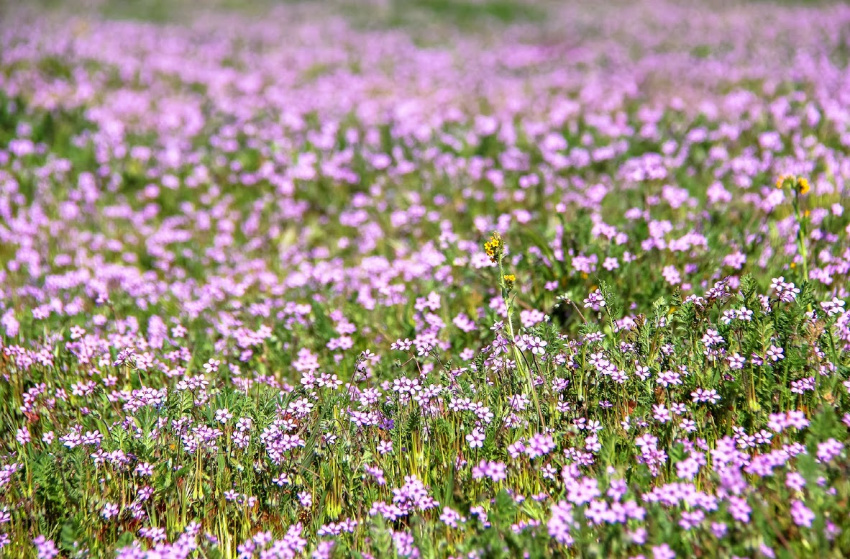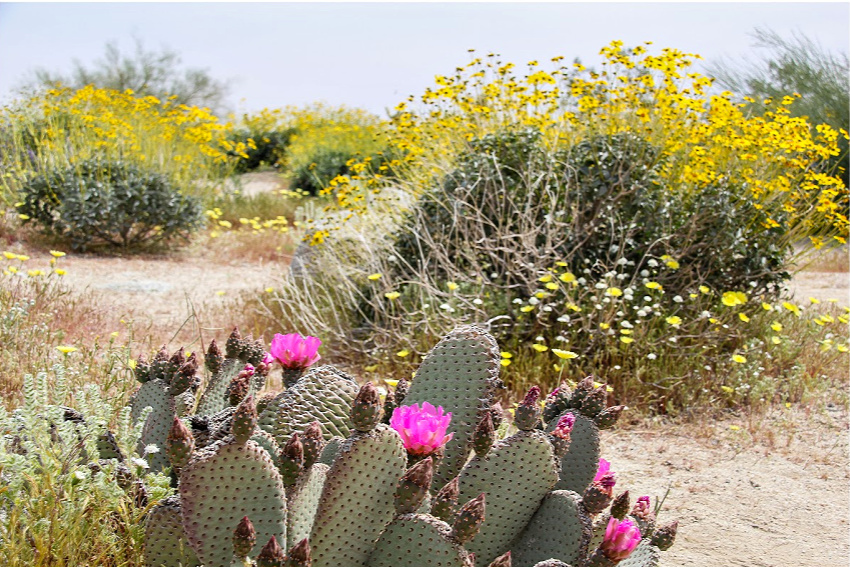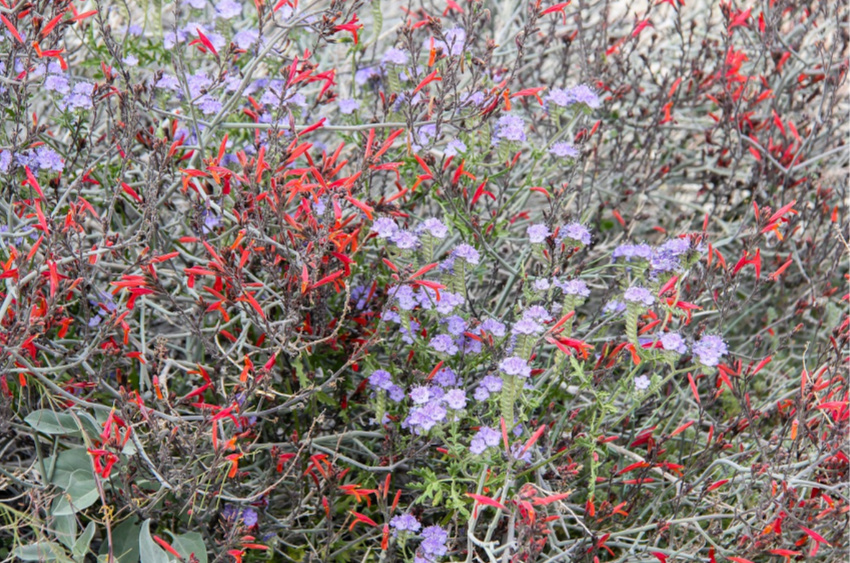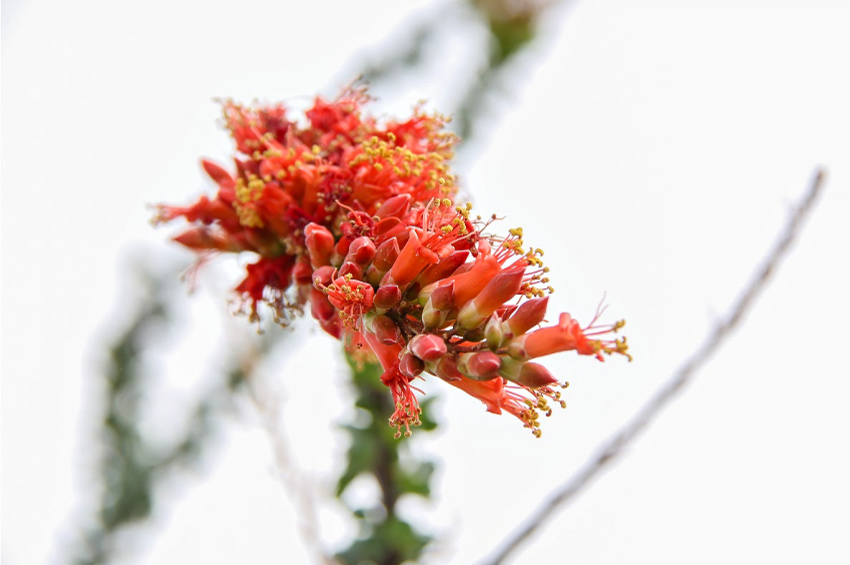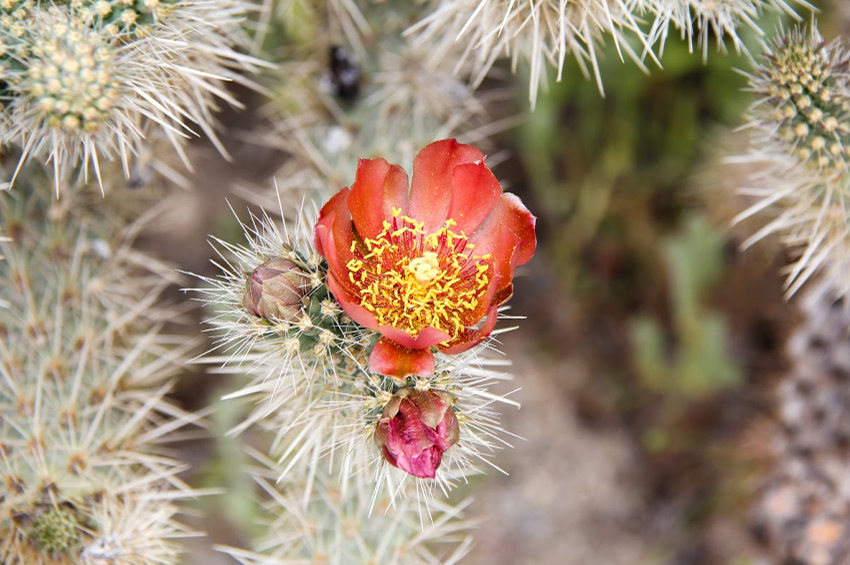 California poppies at Lake Elsinore
You need to have been living under a rock over the past couple of weeks, or you will have heard about the #PoppyShutdown.
California poppies have taken over the hillsides along the I-15 in Lake Elsinore. People have been arriving in droves. They even tried using shuttles, but with so many visitors, and some people not respecting others, the poppies, or the laws, a shut down was put into effect. If you are visiting the spectacular poppy fields please be respectful that people do live in the area, and be aware that it is illegal to damage or pick the flowers. So although some 'influencers' (particularly on Instagram) were laying all over the poppies and sitting in amongst them to get that 'perfect' Instagram-worthy shot, those of us who are passionate about nature (and our wildflowers) are up-in-arms over this disrespectful behavior in the name of 'likes'.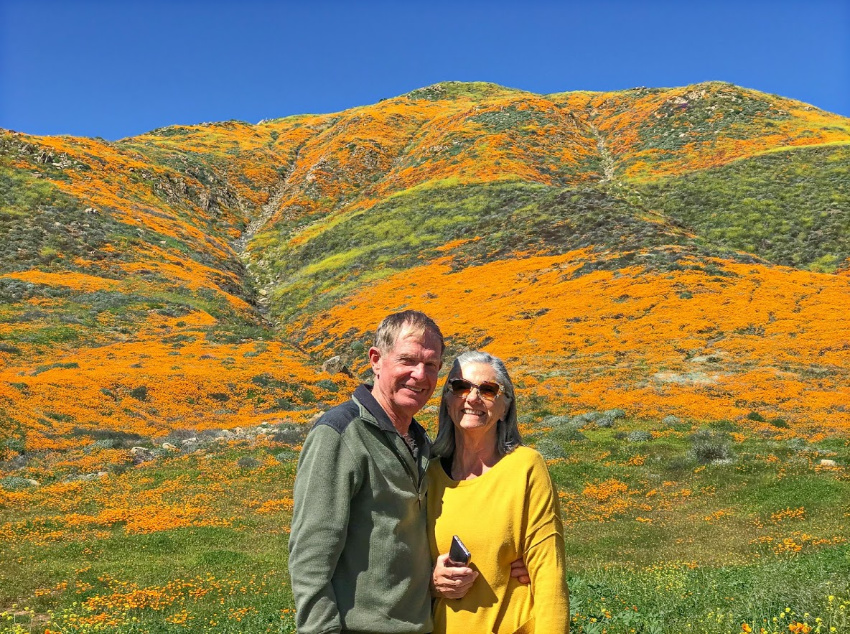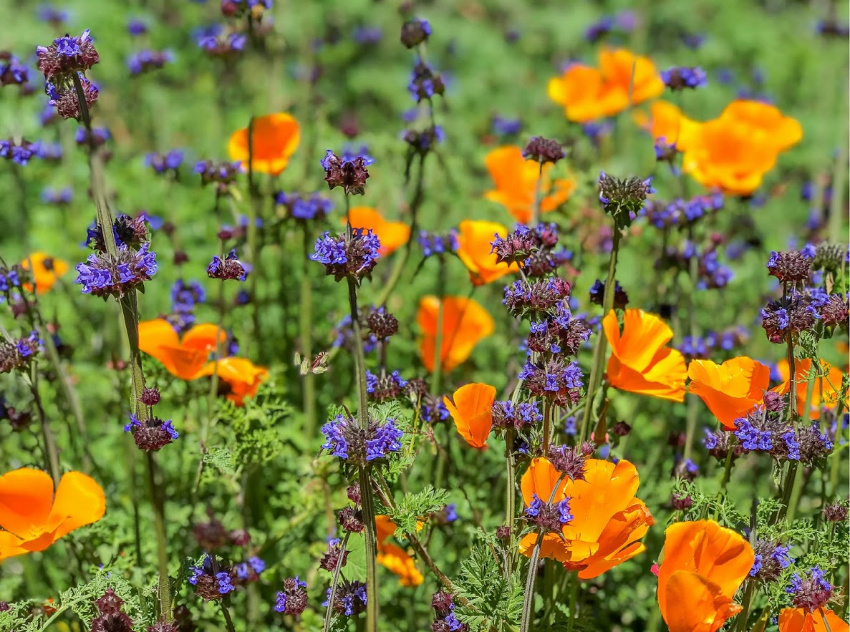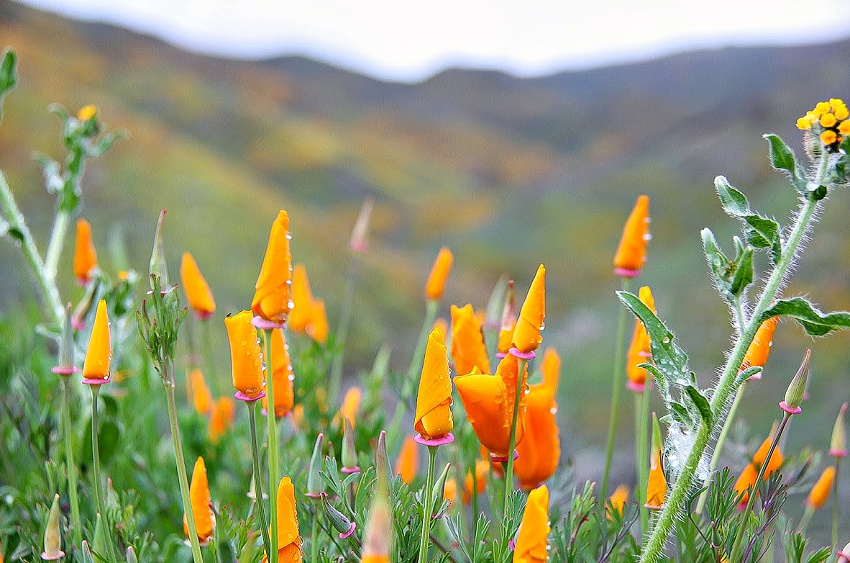 Wildflowers in California at Kernville and Lake Isabella
This past week we spent a few days on a family road trip. We drove to Lake Isabella and Kernville in Kern County, California. Although we did spot some beautiful poppies along a few hillsides, the wildflowers were very different here. We saw hillsides covered in small lavender, pink, yellow, and white flowers. I highly recommend taking Highway 178 through the lower side of the Kern River toward Lake Isabella. The views and the wildflowers are truly amazing.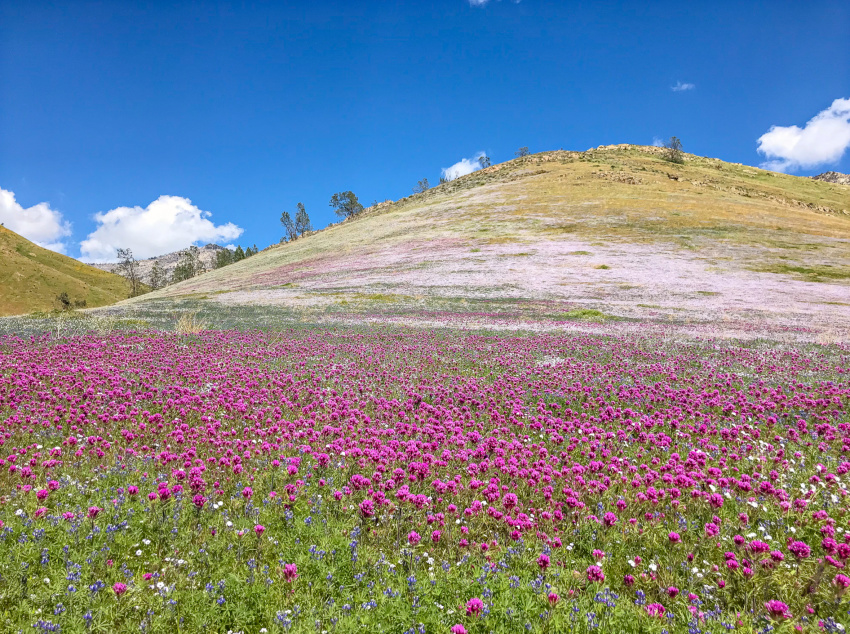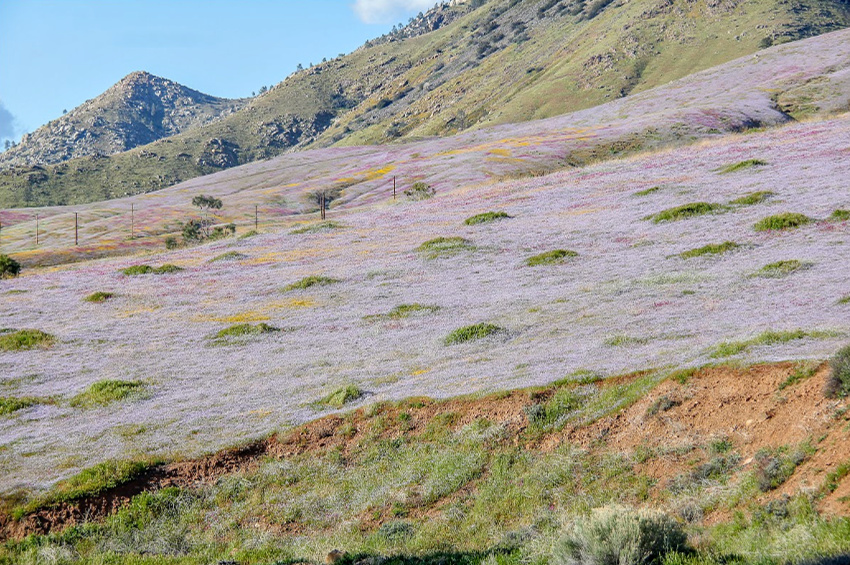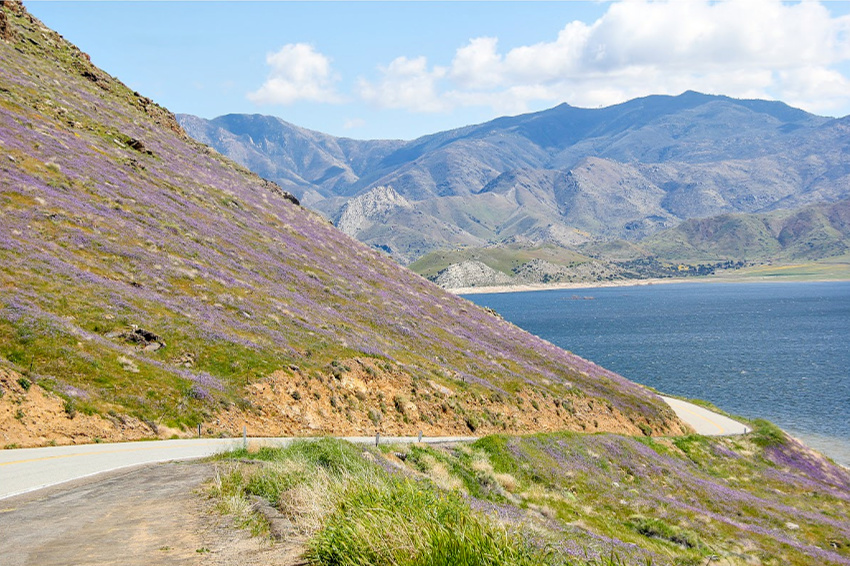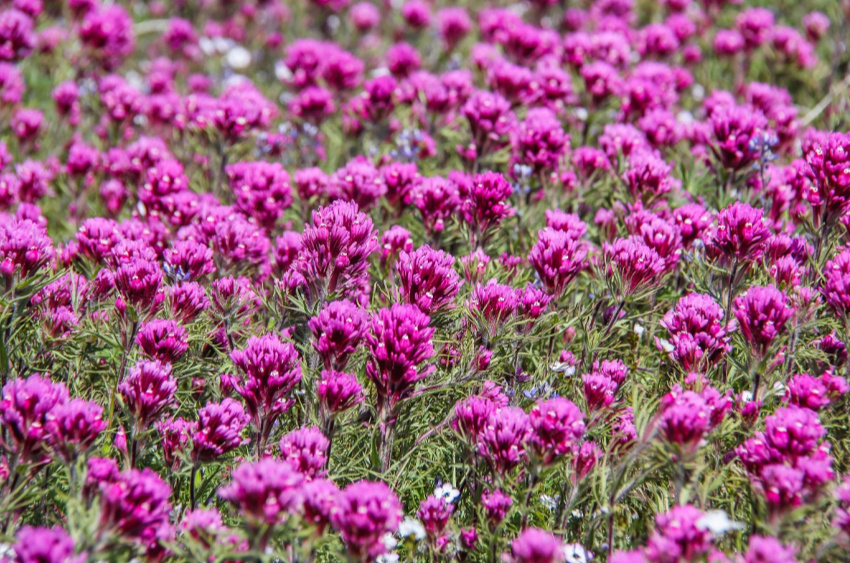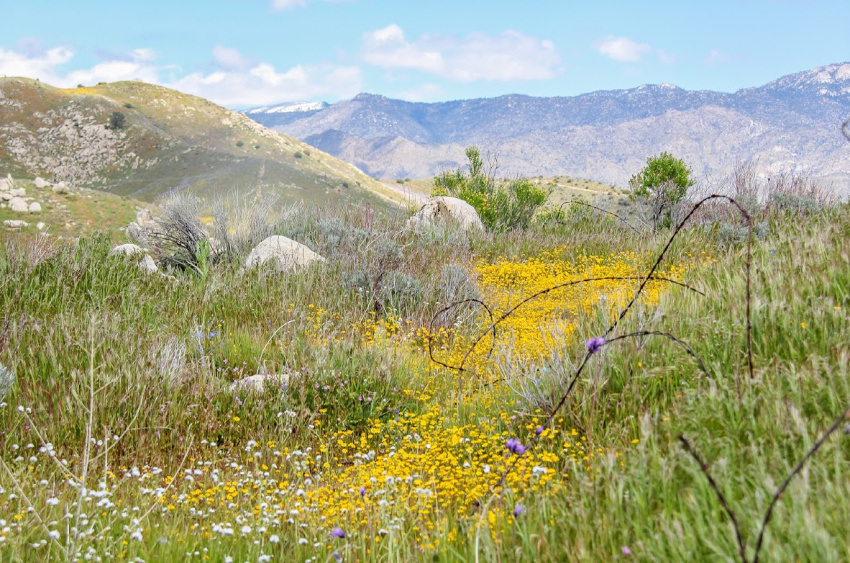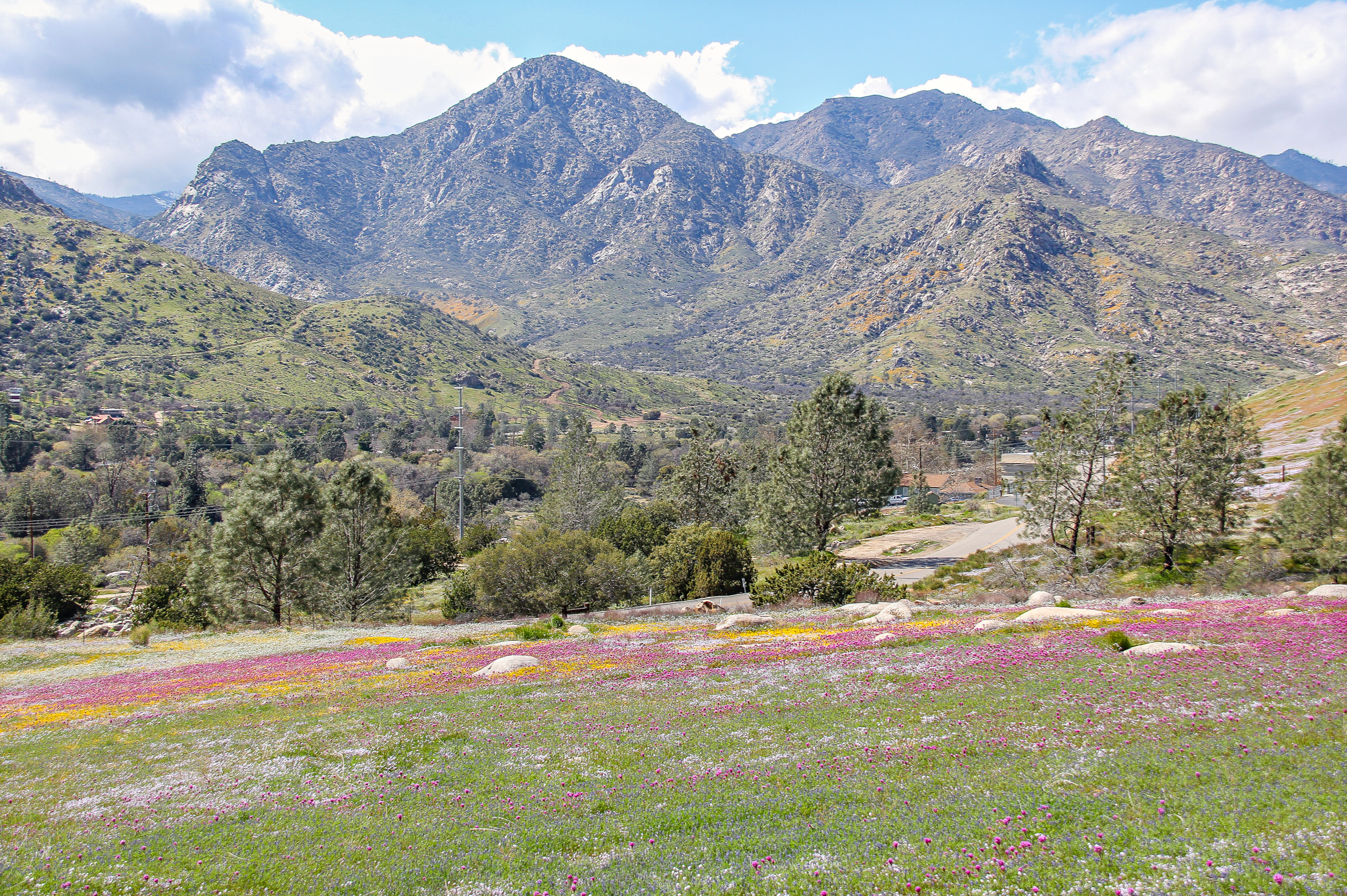 Antelope Valley California Poppy Reserve
Mike first took me here a couple of years ago when the poppies were in bloom. It's a magical place for this poppy lover. It was very windy the day we went so it was hard to capture photographs of the poppies, especially the elusive white ones which we did glimpse out in a field, but you can see the orange for miles. And, if you drive through Lancaster and Antelope Valley, you'll see the ground carpeted with yellow flowers too.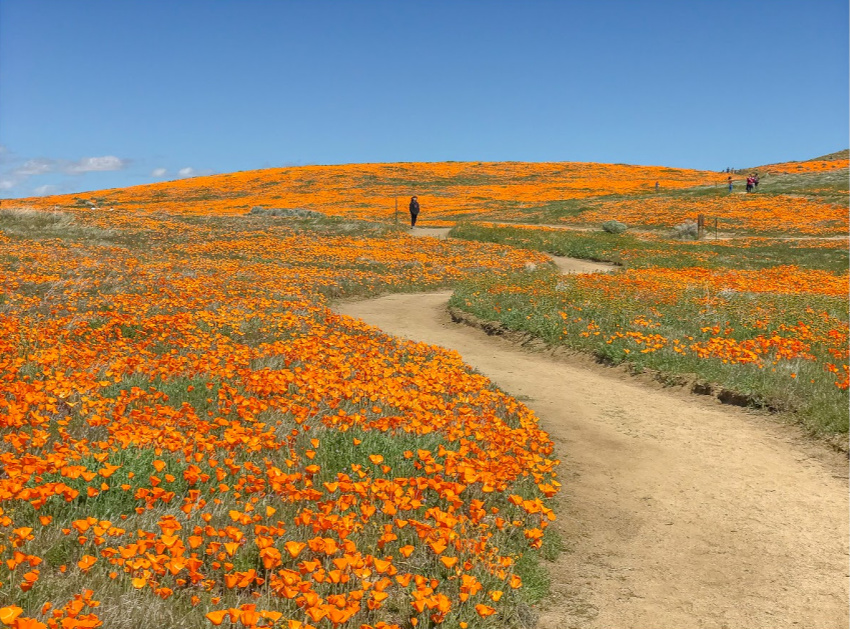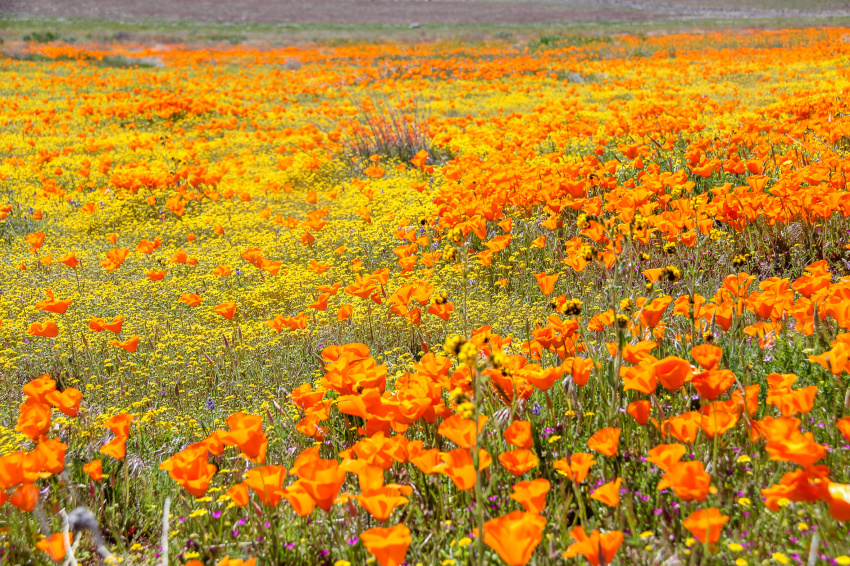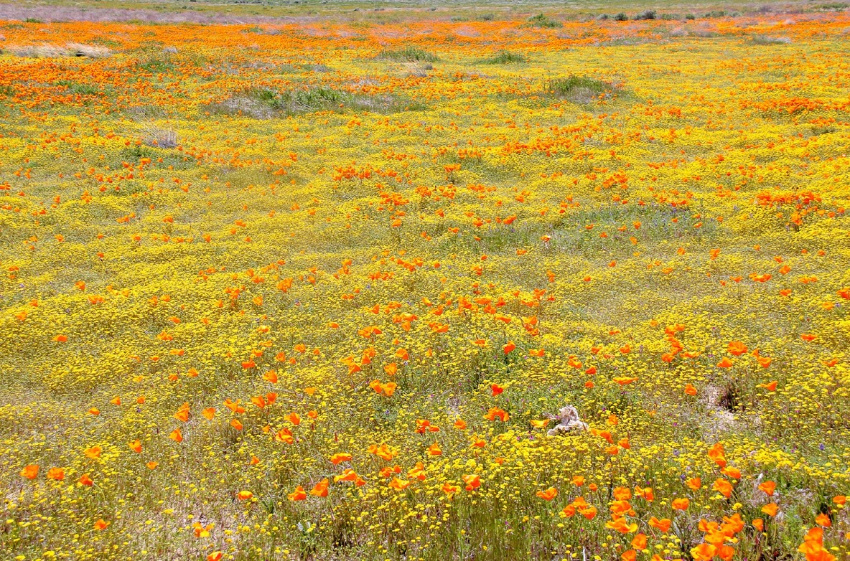 About ibi
Now, let me share a little about ibi with you. ibi is a smart photo manager that allows you to share individual photos or entire albums privately, or with a group of your friends and family. You can even invite other people to contribute to the albums as well, which makes it perfect if you are wanting to share photographs from a family vacation, reunion, birthday, and the holidays.
The ibi device works in conjunction with the desktop app and the mobile app (Android and iPhone), so be sure to download both so you can share from anywhere at any time.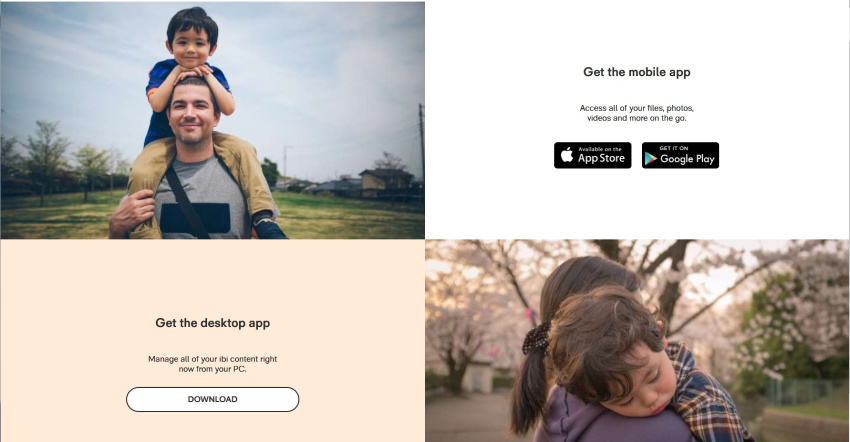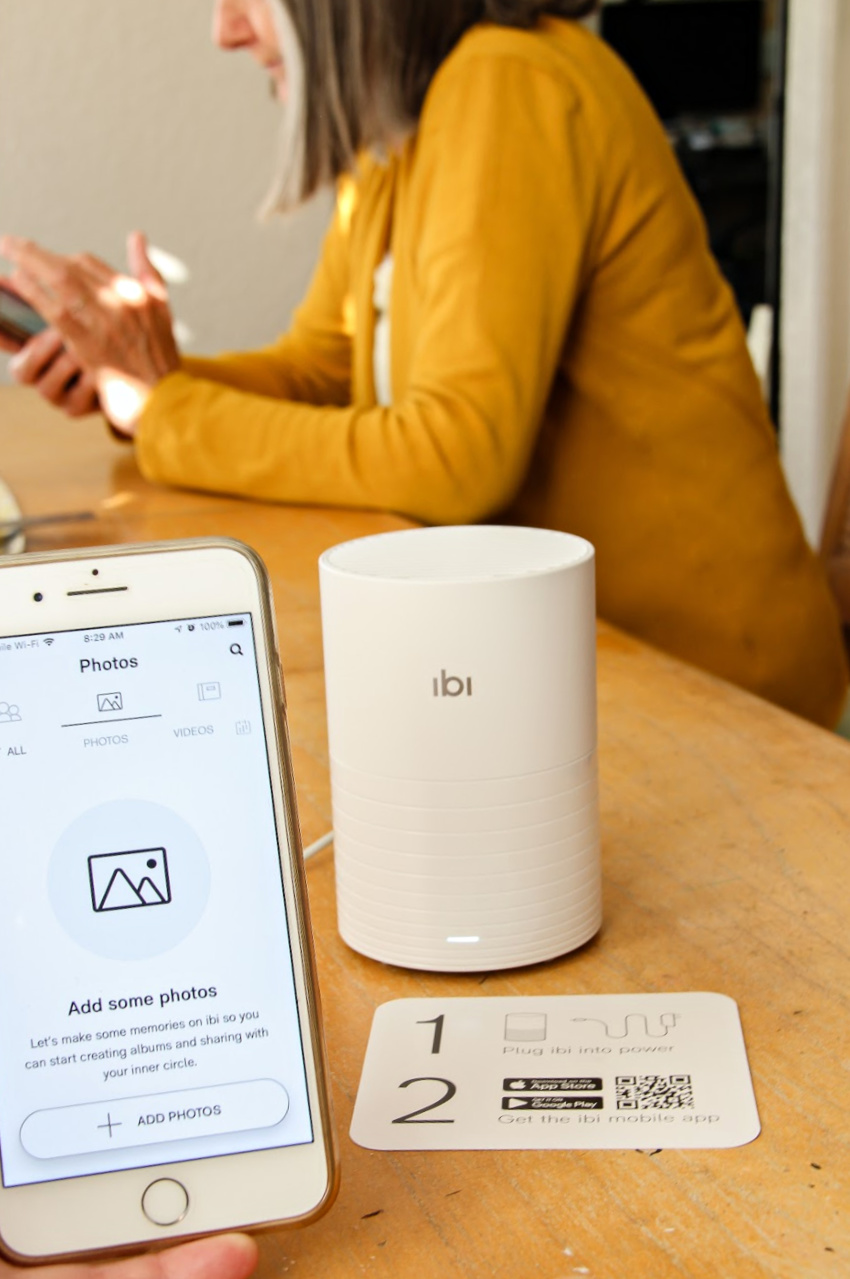 Once you've downloaded the app, you can add photographs to your album, or as I mentioned above share individual photos.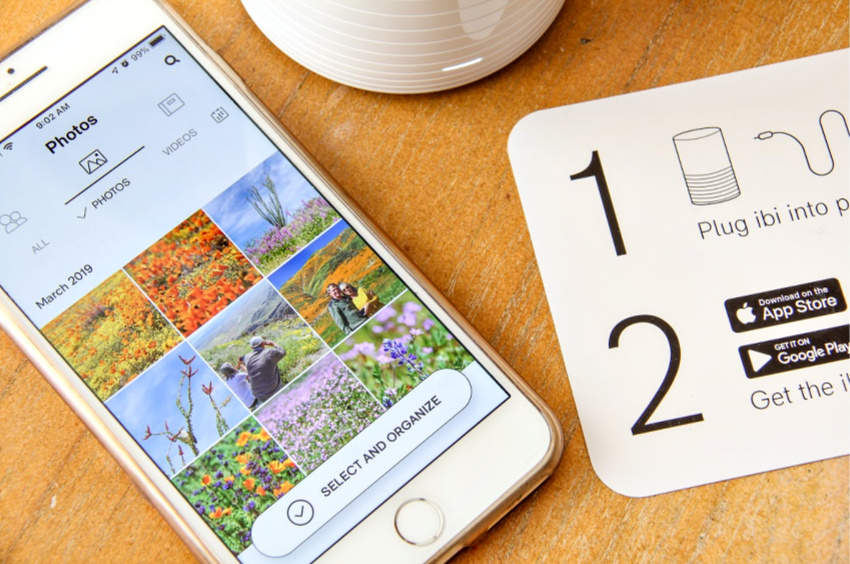 Pick up your own ibi device and let's start sharing more memories with the people we love.
Please pin this post for later: