The best gift ideas for college guys, college girls, and football-loving moms.
If you are looking for gift ideas for the holidays for mom, or your college student, I'm sharing a few great ideas over at 5 Minutes for Mom. I hope you'll swing by and check them out.
The first one is this gift guide for moms who love football. Because whether you are at your kid's game, tailgating or hosting a football party at home you want to be comfy, but still stylish.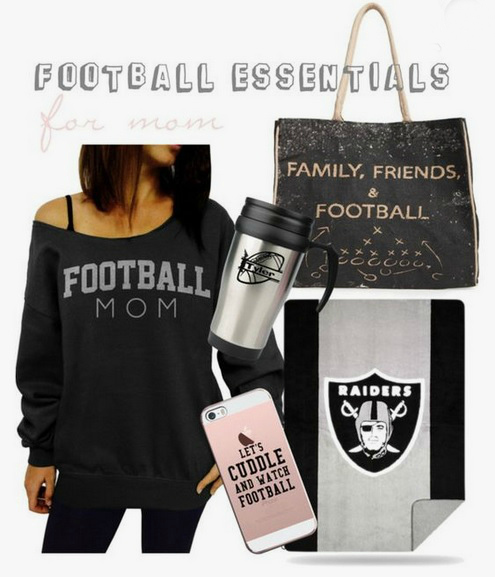 The next couple of gift guides are dorm room essentials for your college student. Because your college kid might have all of the bare necessities, but let's make their dorm rooms feel more like home.
I've got one for girls.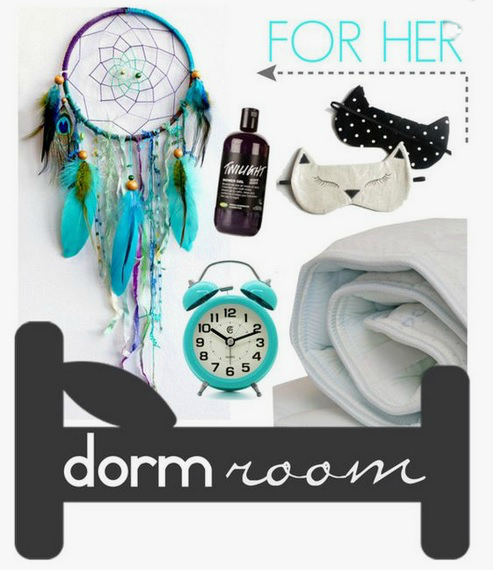 And one for guys.