If you love bourbon and root beer, then this Boozy Bourbon Root Beer Float with vanilla caramel gelato is for you.
Bourbon is my jam. I was never a bourbon drinker until I met Mike though. Sure I would enjoy it in cocktails, but was not a fan of it on the rocks or with soda. Well, the house in Kentucky (our other home) is right along the Bourbon Trail. So, Mike and I visit a distillery each time I'm out there to do a tasting and tour. He's been to all of them I think (being that he spends quite a bit of time at them for work, plus he does love bourbon).
On New Year's Eve last year we drove out to the Buffalo Trace Distillery for a tour and tasting and I was blown away when they brought out the Bourbon Cream, which we tasted before they topped it off with root beer. Wow! Yes, it's delicious over ice, but add that root beer and it gives it an entirely new flavor.
So, of course, it got me thinking about how I could transform this into a fun cocktail. I made these golden dream cocktails a while ago for an Oscar's post, but I really wanted to turn it into a boozy root beer float too.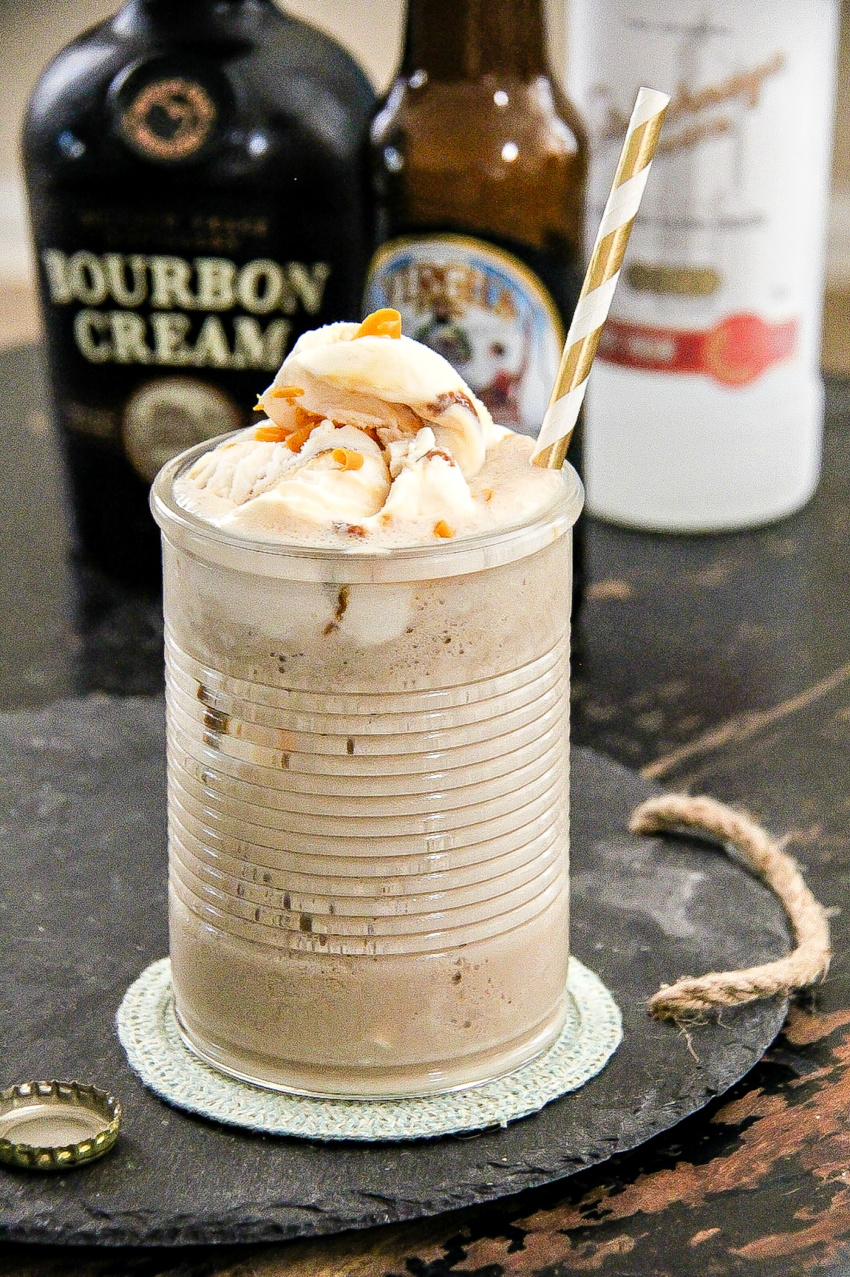 And oh my, it didn't disappoint.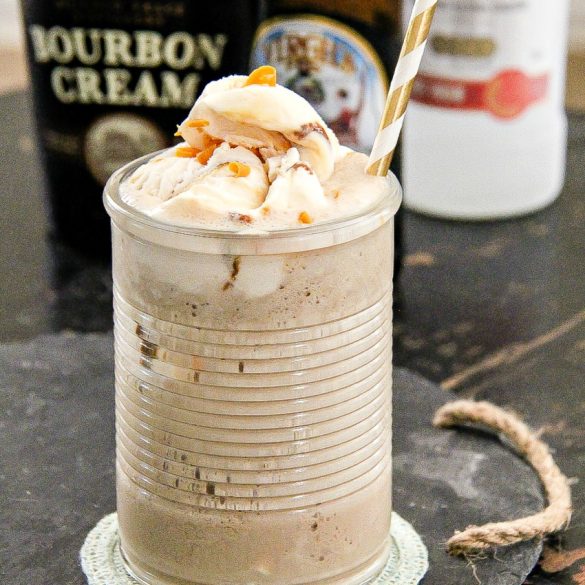 Ingredients
3 oz Buffalo Trace Bourbon Cream
1 oz Vodka
Root beer
Breyers Vanilla Caramel Gelato
Instructions
(note I used a glass a little larger than a tumbler, so adjust your quantities according to your glass size).
Add the Bourbon Cream and Vodka to a glass.
Top with root beer, leaving enough room at the top to add two scoops of the vanilla caramel gelato.
Enjoy!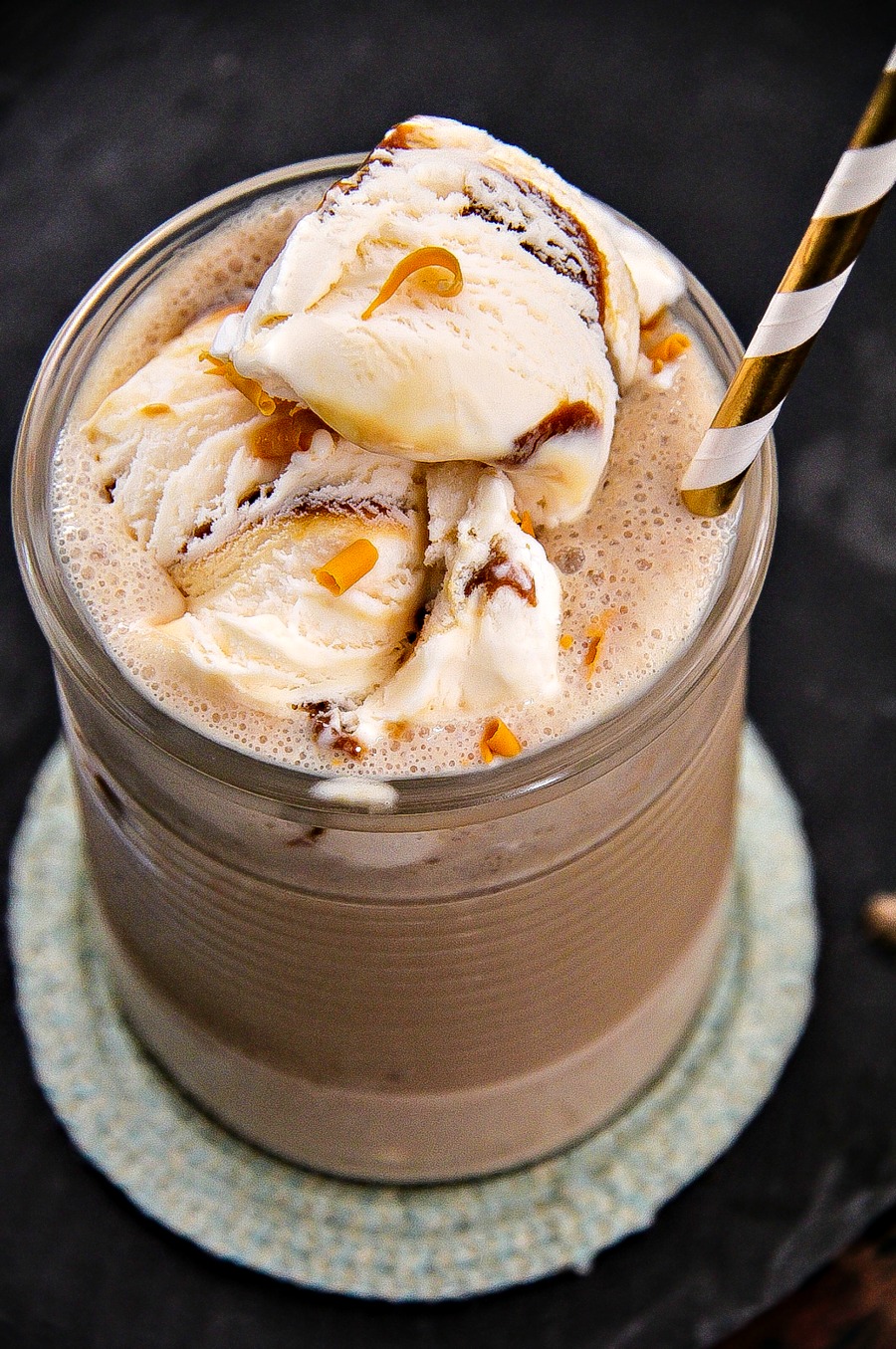 If you are a Bailey's lover, then you will absolutely love Bourbon Cream too.
Note: We were recently looking for Bourbon Cream here in California and did find it at BevMo.
Pin this post for later: