This boozy Baileys hot chocolate is the perfect way to end any day. 
Disclosure: This Sweet'N Low Boozy Hot Chocolate is part of a sponsored post for Socialstars #donthesitaste
They say drinking hot chocolate before bed will help you sleep better, so then kicking it up a notch by adding a splash of Bailey's is sure to make you feel relaxed and help you doze off in no time at all. I'm happy to put that theory to the test.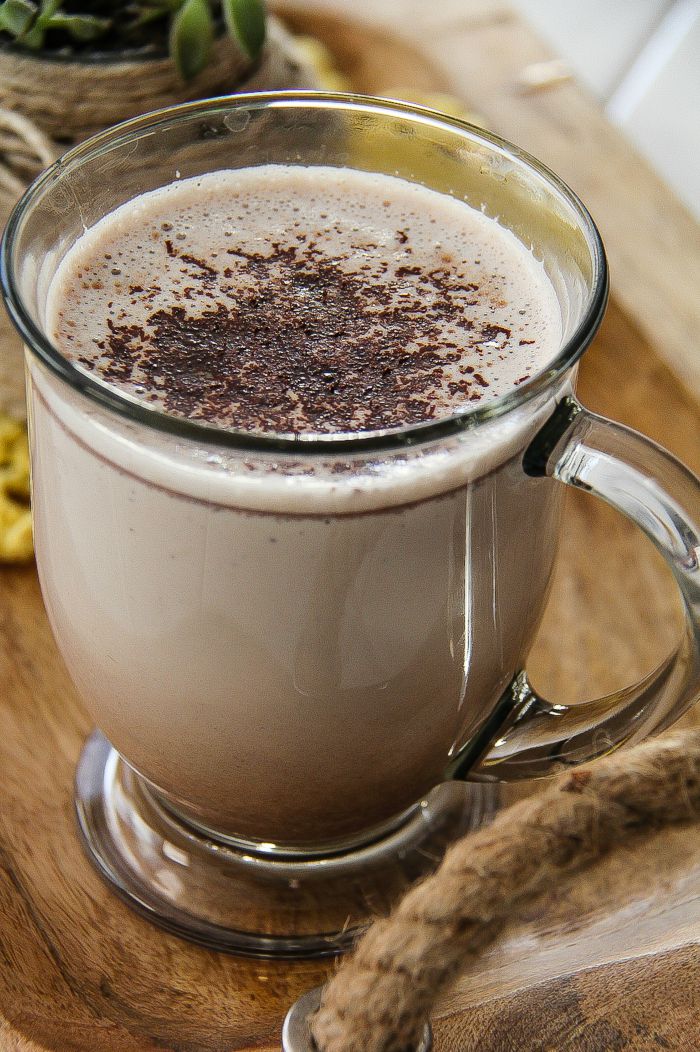 Doesn't this look delicious? So chocolatey and warm … the perfect nightcap.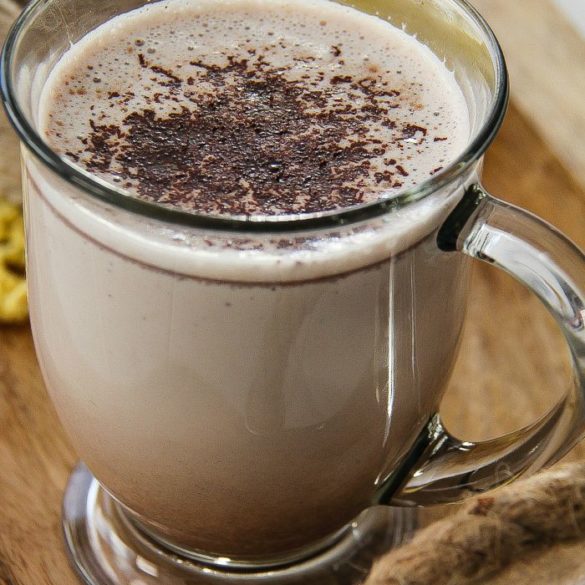 Ingredients
1 1/2 cups reduced fat milk
1 cup half & half
4 oz Bailey's Irish Cream - 2 oz per mug
1 pkt Sweet'N Low
2 squares of chocolate
Instructions
Grate a small amount of the chocolate squares onto a plate and set aside - you will use this to garnish your hot chocolate later.
To a small saucepan add the milk, half & half, and Sweet'N Low. Stir until heated through.
Once warm, add the chocolate squares and continue stirring until melted and the chocolate milk is hot.
Pour into two mugs, top with 2 ounces of Bailey's per mug, and then sprinkle the grated chocolate on top.
Recipe: by Tonya Staab tonyastaab.com
You can add more chocolate, but I only use two small squares because I just want a hint of chocolate flavor, without the chocolate keeping me up all night.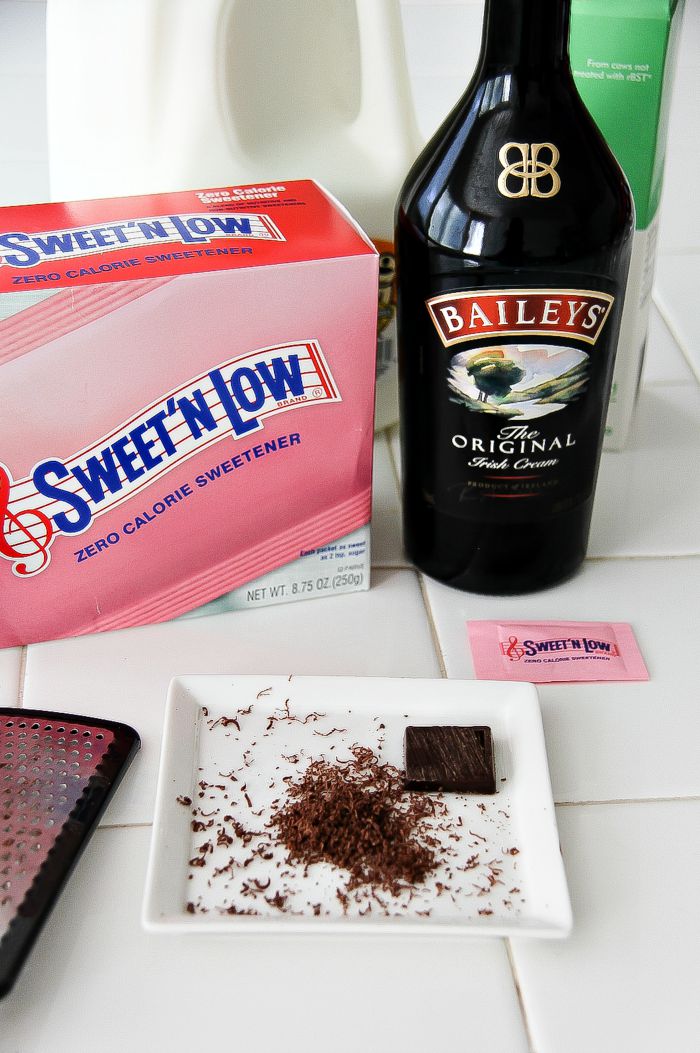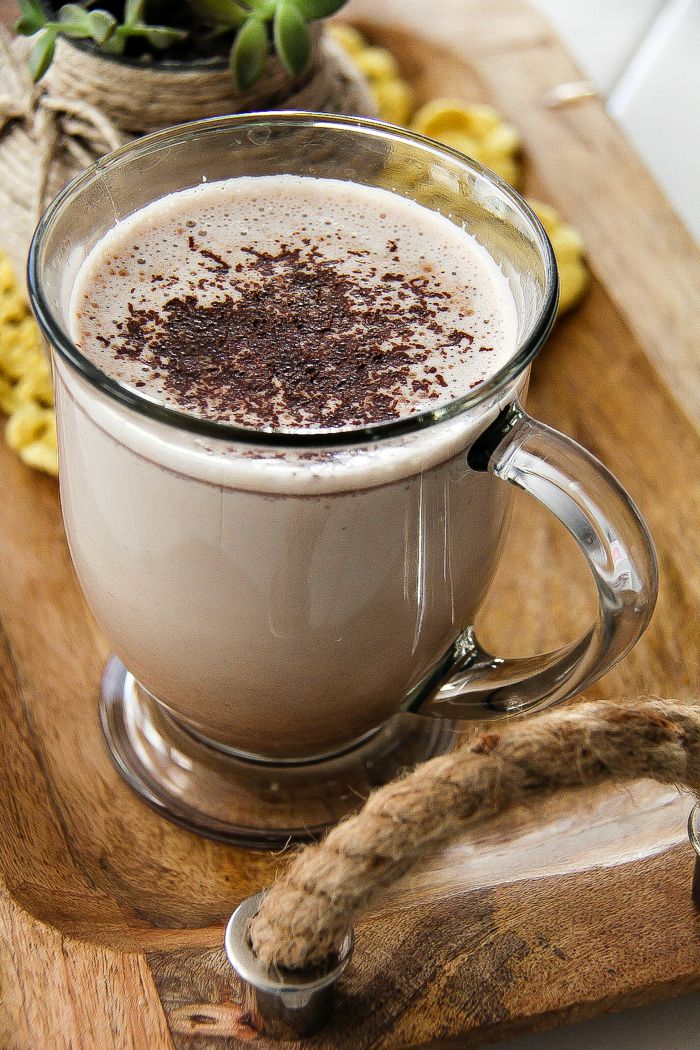 Want to make your summer even sweeter? Come hangout with Sweet'N Low® on their summer sampling tour to try some Sweet'N Low® sweetened iced tea, play fun games and snap hilarious pictures of all the fun. Be sure to mention me " Tonya Staab " at the event for a special gift. See where you can meet up with Sweet'N Low® this summer at: sweetnlow.com/tour.
Did you know Sweet'N Low is a zero-calorie sweetener, and is diabetic friendly? By using Sweet'N Low in this recipe you can enjoy the sweetness you love without the extra calories.
Looking for more great Sweet'N Low ideas? Look no further than here:
Sweet'N Low Recipes | Sweet'N Low on Twitter | Sweet'N Low on Instagram | Sweet'N Low on Facebook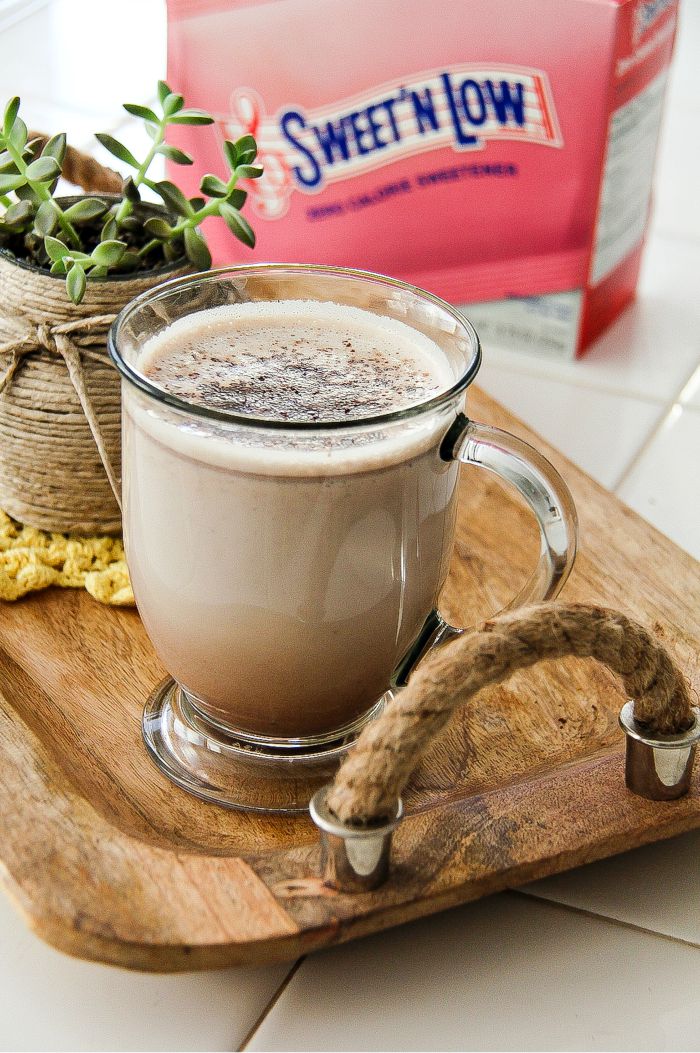 Please pin this post for later: