Whether you are setting your son up for his first year away at college or looking for the perfect gift to send him, you'll find great ideas here. 
Disclosure: This blog post has been Sponsored by Schick® Disposable Razors. #SchickSummerSelfie
So the big kid started back at college this week.
We are also apartment hunting for him. *Shakes loose change out of wallet*.
He's been living with a good friend, but it's time to move. I live an hour away from his college, and an hour and a half away from his new job, so we are looking for somewhere a little closer to both. And he drives an old car. And I know, call me overprotective, but I just can't stand the thought of him rooming with people he doesn't know. So, we are trying to find somewhere affordable where we can divide the cost of rent between the two of us. I should probably stop now … tears … hears violins playing in the background.
Which means there will be a lot of care packages in his future.
Like this.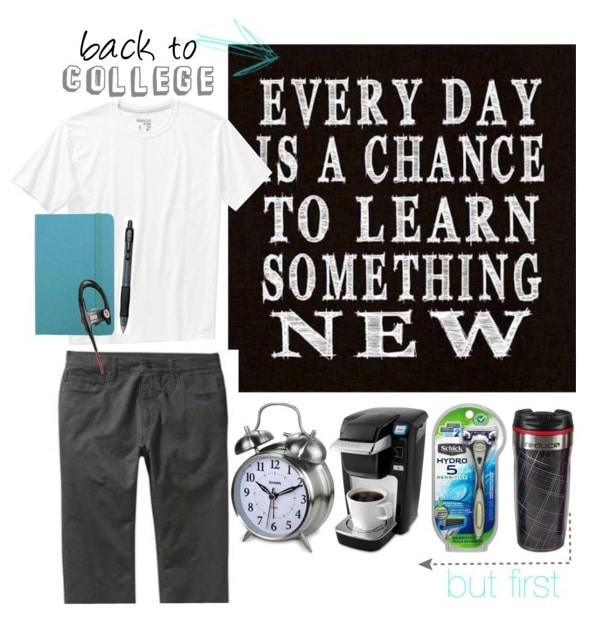 Okay, they won't all be this fancy. There will be plenty of groceries being delivered, and personal hygiene items (like the Schick® disposable razors), and cleaning products – although I suspect I may be the only one using those.
Everything in the image above though is available at Walmart.com, which makes sending care packages so much easier because instead of having to take it to him (which of course I will do on occasion so I have an excuse to see him), I can have everything shipped directly.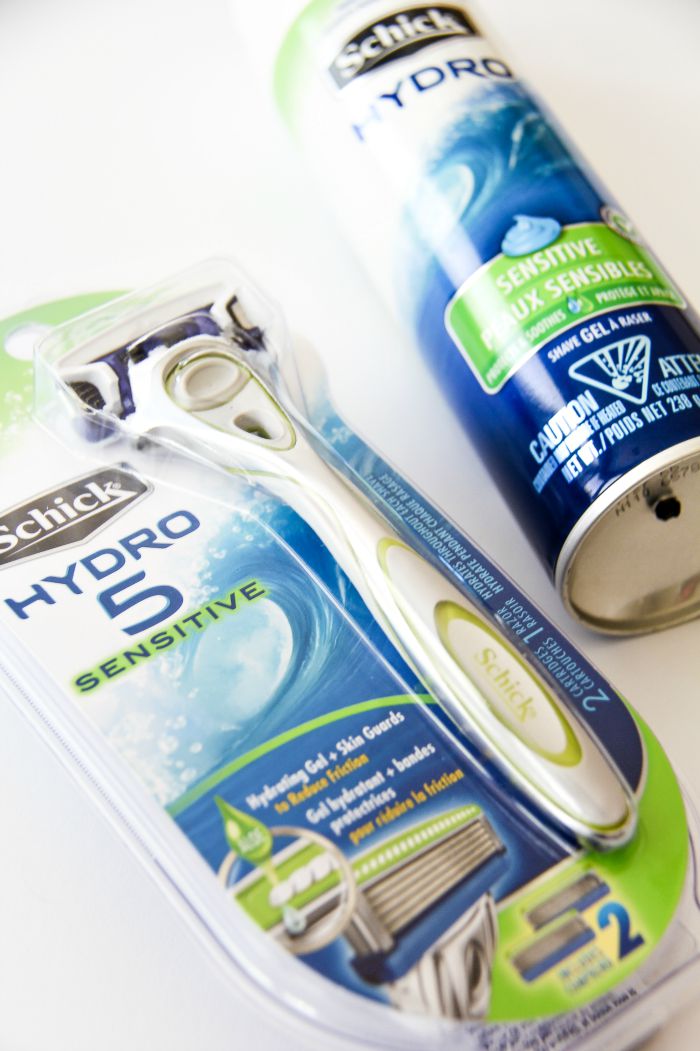 Don't forget to order Schick® disposable razors, you can find a coupon to buy one, get one free at Walmart.com coupons. And, take a look at the NEW Schick® Xtreme3® Ultimate, it's reinvigorating shaving for men with an improved design and 50% more lubricant* – providing men with ultimate glide and ultimate comfort. Xtreme3® Ultimate fits nicely in your gym or weekend bag and is ideal for shaving on the go. It brings comfort to shaving with disposable razors, with three flexible blades and 50% more lubricant for impressive glide. Your razor is disposable, but your comfort is not – try the new Schick® Xtreme3® Ultimate.