We spent a lovely sunny Southern California day at the always beautiful Balboa Park.
Our first stop was the Model Railroad Museum.  We had never been before and with Flynn's growing fascination for trains it had been on my 'must see' list for a while.  I discovered that Tuesday's they have Mac's Kids Corner with special train related activities for little ones so off we went.
Flynn was in train heaven.  Marisol and Jayden loved it.  Heck, I'll admit it, even I loved it.  The model railroads were so elaborate.   So much detail had gone into every exhibit and there were plenty of things for the little ones to do when they weren't watching all of the amazing trains whizzing through towns, into tunnels and over bridges.  They had 2 large train tables set up and a Thomas video playing in one area and then Mac's Kids Corner upstairs with drawing, books, puzzles, train tracks and play mats galore.  All of that for the whopping price of $2.50 with my military ID card.  Normally it would be $6 for adults and children under 15 get in for free.  You can't beat that.
These photographs really don't do it justice as to how large and elaborate the model railroads are.  This is just a tiny snippet of what we saw … from the dessert, to the mountains to towns, circus cars and coasters, it truly was amazing.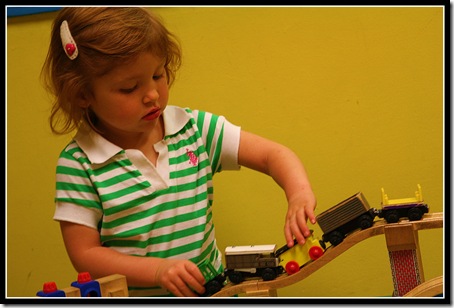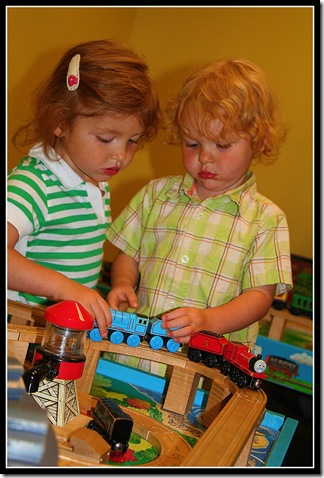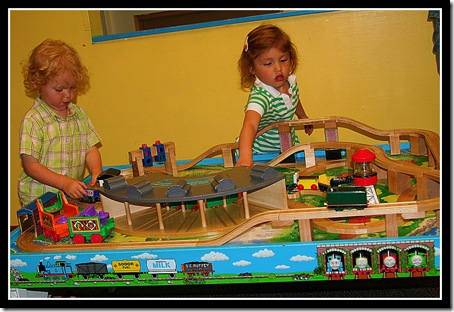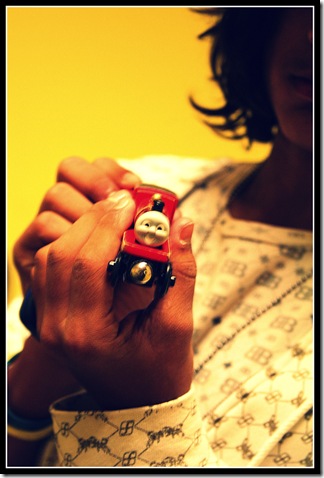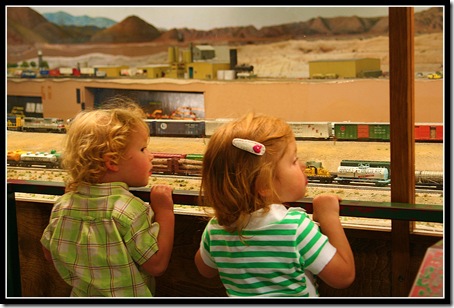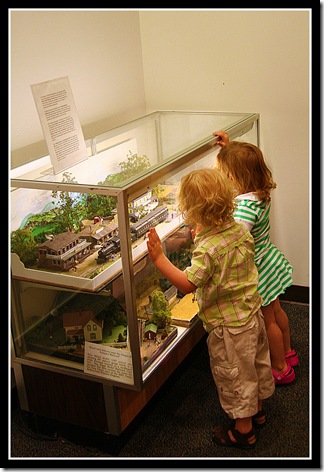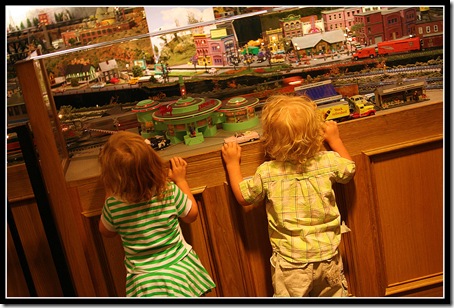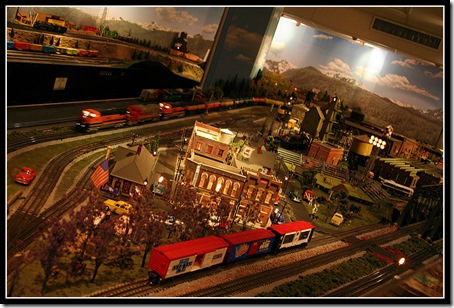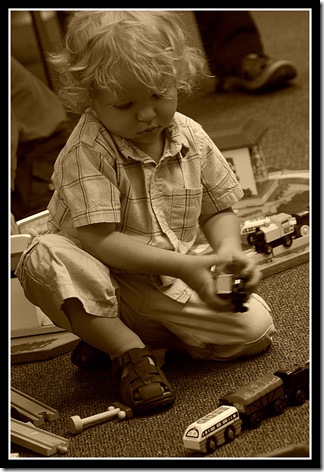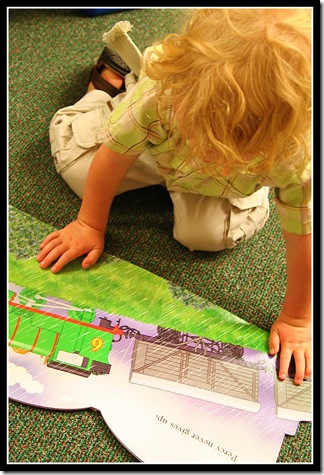 Then it was off to a little cafe to pick up some sandwiches and drinks for a picnic at the playground.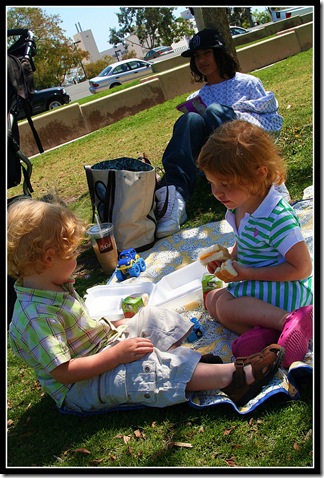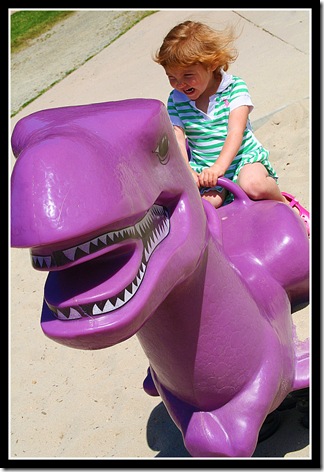 Then finally a wander through the rose garden which was in full bloom and absolutely spectacular.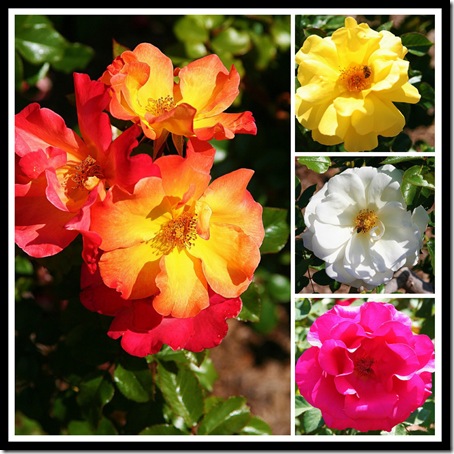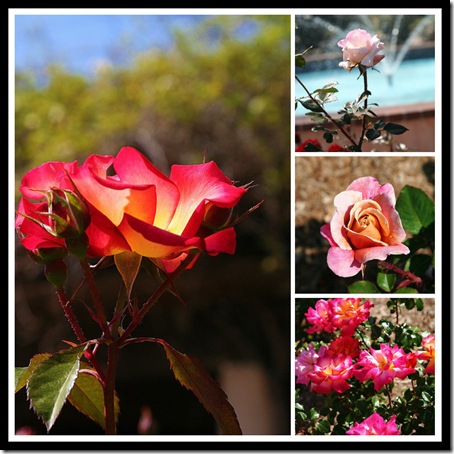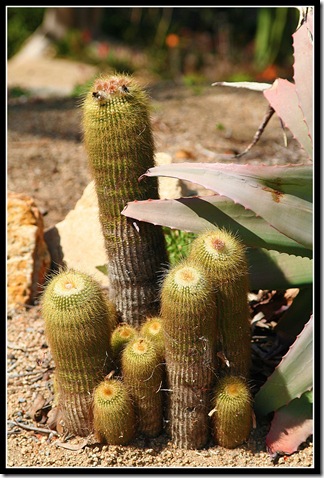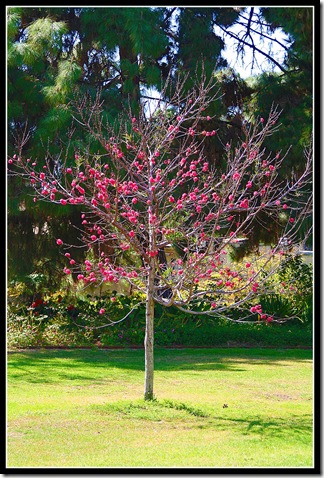 It was a wonderful day.  Beautiful weather.  Well behaved children.  So many fabulous things to see and do and explore.