The Werribee Open Range Zoo is 225 hectares of open savannah.  There are walking trails as well as safari tours that allow you to view animals up close and personal.
We started off our visit with a short walk to view the monkeys, African wild dogs, cheetah and lions.  We arrived at the lion area just as they were beginning the feeding and the staff were wonderful and ushered our little ones up to the very front in the shade to watch.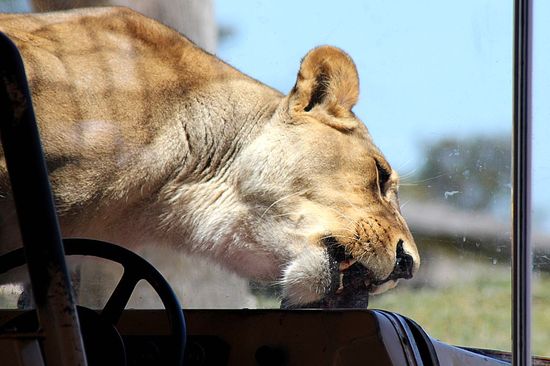 After the lion feeding we hopped on a safari tour where we had giraffe and buffalo crossing the road in front of our bus, we saw many antelope laying about in the grass and camels basking in the sun.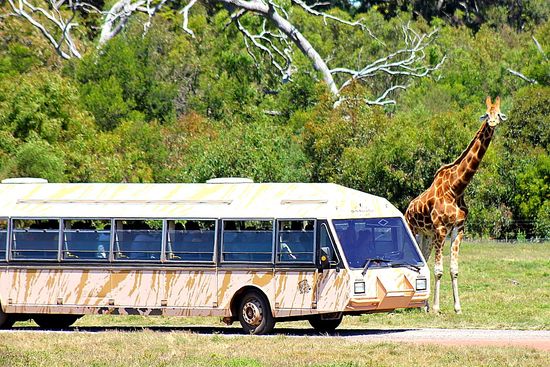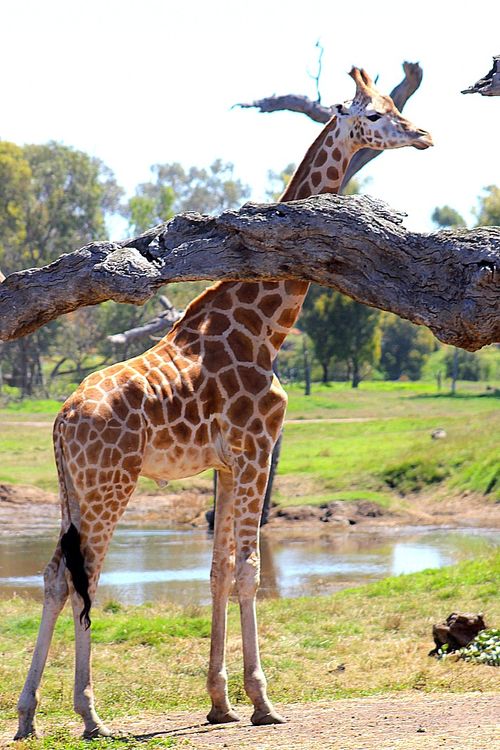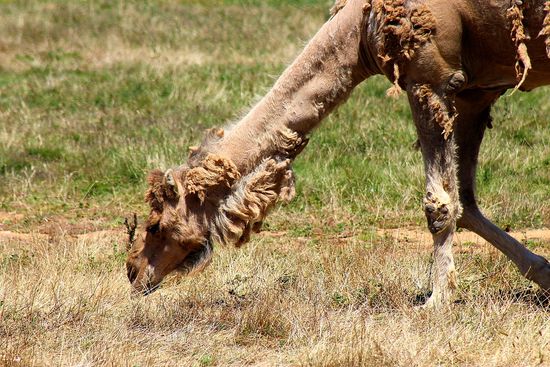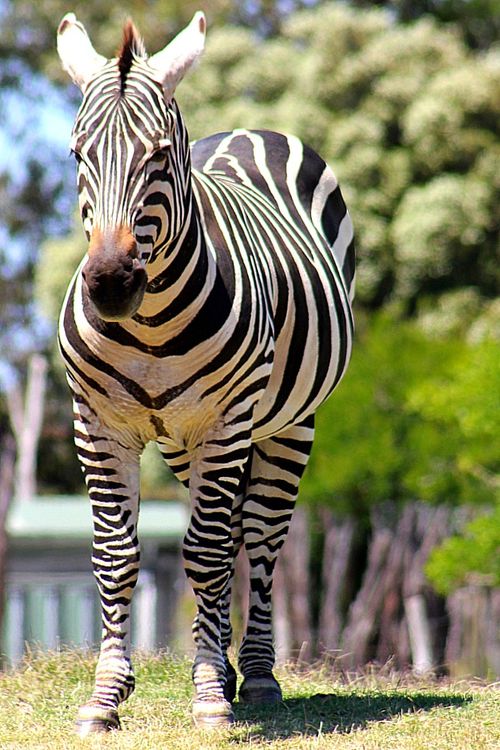 Once the tour was done, the kids decided to cool off in the Hippo Splash Park while we waited for the Hippo feeding to begin.