Over the weekend we took the twins to a Teddy Bear Tea Party.  If you've been reading here for a while, you may remember we went last year too.
It's such a wonderful morning for the kids.  They eat cookies, sip hot chocolate with marshmallows (not nearly as good as MY hot chocolate of course), they watch a puppet show, do a craft project, and run around with their friends, and then for the grand finale, they meet Santa.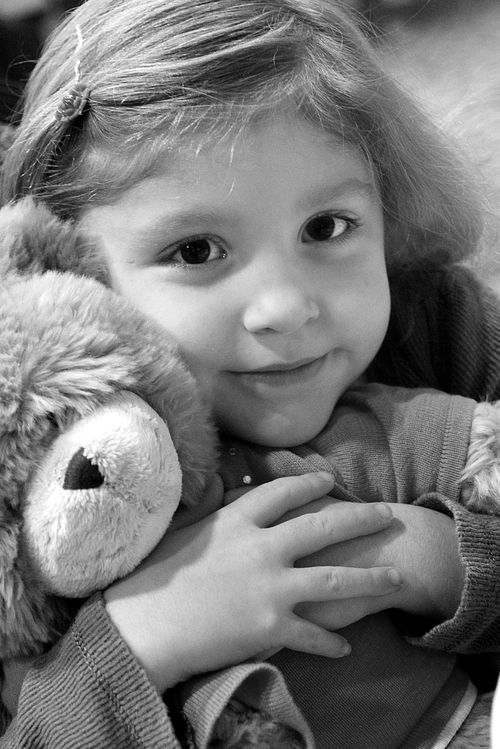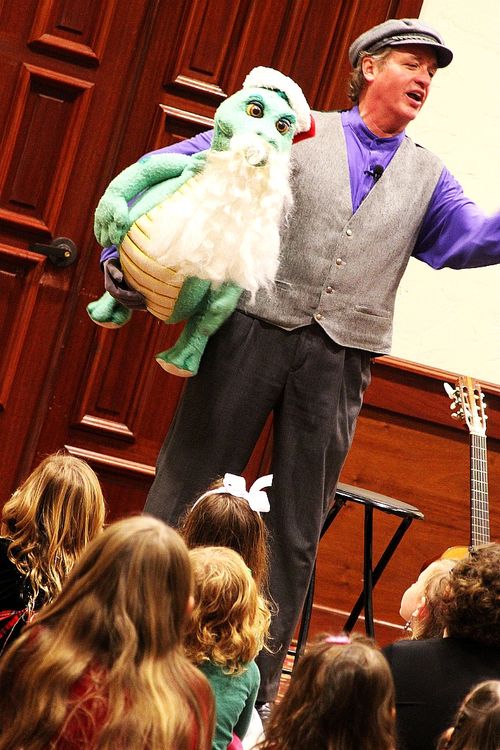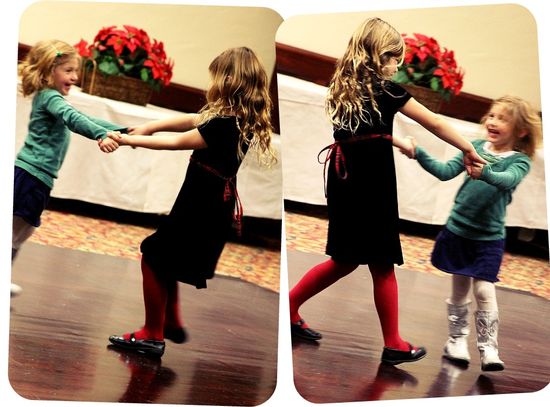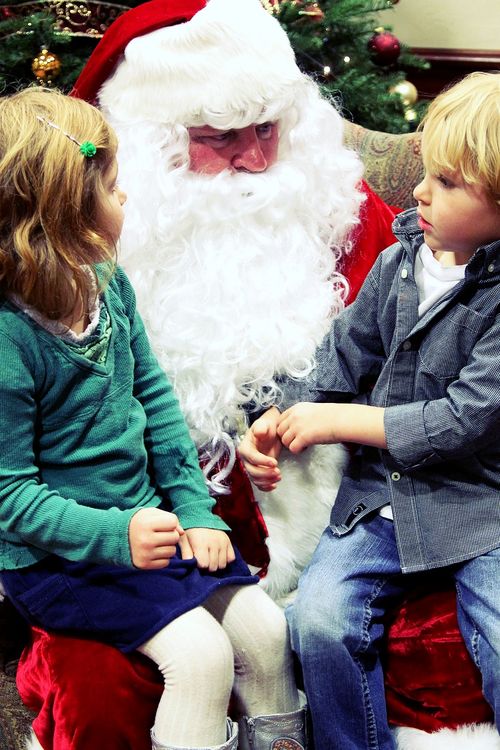 And while we were celebrating all things festive with the children, above us, the elves were busily readying for the annual Grand Winter Ball which my husband and I attended later that evening.