It's not Fall without a trip to the pumpkin patch. So when the kids had a half day at school recently, we took the opportunity to head to Bates Nut Farm for the afternoon with friends.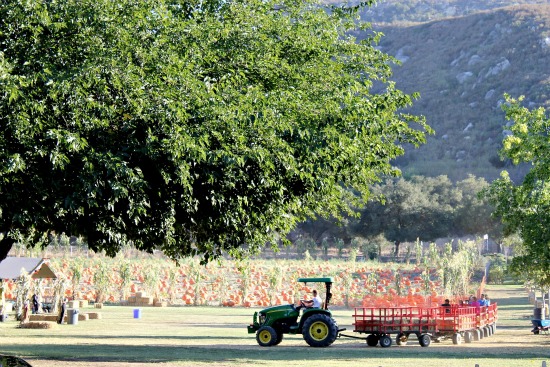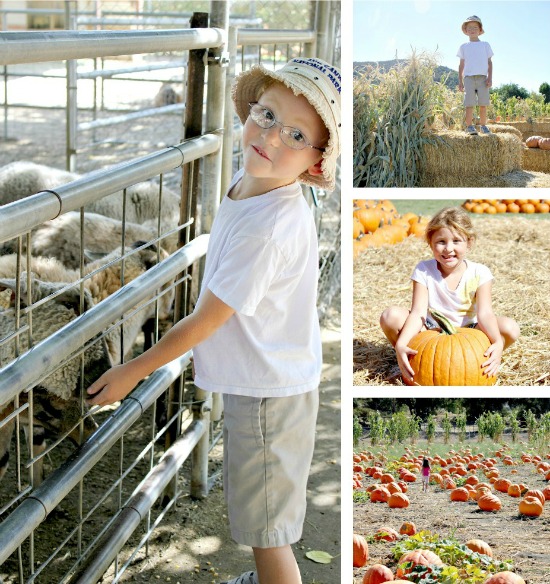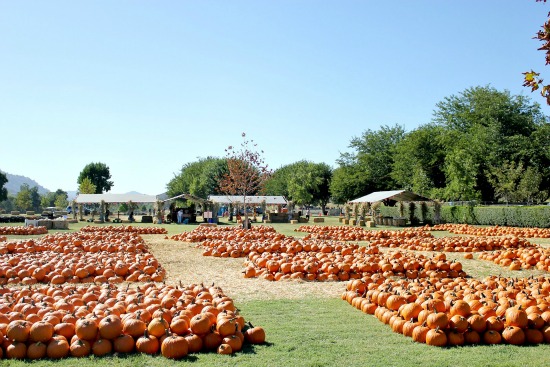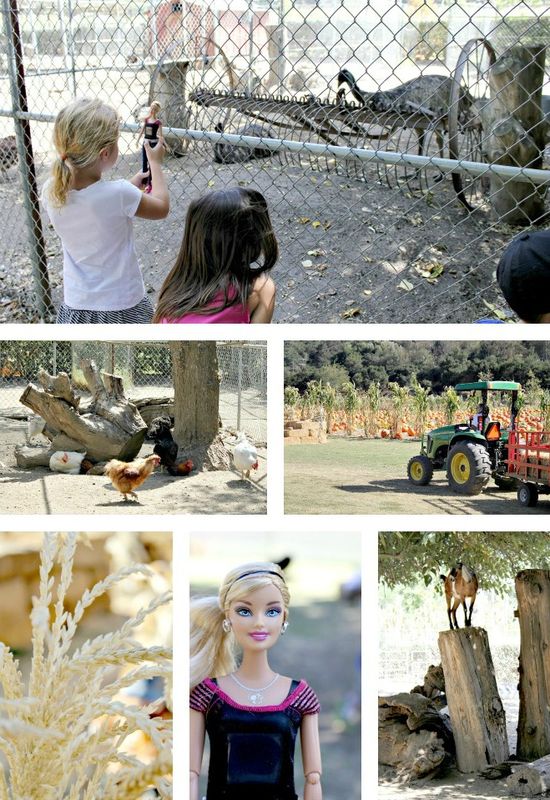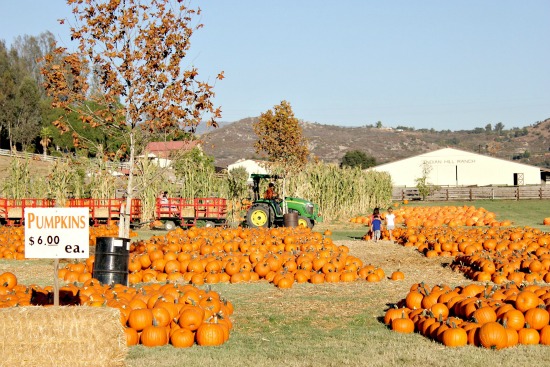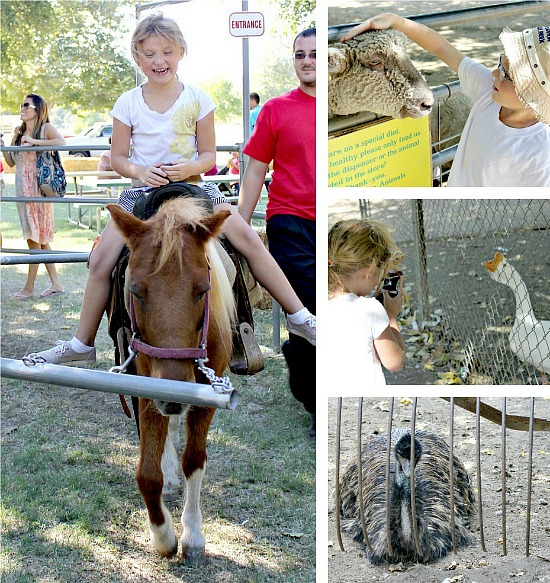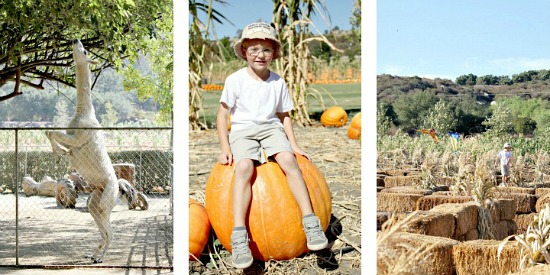 If you haven't been to Bates Nut Farm you will love it, here are some of the fun Fall activities they have on there at the moment, but make sure to check out their events page for a full list of activities.
Petting Coral
Straw Maze
Pony Rides
Tractor Rides
Fun Photo Stations
Pumpkin Picking
Farm Zoo (with food for sale to feed the animals)
Miss M brought along her new Barbie Photo Fashion Doll. Here are a few of the photographs that she, her friend, and I took. They look pretty great on Barbie's LCD screen shirt, but you have to remember that when you save them to your computer they are 128 x 128 pixels.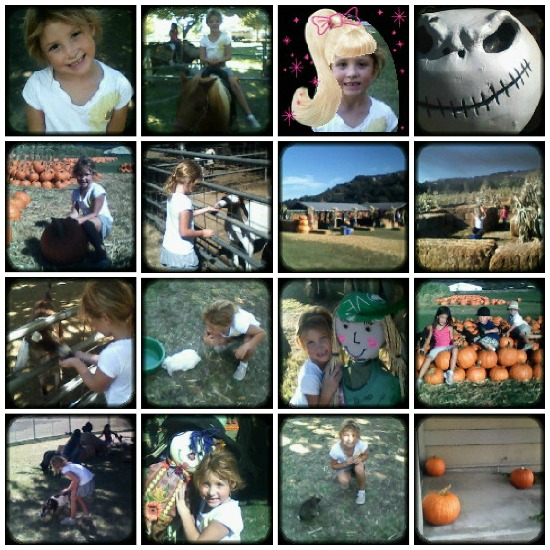 Note: These photographs have not been edited at all.
You can see in one of the photographs above that there are fun effects you can use with the doll including borders, Barbie hair, and other fun features. Not only do they have them on the doll, but when you get home you can access more features on the Barbie Photo Fashion Doll website.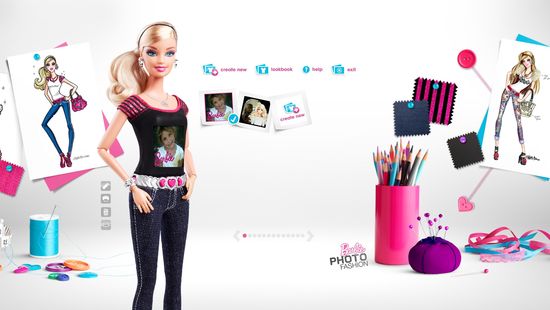 Little girls are going to love this doll. Miss M hasn't stopped taking photographs with it ever since she got it. It would be a great addition to a Barbie party. The girls could take photos of one another, play on the website, and with the additional features. Then you could print a collage of some of the photographs to give to the little girls before they head home. Alternatively you could print the images of the birthday girl with each of her friends, paste them into a small book and have each of her friends draw a picture or write a message for her.
The camera is very easy to use too. You simply charge it by plugging the USB cable from the back of the Barbie belt into your computer, and the LCD screen on the doll will let you know if the battery is running flat while the camera is in use. The front of the belt has three buttons for taking photographs, adding effects, and scrolling through photographs that have been taken.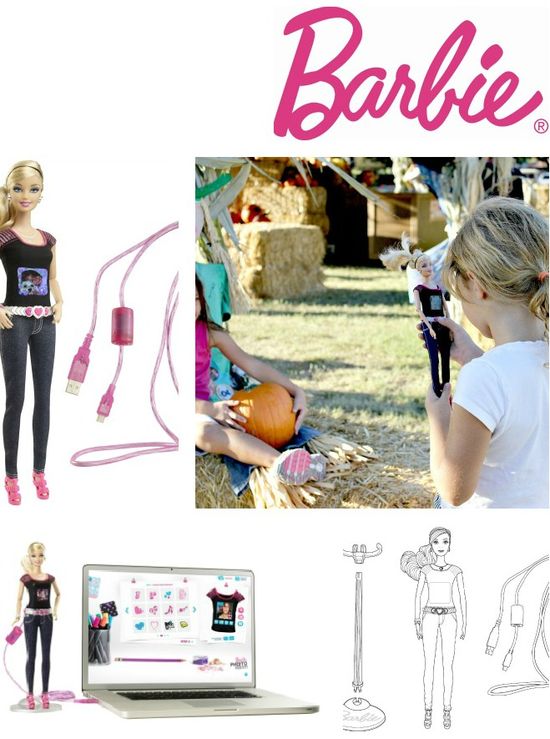 Disclosure: This
is a sponsored
post from One2One Network. Mattel product and additional
incentives were
provided to me.