This Grapefruit Moscato Cocktail is the perfect way to celebrate National Moscato Day. We have lots of other entertaining tips too.
Disclosure: I am part of the Mom It Forward blogger network. Mom It Forward and Gallo Family Vineyards partnered in support of this campaign. Gallo Family Vineyards compensated me for participation in this campaign.
It's no secret in my circle that my favorite white wine is Moscato. So when an opportunity presented itself to try a selection of Moscato (white, pink, and red) from Gallo Family Vineyards you couldn't hold me back. 
Did you know that it's National Moscato Day on May 9? You need to make this delicious citrus Moscato cocktail.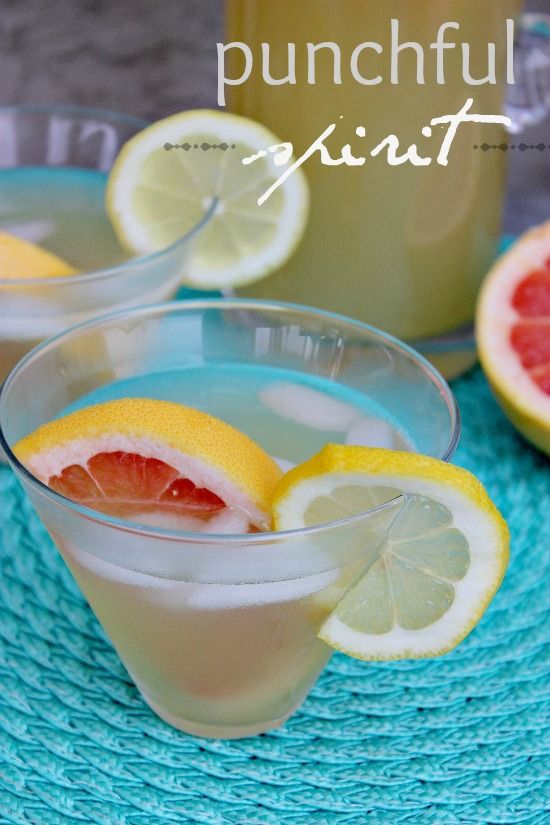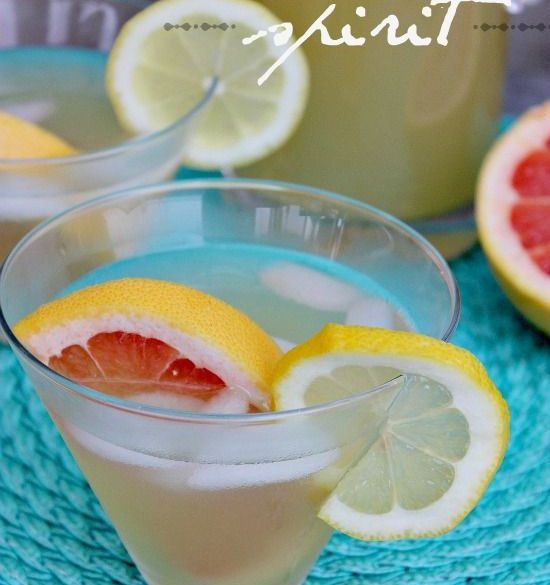 Ingredients
6 oz Gallo Family Vineyards Moscato
2 oz Blanco Tequila
4 oz Grapefruit Juice
2 oz Lemon Juice
4 oz Strongly Brewed Chamomile Tea
2 oz Agave Nectar
4 oz Soda Water
Grapefruit and lemon slices (garnish)
Instructions
Combine all ingredients into a jug with ice. Garnish with grapefruit wedges and lemon wheels.

It doesn't get any easier than that! This is the perfect summer cocktail.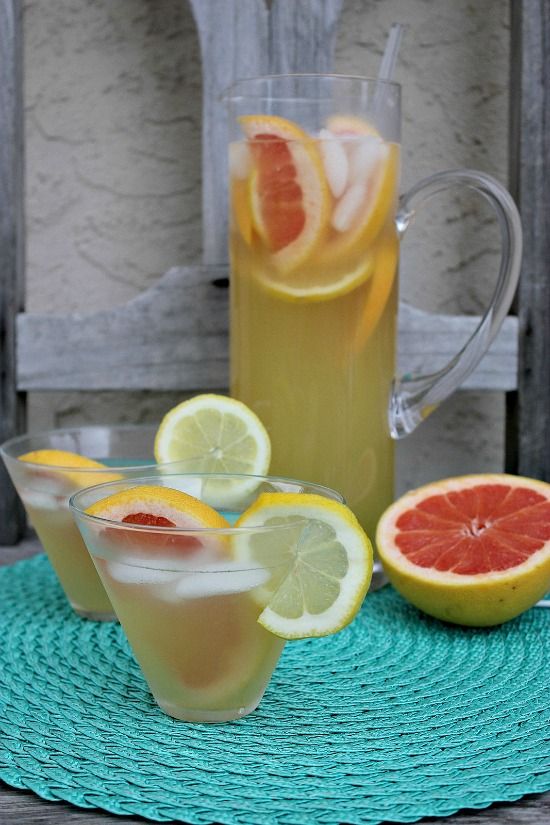 National Moscato Day entertaining tips
Here are a few other tips for celebrating National Moscato Day from entertaining expert Robyn Moreno.
Mix it up
Gallo Family Vineyards offers three delicious types of Moscato – White, Red, and Pink.  If you want people to get talking about the wine, try setting up different stations around the room. Feature tasting notes if you
really want to get the conversation going.
Not your ordinary cheese tray
Moscato pairs perfectly with cheese, such as Brie, Camembert, aged Parmesan and Pecorino Romano. Style up your cheese plate by making a slit in a wine cork and sliding in a card labeling the cheeses. The display is an easy and elegant way to let your guests know what they are eating.
Spice not stress
Moscato and spicy food are the perfect combination and serving Paella is a clever, chic way to feed a crowd. Plus, since this flavorful rice-based dish can be made with almost anything – grilled meats, seafood, or veggies – everyone will be able to enjoy it and you won't be tasked with making multiple meals.
Decorating couldn't be easier
Create clever centerpieces from pretty items in your home.  An old wine box or beautiful tray can become blossoming centerpieces when decorated with fresh fruit and a birdcage can become a glided candleholder with a pillar placed inside.
Don't let the party end
To enjoy another night of great wine, pour the remaining Moscato into ice trays that you can use later in sparkling water for an updated take on a "white wine spritzer!"