This spiced rum eggnog cocktail recipe is perfect for Christmas and New Year's Eve celebrations, or to watch an awards show during a girls night in.
'Disclosure: This Sweet'N Low Spiced Eggnog Cocktail is part of a sponsored post for Socialstars #SweetNLowStars
'Tis the season for celebrations. Whether you are hosting holiday parties, or New Year parties, this Spiced Rum Eggnog Cocktail is the perfect way to celebrate.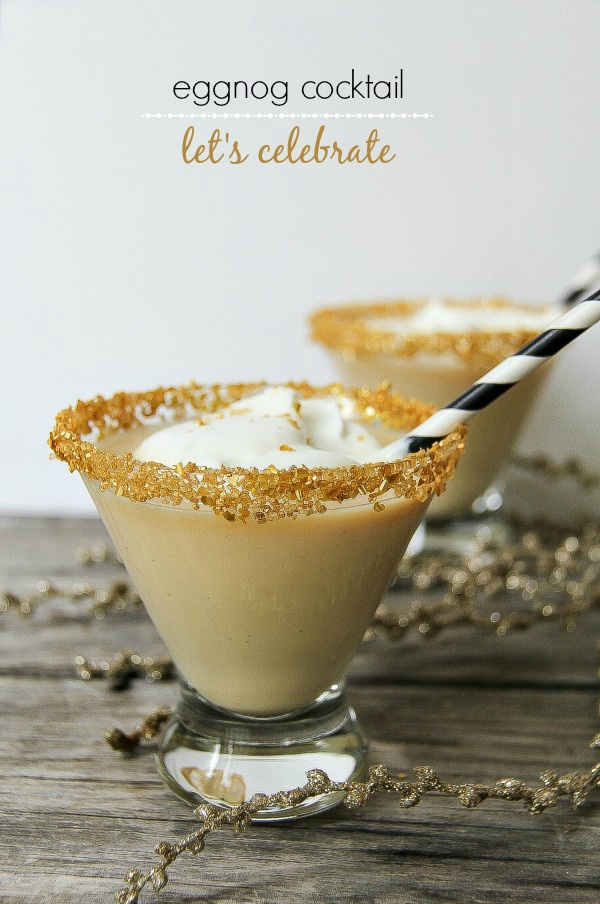 This eggnog cocktail is delicious, and quick and easy to make.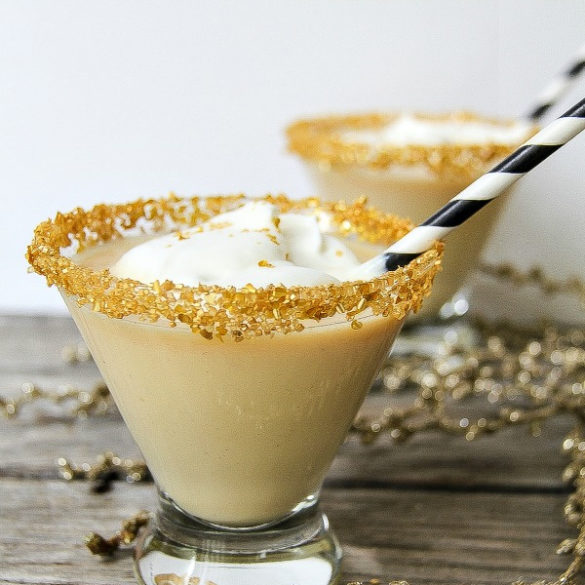 Ingredients
3 1/2 oz Vanilla spice eggnog
1 oz Spiced rum
1 cup heavy whipping cream
1/2 pkt Sweet'N Low
2 tbs milk
2 tbs edible gold sprinkles
Instructions
Begin by combining the cream and Sweet'N Low in a bowl. Blend until peaks form. Refrigerate until ready to use. (this will make enough for about 6 cocktails)
Place the gold sprinkles and milk into shallow dishes.
Rotate the edge of each glass in the milk first, and then in the sprinkles.
To each glass add the rum and eggnog. Stir to combine.
Top with a spoonful of whipped cream and add a few more gold sprinkles to the top.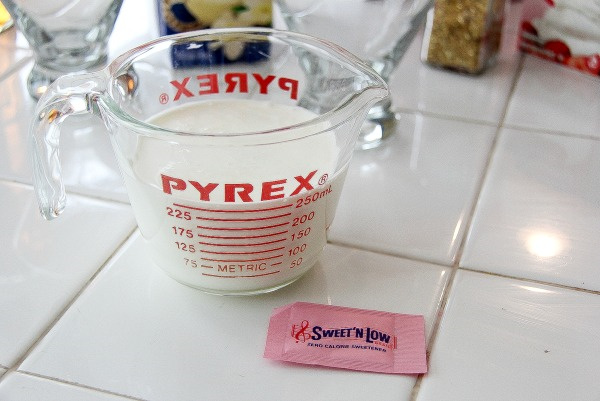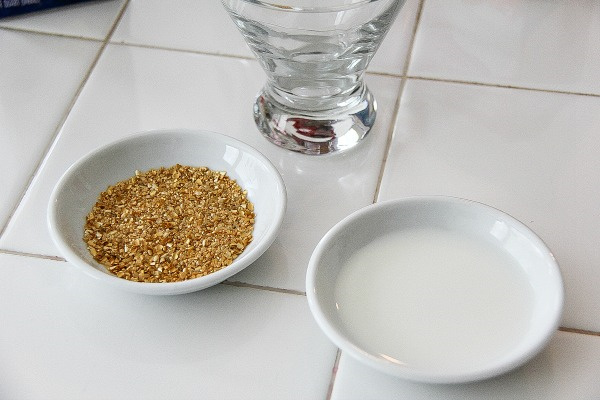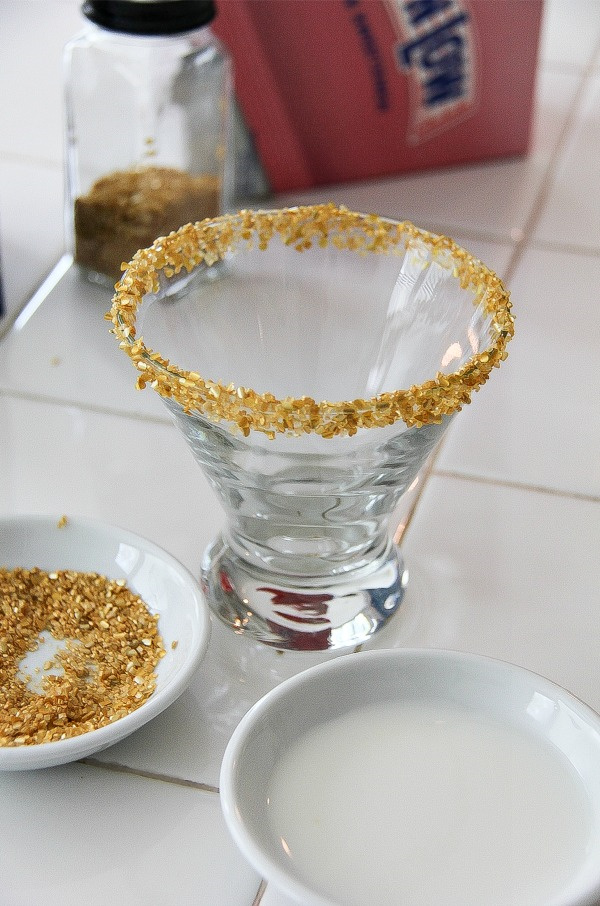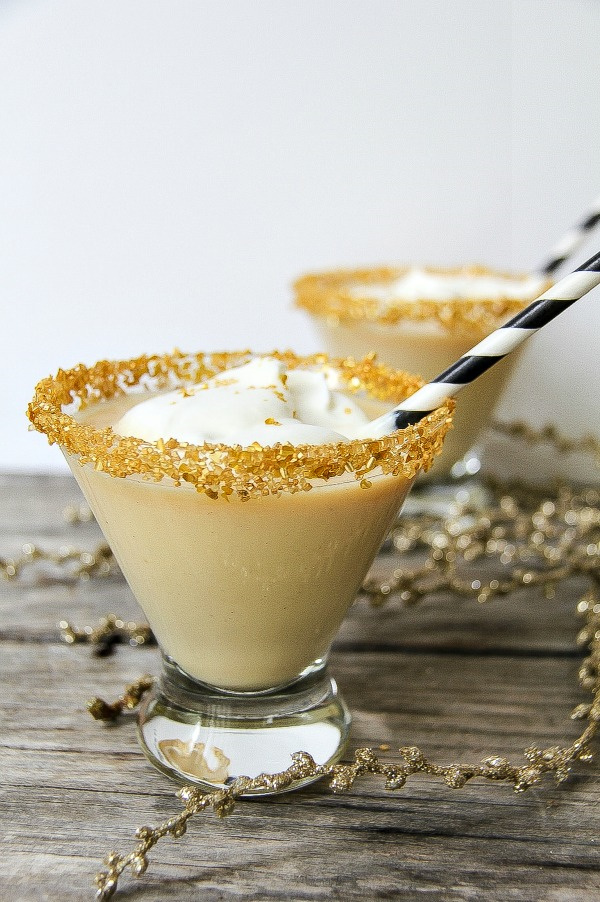 Did you know Sweet'N Low is low calorie and diabetic friendly?
Please pin this post for later: