Recently we headed to Frankston Waterfront where we strolled out onto the pier, enjoyed an ice-cream by the beach, went out for lunch with my family, took in the amazing sand sculptures at the Creepy Crawlies Sand Sculpting Exhibition, and the kids made some sand art.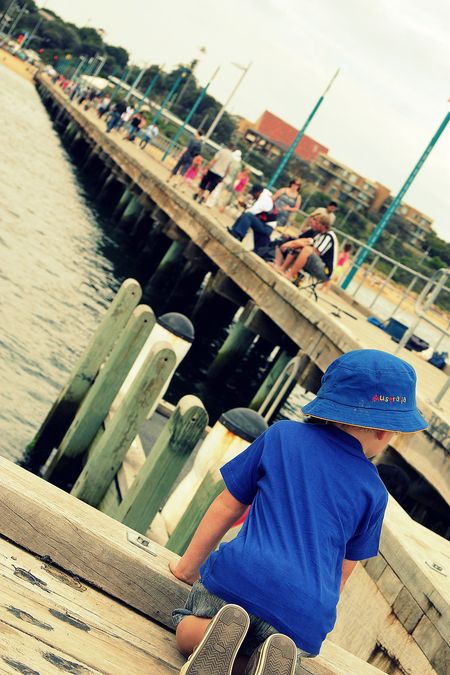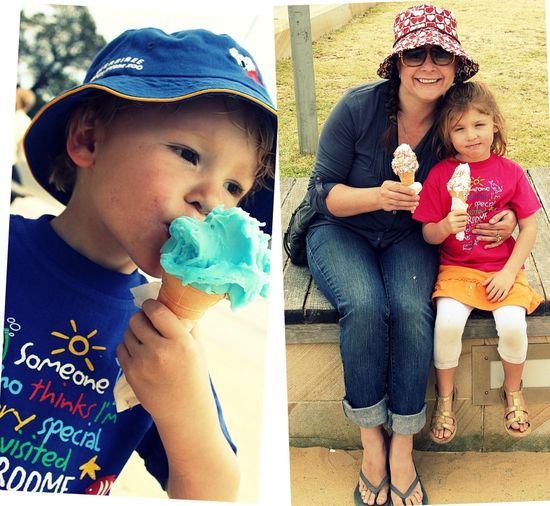 SAND SCULPTURES
How I wish I could create something this spectacular.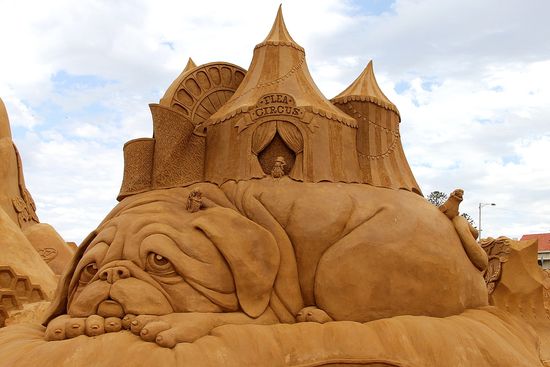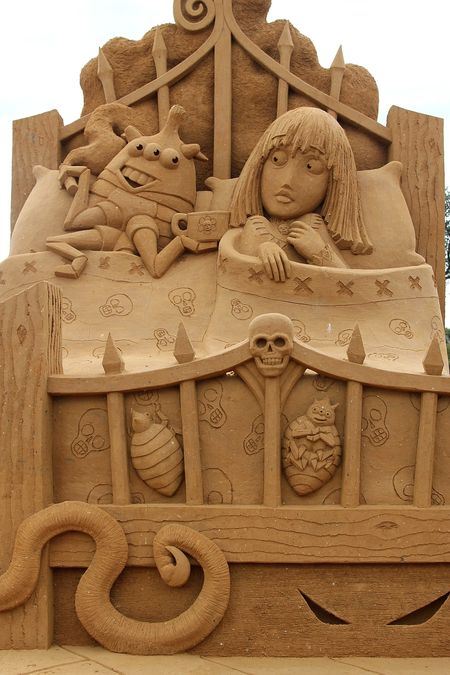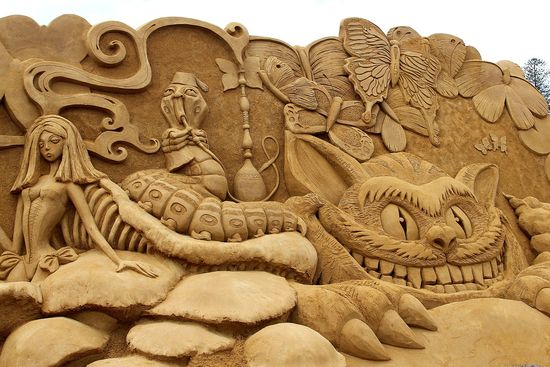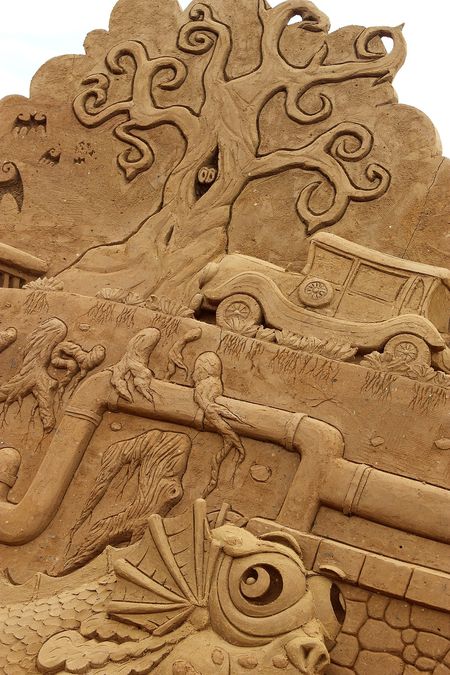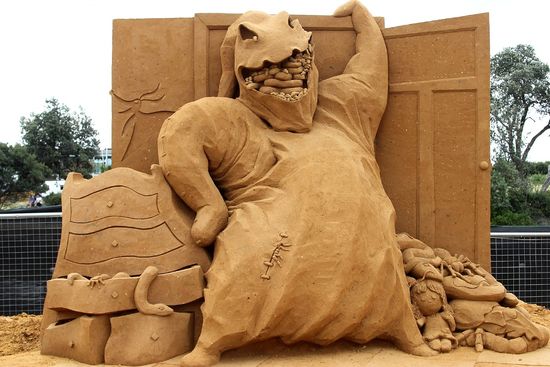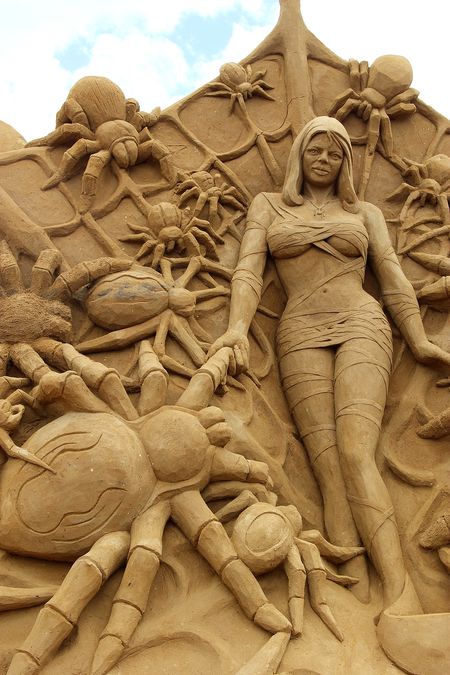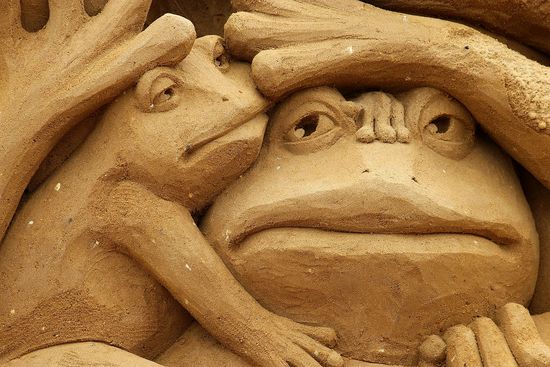 SAND ART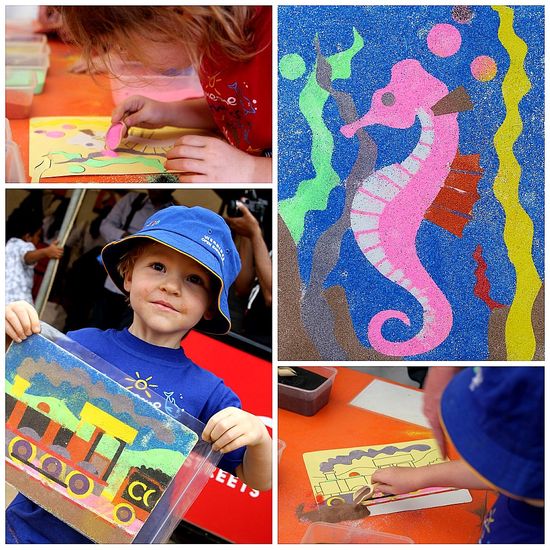 The Creepy Crawlies exhibit ends on April 26th.