And it's over again for another year, but what a great day it was.
A belated Happy Halloween from us to you.  Are you on a sugar high yet?
We spent the day at the Pacific Grove Museum of Natural History for their Bats and Spiders event before Trick or Treating in our neighborhood.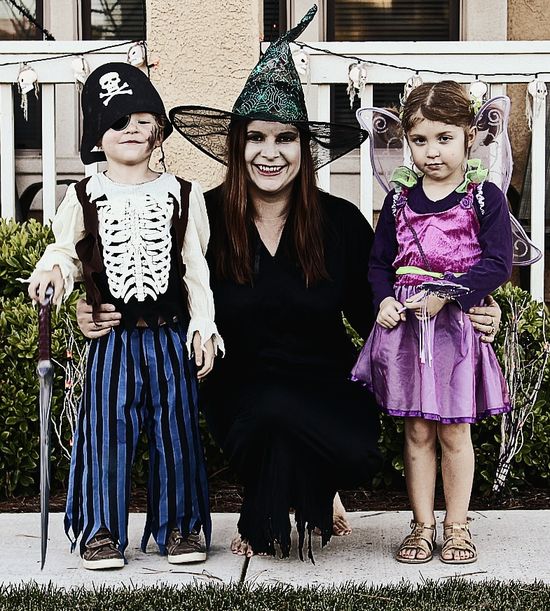 My little daredevil held a tarantula.  A TARANTULA!
And seeing as there was ABSOLUTELY NO WAY Marisol and I were going to hold the tarantula, we opted for some spider crafts instead.
This is one of those 'why didn't I think of that' moments.
A cobweb made using a hot glue gun.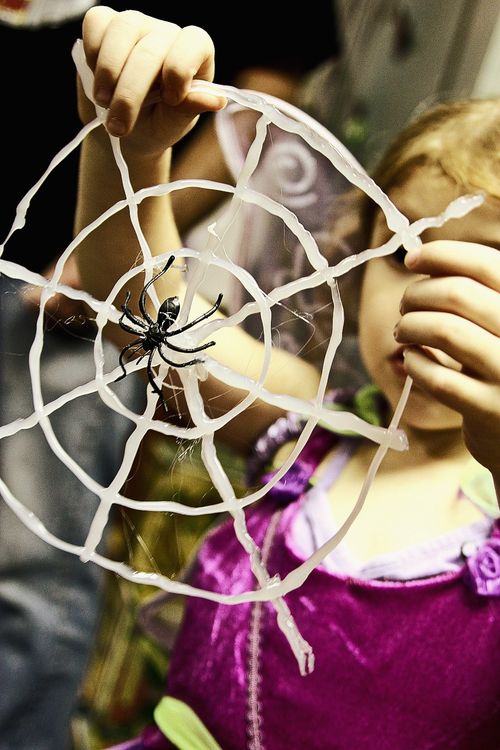 One more thing I want to share with you is this fabulous silhouette.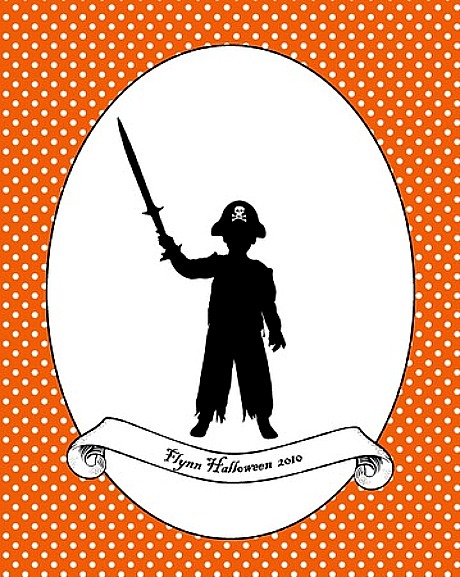 It's by Simply Silhouettes.  I won it during a Blog Frog #Halloween twitter party.