This gluten-free mandarin chicken recipe made with Halos mandarins is easy to make and delicious.
My kids' favorite take-out dish is orange chicken. Now that one of them is on a gluten-free diet it's become harder to find their favorite dishes as take-out. Which means I've had to get more creative in the kitchen and create homemade versions.
This gluten-free mandarin chicken was a big hit and I'm going to have to add it to the meal plan rotation.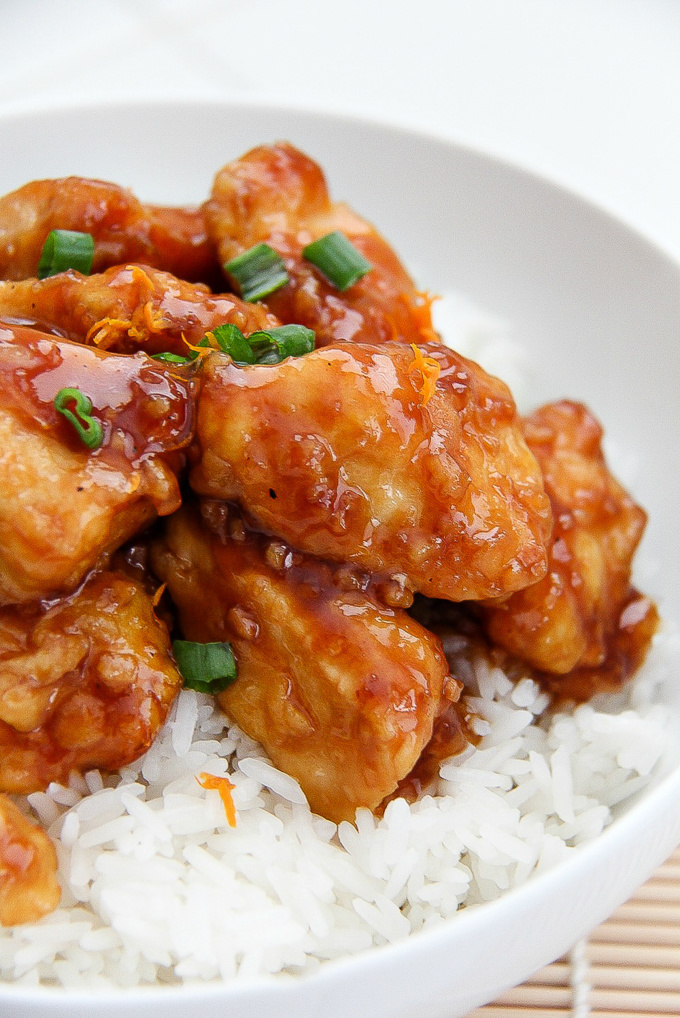 You can find the recipe to make this mandarin chicken on the Halos Blog.
Save